Here at WholeLife, we value taking a holistic approach to assist in improving your health and wellbeing. One of our many in-store services include having a fully qualified Naturopath in select WholeLife stores. Ever wondered what Naturopaths actually do? Our friendly naturopath Tekla from WholeLife Maroochydore, is here to answer some frequently asked questions for Naturopaths.
1. What is the role of a Naturopath?
The role of a naturopath is to focus on long-term health and prevention and are able to support acute and chronic conditions.  It is a non-invasive medicine that blends age-old healing traditions with scientific advances and research, to support building a greater foundation of health.
2. What is the difference between a Naturopath and a Nutritionist?
A Naturopath and Nutritionist are both degree qualified fields. Although slightly different modalities, they both work complementary and alongside one another. Naturopathic medicine combines scientific and traditional treatment methods, utilising herbal medicine, nutrition and dietary planning, lifestyle modifications, and other modalities including flower essences, iridology and tissue salts for therapeutic treatments. Nutritionists focus on therapeutic management of patients using an evidence-based understanding of nutritional principles and the functional role of food and nutrients in the body. Both modalities require a sound understanding of digestion, absorption, transportation, and excretion of nutrients to comprehensively acknowledge the physiologic and biochemical processes involved in health and disease processes.
3. What are the benefits of seeing a Naturopath?
Naturopaths are great at supporting treatment of a whole range of complaints including, but not limited to:
Digestive problems including bloating, reflux, IBS
Respiratory conditions
Immune support such as chronic viruses, frequent colds and flus, and autoimmune conditions
Allergies
Chronic fatigue and low energy problems
Anxiety, stress and emotional problems
Thyroid ailments such as hypothyroidism and Hashimoto's
Migraines and headaches
Skin ailments
Menstrual & menopausal problems
Fertility support
Dietary and lifestyle support
4. What are your favourite supplements for building immunity?
Some favourite supplements we use to build the immune system are a strong combination of Vitamin C and Zinc. Ethical Nutrients Mega Zinc powder is a favourite formula for general immune support and acute cold symptoms because it has a good dose of Zinc, Vitamin C and Betacarotene. Always remember to take zinc after food and check with your healthcare practitioner about dosage requirements.
BioCeuticals ArmaForce is also a great product for acute cold and flu symptoms. A great preventative tonic is the Fusion Astra8 and the Marten & Pleasance KI Immune Defence. They both contain Astragalus which can help in building the immune system and tonify the nervous system. Vitamin D is also a great immune support – Ethical Nutrients do a great one based on MCT oils, and for vegans we carry the Herbs of Gold and Naturopathica Vitamin D.
We also carry a large range of Metagenics, Orthoplex, BioCeuticals and Eagle products which may be prescribed after a consult with one of our practitioners.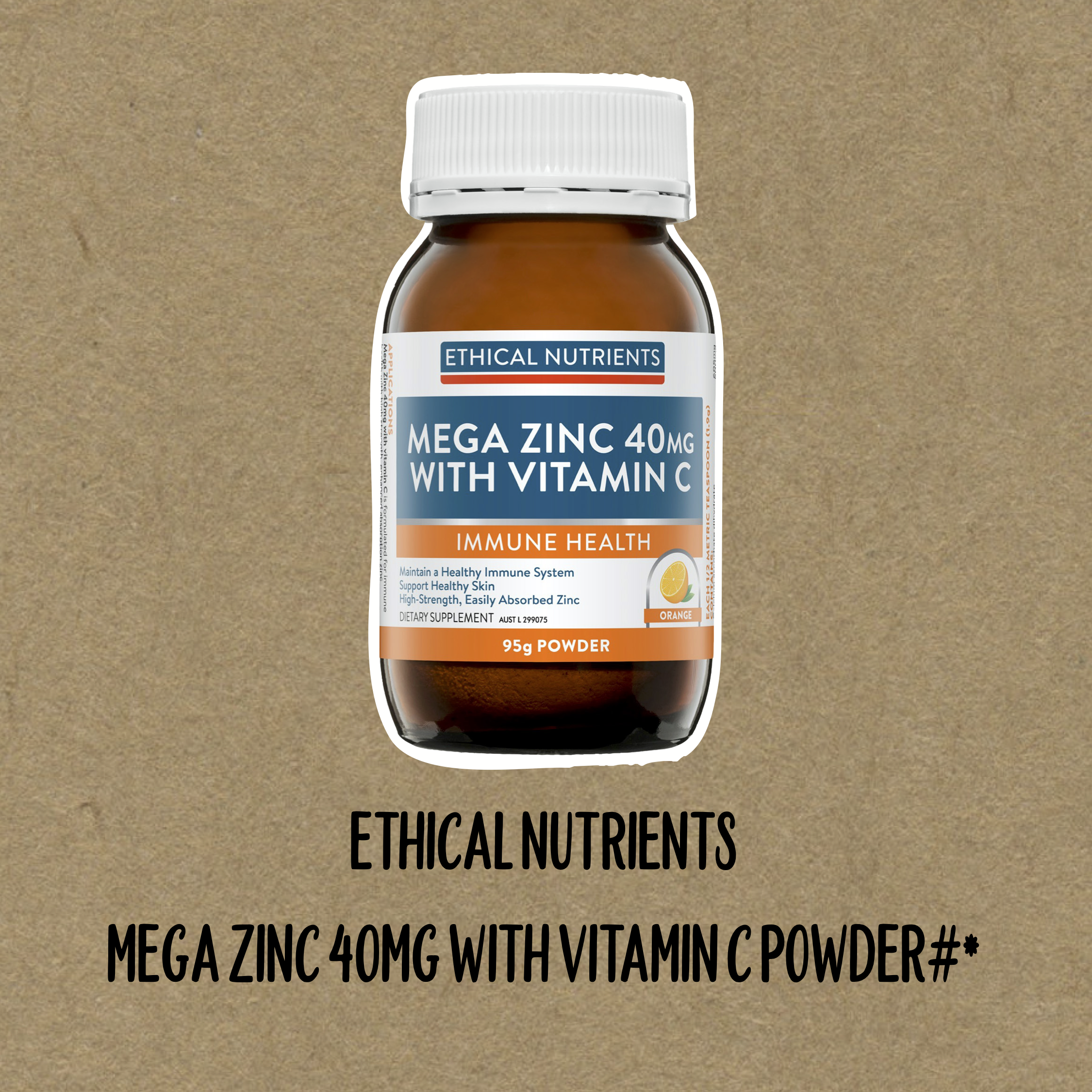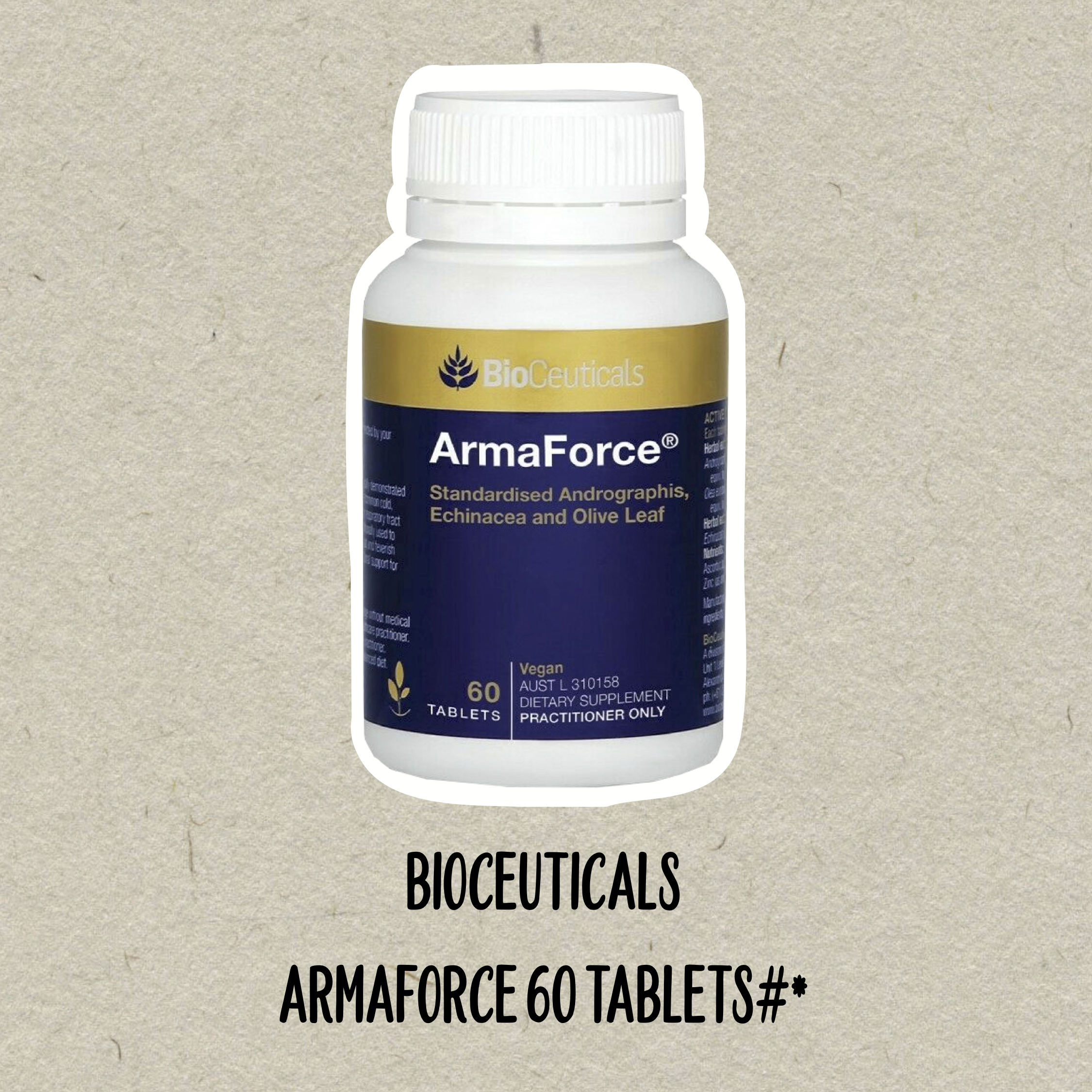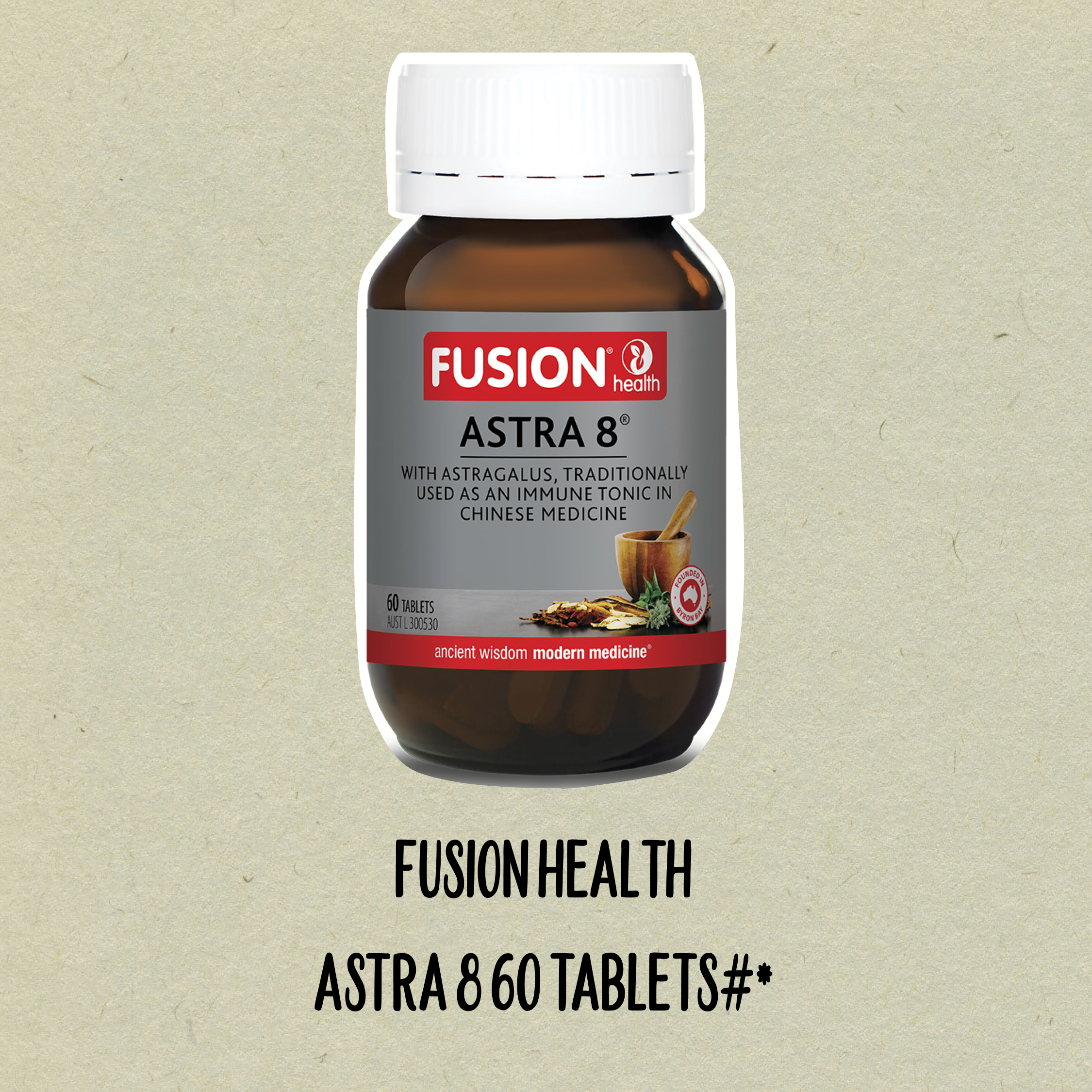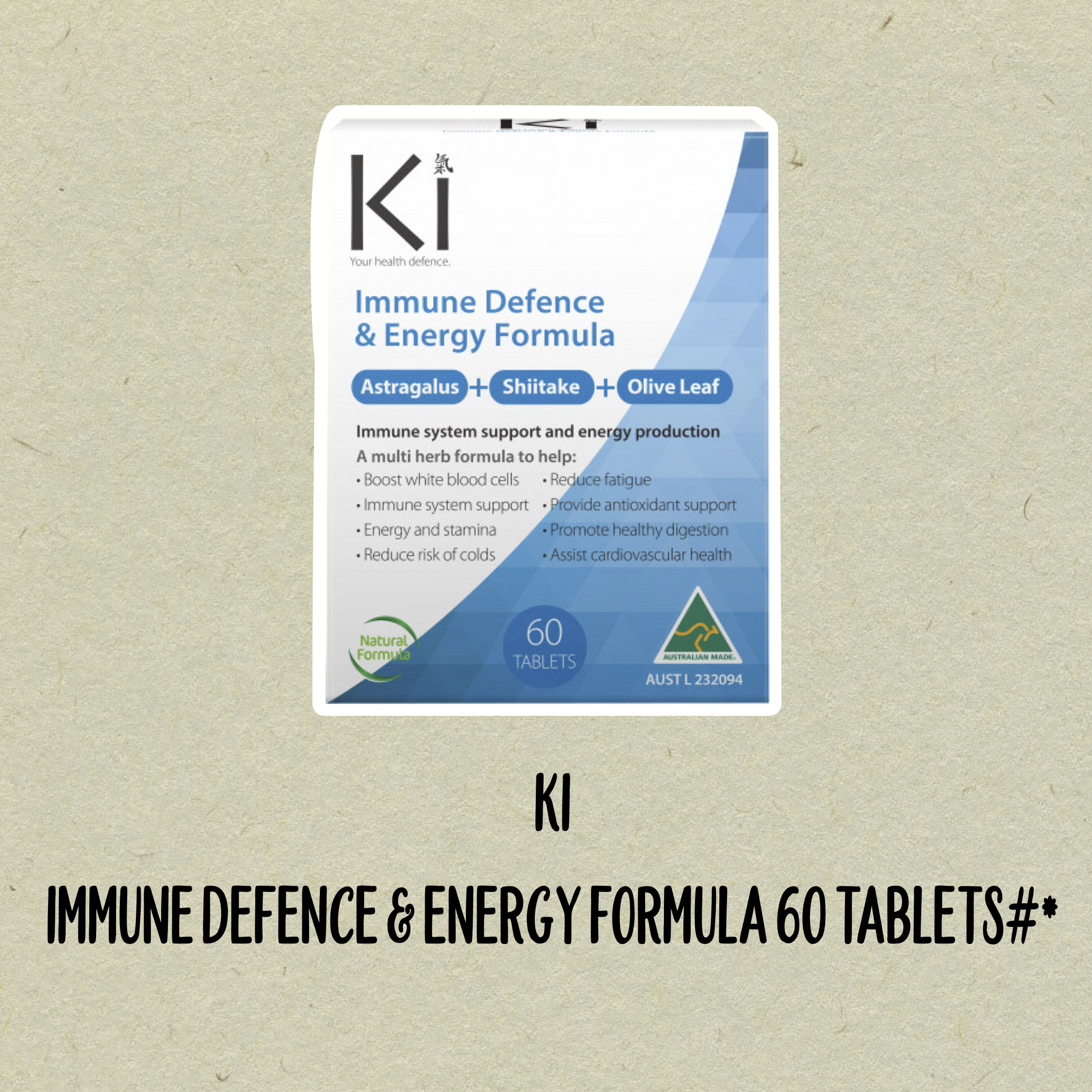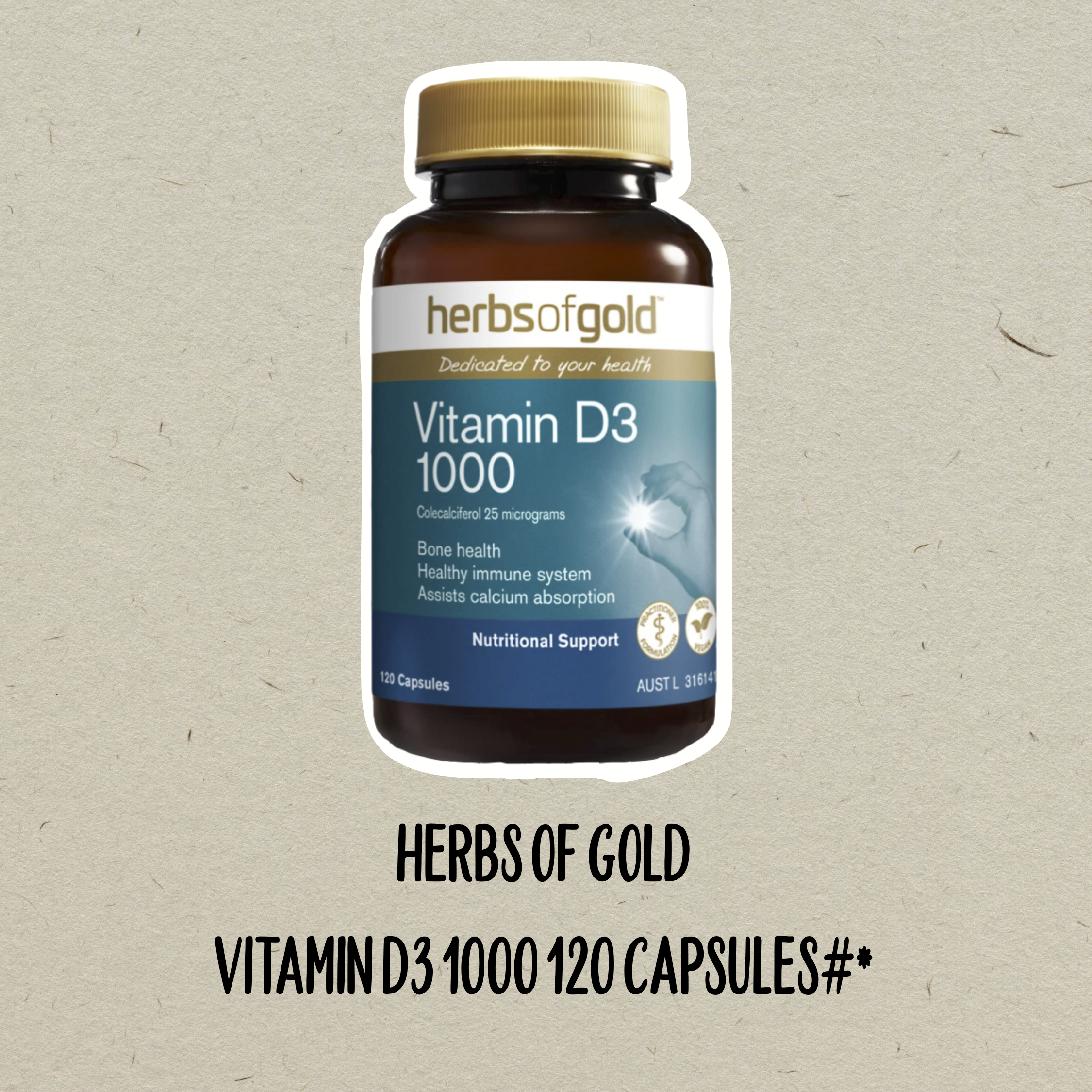 # Always read the label. Follow the directions for use. This medicine may not be right for you, read the label before purchase. If symptoms persist, talk to your health professional. *Nutritional supplements may only be of assistance if dietary intake is inadequate.
5. As Winter is fast-approaching, what are your top tips to beat the flu?
Top tips for preparing for the cold/flu season would be to create a good nutrient dense bone broth from quality organic bones, herbs, and vegetables. Or if you are Vegan, broth made from a variety of mushrooms, herbs, sea vegetables, and vegetables may also be beneficial for building your immune system. If you don't have the time to make your own, you can pick up concentrated or powdered broths from the shop to have on their own or add into your stews, soups, stir fries etc. Infrared Saunas may also be a great way to support your immune system and can be used as a regular activity in your wellness routine. Get lots of fresh air and sunshine. Listen to your body and as soon as you start to feel run down or unwell, start taking your supplements, like the ones mentioned above and rest up.
If you're interested in talking to one of our WholeLife Naturopath's, contact your nearest WholeLife store to see if they have a naturopath in-store. A complete store listing is here.