The WholeLife Blog
Our WholeLife blog is your go-to for all things health and wellness. At WholeLife, we look at health holistically and like to provide you with a range of ideas and options that will best suit you and your loved ones. Grab your favourite herbal tea in a relaxing location and sit back and browse our jam packed blog full of new products, hints and tips, recipes, trends, health information and much more.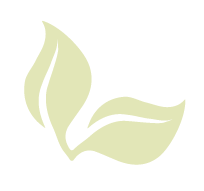 ---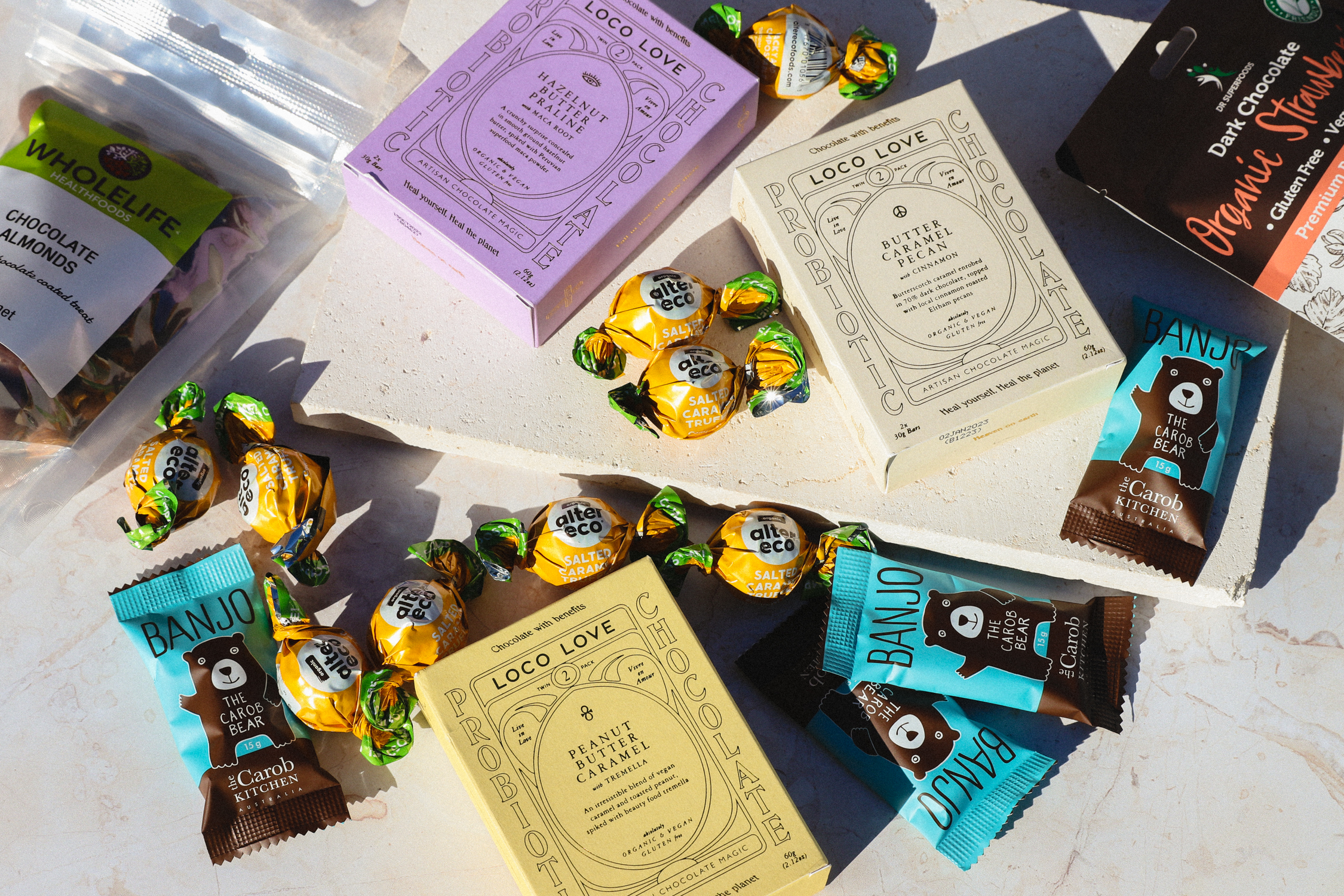 As if we needed another excuse to indulge in the chocolately delights of the WholeLife snack aisle?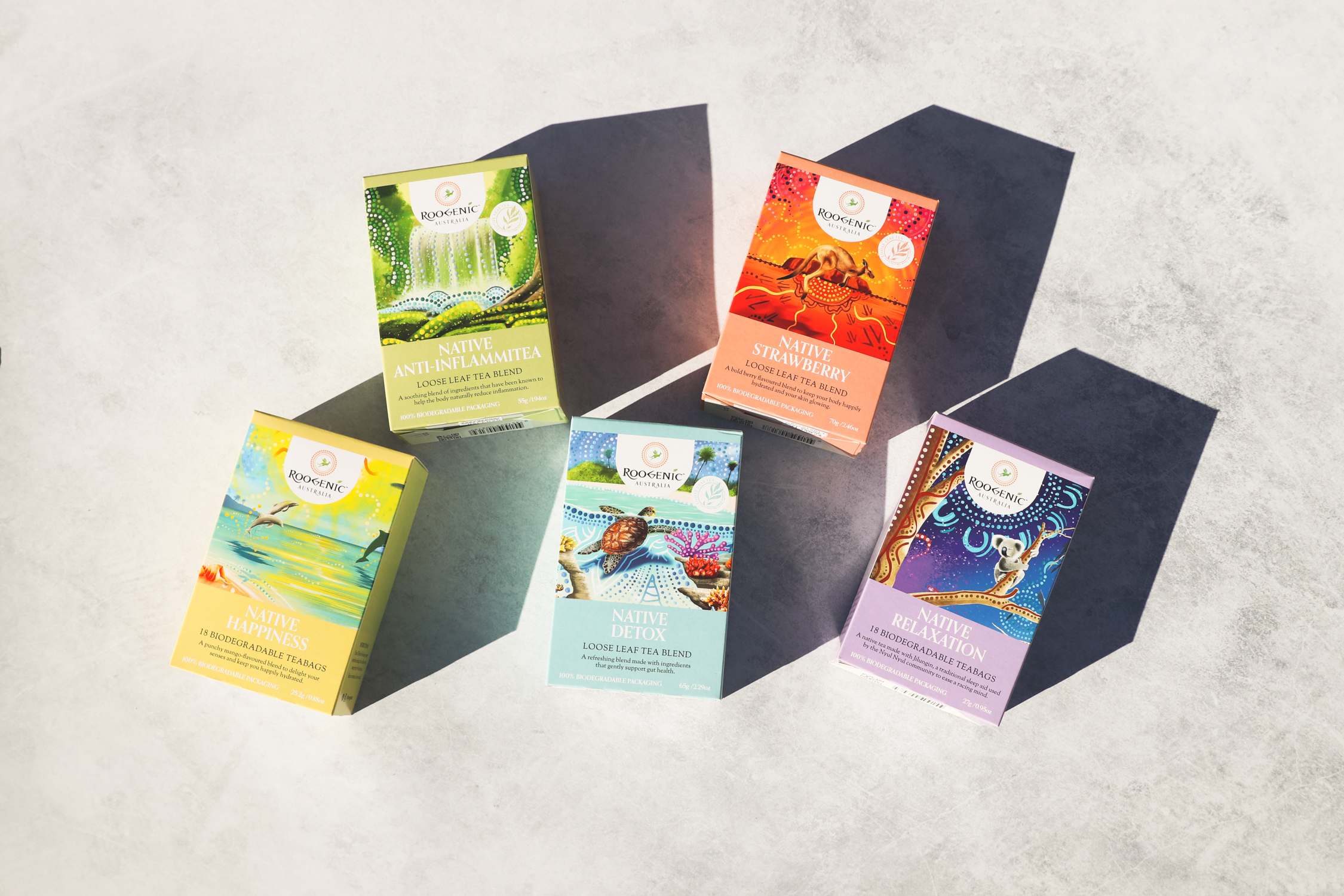 Wild-harvested, Australian native and sustainable ingredients sourced from Indigenous growers are just part of what makes Roogenic's tea blends so special.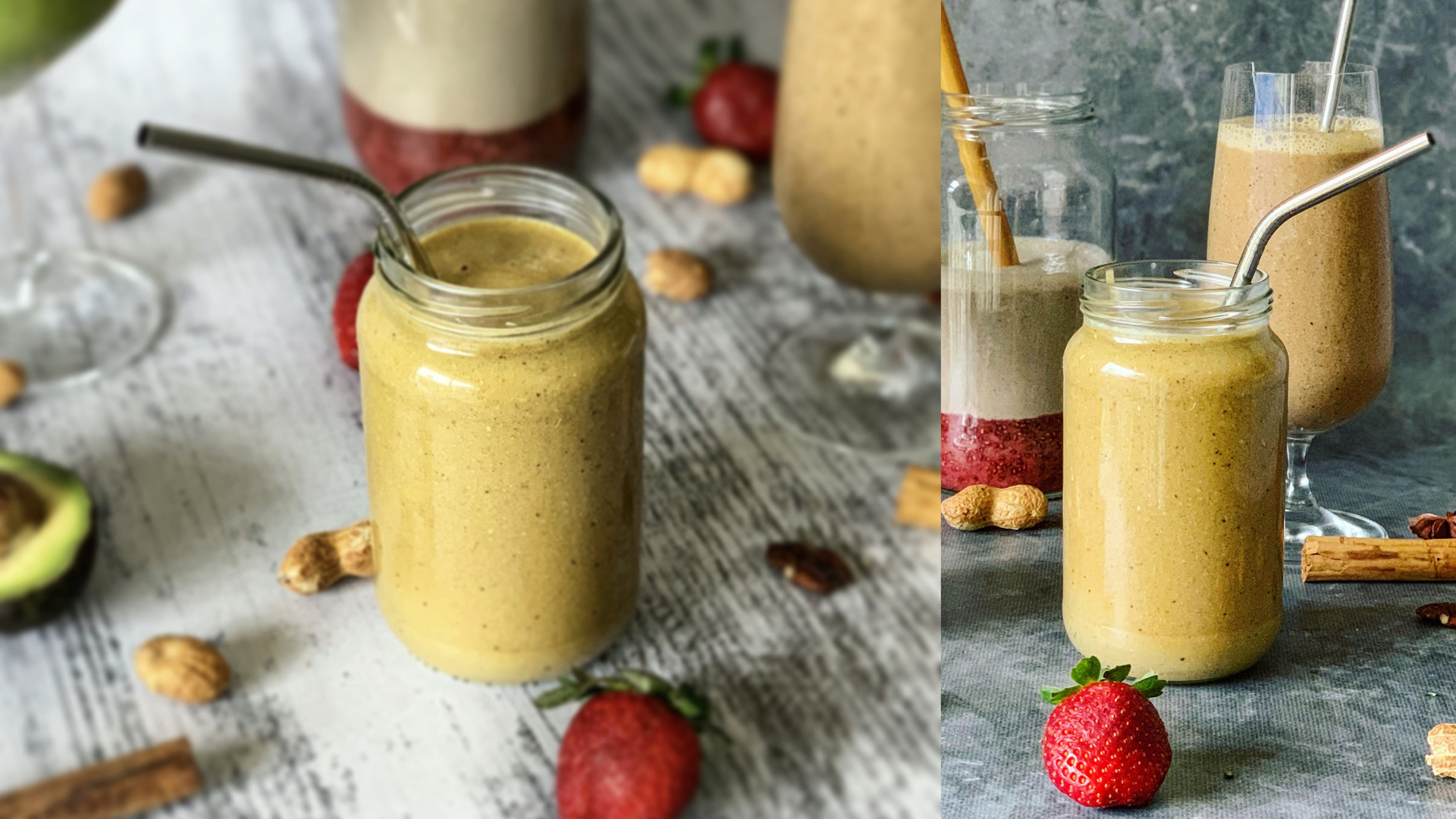 Low FODMAP, vegan and absolutely delicious, this gut soothing smoothie will be your newest snack obsession.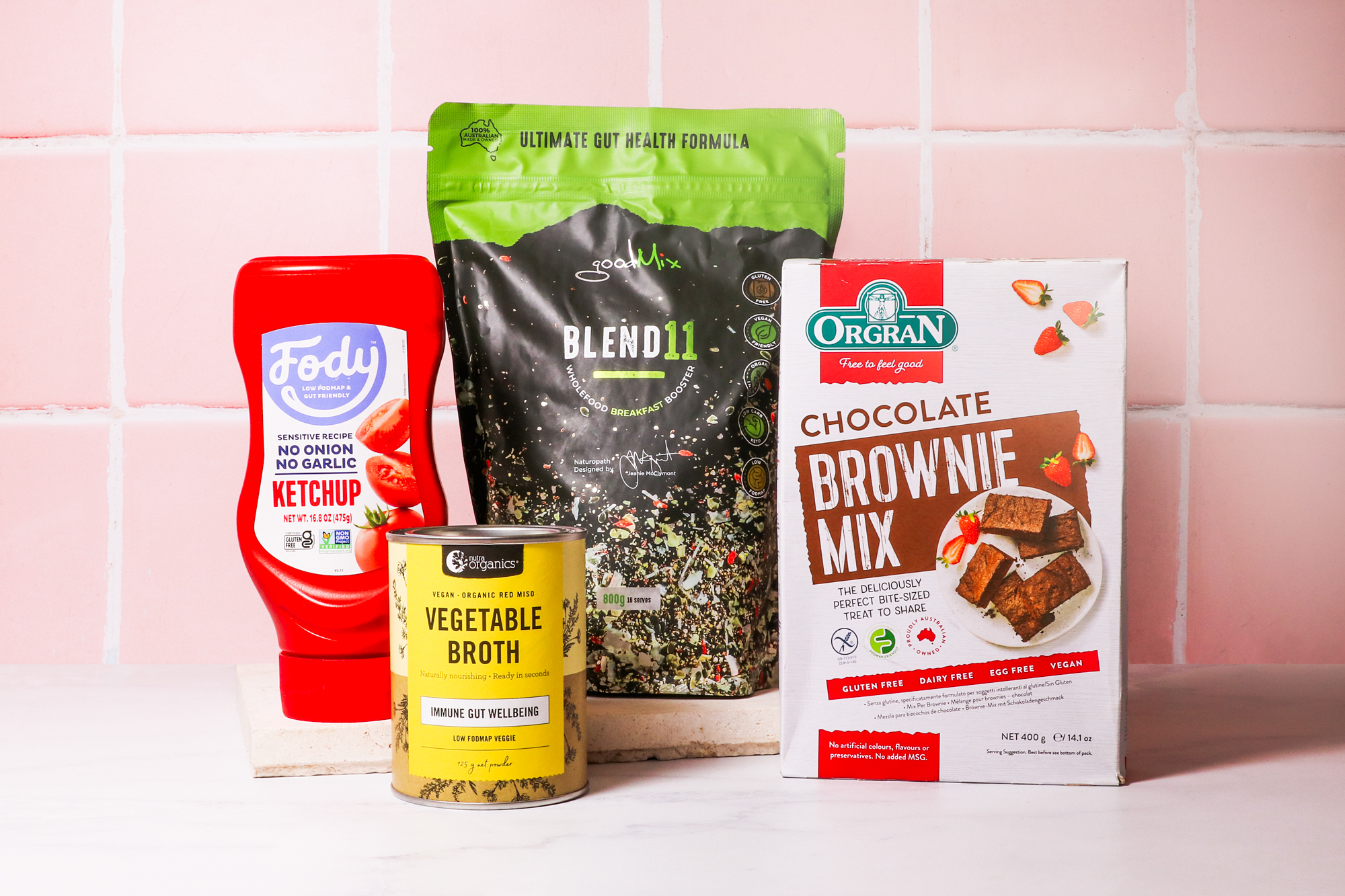 FODMAP – It's a bit of an odd word! Learn everything you need to know about the low FODMAP diet & our range of low FODMAP foods at WholeLife.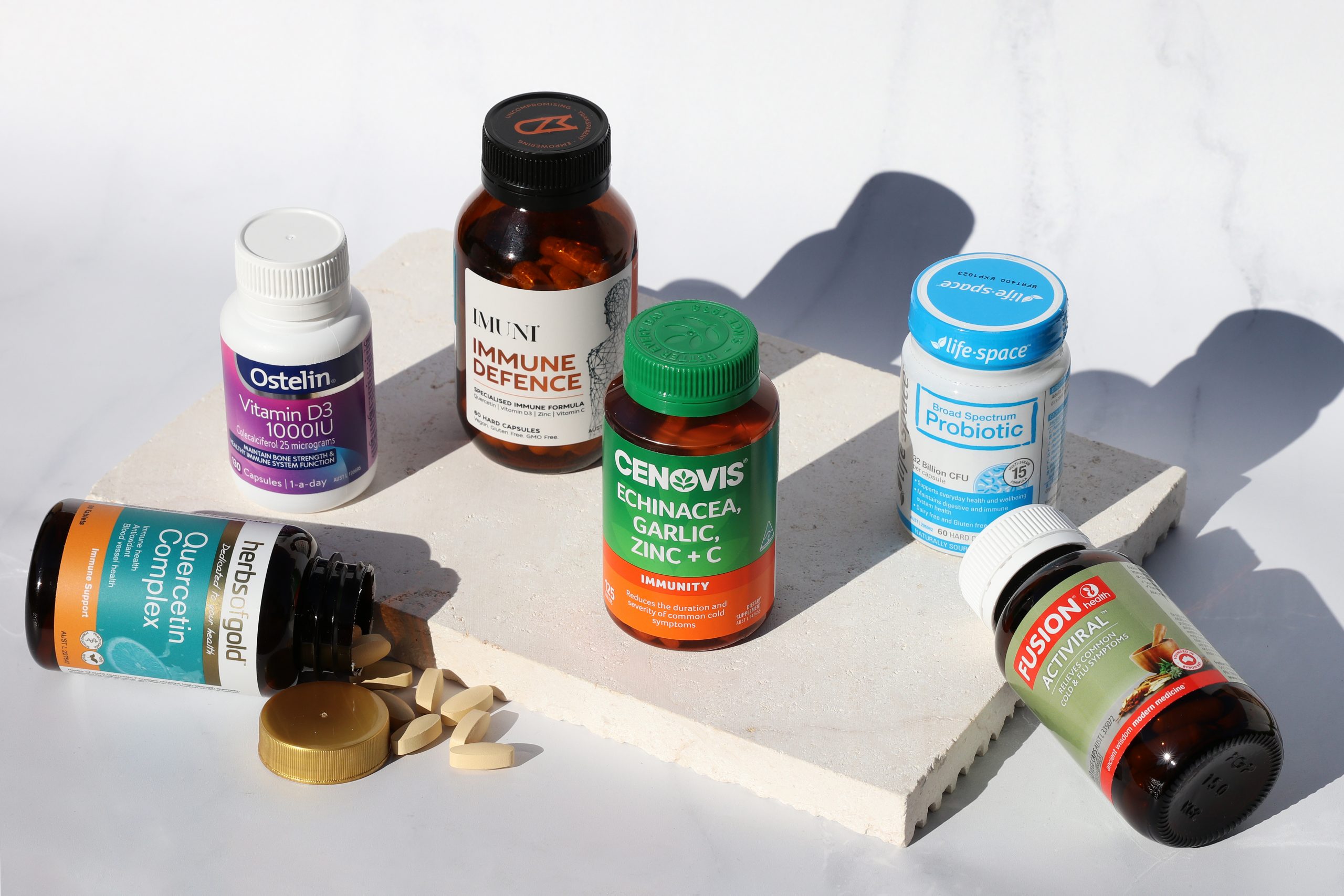 With so many vitamins and supplements gracing our shelves at WholeLife, we're here to give you to lowdown on what's what in the immune boosting vitamin world.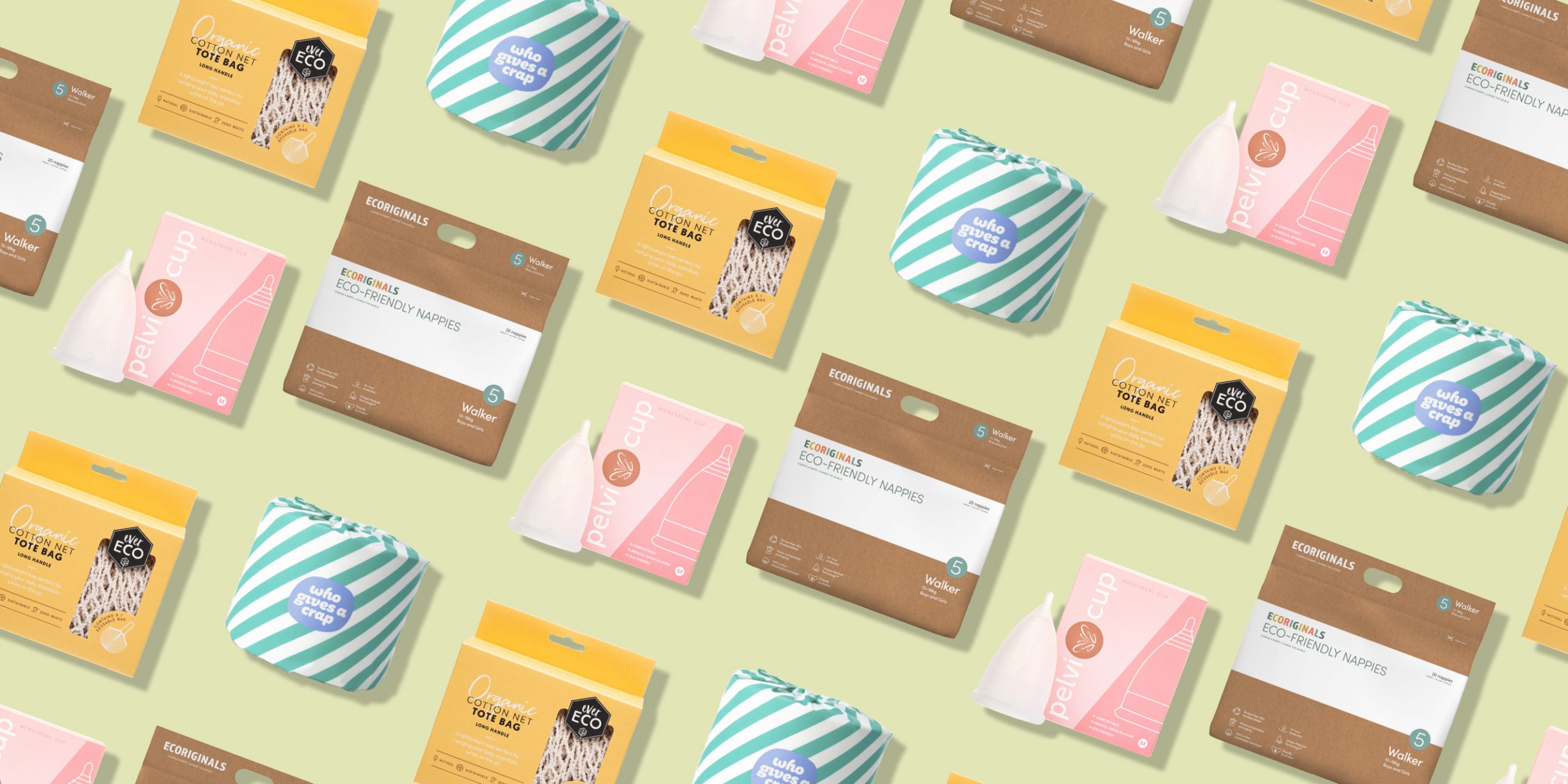 It's never been easier to make small, eco-conscious changes to your everyday life that will one day make a big impact on the Earth!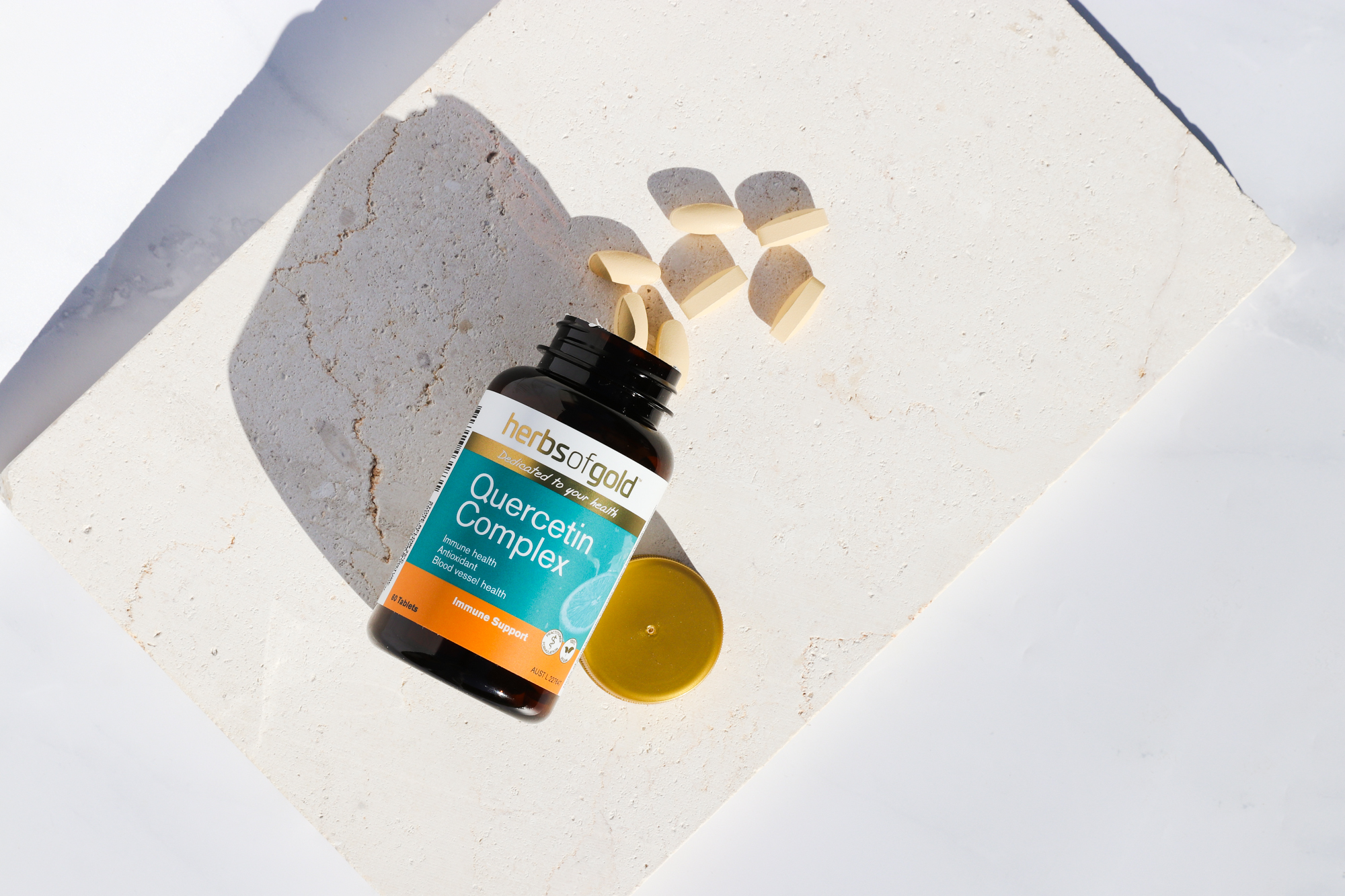 Quercetin is a natural pigment present in many plant-based foods that is packed with antioxidants. So how can it benefit you & are you getting enough of it in your diet?
More Blogs
▼