We've teamed up with our long-time friend and gluten free goddess Olivia Jackson from Yum Gluten Free to chat about all things mum-life since giving birth to her now 4-month-old baby, Eloise. Olivia chats with us about her newly uncovered mum hacks and her go-to ecofriendly products that she couldn't live without from her local WholeLife!
Can you tell us a little bit about yourself and what you do?
Hi! I'm Olivia, owner of Yum Gluten Free, diagnosed coeliac of over 10 years and a new mum to four-month old baby Eloise. I wear many hats, but at Yum Gluten Free, we share all things in the gluten free wold. My husband and I also started another Instagram called @pandemic_parents to support those going through family life during this unprecedented time. It's become being such a positive space to share our journey.
How did you find the shift in lifestyle to the role of becoming a mum?
It's really and truly been the best experience of my life! Eloise has brought me more joy and fulfilment than I ever could have imagined. Some days are tough and others beyond exhausting… but she is just our greatest gift. My husband and I made a commitment to speak positivity over her while I was pregnant and it's been so sweet witnessing our dreams become our reality.
What's your ultimate mum hack that you have discovered?
Be sure you're doing full feeds! In the early days, she was feeding on demand which helped my milk supply. But once my milk came in and we got the hang of things, I started lengthening our feeds. Then I found that full feeds meant long sleeps… and that's the best thing any mama could ask for.
What is the biggest lesson you've learnt about motherhood?
That I'm more capable than I ever could have believed I was. I had so many insecurities about how I would be as a mum whilst pregnant and I've surprised myself with how capable I've been since having Eloise. I'm also learning to ask for help when I need it… That was a tough lesson to learn but very important!
What is your favourite thing about being a mum?
There are so many things… but my favourites must be the smiles, watching her grow and develop and getting to know her little personality.
Any advice for the new mamas out there?
I've got three things.
Mum-instinct is absolutely a thing so trust your gut.
Join your local mother's group through your community child health centre. Having the support of those with babies around the same age also helped me feel more confident and capable in my abilities as a parent.
Find a perinatal psychologist and have a fortnightly call. Even the weeks I didn't think I needed it… I did!
What is important to you when looking to buy and use baby products?
Even before Eloise was born, I have always looked for products with clean ingredients. To me, this means ingredients that I can pronounce and know what they are. Knowing just how sensitive babies are, this is my number one rule of thumb when buying products for Eloise.
Finally, which baby products have you discovered and would recommend from WholeLife?
All of the products are ones I would recommend to any new parent. I am especially loving the Ecoriginal nappies, Weleda Nursing Tea, Natural Rubber Soother Teether and the Wotnot Naturals Nappy Rash Creams. I love that I can purchase all of these products in one place!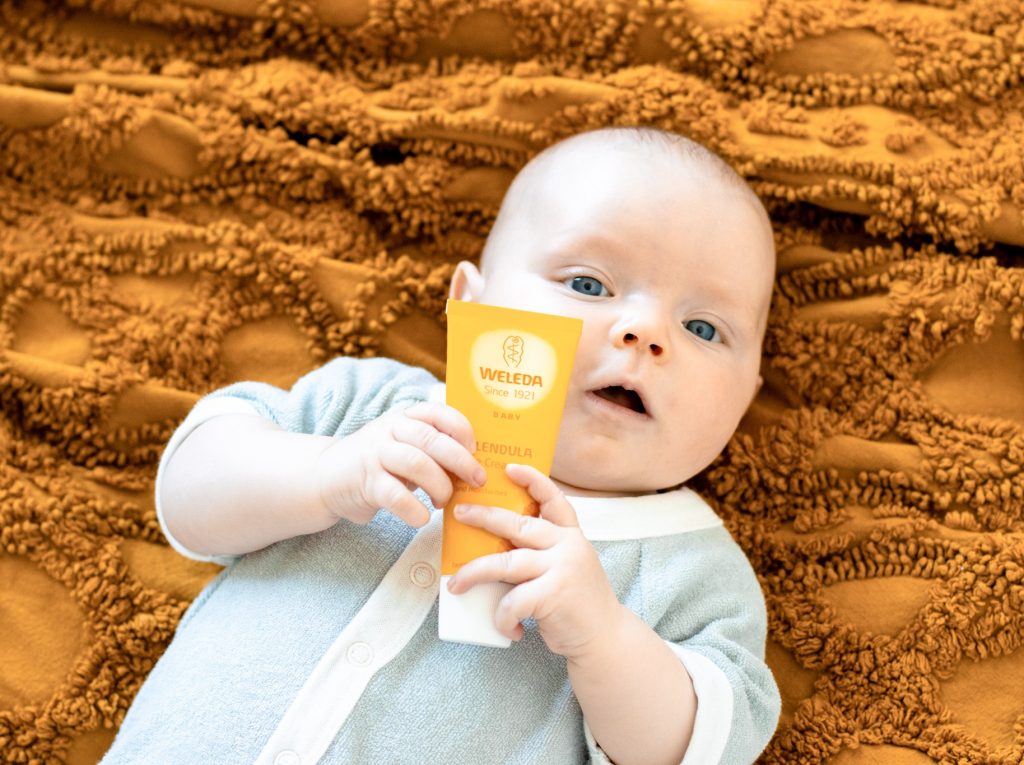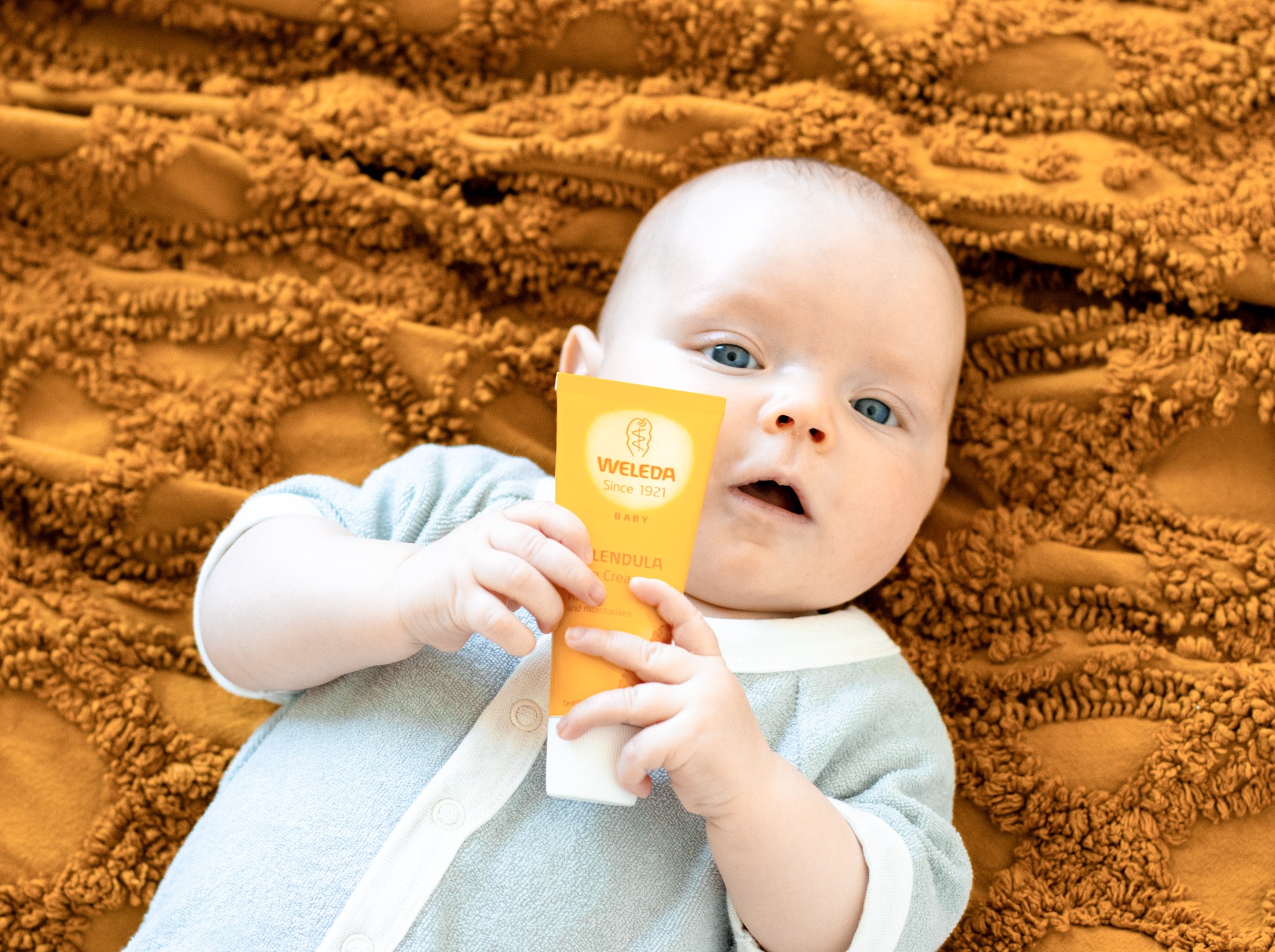 We hope that you loved hearing from Olivia as much as we did! You can shop all of your favourite eco baby products at your local WholeLife, and check out our latest catalogue here.
Stay up to date with Olivia through her website, social media platforms, private Facebook Group, the Yum Gluten Free Village, and digital magazines.