Our Commitments
At WholeLife Pharmacy & Healthfoods, we love our planet and are committed to making a difference to our environment, community and future. We are dedicated to not only providing the best health and wellness service and products but also delivering these products and services in a way that cares for our community and environment.
Here are just some of the initiatives that we have implemented in this store to support our commitment: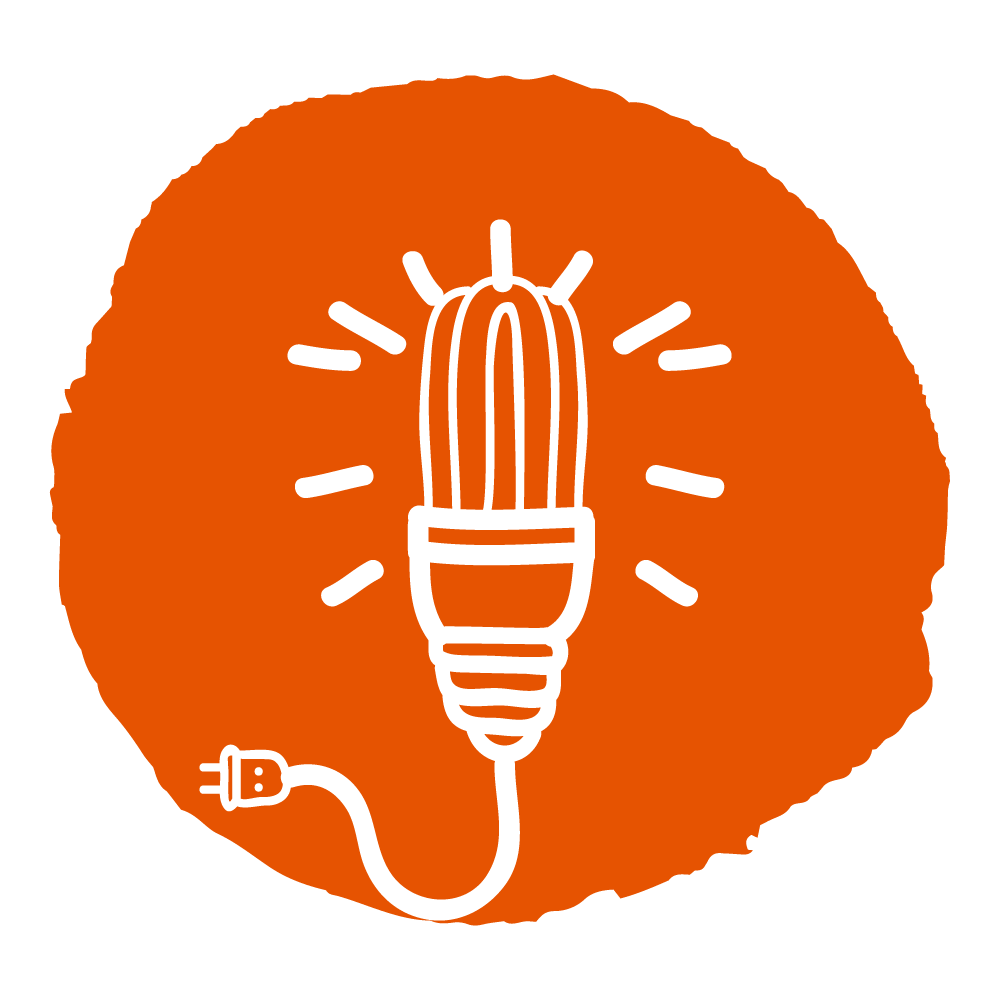 LED Lighting
Our store uses eco-friendly LED lighting that consumes less energy and lasts longer than traditional lighting.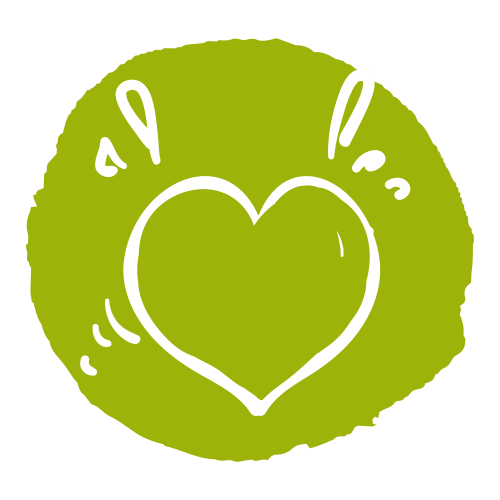 Inclusion
We recognise that we are part of a unique and diverse community. We welcome people from all sexualities, genders, identities and cultures. Our team are always here to support you.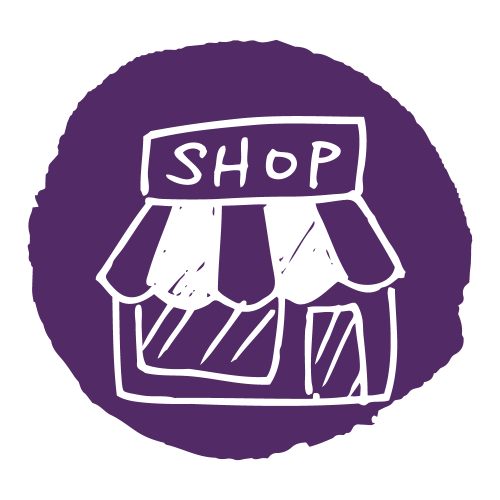 Shop Local
We are a family-owned business and we are proud to work with locally owned businesses to provide a range of local products just for you.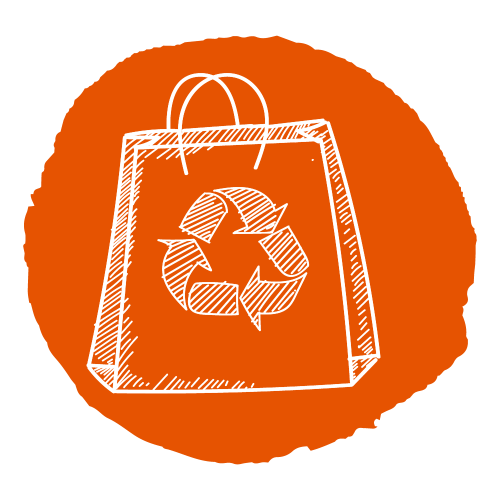 Bags
We encourage you to bring your own bags to our stores, but we recognise that sometimes that is not always possible, so we do offer reusable bags for purchase. Plus our plastic bags are 100% biodegradable.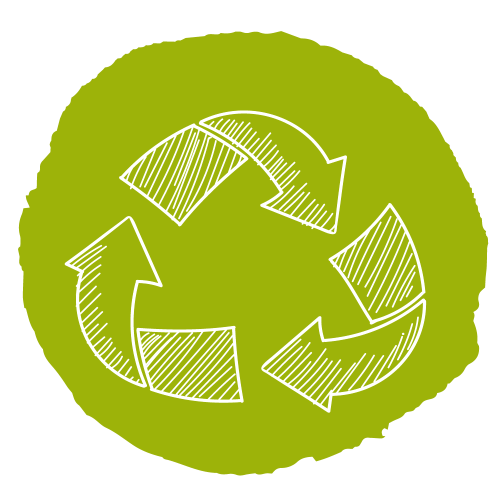 ECO-Conscious
We encourage you to consider the eco-conscious ranges that we offer in our store. Feel free to give us your thoughts on how we can become even more eco-friendly.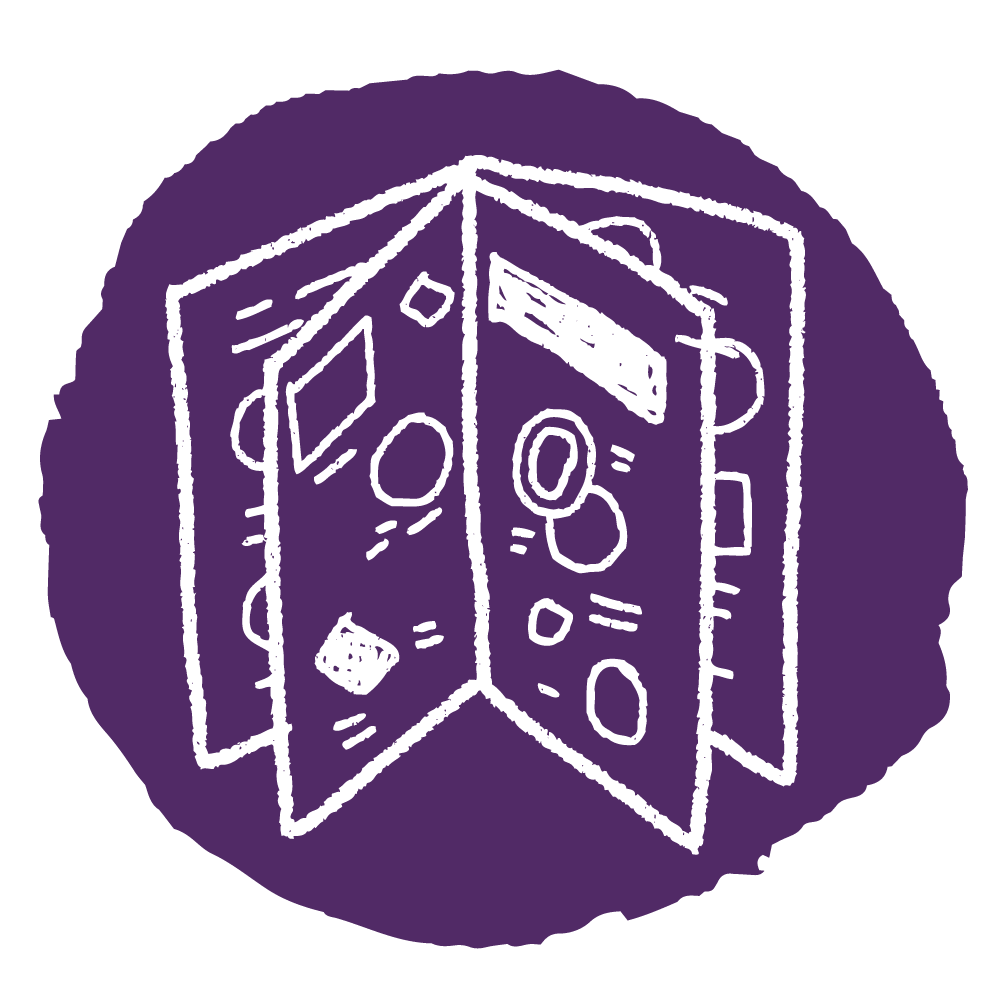 Catalogues
Our catalogues and promotional materials are printed on recycled PEFC certified paper.