The WholeLife Blog
Our WholeLife blog is your go-to for all things health and wellness. At WholeLife, we look at health holistically and like to provide you with a range of ideas and options that will best suit you and your loved ones. Grab your favourite herbal tea in a relaxing location and sit back and browse our jam packed blog full of new products, hints and tips, recipes, trends, health information and much more.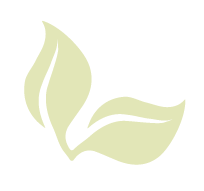 ---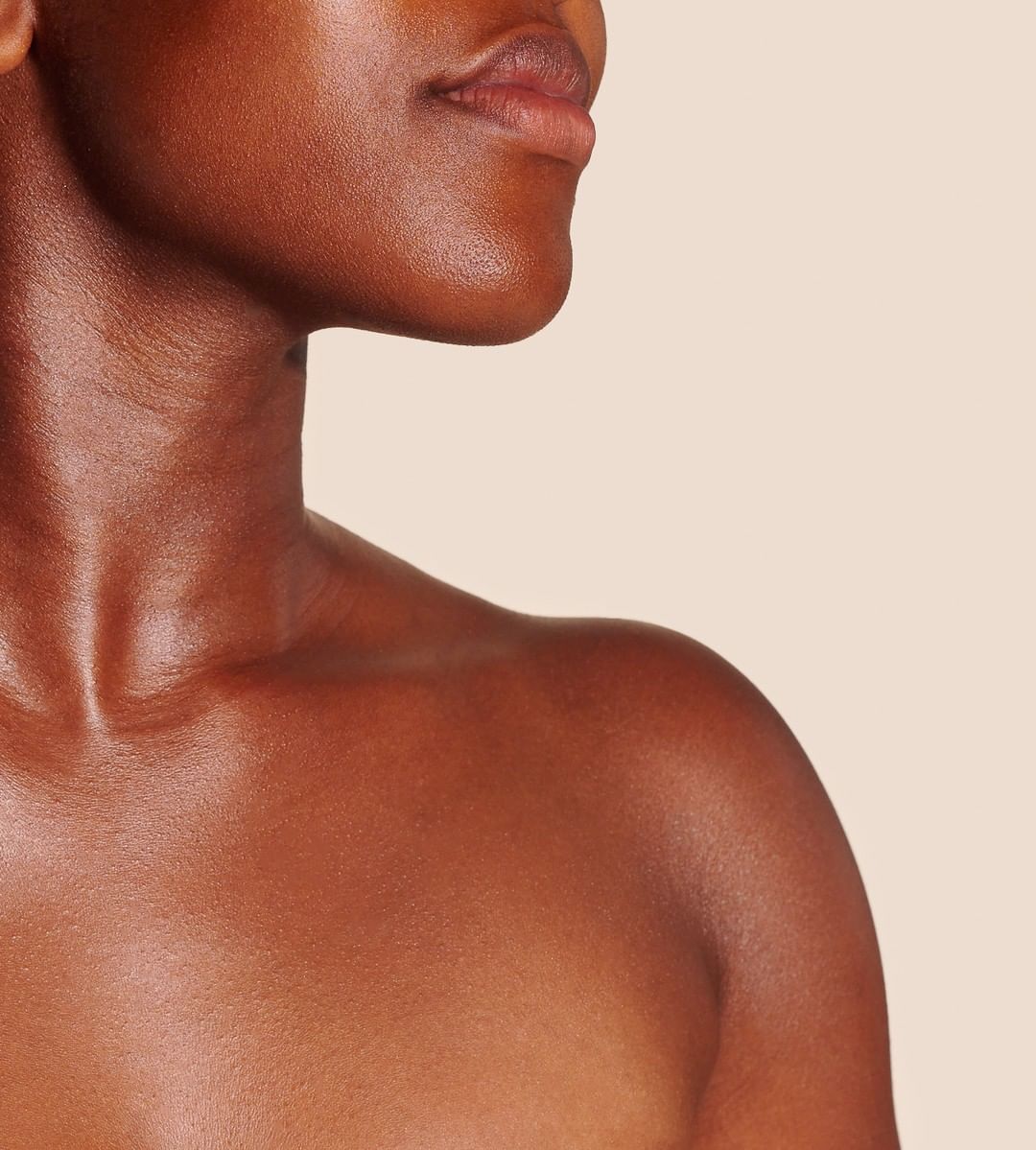 Let's talk skin type. Do you struggle with dry, scaly skin? Or perhaps with shiny, oily looking and feeling skin? This is all to do with your skin type! It's time to unpack our skincare 101: products by skin type.
---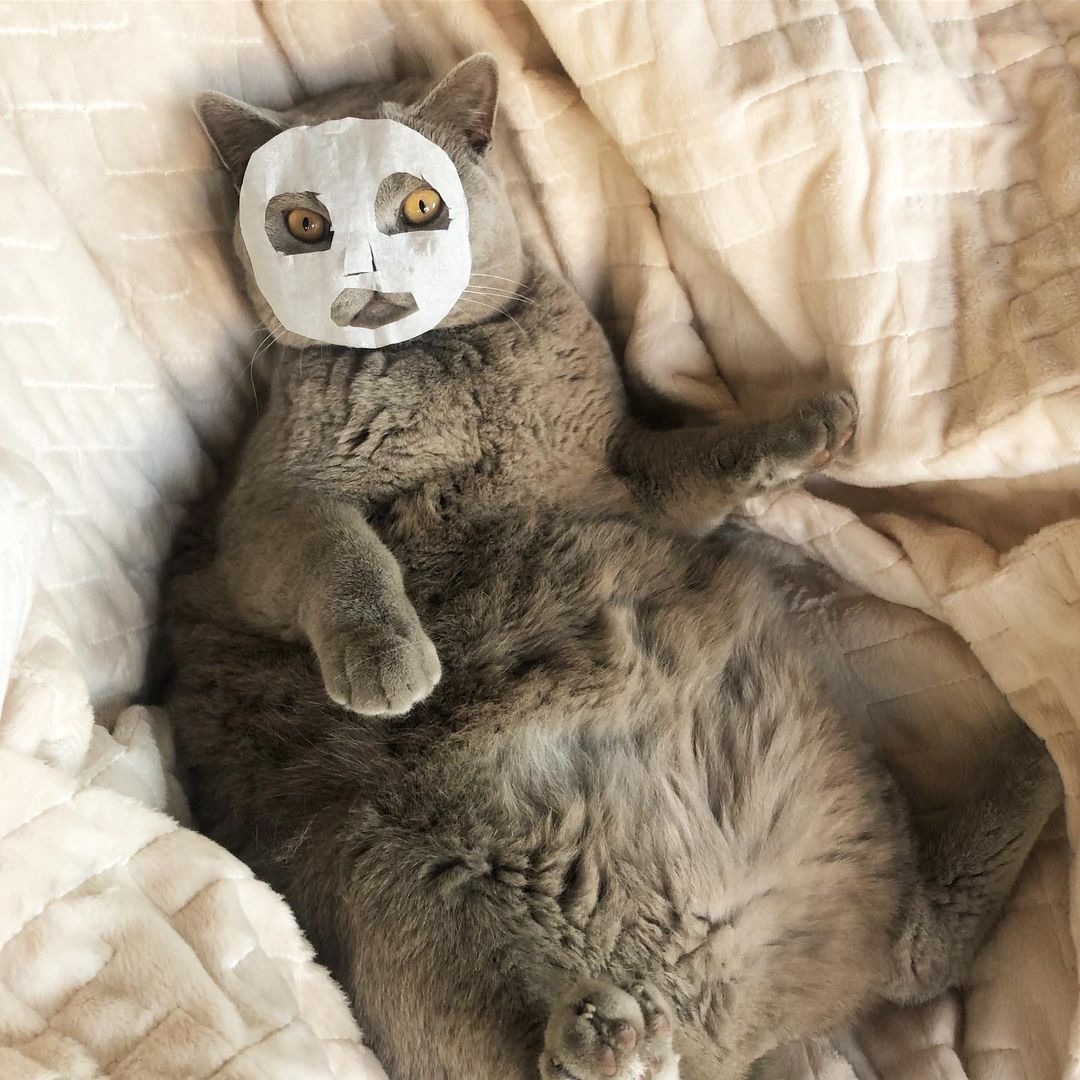 Another week done and completely dusted! Whether you've had the best week ever or one of the worst, it's vital to give your body and mind a bit of extra tlc so you can tackle next week head on. Here at WholeLife HQ, we take our Sunday self-care sesh VERY seriously, so we've decided to spill the beans and share with you some of our top products for self-care Sunday that will make you look and feel ahh-mazing!
---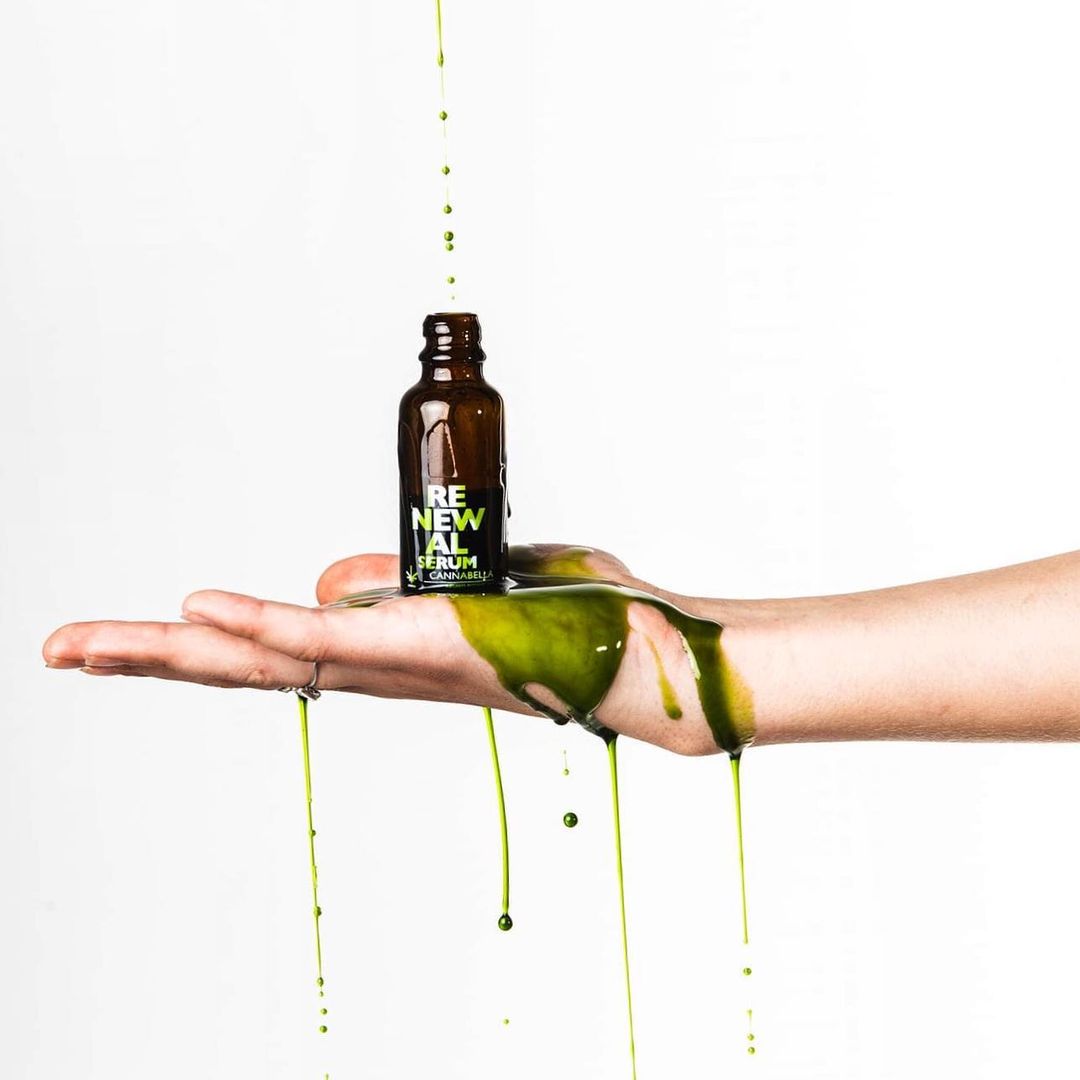 Introducing Cannabella
Do you suffer from acne, redness, dryness, irritation or dullness with your skin? Well, we might just have the solution for you – Cannabella Skincare. Cannabella is a leading Australian natural skincare provider with a mission to reconnect people with the healing powers of plant-based skincare. Learn more about their amazing products.
---
---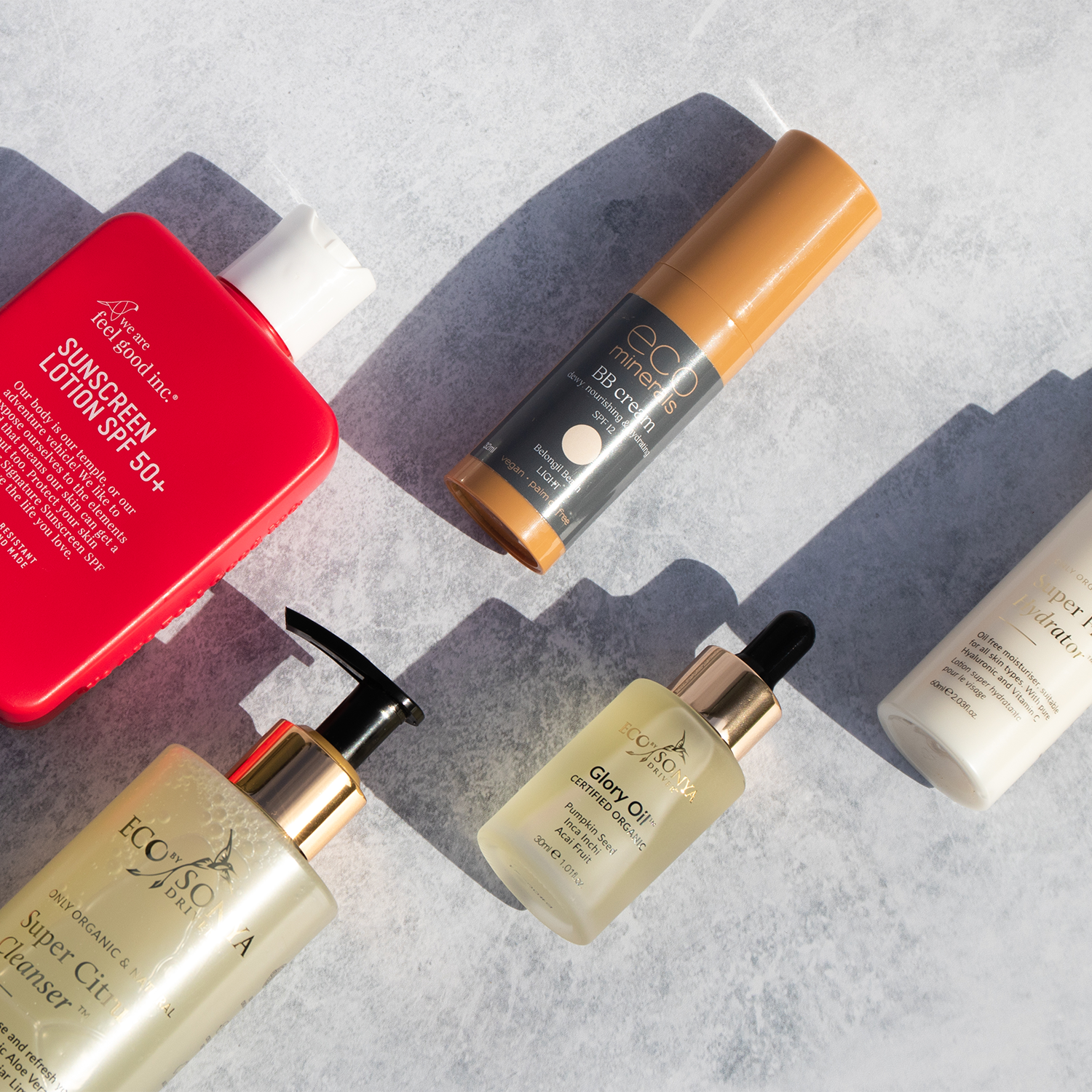 Focus On Conscious Beauty Products
---
---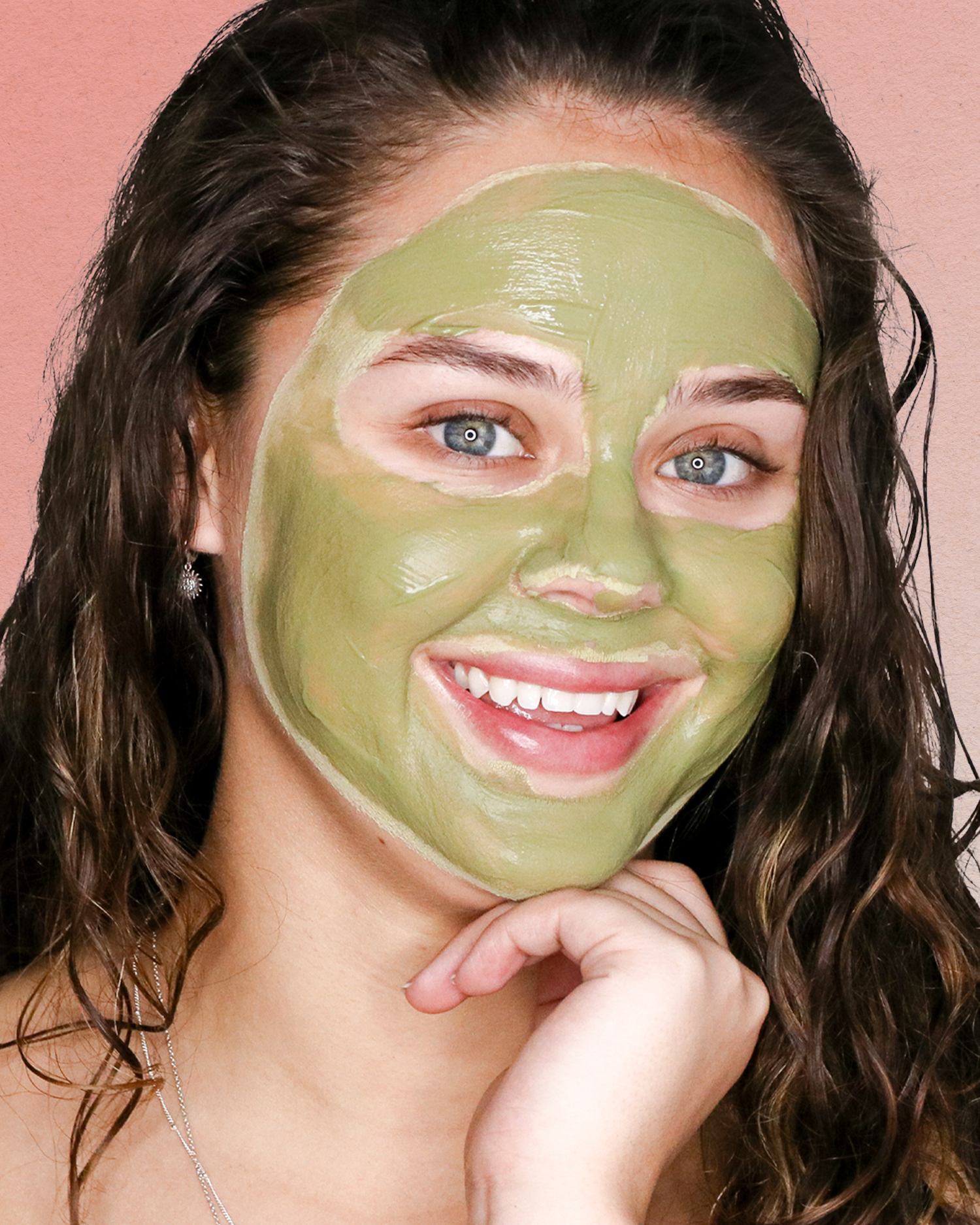 ---
---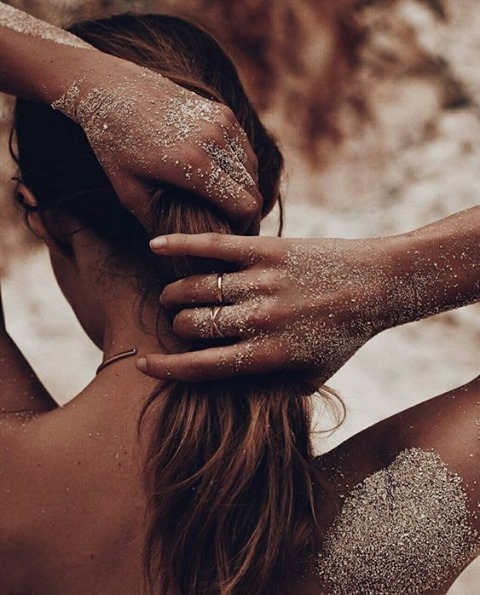 Native Australian Ingredients in Skincare
---