If you're anything like us, we're always on the hunt for wholefood, guilt-free desserts that hit the spot when those late-night cravings appear. Well, good news ­– the hunt is over!
These Organic Choc Chip Chickpea Cookies are so good you'll never go back to regular old cookies. In addition to being absolutely delicious, you're actually getting some nutritional benefits from the high quality, wholefood ingredients in these cookies.
Don't get us wrong; nutritionally it's not the same as a bowl of salad. However, the ingredients in these cookies are clean enough for guilt-free indulgence, and perfect to pop in lunchboxes as a recess snack!
They're gluten free, packed with protein and healthy fats, and are refined sugar free. These can even be made vegan by substituting out the honey for a good quality agave.
Chickpeas are packed with nutrients and are an excellent source of fibre and protein. When blended, they create the perfect doughy base for these gooey cookies.
We recommend that you make sure all your ingredients for these cookies are high quality (and organic where possible). These cookies do really depend on the quality of the ingredients.
As always, you can tick all these ingredients off your shopping list at your local WholeLife. However, we would recommend buying double quantities, because you're going to want to make a second batch of these straight away!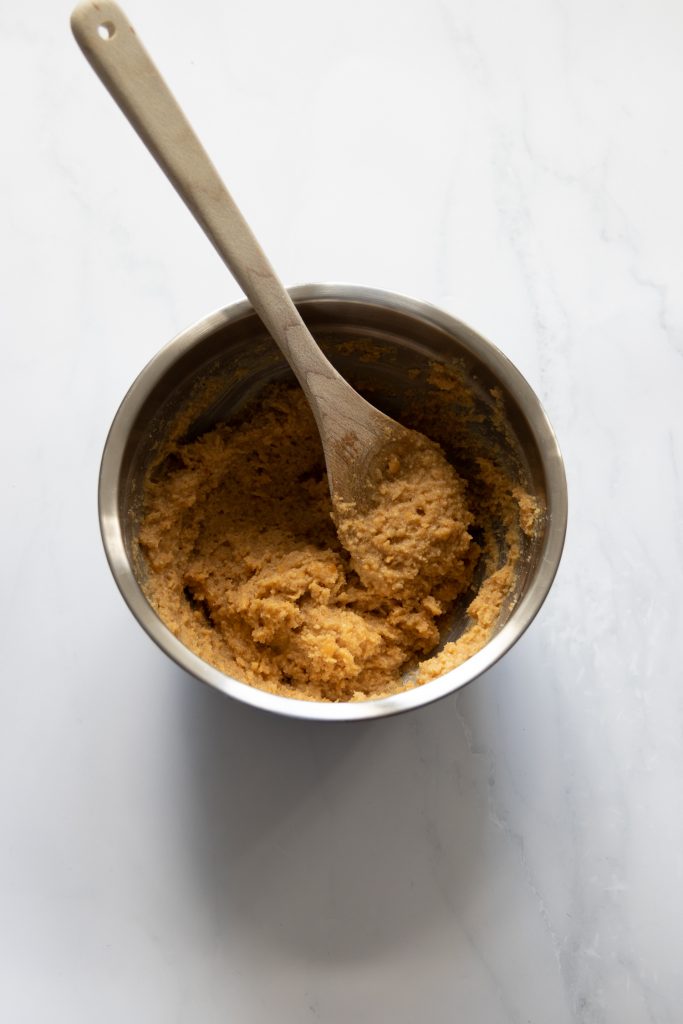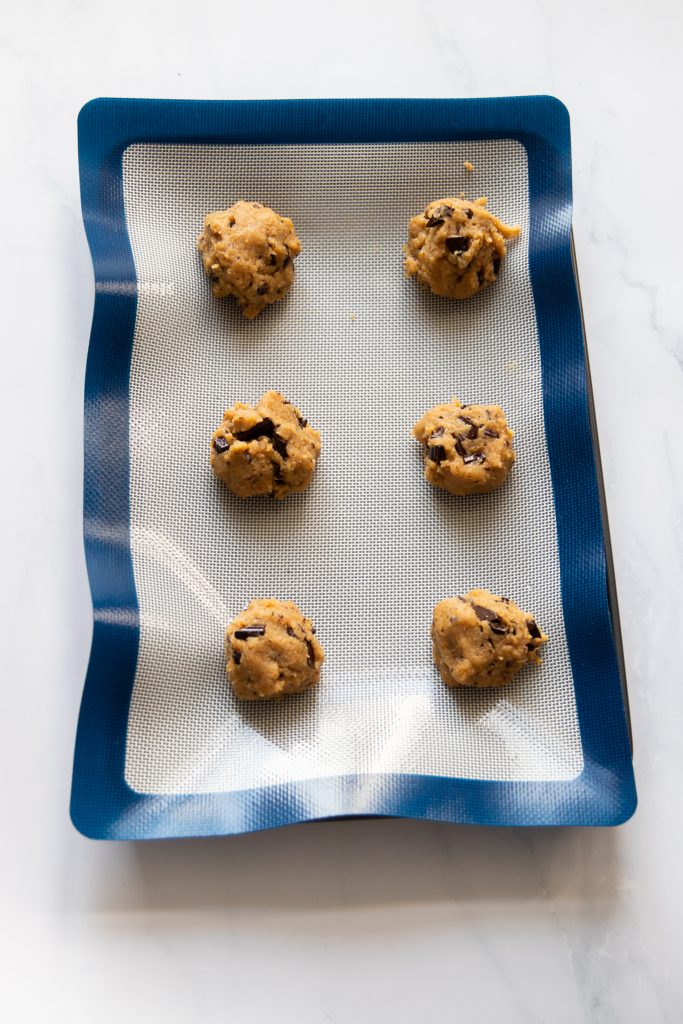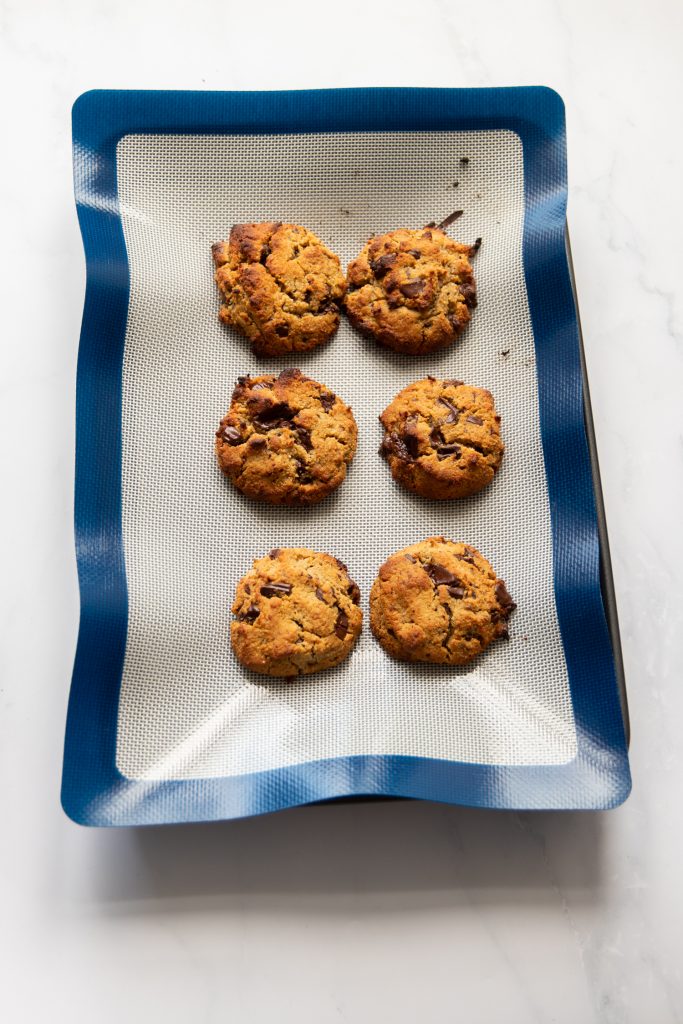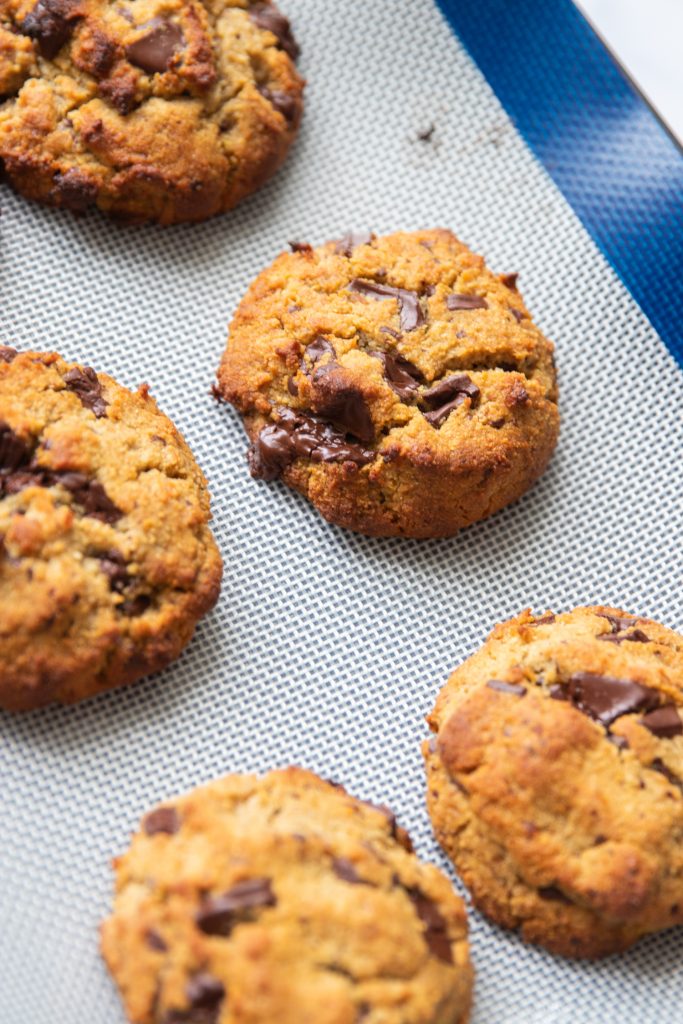 ORGANIC CHOC CHIP CHICKPEA COOKIES
Ingredients:
1 can Manfuso Organic Chickpeas, drained and rinsed
1 ½ cups WholeLife Healthfoods Almond Meal
¼ cup B Brothers Manuka Honey MGO 30
1 tbsp coconut sugar
½ cup melted cacao butter
2 tbsp coconut oil
80g (1 bar) Loving Earth 72% Dark Chocolate, roughly chopped
½ tsp baking soda
1 tsp Chef's Choice Vanilla Essence
Method:
Preheat oven to 170°C and line baking tray with baking paper (or reusable baking sheet)
Blend the chickpeas until smooth (if your blender is unable to get every single chickpea blended, you can use a spatula to crush the stragglers)
In a large bowl add the blended chickpeas, almond meal, honey, coconut sugar, cacao butter, coconut oil, baking soda and vanilla essence and mix everything until well combined
Allow the dough to cool before folding in the roughly chopped dark chocolate
Rest the dough for 20 minutes to allow for it to firm up (see note)
Using your hands, roll the dough into balls and place on the baking sheet making sure to leave enough space between each one to spread as they bake
Bake for 15 minutes or until golden brown
Allow to completely cool before eating (if you can't wait, pop them in the fridge to speed up to process!)
Enjoy!
Note: Allowing the cookie dough to rest is optional, however we think they turn out a bit better when rested. Below you can see the batch on the left were not rested, and the batch on the right were. The rested batch do hold their shape a bit better, were easier to roll into balls, and aren't as crumbly once cooked.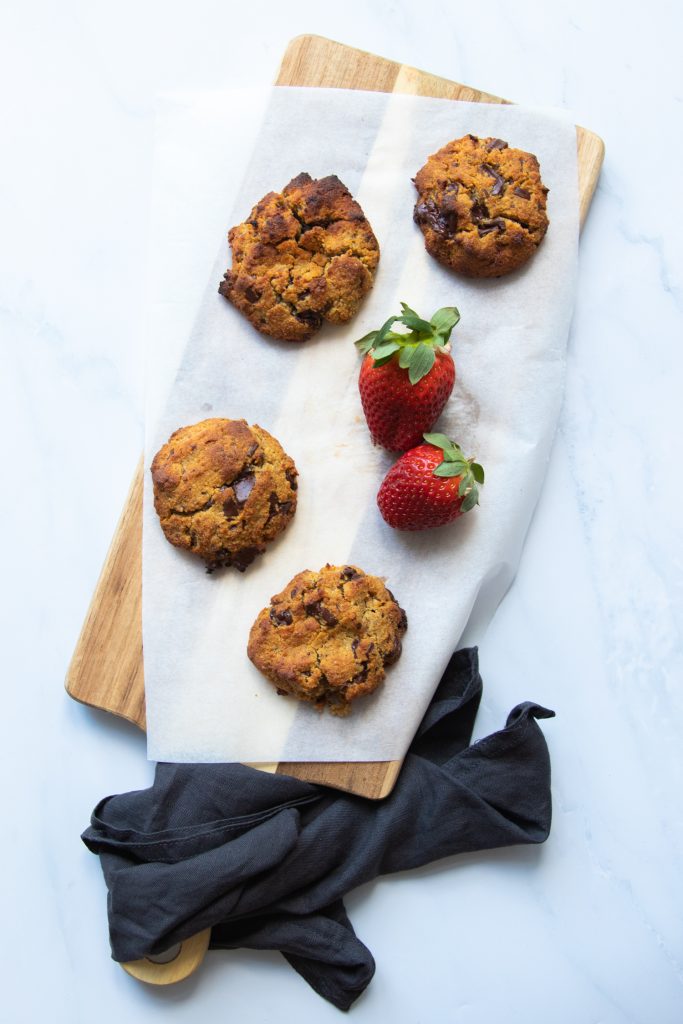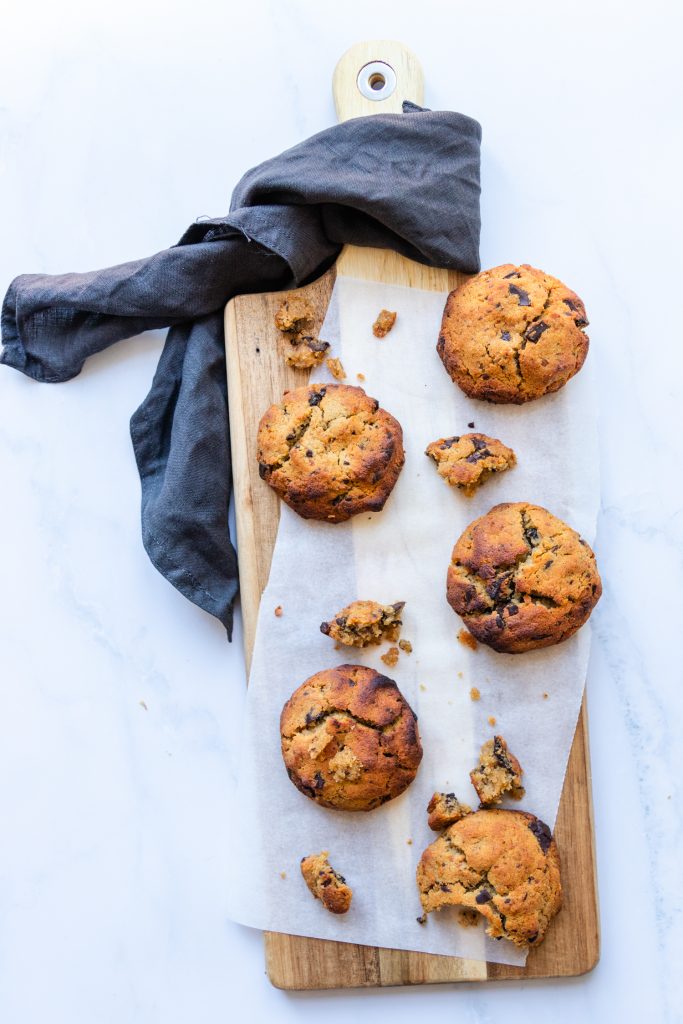 Make sure you store these cookies in a container in the fridge to maintain optimal freshness. These cookies can be enjoyed both cold and warmed in the microwave; it's up to your personal preference what you like best. They are firmer when cold, but crumbly and deliciously melty when warm!
We'd love to see how these organic chickpea choc chip cookies fared in your house. Did the kids like them? Were they the perfect lockdown snack? Let us know in the comments below or over on our Instagram!
You can find more healthy recipes to procrasti-bake with right here!