Garden of Vegan is Australia's first 100% organic, vegan and gluten-free meal service – "plant powered meals". Garden of Vegan was started by four humble Aussie blokes, united by a dedication for health, their love for animals and a passion for great food. At WholeLife, we have a special place for Aussie health food start-ups, so it was an absolute no-brainer to welcome the Garden of Vegan team and have their products ranged in our stores.
Garden of Vegan source only premium, certified organic and non-GMO produce from local Australian farmers, which is better for our health and the health of the planet!
Their range of snacks, sides, desserts and essential pantry items are 100% wholefoods, to meet the nutrient requirements of your whole family.
We were lucky enough to taste the Chef prepared meals and we can confirm that the ingredients taste so fresh and delicious!
Fresh in the WholeLife fridges you will find:
Pad Thai Stir Fry 400g
A fresh Thai salad for summer lunch, packed full of nutrient rich summer vegetables & clean organic brown rice noodles. This flavourful salad ticks all the boxes!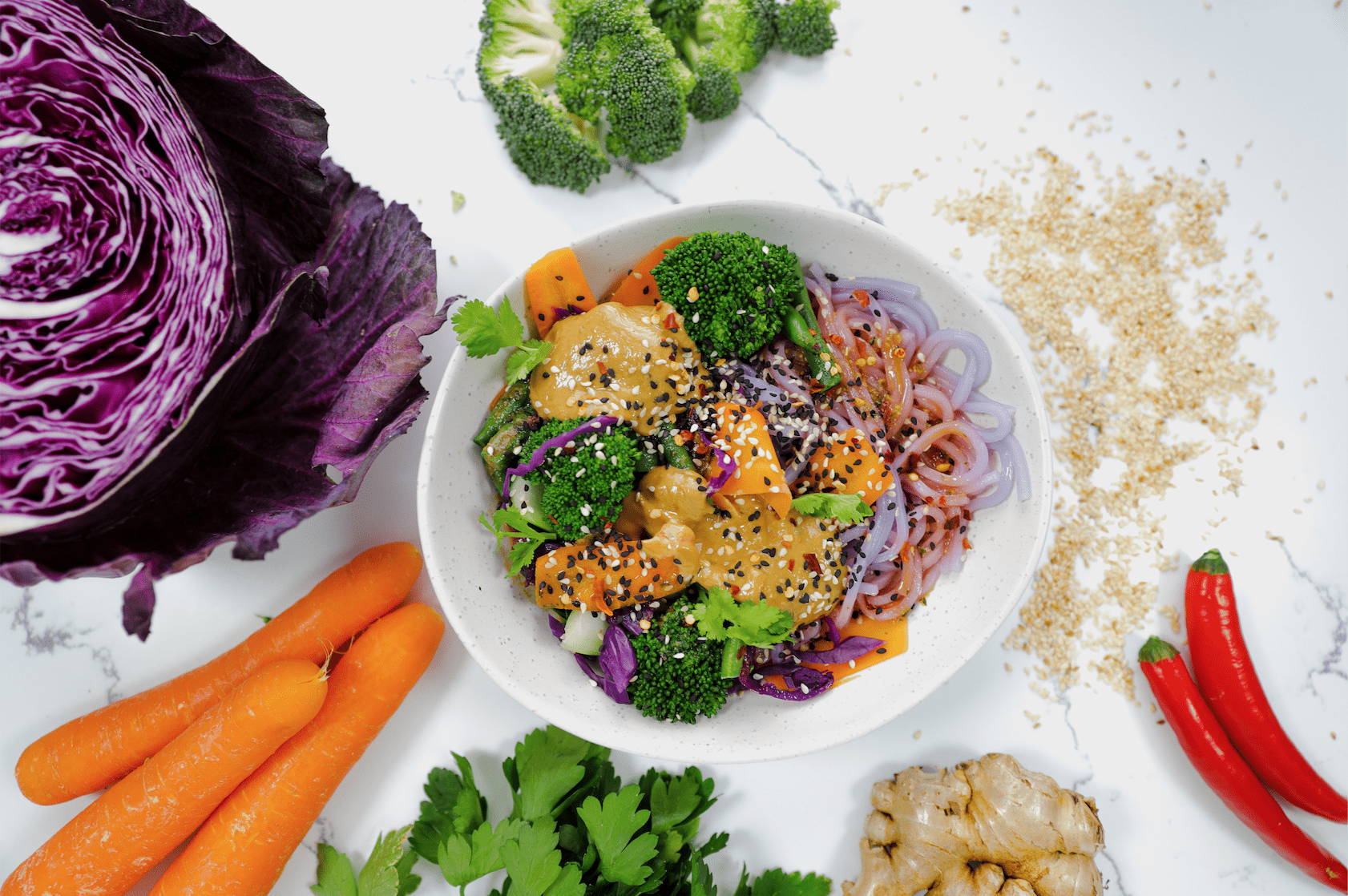 Mexican Burrito Bowl 450g
Rich Mexican flavours with spicy black beans, a tomato & herb salsa & sautéed vegetables. This dish is filling & delicious!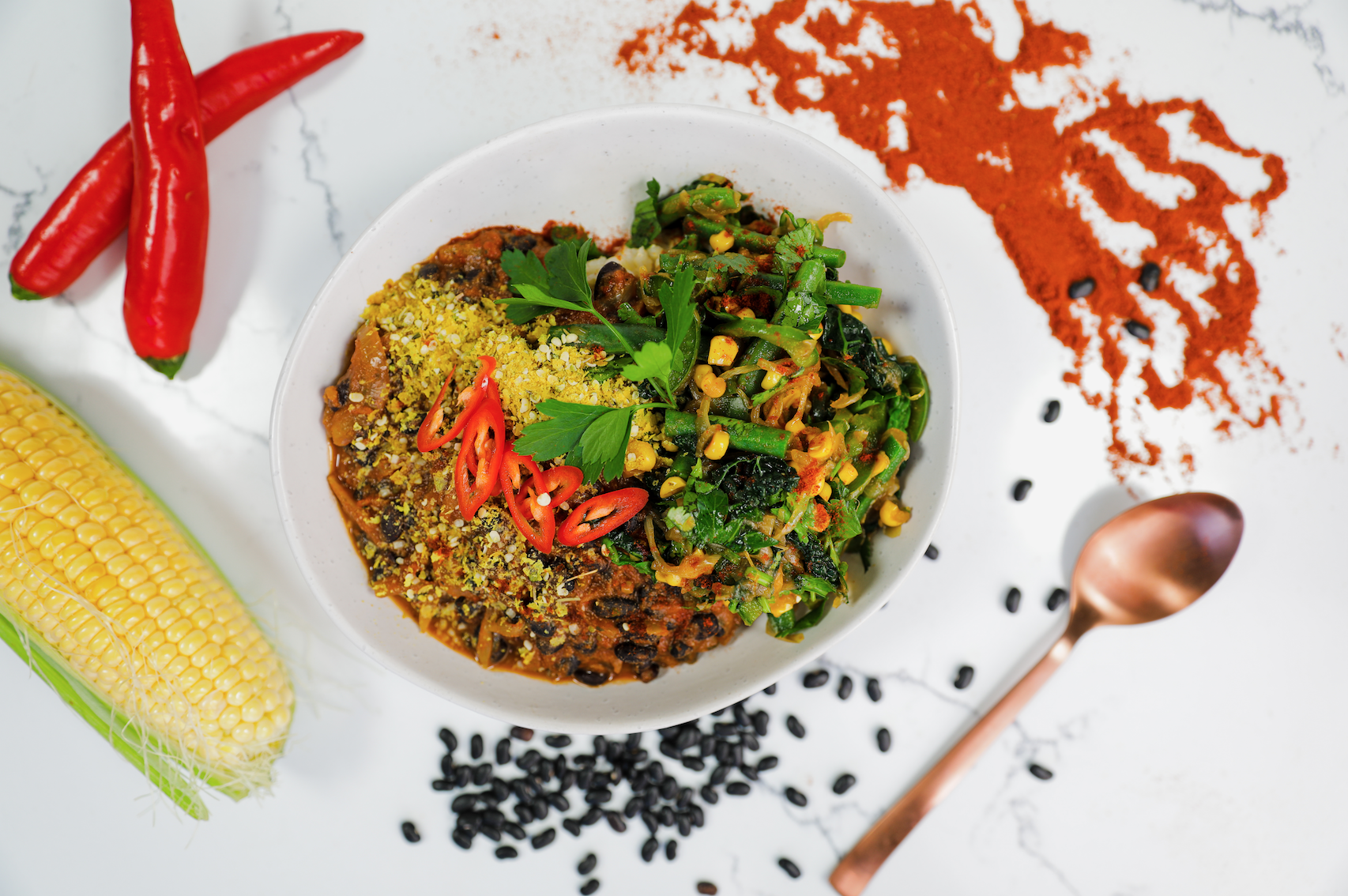 Afrikaan Peanut Stew 500g
Loaded with delicious and traditional African flavours. This dish has strong tones of ginger, paprika, pepper and lemon travelling on a rich tomato and peanut broth. This one was without a doubt one of our favourites!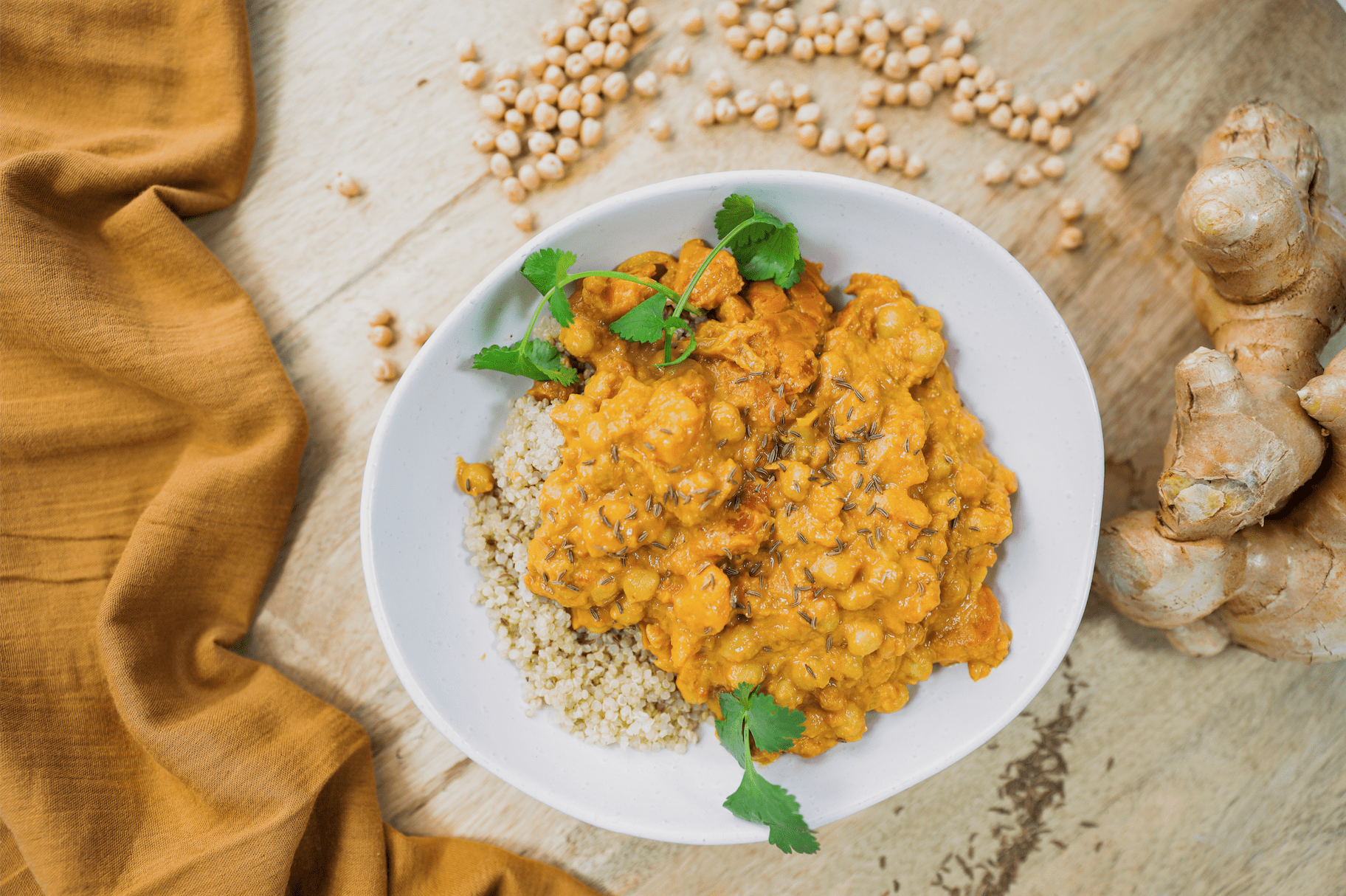 Baked Shepherd's Pie 450g
Everyone loves a hearty shepherd's pie and this is our chef's secret recipe. Healthy, wholesome, rich and satisfying!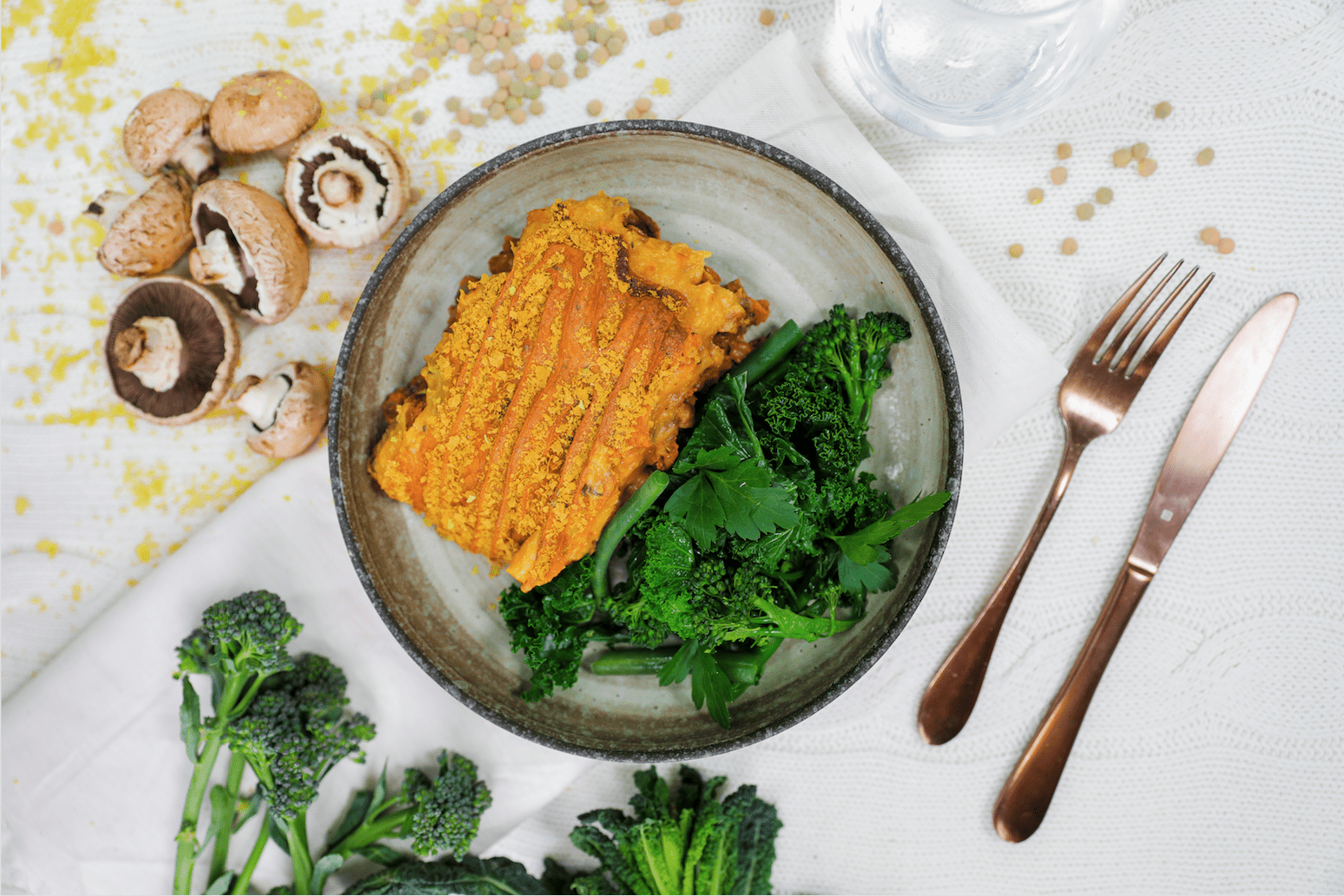 Pumpkin Korma 400g
Fragrant Indian dish is based off a thick, creamy golden coconut sauce, roasted and marinated cauliflower along with slow cooked pumpkin. Richly spiced and served with fresh seasonal greens.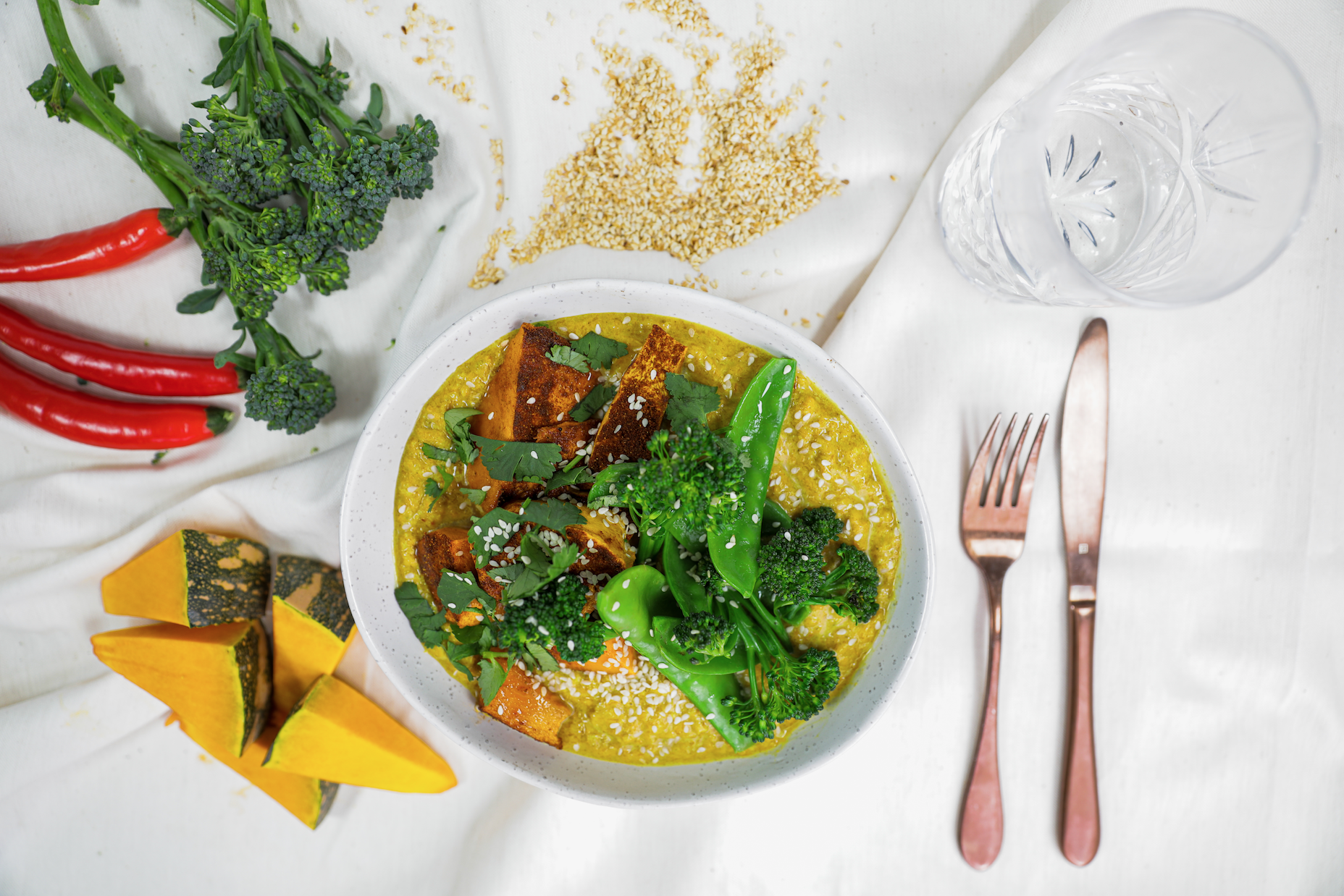 Buddha Bowl 450g
A delicious bowl of goodness featuring chickpeas, quinoa, pumpkin, cabbage, broccoli, capsicum, tahini, seeds and spices.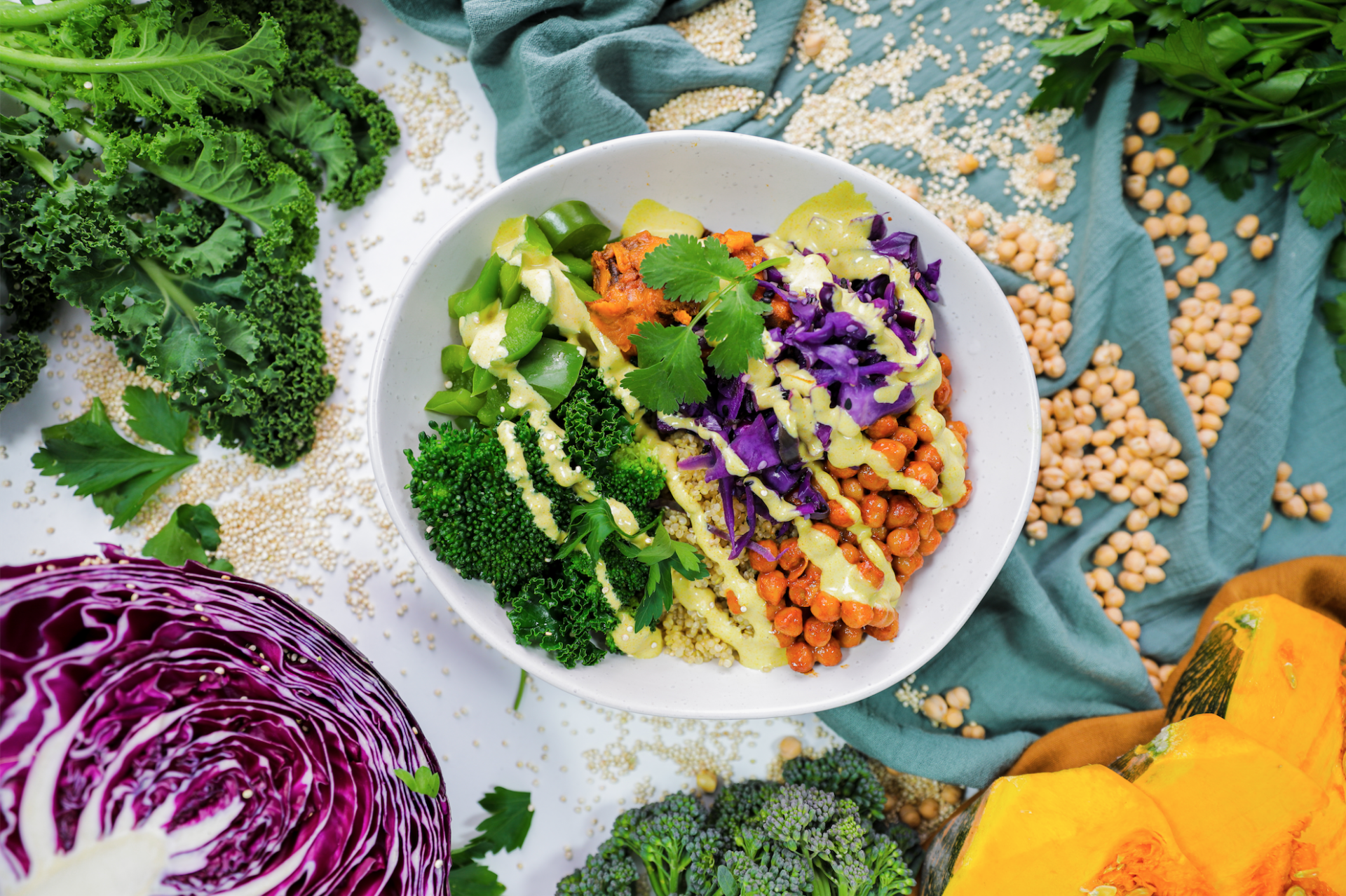 Every meal has been designed to provide a complete essential amino acid profile and provide your body with all the protein it needs!
Now available at all WholeLife Pharmacy & Healthfood and selected WholeLife Healthfood stores!
Follow Garden of Vegan on Instagram @wearegardenofvegan
Read our latest catalogue