Eastlakes
Opening Hours
| | |
| --- | --- |
| Monday | 8:30am – 7:00pm |
| Tuesday | 8:30am – 7:00pm |
| Wednesday | 8:30am – 7:00pm |
| Thursday | 8:30am – 7:00pm |
| Friday | 8:30am – 7:00pm |
| Saturday | 8:30am – 4:00pm |
| Sunday | 9:00am – 4:00pm |
Eastlakes Wholelife Pharmacy and Health Foods is located in the heart of Eastlakes in the newly developed The Grand – Eastlakes Shopping Centre. Boasting a full-service pharmacy combined with one of the largest retail ranges of health, wellness, sports nutrition and lifestyle products. The pharmacy team at Eastlakes have been serving the community of Eastlakes for over 57 years and also offers an in-house naturopathic service. They have been previously recognised for their Excellence in Health and Medical Services by the Bayside Business Awards and are proud to be a part of the Eastlakes community. The team at Eastlakes are pleased to be offering both traditional medical treatments and also alternative natural, holistic treatments to support all our customers' health needs.
Our Team at Eastlakes
Pharmacist(s): Warren Lee, Pattie Tryfon, Natasha Winnett, Michael Jong, Magdeline Teoh and Alison Chu
Naturopath: Madeline Batori
We'd Love a Review
Did you enjoy your experience at our Eastlakes store?
Help us get the word out about the store by sharing a Google Review on your experience with us. To thank you for taking the time out of your day, show your review to one of our team members for a small gift!
To place your review, click here!
Services Provided by Eastlakes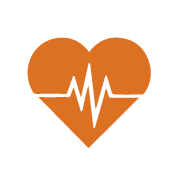 Blood Pressure Monitoring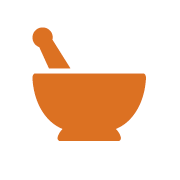 Simple Compounding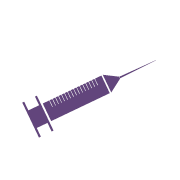 Vaccinations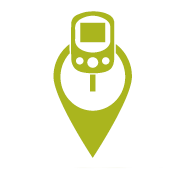 NDSS Access Point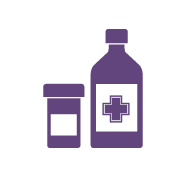 Medication Reviews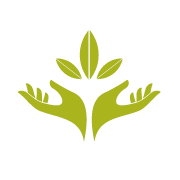 Naturopath Services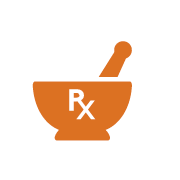 Compounding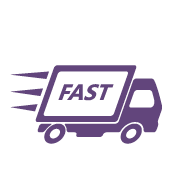 Delivery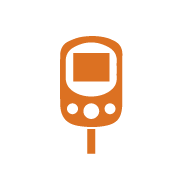 Diabetes Care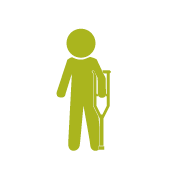 Equipment Hire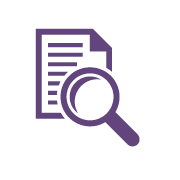 Home Medication Reviews (HMRS)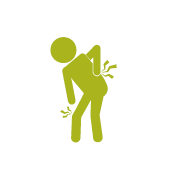 Pain Management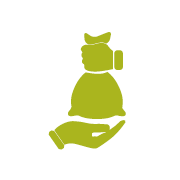 Return of Unwanted Medicines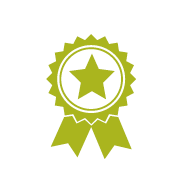 Special Orders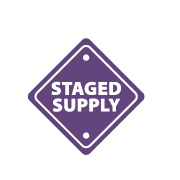 Staged Supply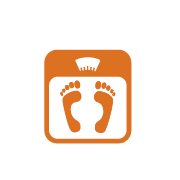 Weight Management