Dee Why
Opening Hours
| | |
| --- | --- |
| Monday | 8:30am – 6:00pm |
| Tuesday | 8:30am – 6:00pm |
| Wednesday | 8:30am – 6:00pm |
| Thursday | 8:30am – 6:00pm |
| Friday | 8:30am – 6:00pm |
| Saturday | 9:00am – 4:00pm |
| Sunday | 9:00am – 4:00pm |
Situated on the beautiful Northern Beaches, you will discover our first Sydney store at Dee Why. The 420sqm store is conveniently located in Dee Why Market and introduces the world of WholeLife to the Sydney region.
Owned and operated by the well-known Lawler family, this WholeLife Pharmacy & Healthfoods provides a full-service traditional pharmacy combined with over 12,000 health, wellness and wellbeing products including vegan, gluten-free, lactose-free, organic & paleo products from renowned international and local Australian brands.
The team at WholeLife Lawlers DeeWhy combine the products and services that you rely on from your local pharmacy with a team of experts who can help you with all your health-related enquiries. Come and visit us soon – convenient parking in Dee Why Market and just off Pittwater Road, Dee Why.
Our Team at Dee Why

Owners: Justin Lawler, Tony Lawler, Sally Sheehan
Pharmacists: Justin Lawler
Nutritionist: Megan Urbiztondo
Naturopath and Retail Manager: Shimon Tomita
We'd Love a Review
Did you enjoy your experience at our Dee Why store?
Help us get the word out about the store by sharing a Google Review on your experience with us. To thank you for taking the time out of your day, show your review to one of our team members for a small gift!
To place your review, click here!
Services Provided by Dee Why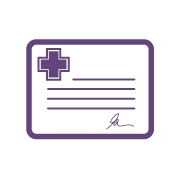 Medical & Carers Leave Certificates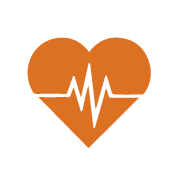 Blood Pressure Monitoring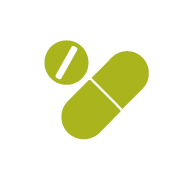 Medication & Vitamin Packing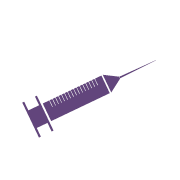 Vaccinations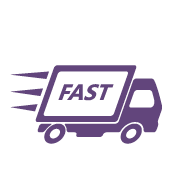 Delivery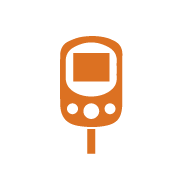 Diabetes Care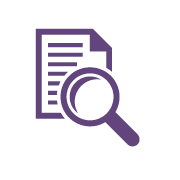 Home Medication Reviews (HMRS)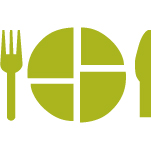 Nutritionist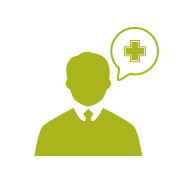 Pharmacist Advice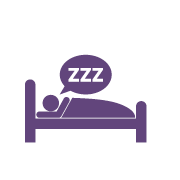 Sleep Services
Dee Why Nutritionist and Naturopath
Helping you find natural solutions to health issues and concerns.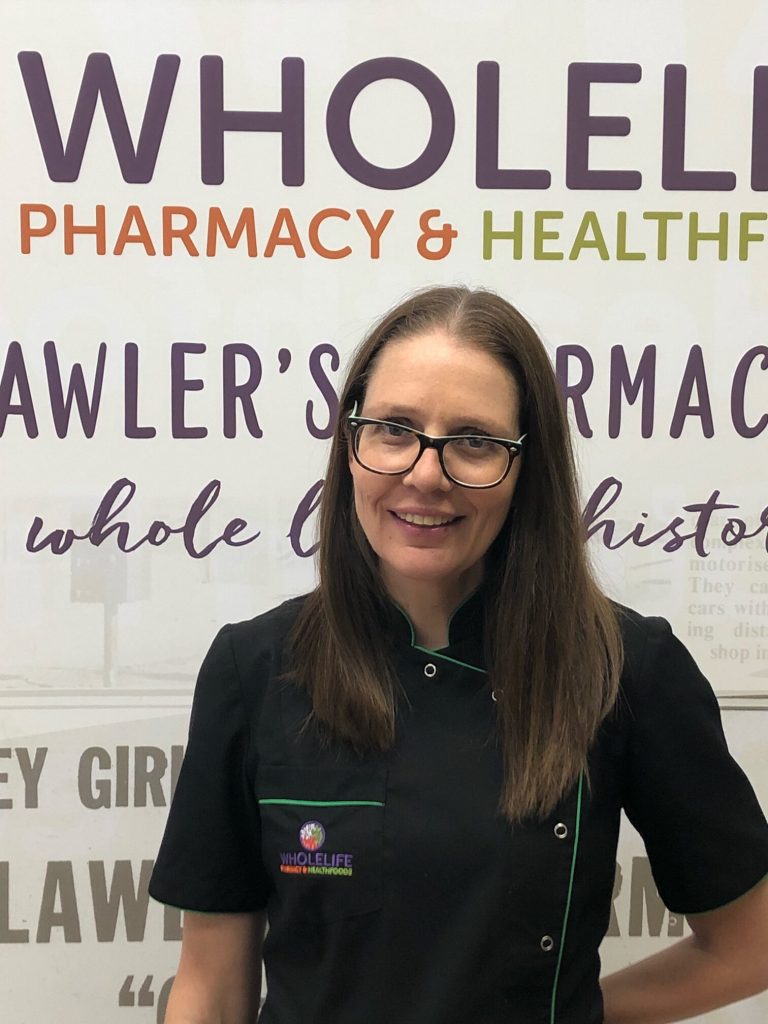 ABOUT MEGAN
Megan Urbiztondo is a qualified nutritionist (AdvDip Nutritional Medicine) and a practising member of the Australian Traditional Medicine Society.
She helps people unravel the confusing messages around food and diet and inspire a greater connection with their own health and wellness.
Megan uses dietary and lifestyle interventions to help her clients achieve their health goals.
She loves working with all health conditions and has a special interest in metabolic health, mental well-being, optimal digestive function, and skin health.
Her calm and compassionate approach ensures you feel at ease, heard and empowered.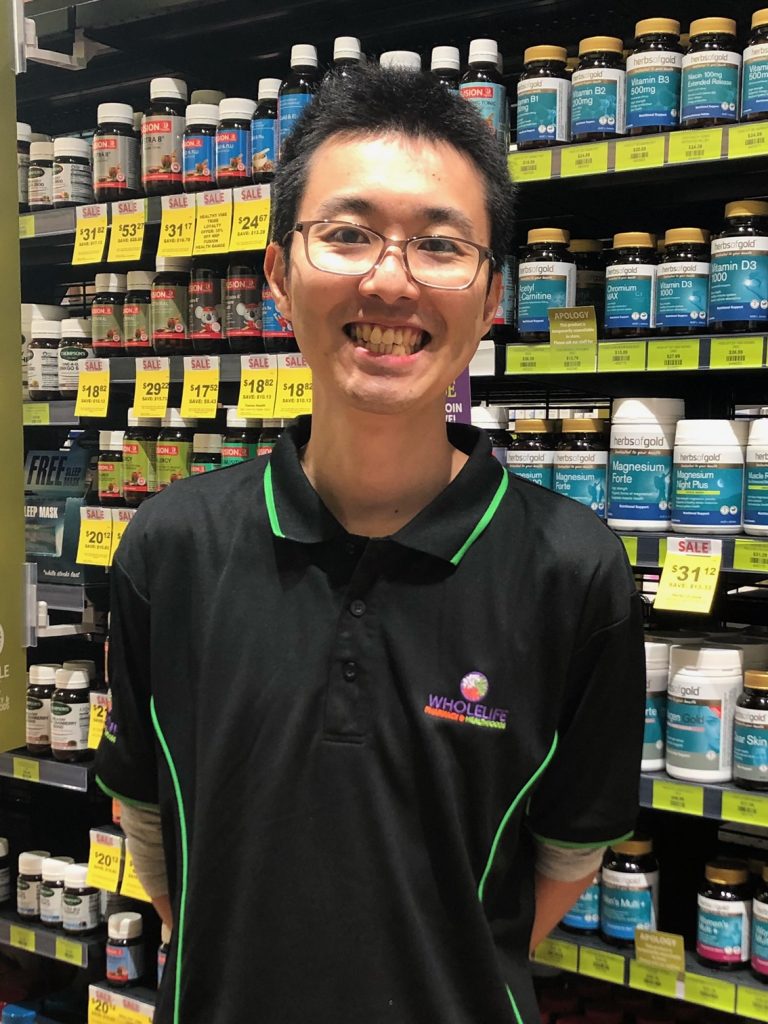 ABOUT SHIMON
Shimon completed a Bachelor of Naturopathy at Nature Care College and registered with Australian Traditional Medicine Society.
When Shimon was a teenager, he was seeking a health-related job and traveled to Australia to become a Naturopath from overseas.
After graduated the course, he has been working in the health food and pharmacy industry for more than ten years and having good understanding of both conventional medicine and naturopathic benefits.
He is always remembering Naturopathic primary principal – "Holistic Approach to Wellness" and advising customers from multiple aspects including physical, mental and spiritual.
AREAS OF SPECIAL INTEREST
Stress and Anxiety
Sleep disorders
Fatigue and Energy disorders
Digestive and Bowel complaints
Recurrent inflammation and infection
Vitamin / Mineral deficiencies – such as Iron, B12, Calcium