'Easter Holidays' will be a little different for many families this year. With Easter just around the corner, we've put together this fun, indoor friendly activity for the adventurous at home mini chef. If you're looking for an alternative for Easter eggs, that still taste amazing then look no further! We can guarantee that these will be a hit with everyone, even the adults!
The beauty of this recipe is that you can actually use any bliss ball recipe for the centre of your eggs! We have chosen a decedent chocolate flavour in the spirit of Easter. Oh, and did we mention that they are Vegan as well as gluten free!
Ingredients:
. 1 cup walnuts (if you can't get any walnuts you could substitute with any unsalted nuts you have in the cupboard)
. 1 cup almond meal
. ¼ cup cacao powder
. 14 pitted dates
. 1 tablespoon honey (use agave or maple syrup if you are vegan)
. 1 teaspoon vanilla extract
. Pinch of salt
. Dark chocolate 70% cacao or higher
. Dairy free white chocolate
Prep time: 25 mins
Servings: 7 large eggs & 5 small eggs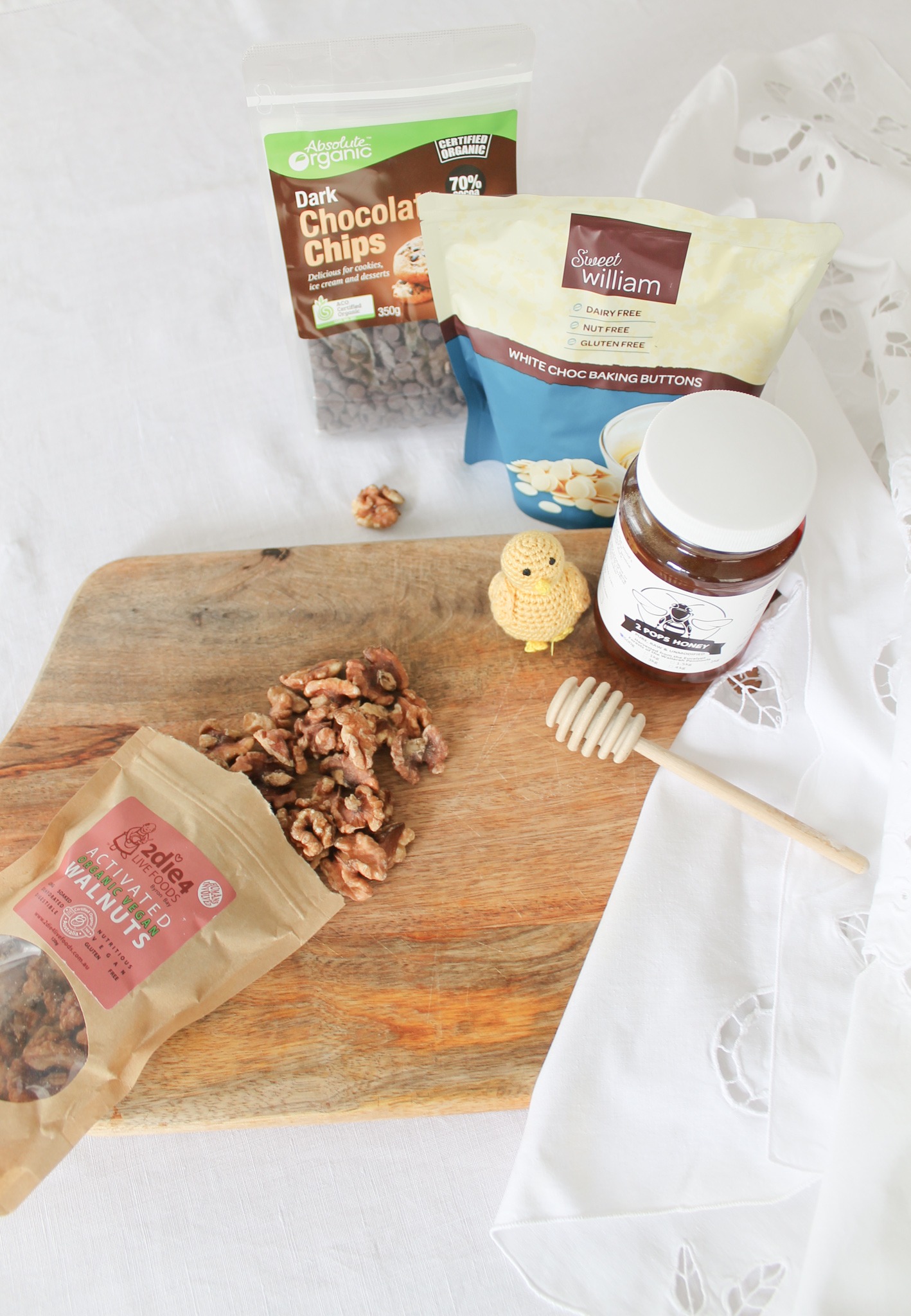 Let's Begin:
1. Take all your ingredients sans the dark and white chocolate and blitz together in a blender until they form a fine & sticky crumb.
2. Shape the mixture into egg shapes and place into the freezer to firm up. Leave them for 15 minutes.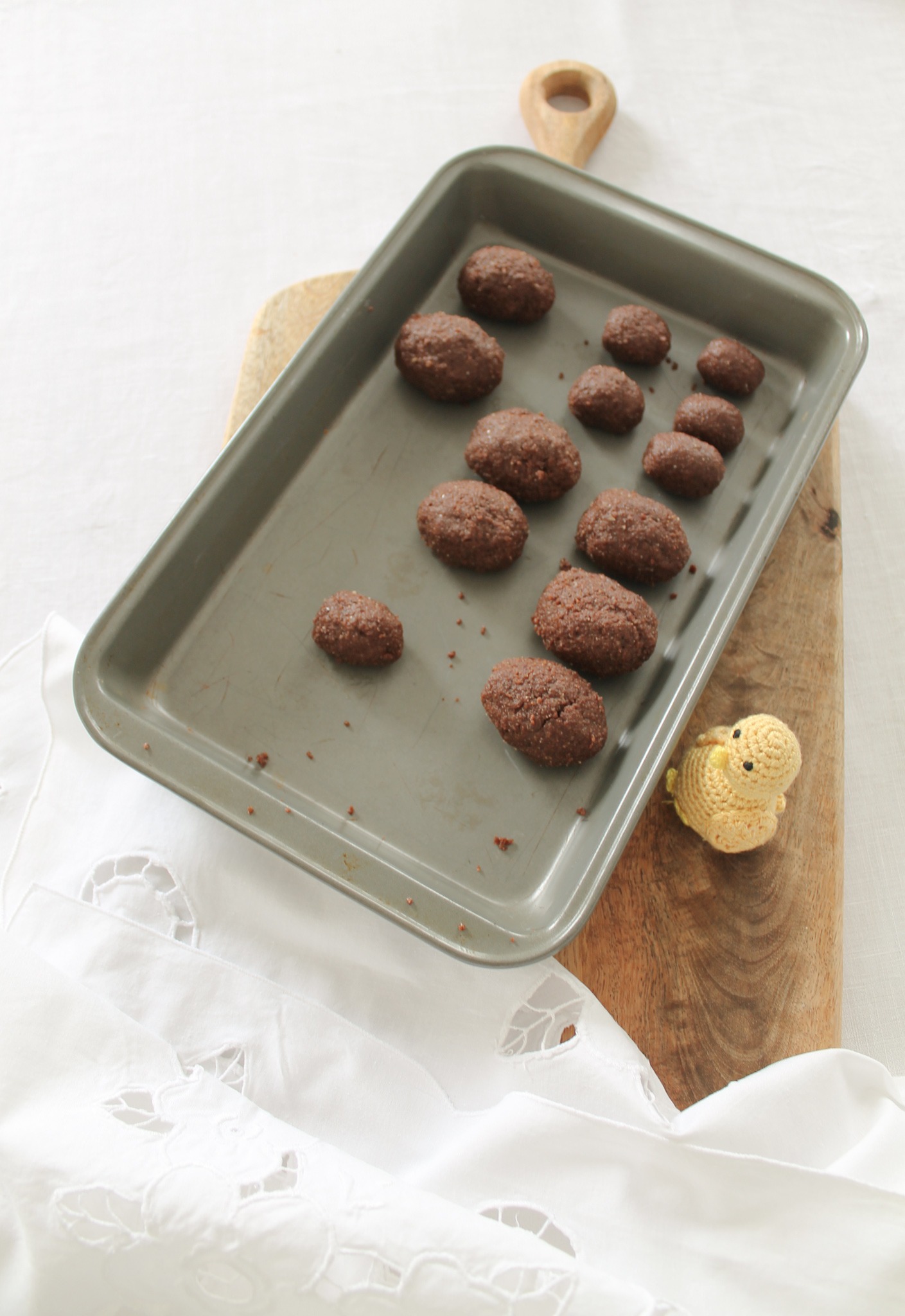 3. Melt the dark chocolate using your preferred method & dip the eggs, coating them completely.
4. Shake off the excess chocolate and place onto baking paper and place into the fridge to harden.
5. Melt the white chocolate and pour into a piping bag. Take the eggs out of the fridge and decorate with the melted white chocolate.
6. Place in the fridge one last time to set the white chocolate then they are ready to enjoy!
7. Keep stored in an air tight container in the fridge