Swansea
Opening Hours
| | |
| --- | --- |
| Monday | 8:30am – 6:00pm |
| Tuesday | 8:30am – 6:00pm |
| Wednesday | 8:30am – 6:00pm |
| Thursday | 8:30am – 6:00pm |
| Friday | 8:30am – 6:00pm |
| Saturday | 9:00am – 1:00pm |
| Sunday | 9:00am – 1:00pm |
*Public Holidays (exc Christmas Day) 9am – 1pm
Situated in the heart of Lake Macquarie, Swansea WholeLife Pharmacy & Healthfoods offers pharmacy products and professional services that Australians know and trust.
Rest assured that none of your day is wasted, with convenient parking located at the rear and front of the store. Spend hours on end exploring the extensive range of natural, organic and eco-friendly products across skincare, beauty, health foods, nutrition and much more.
Health Food Specialist Cazz knows everything you need to know about all of the latest health food trends and products – So be sure to have a chat with her and the friendly team when you visit the store about all of your health food needs!
Phone (02) 4970 8800
Fax (02) 4002 7217
swansea@wholelife.com.au
Our Team at Swansea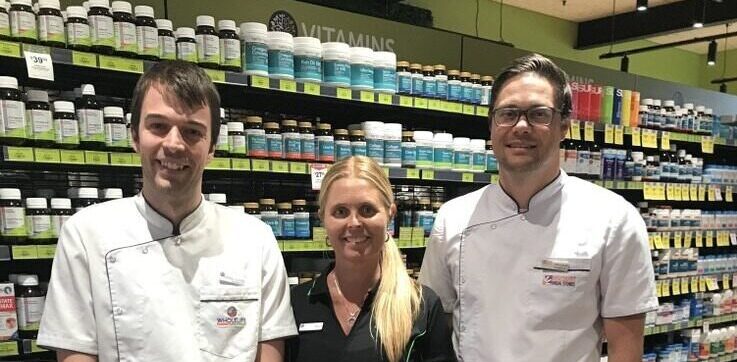 Pharmacist(s): Russell Gardner, Kylie Macgregor and Greg Everett
Retail Manager: Kelly Alexander
Naturopath: Rachael Best
Health Food Specialist: Cazz Gregory
We'd Love a Review
Did you enjoy your experience at our Swansea store?
Help us get the word out about the store by sharing a Google Review on your experience with us. To thank you for taking the time out of your day, show your review to one of our team members for a small gift!
To place your review, click here!
Services Provided by Swansea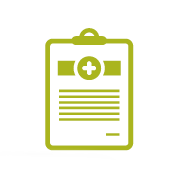 Health Clinics Assessments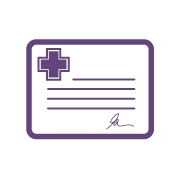 Medical & Carers Leave Certificates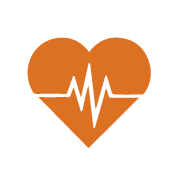 Blood Pressure Monitoring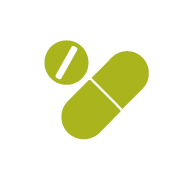 Medication & Vitamin Packing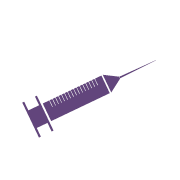 Vaccinations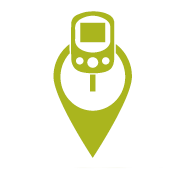 NDSS Access Point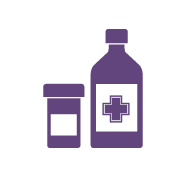 Medication Reviews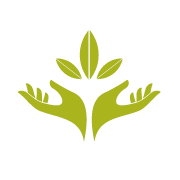 Naturopath Services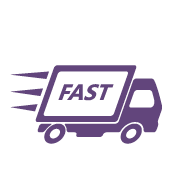 Delivery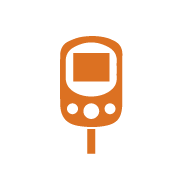 Diabetes Care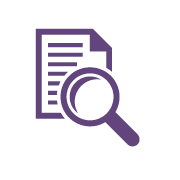 Home Medication Reviews (HMRS)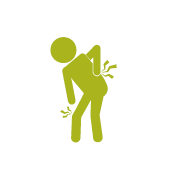 Pain Management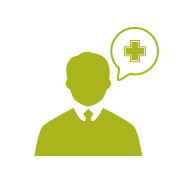 Pharmacist Advice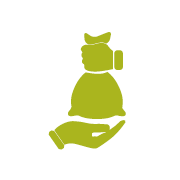 Return of Unwanted Medicines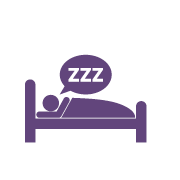 Sleep Services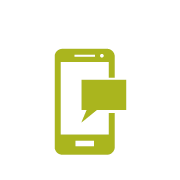 SMS Prescription Reminders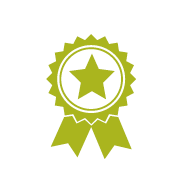 Special Orders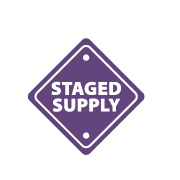 Staged Supply
SWANSEA NATUROPATH
Helping you find natural solutions to health issues and concerns.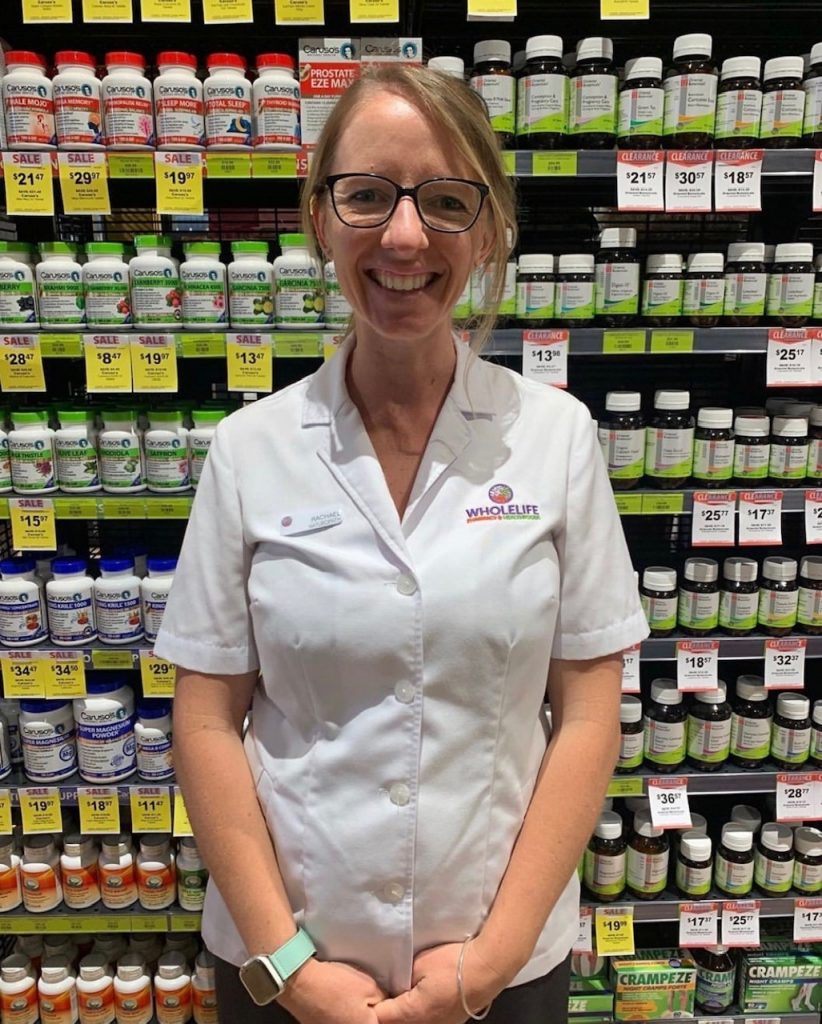 About Rachael
Rachael Best is a qualified Naturopath (AdvDip Naturopathy, AdvDip Nutritional Medicine, AdvDip Western Herbal Medicine) and is an approved member of the Australian Traditional Medicine Society.
She integrates the latest scientific evidence with traditional knowledge to help deliver an individualised treatment plan for your specific requirements.
Areas of Special Interest
Rachael focuses on dietary changes, lifestyle changes, gut health, mental health, sleep, nutritional and herbal medicine and pathology testing. Her nurturing and empathetic nature will make you feel comfortable, at ease and genuinely cared for.
Make an appointment with Rachael online – here.
Appointment Fees:
Initial Consultation (60 minutes) – $95
Follow Up Consultation (30 minutes) – $75
*Free 15 Minute Health Assessment