Coming into summer, wearing SPF daily is usually second nature to most, especially here in Australia under the blazing summer sun. Ask anyone who's spent their childhood here; we all have a story about that one time we accidentally blistered with sun burn one summer (never again!).
If you're anything like us and love all things skincare, you'll probably have come to realise just how important SPF is to protect your skin. So much of the damage from the sun goes relatively undetected, especially during the cooler months when it doesn't feel like your skin burns compared to the scorching summer sun.
UVB rays are primarily the type of rays that cause the visible, immediate damage to your skin, like sunburn. However, UVA rays account for more than 95% of the rays that actually reach the earth's surface and cause much deeper damage on a cellular level. This damage causes long-term, irreversible effects like premature ageing, sun spots, loss of skin elasticity, and cancer.
But don't be fooled by the cooler temperatures and shorter days ­– UV rays are unrelenting all year round. If you can't take our word for it, here are the top three science backed reasons why an SPF needs to be slip, slop, slapped on daily.
1. Australia has one of the highest rates of melanoma in the world
The Melanoma Institute Australia reports that in Australia, 16,000 people will be diagnosed with melanoma this year. That means one person is told they have melanoma every 30 minutes. Melanoma is a highly malignant and aggressive form of skin cancer.
Hospitalisations from skin cancer are still on the rise, but with increased awareness around sun safety and improving technology, we can hopefully see reduced rates of melanoma related hospital admissions in the coming years.
2. The UV index in Australia is harsh year round
The Cancer Council recommends that you wear SPF anytime when the UV index is 3 or higher. For many parts of Australia, the UV index will reach 3 or higher all year round.
For the majority of Australians, that means that an SPF should become a part of your morning routine (and even for those who live in areas with a lower UV rating, it doesn't hurt to make a habit of applying SPF every day anyway).
An easy way to check the daily UV levels in your location is with the Cancer Council's SunSmart app.
3. UV damage is cumulative
Once your skin has been exposed to UVA and UVB rays, the damage is mostly irreversible. Our skin can repair some of the damaged cells, but not all. The unrepaired damage builds up over time, triggering mutations that cause skin cells to multiply rapidly. This is how skin cancers come to be.
This means that even during the cooler months when it doesn't feel like your skin is burning, the damage is still occurring and building up over time.
The best time to start wearing a daily SPF is today, so here are out top picks available at WholeLife Pharmacy & Healthfoods.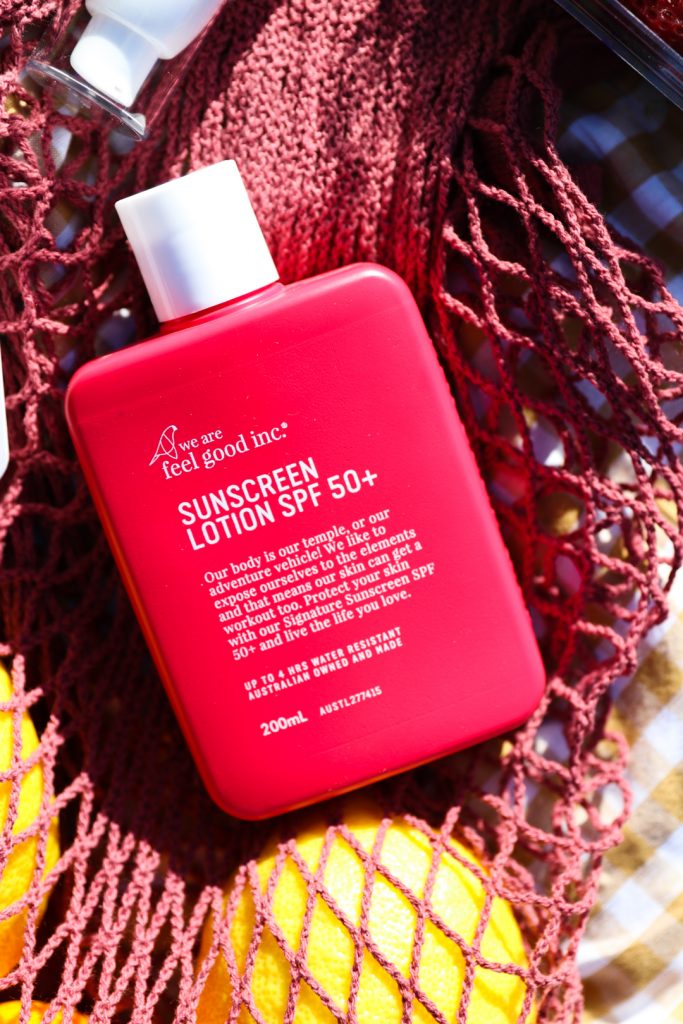 We Are Feel Good Inc Sunscreen Lotion SPF 50+
This sunscreen is perfect for all over, everyday use. It is non-greasy, non-toxic, broad spectrum and 4 hours water resistant which makes It perfect for the beach or use during exercise. As a plus, We Are Feel Good Inc is Australian made and owned and all their bottles are recyclable at specified collection points.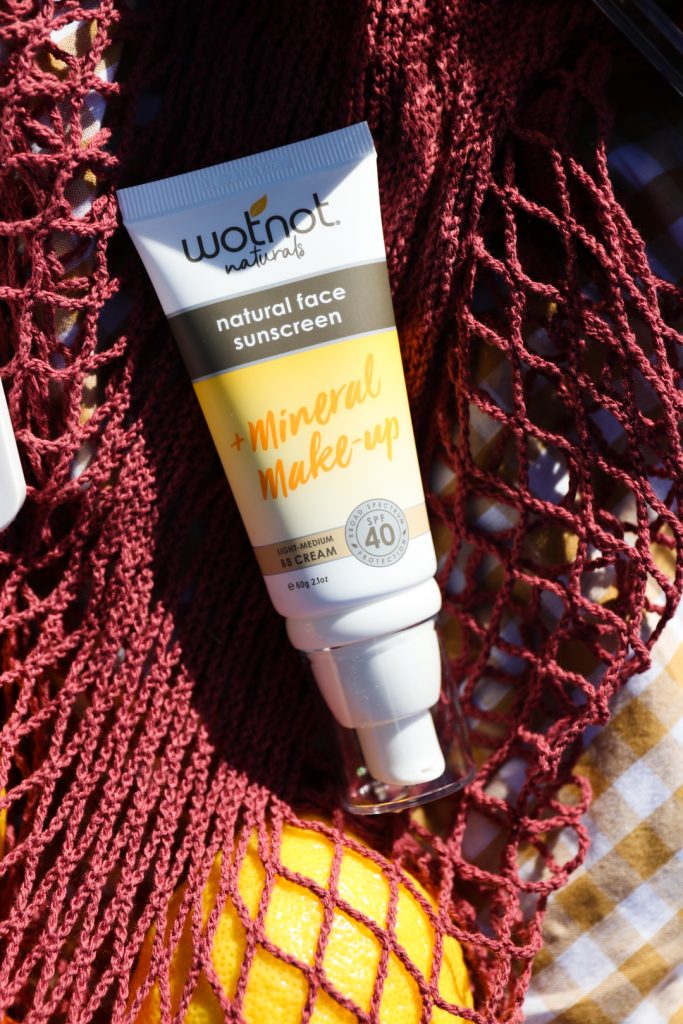 Wotnot Naturals Natural Face Sunscreen + Mineral Makeup
Who doesn't love a multitasking product? Wotnot Naturals have combined an SPF, skincare serum and mineral makeup all into one powerhouse product that is also reef friendly, non-toxic and made with certified organic ingredients.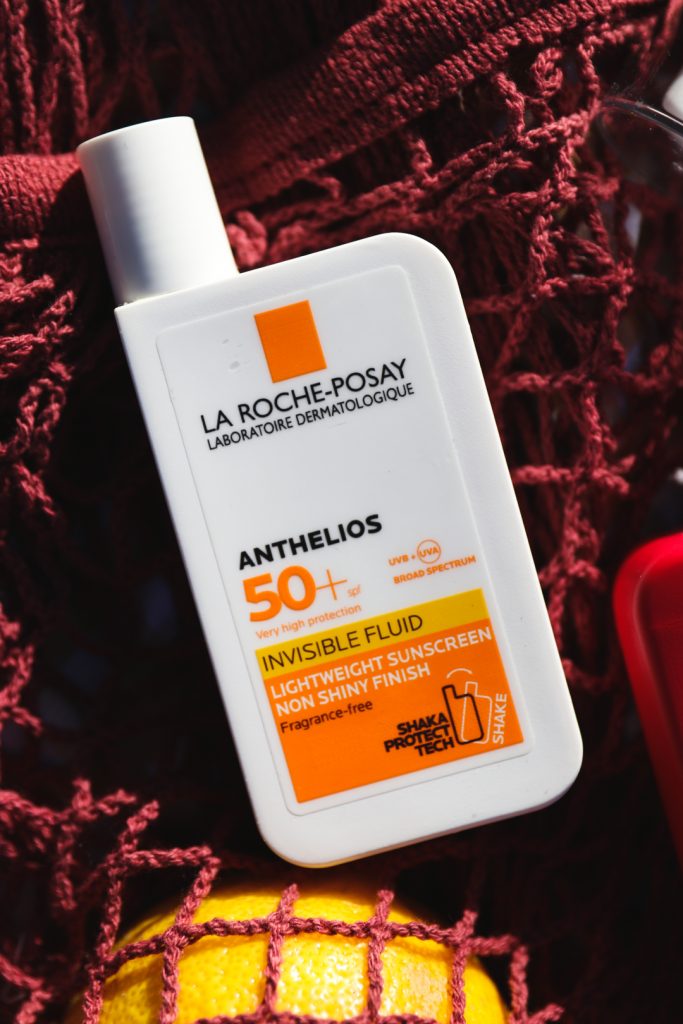 La Roche-Posay Anthelios 50+
Perfect as a base under makeup, La Roche-Posay's Anthelios 50+ has gained cult status in the beauty community. It has a light, serum like texture that absorbs easily into the skin which is important when wearing under makeup.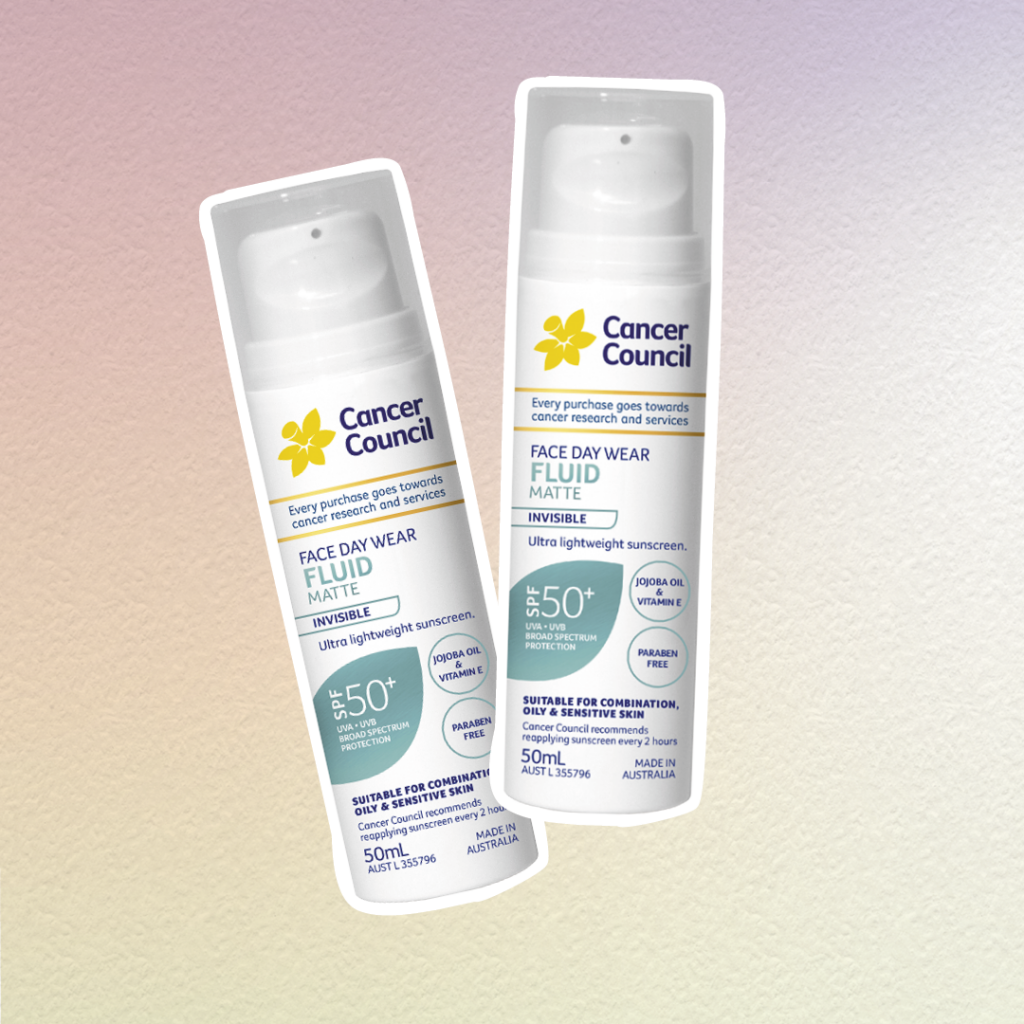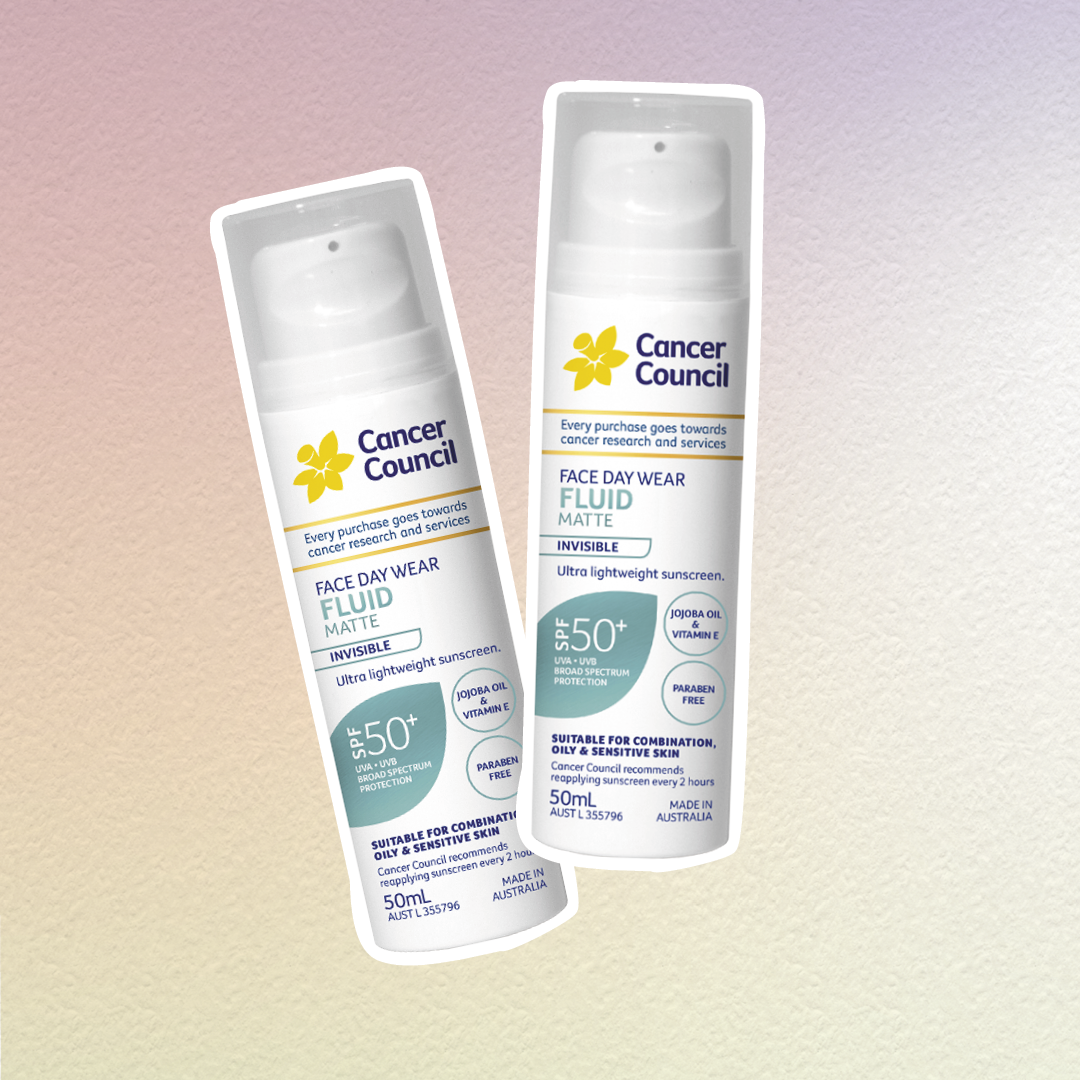 Cancer Council Face Day Wear Fluid Invisible SPF50+
Cancer Council's Face Day Wear SPF is the perfect budget-friendly choice suitable for the whole family. It has a lightweight feel with a matte finish and is formulated to be sensitive skin friendly. And as an added bonus, every purchase goes towards cancer research and services!
Make sure you check out our catalogue each month to see if you can snag your favourite SPF for a great price!
☼ Always read the label. Follow the directions for use. Prolonged high-risk sun exposure should be avoided. Frequent re-application or use in accordance with directions is required for effective sun protection.