Do you ever suddenly feel happier and less stressed when you are greeted by your furry friend when you come home from a long day at work? That's the power of pets!
Multiple studies have shown that pets can be known to positively influence the state of our mental health and can do wonders to alleviate anxiety, depression and loneliness, increase our emotions of positivity hope and joy! Humans are naturally social beings and long for deep emotional connections with other living beings, making pets perfect companions that make us feel more supported! It is these strong bonds which can be formed between the pet and owner, that can positively influence our mental health, especially during these unprecedented times where many of us are isolated from our loved ones and are desiring company and support.
After long stressful days, especially during these times, we are desperately longing for something that allows us to unwind and alleviate us from our stress. Not only do pets uplift and nourish our own emotional wellbeing, they can also encourage us to live a more active lifestyle which can be enjoyed outdoors. Walking your pet not only benefits them but can also give you an opportunity to physically enhance your own wellbeing and clear your head, which can be great for your mental health!
At WholeLife Pharmacy & Healthfoods, not only is your health important to us, but so is the health of your pets! At a number of our stores, we offer compounding services for your furry friends, providing them with the best chances of a healthy and happy life that they deserve! We can fully customise the experience for your pets by incorporating delightful flavours into those not so pleasant tasting pills and customising dosages that suit your pet whatever size they are, making it a more pleasant experience for your pet.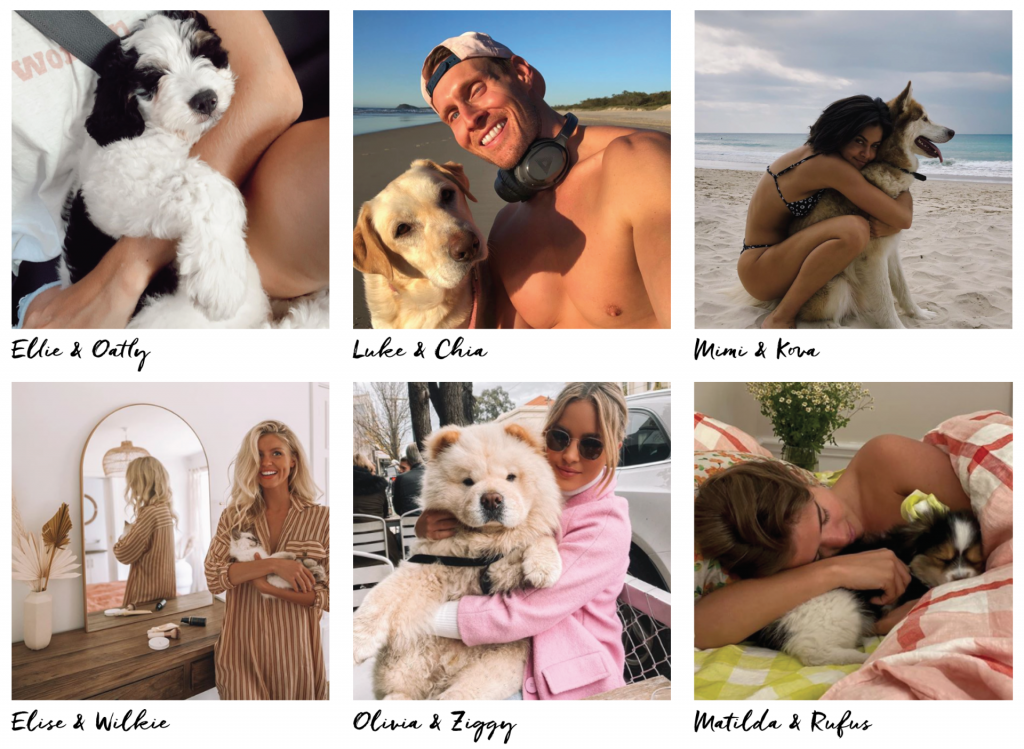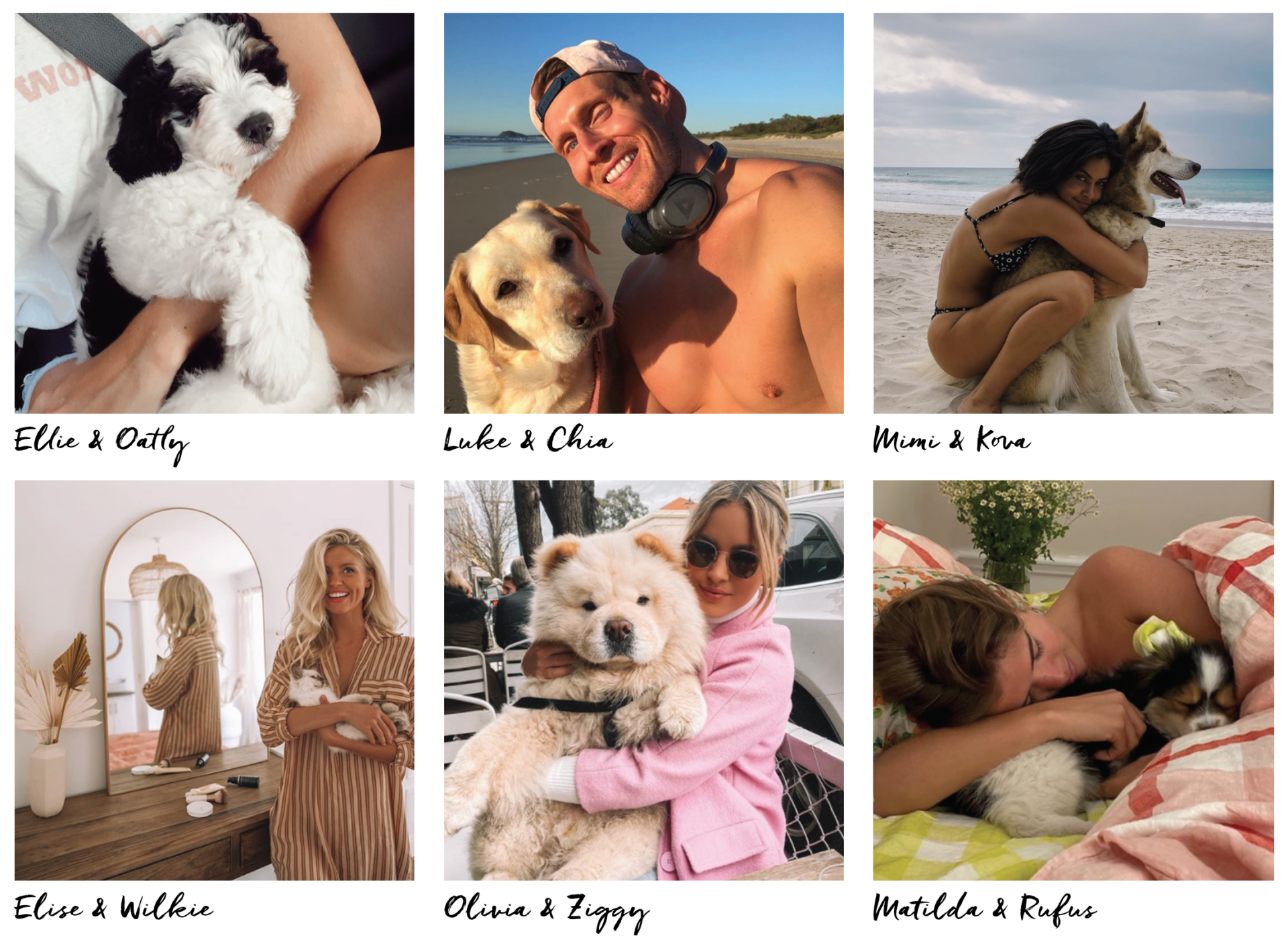 Follow us on Instagram @wholelifepharmacyandhealthfood
Read about all our pharmacy services here