There's really no better feeling than waking up in the morning feeling like you just had the best night's sleep you've ever had. However, do you ever struggle to feel that way and don't have a set sleeping ritual? We're here to help! Beauty sleep is very important to us here at WholeLife, so we're giving you our top 10 sleep and relaxation rituals that can assist in bettering your sleep.
 1. Clean your surroundings
We strongly believe that a clean room equals a clean mind. Do you also get that ultimate feeling of satisfaction when you tidy up your room? We sure do! Cleaning and organising your room before going to bed can assist in reducing stress, making you feel calmer. To top it off, having a clean room PLUS putting on your favourite essential oil is the most perfect combo. We love GumLeaf Essentials' Sleep Soundly Pure Essential Oil. This 100% natural oil can help in relaxing and relieving mental tension. So, next time before you go bed, try tidying your space and turning on your oil diffuser with a relaxation essential oil.
2. Meditate
Meditation is another one of our favourite sleep and relaxation rituals before bed. If you're someone who stresses a lot about certain events and outcomes, it can make it extremely difficult to fall asleep and have peace of mind. Meditation[1] can promote calmness, reduce your heart rate and increase your melatonin, which is the sleep hormone. The Meditation Bible written by Madonna Gauding has ample techniques and practices to help kickstart your meditation journey! This book can be found at WholeLife.
[1] https://www.healthline.com/health/meditation-for-sleep#how-it-helps
3. Journal
You may be thinking how on earth could journaling assist in improving your sleep?! We are here to tell you that writing down your thoughts and giving yourself a list for the next day can allow you to utilise a physical space to express any concerns you have, minimising the need to analyse them in your brain right before you go to bed.
4. Drink a tea
There's nothing better than ending the day with a warm, calming tea. We love English Tea Shop's Organic Wellness Sleep Me Tea. This tea is beautifully blended with calming caffeine-free chamomile, lavender and hop leaves for a citrusy flavour. Shop English Tea Shop in our stores now!
5. Listen to music
Listening to relaxing music before going to bed can assist in slowing down your heart rate and breathing, which can ease stress and anxiety. Make sure to avoid music which is upbeat and can trigger emotions like excitement or sadness. If you don't know what music to listen to, we recommend Reiki Music VOL.1 by Salerno Martine which is also stocked at WholeLife.
6. Take care of yourself
After a long and strenuous day, it's important to take some time to take care of yourself. Name a better feeling than jumping into bed feeling squeaky clean? You can't! Try taking a warm bath with the Luvin Life Soothe Bath Salts. This is a perfect blend with an amalgamation of Himalayan salt, Epsom salt and soothing pure essential oils, perfect for calming the soul. Even a warm shower at the end of the night is a perfect way to unwind and allow you to relax.
7. Comfortable clothing
I'm sure all of us can agree that we often get excited about the thought of getting home just to jump into our comfiest clothing! Comfort is key for a good night's sleep. We love Boody's Goodnight Raglan Sleep Top which is made from organically grown bamboo that is super breathable, lightweight and soft. Pair this top with Boody's Goodnight Sleep Pants which are also silky soft. A perfect combo. Shop in your nearest WholeLife store to find the right pyjama set for you by Boody!
8. Read a book
Your sleep ritual can be the perfect time to unwind and detach yourself from your electronic devices, giving your eyes a rest. It's time to grab a book! Try avoiding highly suspenseful books right before bed which could make it difficult for you to settle down. We love the Mindful Body by Noa Bellin which explores the path to mindfulness and mindful living. You can find this book in WholeLife stores!
9. Lighting
Lighting is ESSENTIAL! A top tip before jumping into bed is to make sure your room's lighting is exactly how you want it to give you the best beauty sleep possible. If you need your blinds down…put those blinds down!
10. Extra assistance
Sometimes we need a bit of extra help when it comes to getting a good night's sleep. If you're struggling, visit your nearest WholeLife store and talk to one of our pharmacists for advice on finding the best products for you! Click here to find our Store Locator.
Some of our favourite products include…
Amazing Oils Magnesium Pro Sleep Lotion: This Australian-made and vegan lotion incorporates healing properties of lavender and chamomile which can assist in mind relaxation, calming your nervous system and relieving disturbed sleep.
Fusion Sleep: These tablets contain passionflower and many other amazing ingredients which can assist in relieving sleeplessness, stress and mild anxiety.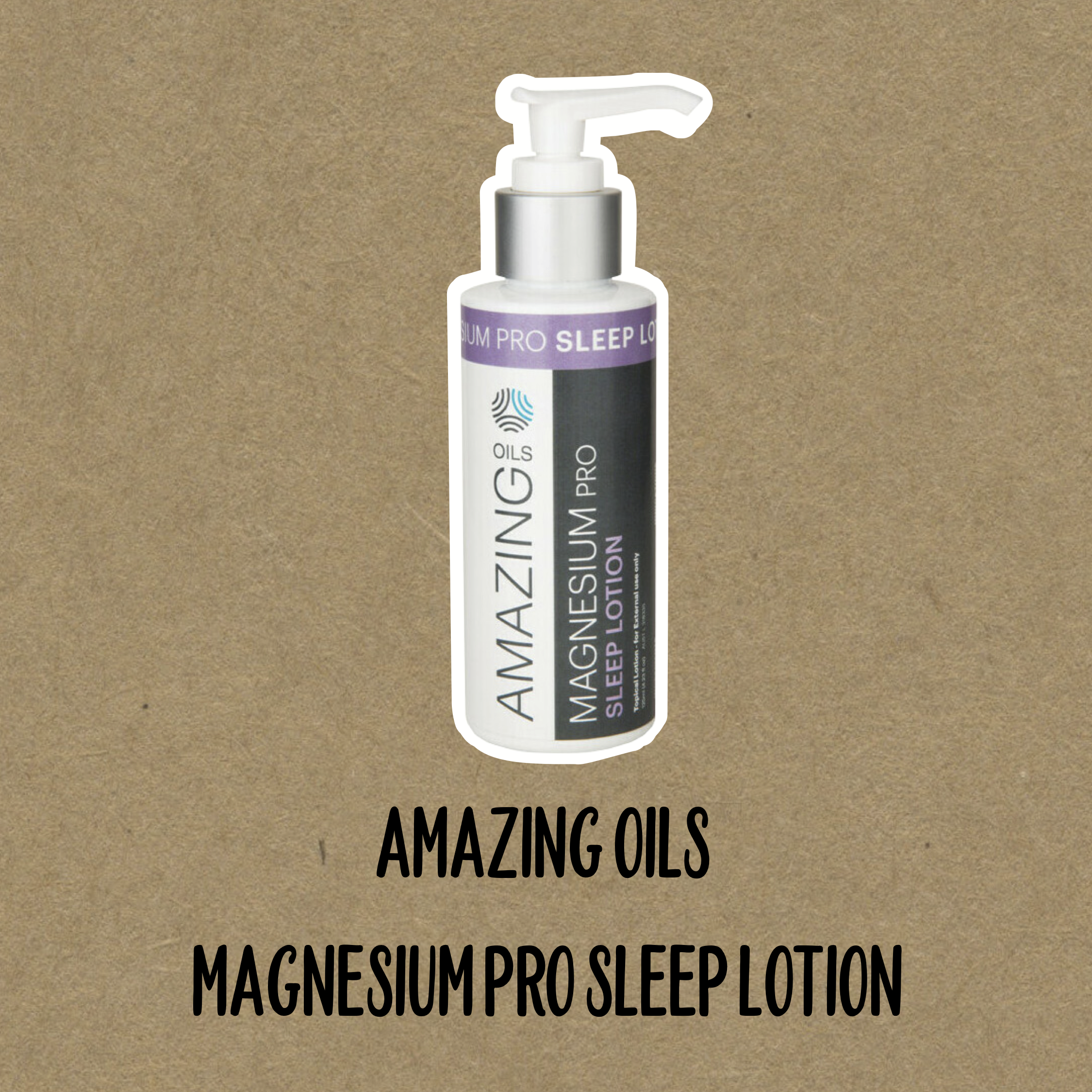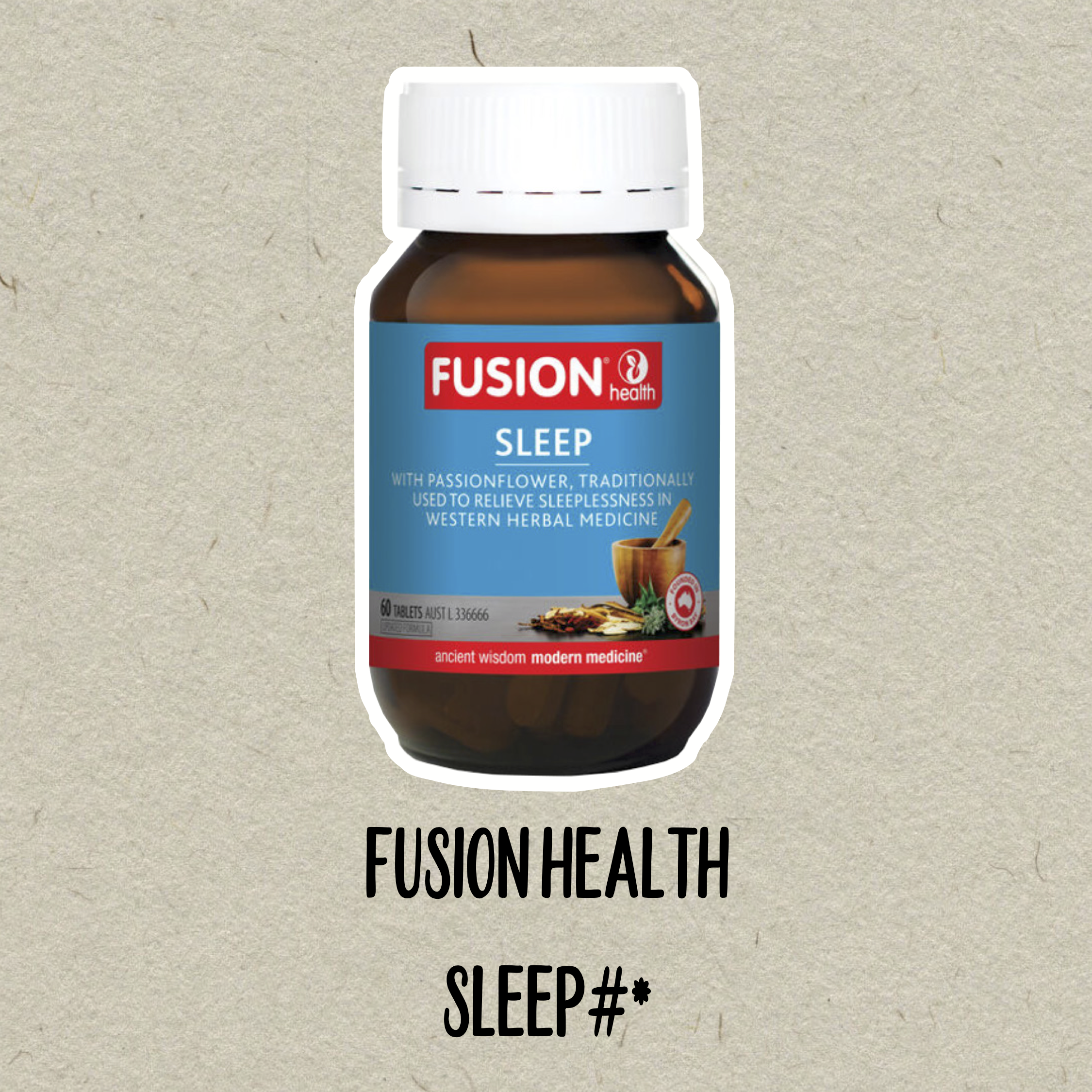 # Always read the label. Follow the directions for use. This medicine may not be right for you, read the label before purchase. If symptoms persist, talk to your health professional. *Nutritional supplements may only be of assistance if dietary intake is inadequate.
To learn more about our favourite natural beauty picks that can help strengthen your night-time routine, click here.
Feature Image Via: White Coffee Cat