It's beginning to feel a lot like Christmas here at WholeLife! All of our Christmas gifts are gracing the shelves and our staff are in the Christmas spirit. You might have started thinking about your Christmas shopping, have no fear if you haven't – we've got your back. We're making your holiday season that little bit easier this year, so we have collated seven of our top stocking stuffers for you, the best news is they're all under $30!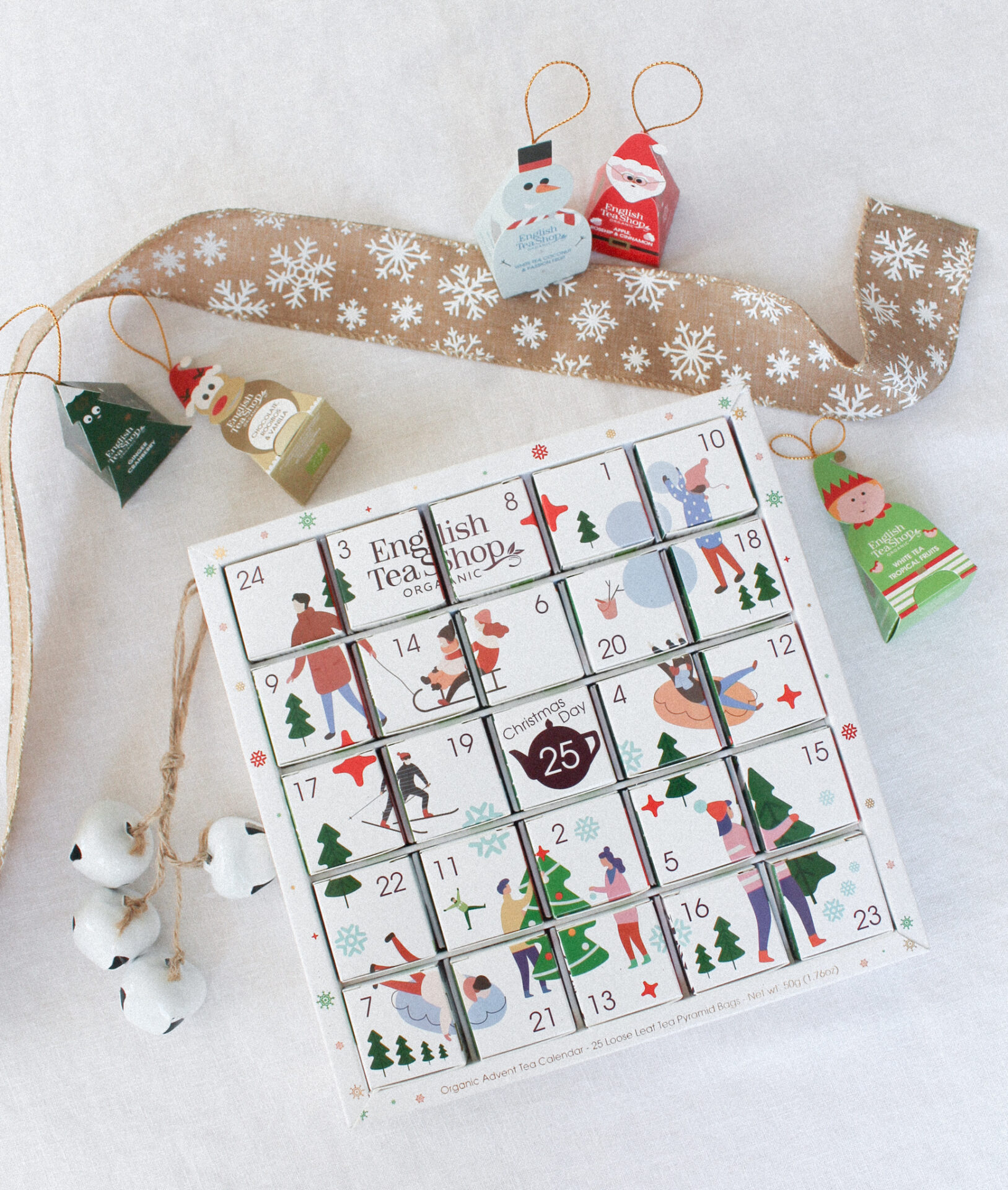 1.English Tea Shop Christmas Tree Collection
How gorgeously adorable are these 10 organic festive tea bags that you can hang from the Christmas tree.
Price: $12.99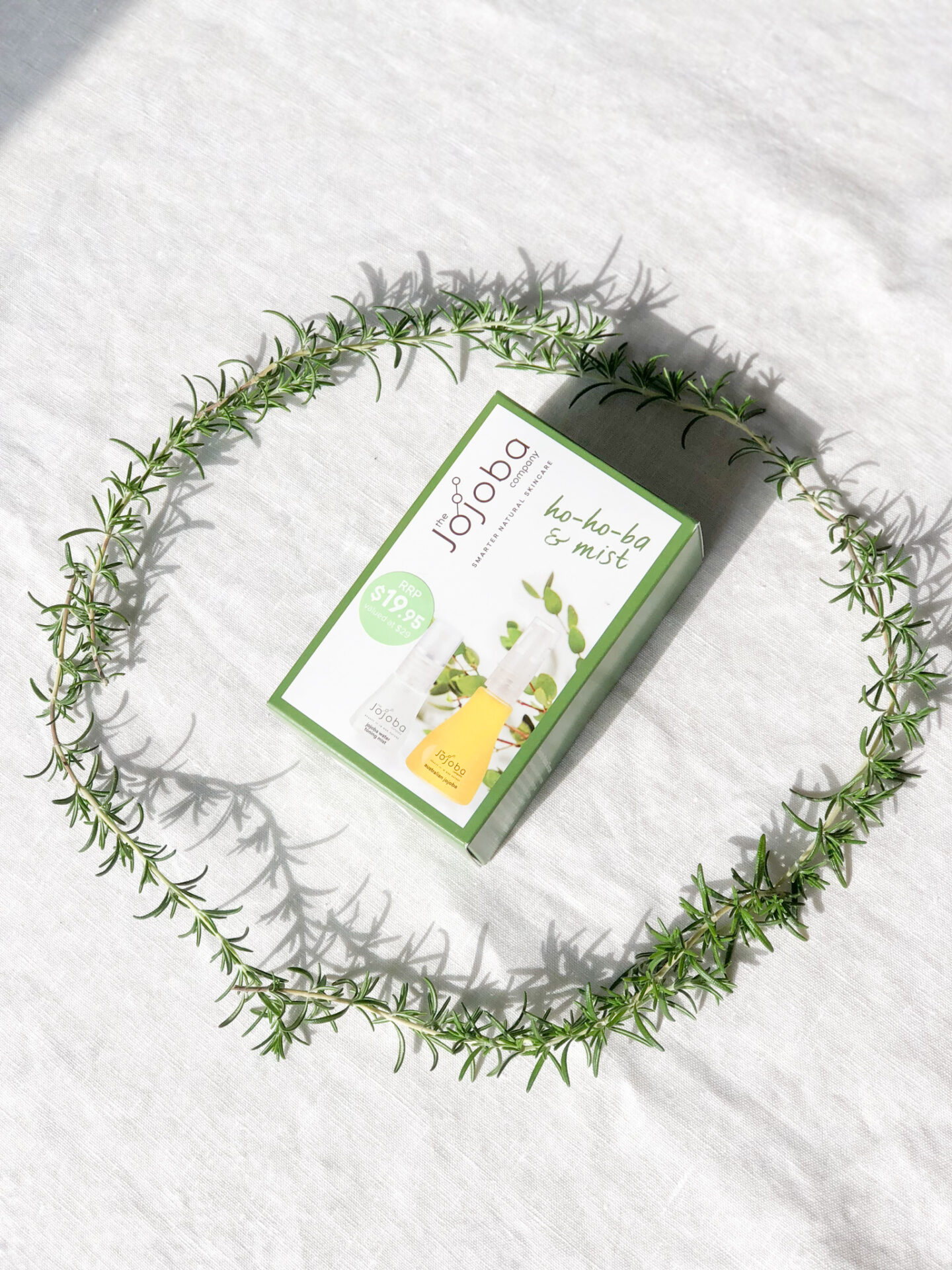 2.The Jojoba Co. ho-ho-ba & mist
Ho ho ho ba, merry Christmas! The perfect little stocking stuffer for any skincare lover. Each gift box contains a 30ml Australian cold pressed Jojoba oil and a 15ml Jojoba Water toning mist.
Price: $19.95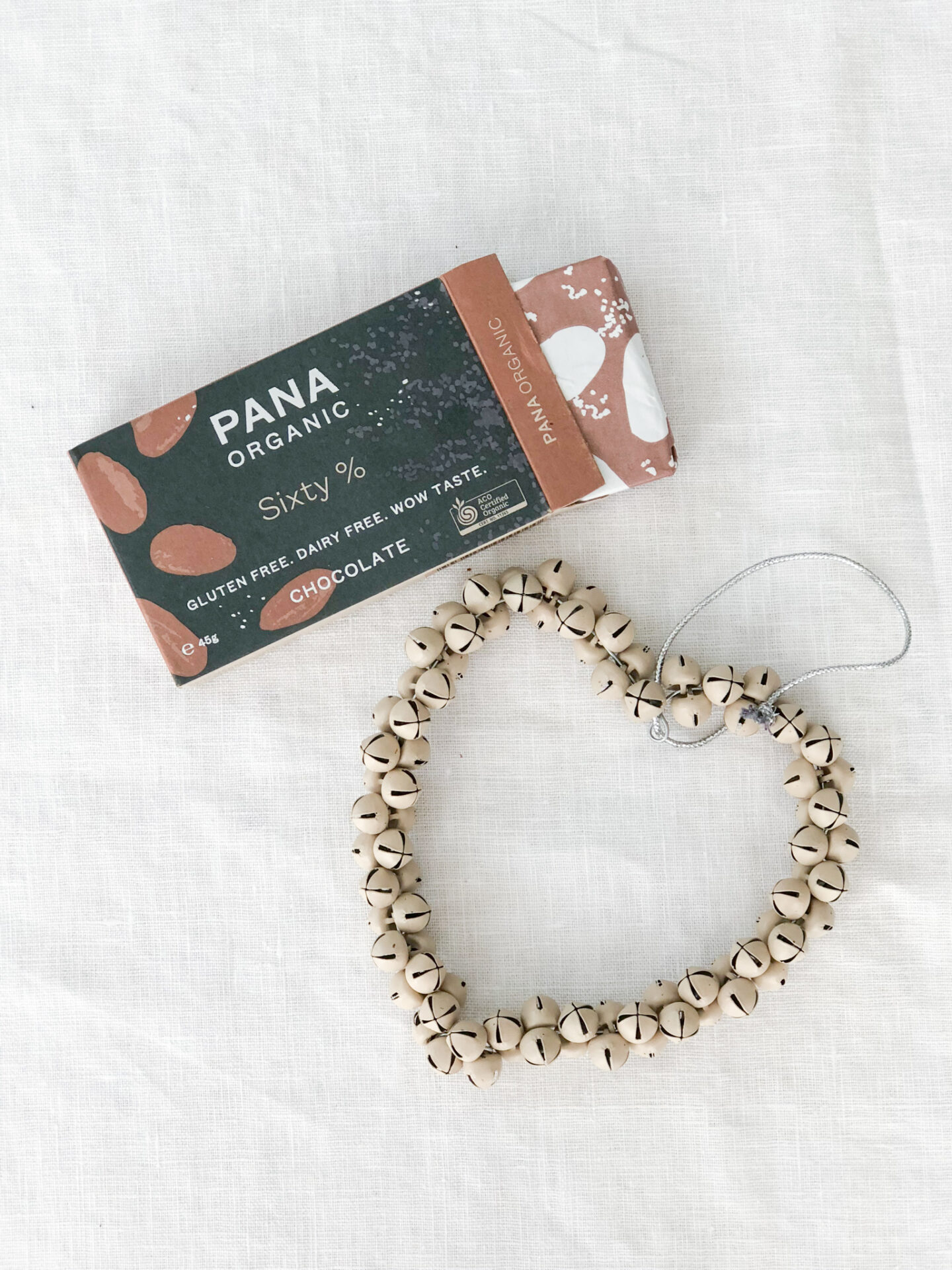 3.Pana Organic chocolates
Every stocking has to have sweet treats! The Pana chocolates are the perfect size to fit in your stocking. They are also gluten free and dairy free!
Price: $6.90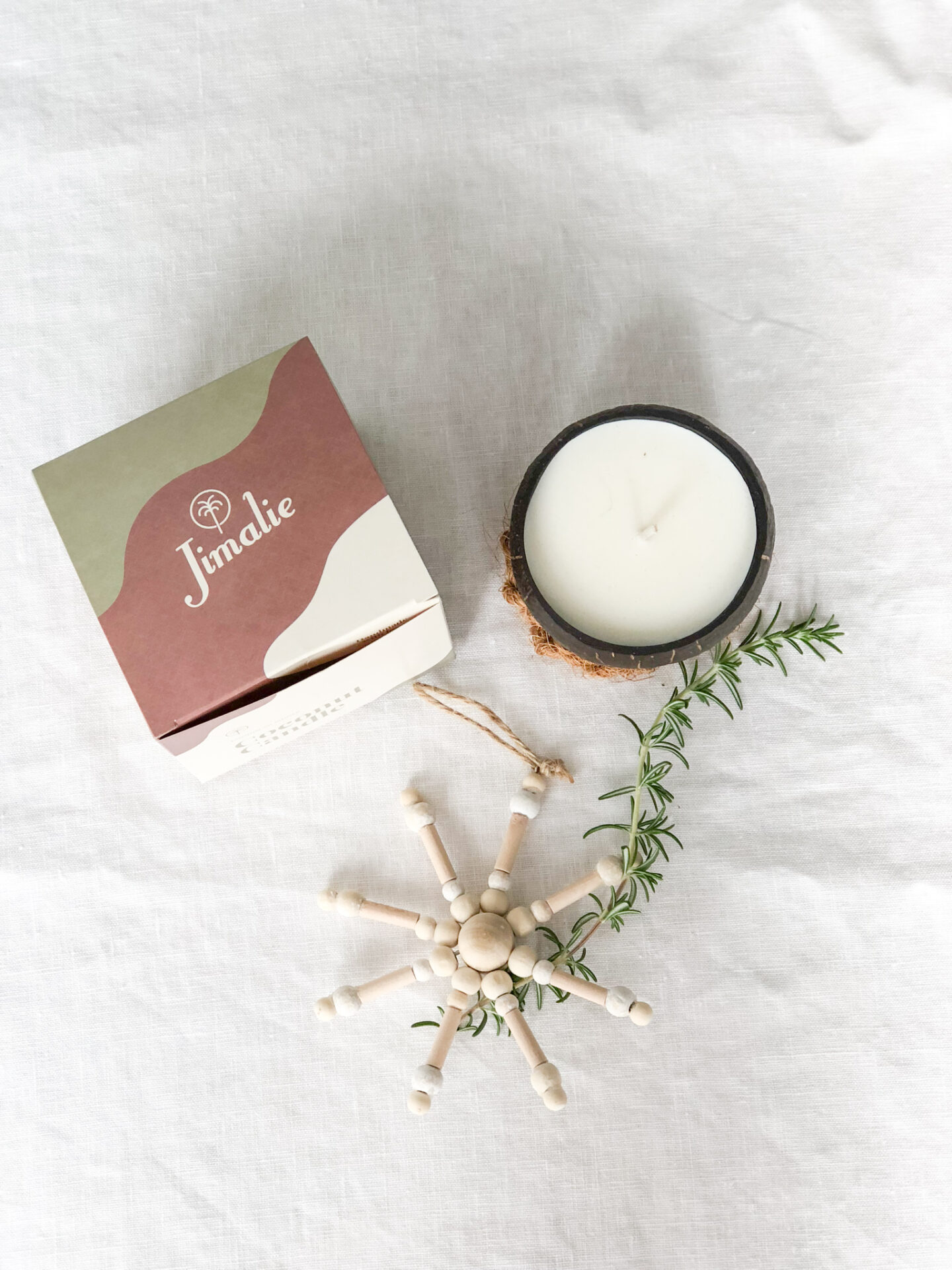 4.Jimalie Coconut Candle
Each candle is carefully hand crafted in small batches, handmade using recycled coconut shells and infused with essential oils that combine the relaxing aromatic qualities of organic lavender, organic cedar wood, organic Roman chamomile, organic palmarosa and organic geranium.
Price: $28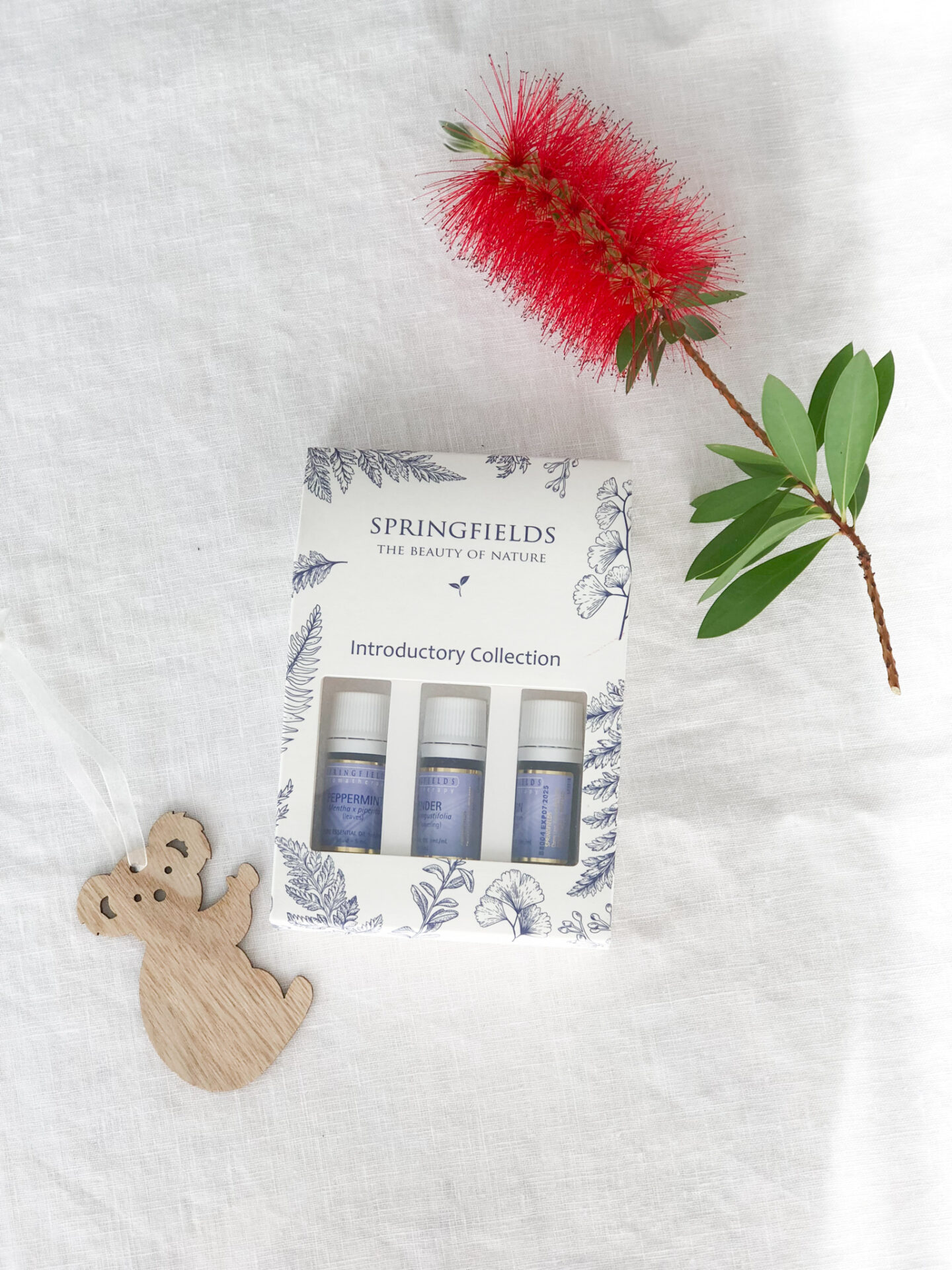 5.Springfields Introductory Collection
A stunning trio of pure essential oils in lemon, lavender and peppermint. This is a great gift for any essential oil lover or someone looking to dive into the world of aromatherapy.
Price: $19.99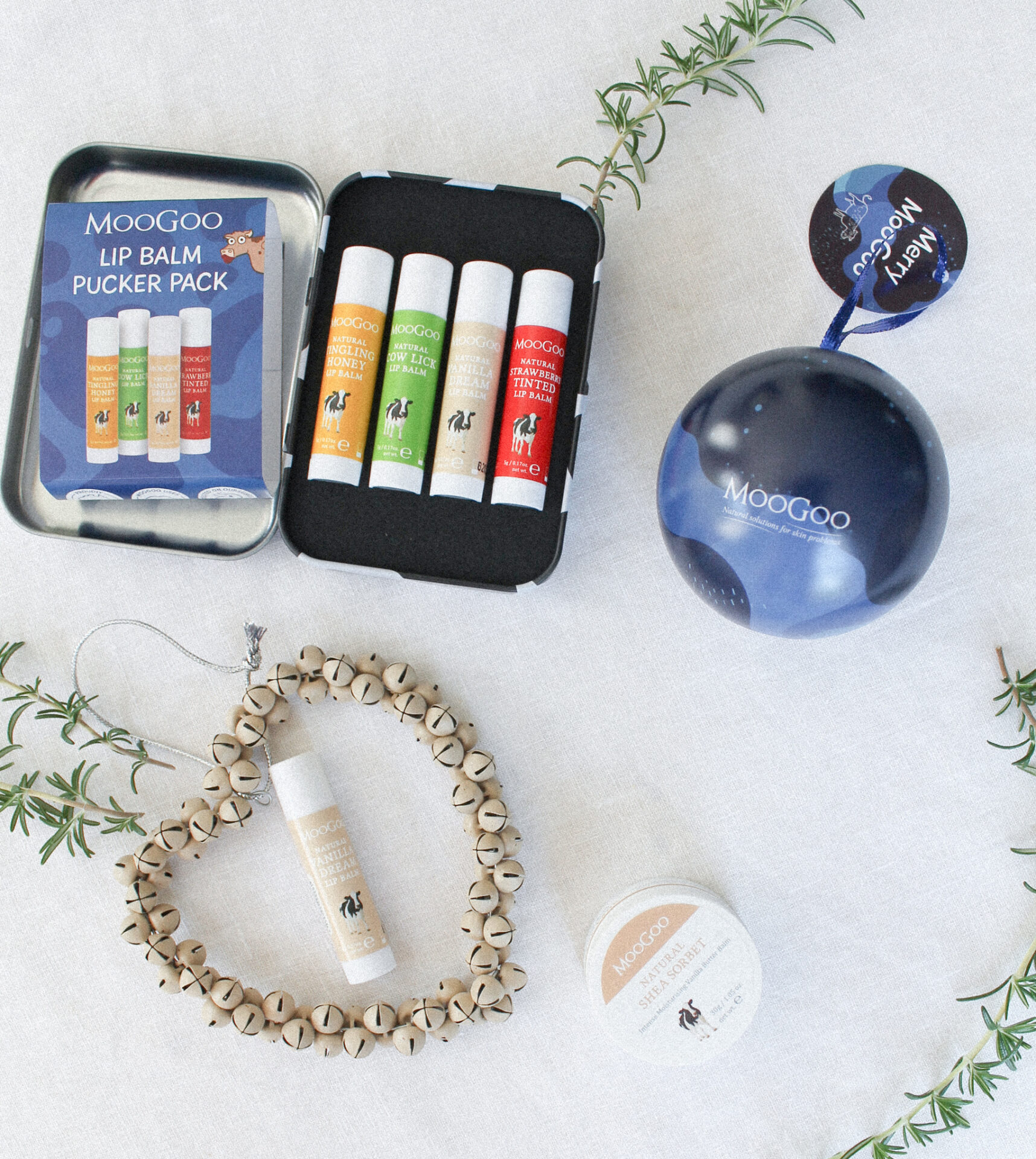 6.Moogoo Lip Balm Pucker Pack & Bauble Set
A gift set of four beautiful natural lip balms made from edible ingredients and a super cute bauble filled with a lip balm and Shea Sorbet that you can also hang from the Christmas tree.
Price Lip Balm Pucker Pack: $18.99
Price Bauble Set: $11.99