With Mother's Day fast approaching, the time is now to start looking for the perfect gift to spoil your mum for all the hard work they've done. We understand how hard it can be to decide what to get each year and somehow making it different from the previous year (don't worry we struggle with this as well). We're here to help! We've come up with our top 4 Mother's Day gift ideas that are available at WholeLife and a guaranteed hit with your mum!
English Tea Shop Gift Packs
Which mum doesn't love tea? Not only is the English Tea Shop certified organic and sustainable, but all their teas are GMO, dairy, gluten and lactose free, paleo, vegan and have no added sugars. Our two WholeLife top picks are English Tea Shop's Ultimate Tea Collection Pink and Luxury Collection White which come with 36 tea bag sachets full of delicious flavours. Learn more about each below.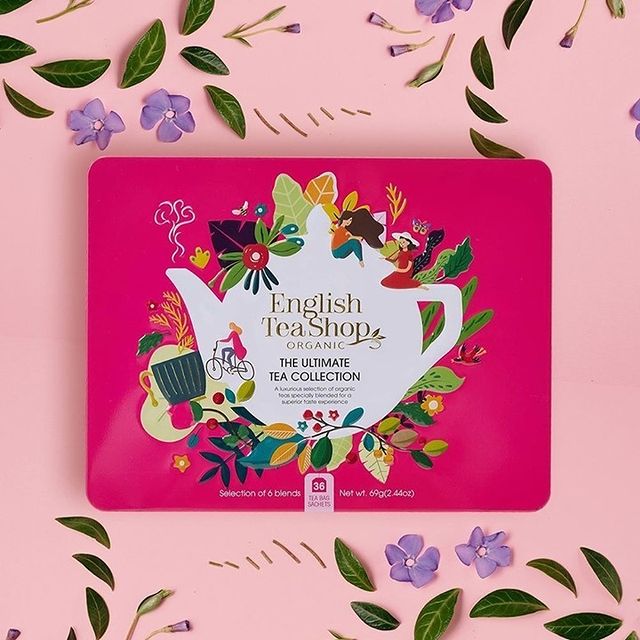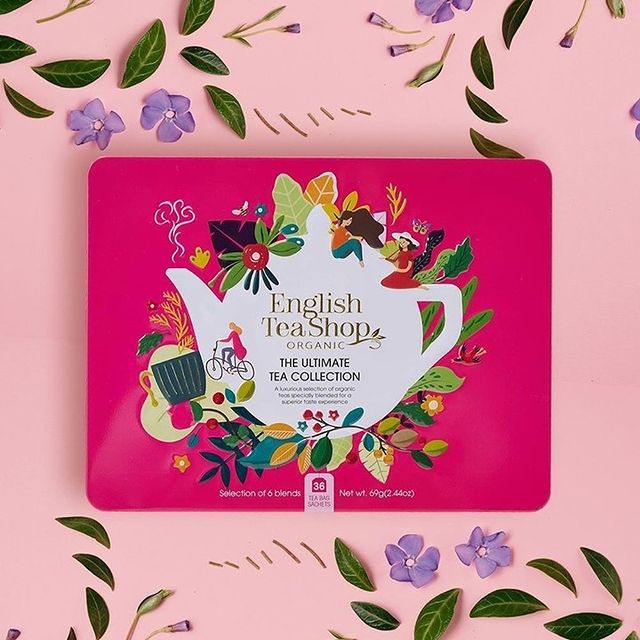 The Ultimate Tea Collection Pink
Cute packaging? Check. Tea flavours? Delicious. Get your hands on this collection for mum and let her indulge in both classic and adventurous tea flavours including English Breakfast, Earl Grey, Lemongrass Citrus and Ginger, Super Berries, Chamomile Lavender and Intense Chai.
Luxury Collection White
The Luxury Tea Collection has a deluxe selection of organic teas which include English Breakfast, Earl Grey, Chocolate Rooibos and Vanilla, Perfect Peppermint, Green Tea and Pomegranate and Pure White Tea. Perfect for the mum who loves a classic brew.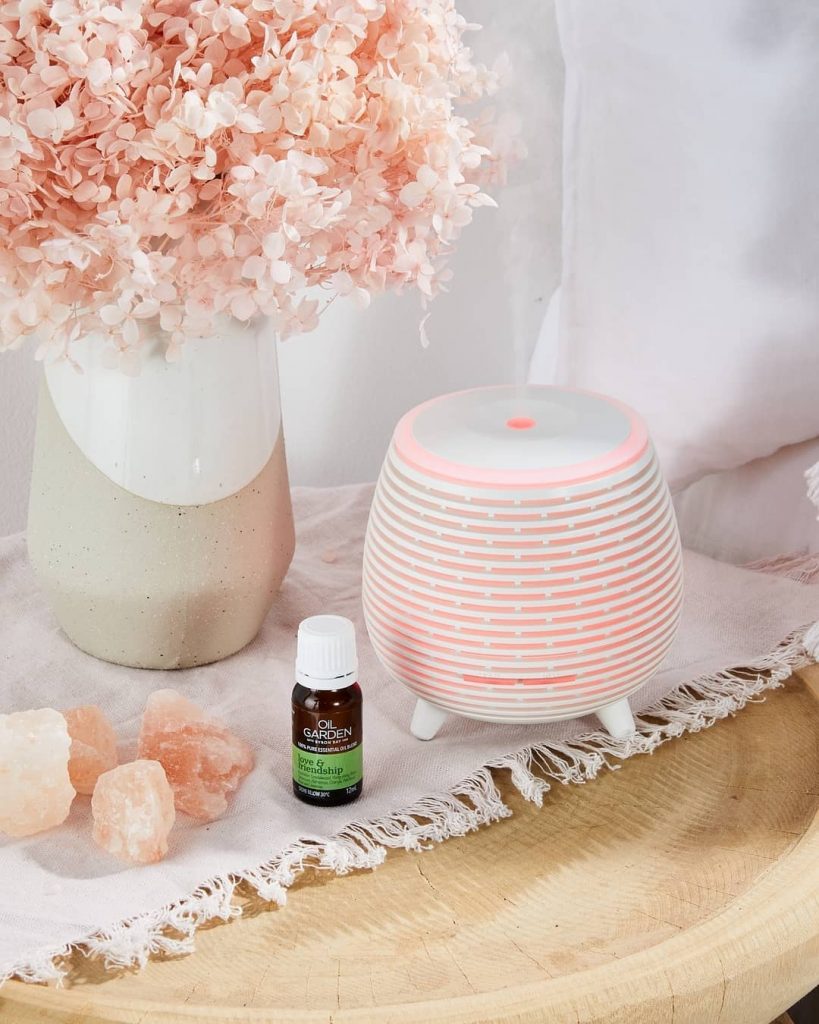 Oil Garden From the Heart Gift Set
Essential oils are…quite literally essential! There is nothing better than a nice smelling home filled with the aroma of essential oils that can assist in relaxation and relieving muscular aches. This gift set includes nostalgic aromas of sweet orange, cinnamon, nutmeg and clove pure essential oils and an Oil Garden Driftwood white diffuser with an adapter.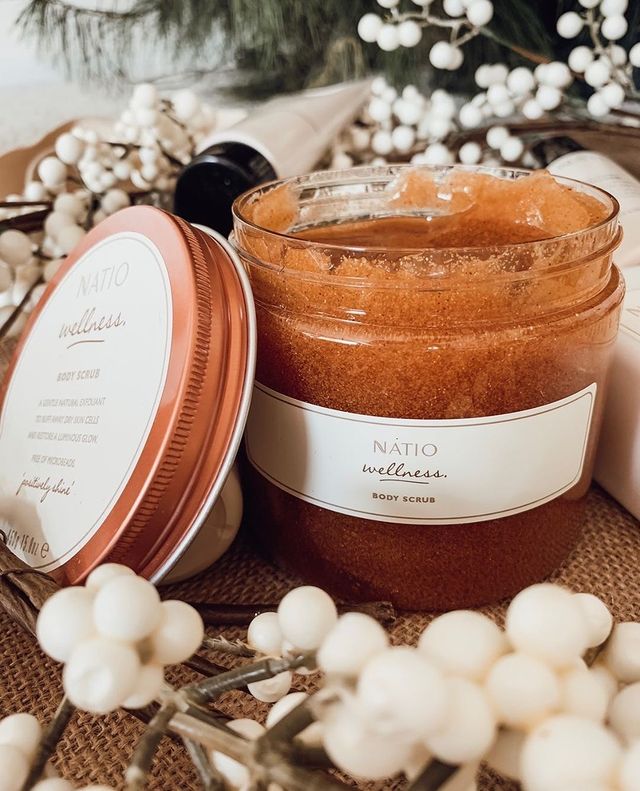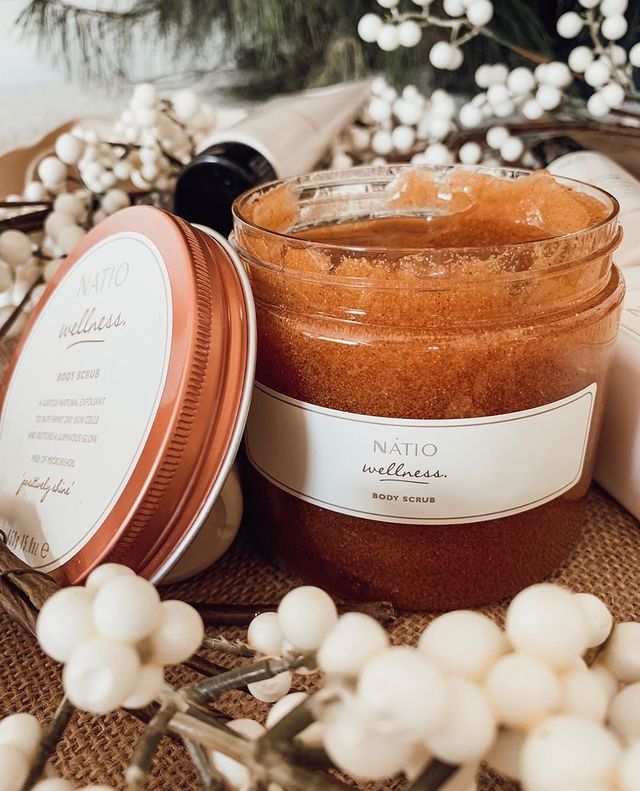 Natio Radiance Gift Set
Let your mum shine this Mother's Day with the Natio Radiance Skincare Gift Set. These luxurious and high-quality products combine only the finest natural ingredients that contain plant extracts.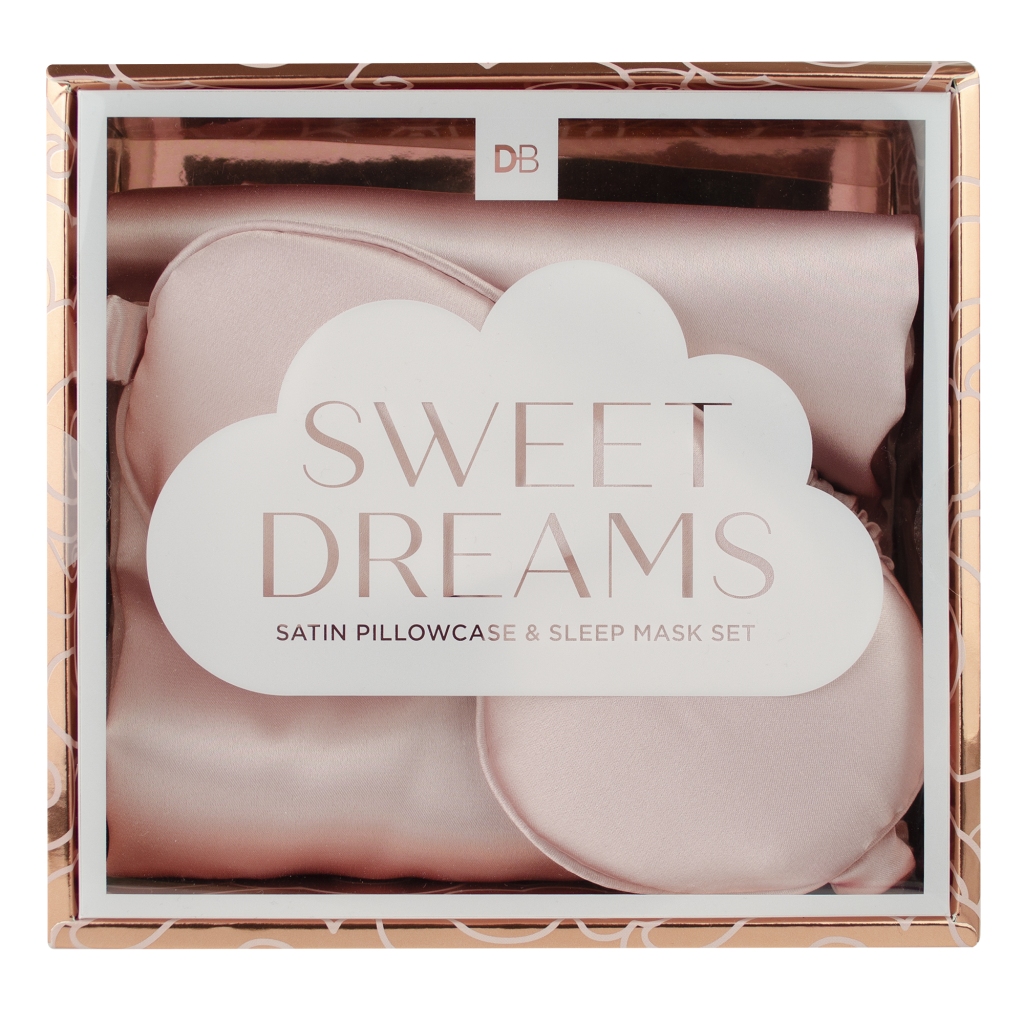 Designer Brands Sweet Dreams Satin Pillowcase & Sleep Mask Set Blush Pink
We all know how hard mums work with their downtime often only when they go to bed. Treat your mum with a satin pillowcase and sleeping mask that can help amp up their beauty sleep. Satin pillowcases can assist in keeping your hair smooth and frizz free. How good is that? The satin sleep mask can also improve sleep quality. Your mum will definitely thank you for that!
You can find something to suit every mum at WholeLife. For more Mother's Day gift-spiration, follow us over on Instagram @wholelifepharmacyandhealthfood. Happy shopping!
Feature Image Via: The Quinn Girls