West End
Opening Hours
| | |
| --- | --- |
| Monday | 8:00am – 7:00pm |
| Tuesday | 8:00am – 7:00pm |
| Wednesday | 8:00am – 7:00pm |
| Thursday | 8:00am – 7:00pm |
| Friday | 8:00am – 7:00pm |
| Saturday | 8:30am – 4:30pm |
| Sunday | 9:00am – 4:00pm |
WholeLife West End is situated in an eclectic Brisbane suburb. Quirky, local characteristics of the community come to life throughout the store with an abundance of locally made & vegan products. WholeLife West End is committed to caring for the locals of their community and supporting them with an affordable range of organic and natural products across health foods, nutrition, skincare, and sustainability.
The friendly team at WholeLife West End offer all the pharmacy services you know and trust, as well as offering advice on natural remedies with the support of a qualified Naturopath. Be sure that no time of your day is wasted with plenty of on-premise and on-street parking.
At WholeLife West End, you'll also find –
Naked Foods: For all of your organic, bulk health foods.
Australian Sports Nutrition: For all of your premium sport and health supplement products and advice.
Our Team at West End
Pharmacist(s): George Fotinos and Nick Efstathis
Naturopath: Gemma
Retail Manager: Carole
We'd Love a Review
Did you enjoy your experience at our West End store?
Help us get the word out about the store by sharing a Google Review on your experience with us. To thank you for taking the time out of your day, show your review to one of our team members for a small gift!
To place your review, click here!
Services Provided by West End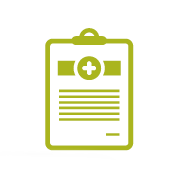 Health Clinics Assessments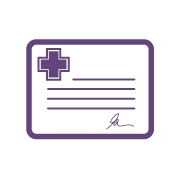 Medical & Carers Leave Certificates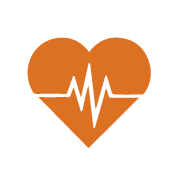 Blood Pressure Monitoring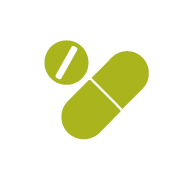 Medication & Vitamin Packing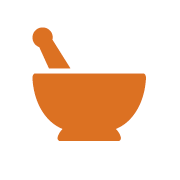 Simple Compounding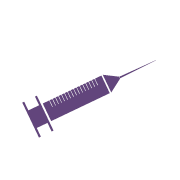 Vaccinations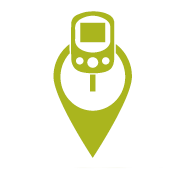 NDSS Access Point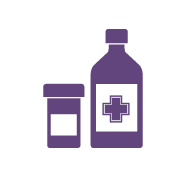 Medication Reviews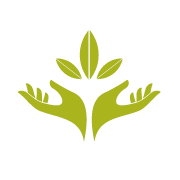 Naturopath Services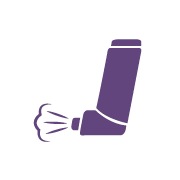 Asthma Management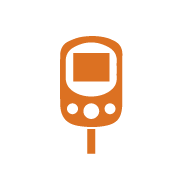 Diabetes Care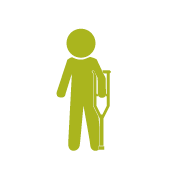 Equipment Hire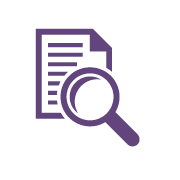 Home Medication Reviews (HMRS)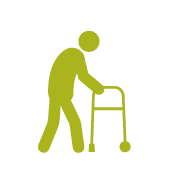 Home Health Aids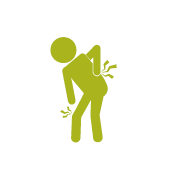 Pain Management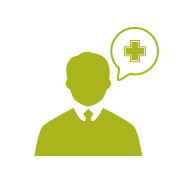 Pharmacist Advice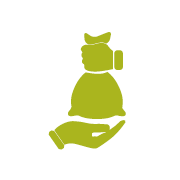 Return of Unwanted Medicines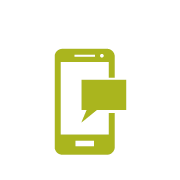 SMS Prescription Reminders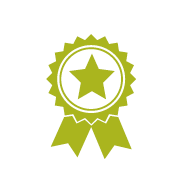 Special Orders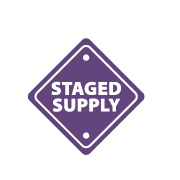 Staged Supply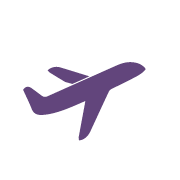 Travel Services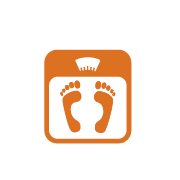 Weight Management
WEST END NATUROPATH
Helping you find natural solutions to health issues and concerns.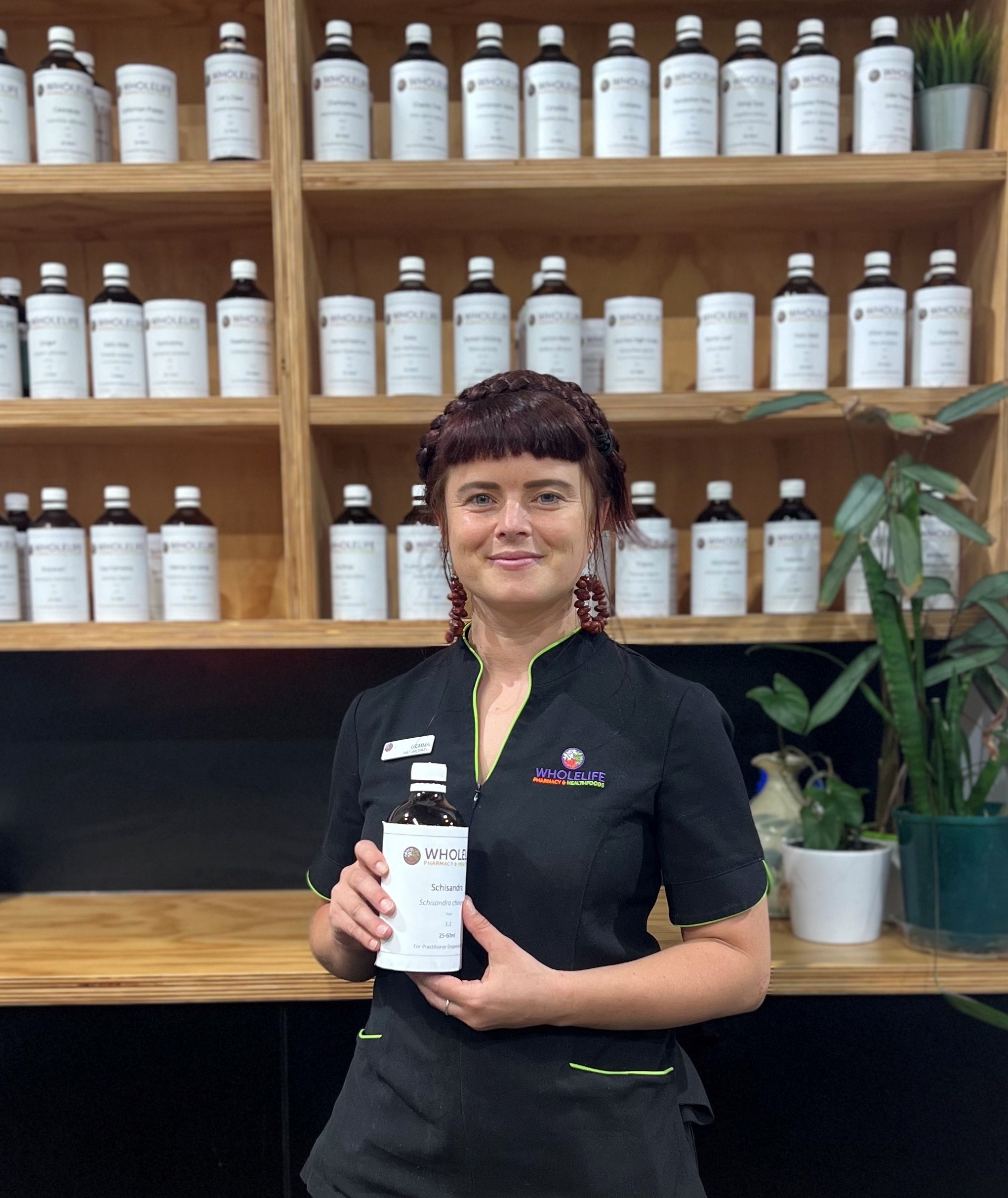 ABOUT Gemma
Gemma completed a Bachelor of Naturopathy at Endeavour College. Gemma was drawn into the field by a deep love of plants and the power that they have assisting in health.
Gemma has a strong interest in community medicine, making herbs accessible and tailoring the right treatment to the person. This is why she loves the pharmacy model of having multiple modalities available in store and being available for chats about health and supplements. She has a focus on the naturopathic principles of holistic naturopathy and looking at what is driving particular health conditions rather than just treating symptomatically.
Gemma has a particular interested in optimising digestive function, nurturing the nervous system and regulating immunity
Appointment Fees:
Initial Consultation (45 Mins) – $85
Follow Up Consultation (30 mins) – $65
Quick Consultation – 1 issue (15 mins) – $50
Practitioner only ranges and Functional Testing available
Naturopath Hours:
Monday 10:00am – 5:00pm
Tuesday 10:00am – 5:00pm
Wednesday 10:00am – 5:00pm
Friday 10:00am – 5:00pm
CURRENT PROMOTIONS
Spring Wellness Detox
Put a spring in your step for the warmer months ahead by shedding excess winter kilos and detoxing with our 14 day detox program. This two week program is conducted under the guidance of our West End based naturopath. The program begins with a comprehensive 30 minute one-on-one consultation with our naturopath which will include a zinc tally test and physical measurements. The program also includes:
A full detox package which includes nutrients, herbs and pre and probiotics which may assist in reducing toxic loads, improving energy, decreasing weight and improving overall vitality.
Two weeks of unlimited yoga at JustBe Space (located upstairs from our West End pharmacy), which will further aid the detox process with classes that have been specifically created to aid the body in detoxification, decrease the stress response and improve well-being.
Access to our members only facebook page will allow you to chat with other program participants in a safe and inclusive space, swapping recipes, meal plans, exercise ideas and more. Our naturopath will moderate the page and provide extra hints and tips to keep you on track and accountable!
There is an option to extend the program in two week blocks which includes a 30 minute follow up consultation and the cost of any additional supplements.
COST: $425
CURRENT PRICE: $382.50
GUT PATHOGEN ELIMINATION PROGRAM
Do you have some unwelcome guests living in your lower digestive track?  Are you suffering from the symptoms of microbiome disruption? SIBO? Dysbosis?  Is your digestive system particularly sensitive for no real reason? Then the Gut Pathogen program may be for you. The program helps to correct gut dysbosis and rebuild a healthy micobiome. It helps to restore a healthy gut barrier, improves digestion and assimilation of nutrients.  With the use of broad spectrum antimicrobial herbs, gut healing nutrients, and pre and probiotics this program will help to restore and aid your gut function.
COST: $482
CURRENT PRICE: $435
LIVER CLEANSE
Have you been exposed to environmental, xenobiotic or occupational chemicals? Do you require extra support to chelate heavy metals from the body? Does your diet lack nutrients or are your dietary choices poor? Then the Liver Cleanse add on may be appropriate for you. The Liver Cleanse program supports phase I & II liver detoxification pathways , enhances the elimination of xenobiotics via increasing glutathione production. It contains a range of ingredients capable of binding toxins and supporting antioxidant production. The program has a range of nutrients such as Milk Thistle, NAC, Globe artichoke, Coriander and Zinc which have all been proven to aid and support detoxification.
COST: $490
CURRENT PRICE: $440