Toowong
Opening Hours
| | |
| --- | --- |
| Monday | 8:30am – 6:30pm |
| Tuesday | 8:30am – 6:30pm |
| Wednesday | 8:30am – 6:30pm |
| Thursday | 8:30am – 6:30pm |
| Friday | 8:30am – 6:30pm |
| Saturday | 8:30am – 5:00pm |
| Sunday | 9:00am – 4:00pm |
Situated in the heart of a bustling Brisbane suburb, you'll find Toowong WholeLife Pharmacy & Healthfoods. Explore all that WholeLife Toowong has to offer with aisles on end of vegan, gluten-free, lactose-free, organic & paleo products from renowned international and local Australian brands.
The team at WholeLife Toowong combine the products and services that you rely on from your local pharmacy with the support of other health professionals too. Be sure to chat with Naturopath Rachel about a holistic approach for stress, mental health, gut health, allergies, preconception and pregnancy care.
At WholeLife Pharmacy & Healthfoods Toowong you'll also find:
Bulk Wholefoods: For all of your organic, bulk health foods
Australian Sports Nutrition: For all of your premium sport and health supplement products and advice.
Bare Naked Bowls: A superfood cafe.
Our Team at Toowong
Pharmacist: Stephanie Shea & Sookhim Tan
Naturopath: Beatrice Dean
Buyer: Ai Jeen Yeoh
We'd Love a Review
Did you enjoy your experience at our Toowong store?
Help us get the word out about the store by sharing a Google Review on your experience with us. To thank you for taking the time out of your day, show your review to one of our team members for a small gift!
To place your review, click here!
Services Provided by Toowong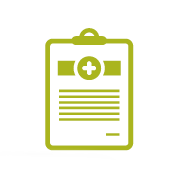 Health Clinics Assessments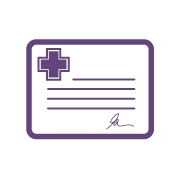 Medical & Carers Leave Certificates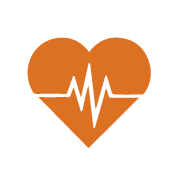 Blood Pressure Monitoring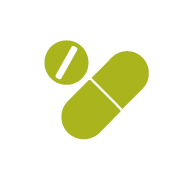 Medication & Vitamin Packing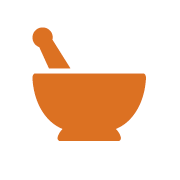 Simple Compounding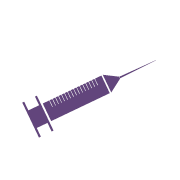 Vaccinations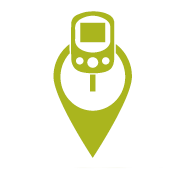 NDSS Access Point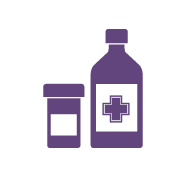 Medication Reviews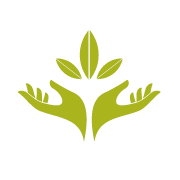 Naturopath Services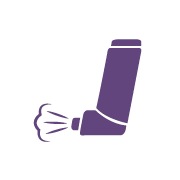 Asthma Management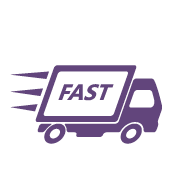 Delivery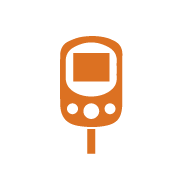 Diabetes Care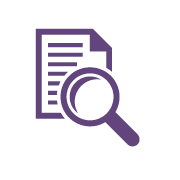 Home Medication Reviews (HMRS)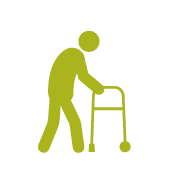 Home Health Aids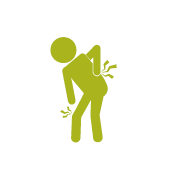 Pain Management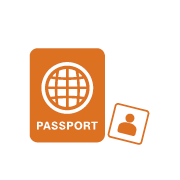 Passport Photos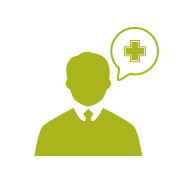 Pharmacist Advice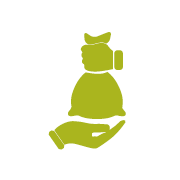 Return of Unwanted Medicines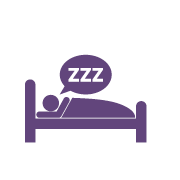 Sleep Services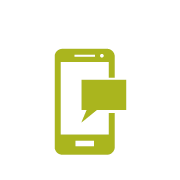 SMS Prescription Reminders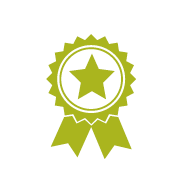 Special Orders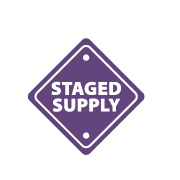 Staged Supply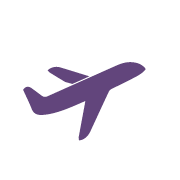 Travel Services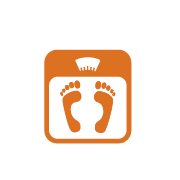 Weight Management