Strathpine
Opening Hours
| | |
| --- | --- |
| Monday | 8:30am – 5:30pm |
| Tuesday | 8:30am – 5:30pm |
| Wednesday | 8:30am – 5:30pm |
| Thursday | 8:30am – 7:00pm |
| Friday | 8:30am – 5:30pm |
| Saturday | 8:30am – 5:00pm |
| Sunday | 9:00am – 2:00pm |
Welcome to Strathpine WholeLife Pharmacy & Healthfoods. We are your one-stop shop for all your pharmacy, health, nutrition and wellness needs. We stock a massive range of your traditional pharmacy products together with one of Australia's largest ranges of health and wellbeing product ranges. We offer a full range of pharmacy services including vaccinations, hearing tests, diabetes support, sleep apnea and much more.
Conveniently located in the Strathpine Centre, our team are specially trained to support your health and wellness needs. Our team includes our fully qualified pharmacist and nutritionist, Jacqui, who can help guide you through the extensive product range available and help align products just for you.
We also are proud to offer one of Australia's most extensive ranges of vegan, lactose-free, gluten-free, keto and vegetarians ranges. Explore our range and be assured that our team is here to support you.
We look forward to seeing you in Strathpine!
Our Team at Strathpine
Pharmacist/Nutritionist: Jacqueline
Pharmacist and Chronic Pain Consultant: Suzanne
Nutritionist: Monique
Naturopath: Chloe
Retail Manager: Emma
Stock Controller: Kim
Naturopath, Nutrition and Pain Consultations
Book An Appointment Today
We'd Love a Review
Did you enjoy your experience at our Strathpine store?
Help us get the word out about the store by sharing a Google Review on your experience with us. To thank you for taking the time out of your day, show your review to one of our team members for a small gift!
To place your review, click here!
Services Provided by Strathpine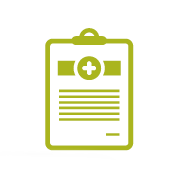 Health Clinics Assessments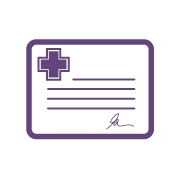 Medical & Carers Leave Certificates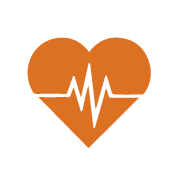 Blood Pressure Monitoring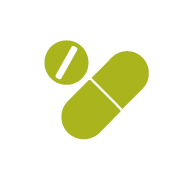 Medication & Vitamin Packing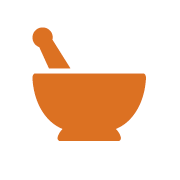 Simple Compounding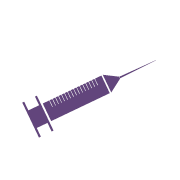 Vaccinations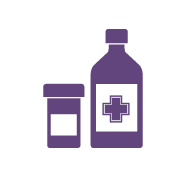 Medication Reviews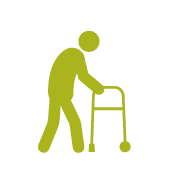 Home Health Aids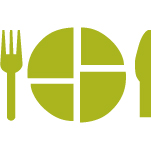 Nutritionist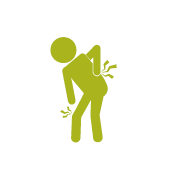 Pain Management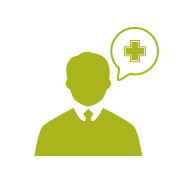 Pharmacist Advice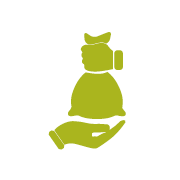 Return of Unwanted Medicines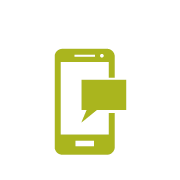 SMS Prescription Reminders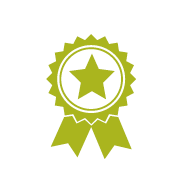 Special Orders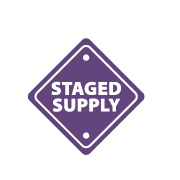 Staged Supply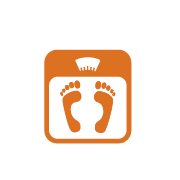 Weight Management