Newmarket
Opening Hours
| | |
| --- | --- |
| Monday | 8:00am – 7:00pm |
| Tuesday | 8:00am – 7:00pm |
| Wednesday | 8:00am – 7:00pm |
| Thursday | 8:00am – 7:00pm |
| Friday | 8:00am – 7:00pm |
| Saturday | 8:30am – 5:00pm |
| Sunday | 9:00am – 5:00pm |
Located in the inner north-west region of Brisbane, WholeLife Pharmacy & Healthfoods is conveniently located in the Newmarket Village – the premier shopping destination of Newmarket. With plenty of parking at the door, WholeLife Newmarket offers you a wide range of organic and natural products across health foods, nutrition, skincare, sustainability, and more coupled with all your traditional pharmacy needs.
WholeLife Newmarket is equipped with a team of experts that are highly knowledgable in their fields. The team pride itself on offering services and advice that intertwine traditional pharmacy practices with modern-day practices and products.
Our Team at Newmarket
Pharmacists: Whitney Smith, Phillip Hung, Rebecca Lever, Tina Luong
Stock Controller and DEA: Kira-Lee Cross
Operations Coordinator: Samantha Somers
We'd Love a Review
Did you enjoy your experience at our Newmarket store?
Help us get the word out about the store by sharing a Google Review on your experience with us. To thank you for taking the time out of your day, show your review to one of our team members for a small gift!
To place your review, click here!
Services Provided by Newmarket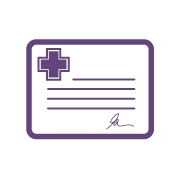 Medical & Carers Leave Certificates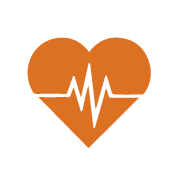 Blood Pressure Monitoring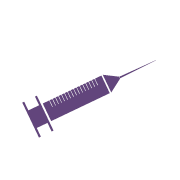 Vaccinations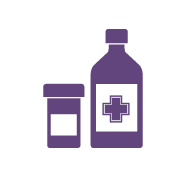 Medication Reviews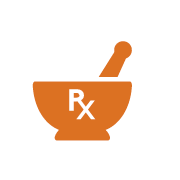 Compounding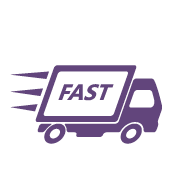 Delivery
NATUROPATHS
Samantha

 
Samantha has a Bachelor's in Health Science Naturopathy, Nutrition and Herbalism and is registered with ANTA. 
With over ten years of experience in clinical natural medicine her approach is integrative, empathetic and sustainable, offering her clients education to empower them to make real and lasting changes. Samantha specialises in addressing the root cause of chronic health conditions and works in conjunction with other professional health practitioners to create a holistic health management plan. Offering a science-based medicinal research approach and empirical understanding, you know you are in good hands with Samantha. 
Mickayla

 
Mickayla completed a Bachelor of Health Science in Naturopathy, and is a registered practitioner with ANTA. Mickayla believes in using food as medicine first and foremost, and creating healthy changes so you can get back to health for good. She loves working with clients on food education, improving fertility, mental health and overall wellbeing. Some of the tools she uses to create functional treatment plans are: nutrition, herbal medicine, physical vital signs, and lifestyle habits to form a holistic approach.
Shelby

 
Shelby completed a Bachelor of Health Science in Naturopathy and is registered with ANTA and NSA. Shelby's main passions are stress, anxiety and sleep and loves being able to talk to our customers about ways in which they can improve their overall health and wellbeing.  
She is a big advocate for getting the basics right and takes a holistic approach to address your health concerns including diet, stress management and other lifestyle recommendations.