Maroochydore
Opening Hours
| | |
| --- | --- |
| Monday | 8:00am – 6:00pm |
| Tuesday | 8:00am – 6:00pm |
| Wednesday | 8:00am – 6:00pm |
| Thursday | 8:00am – 8:00pm |
| Friday | 8:00am – 6:00pm |
| Saturday | 8:30am – 4:00pm |
| Sunday | 9:00am – 4:00pm |
In the heart of the Sunshine Coast, you'll find WholeLife Pharmacy & Healthfoods Maroochydore. The friendly team prioritise the health and wellbeing of their customers by offering an extensive range of products and services to meet all your needs.
Chat to the friendly team today about how they can assist you with compounding medicines and supplements to suit you and your family! Alongside WholeLife Maroochydore, you'll find the WholeLife Wellness Centre – Offering all complementary health and beauty services including an Infa-red Sauna, Skin-Needling, Float Tanks and Massage Therapy.
Also store:
ASN
Naked Foods
Our Team at Maroochydore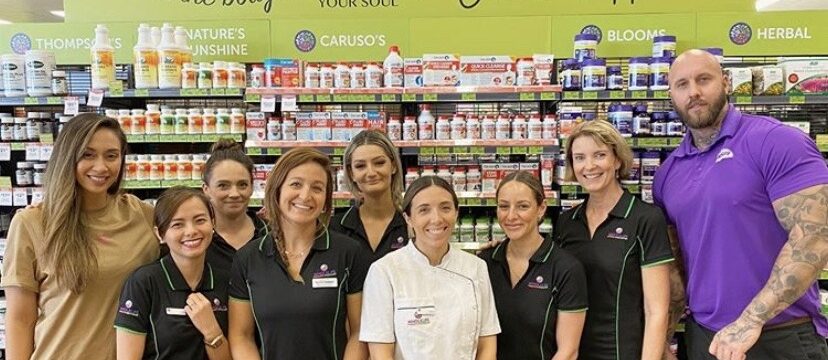 Key People:
Pharmacist(s): Jacenta McCully & Teddy Henriksen
Retail Manager: Jacenta McCully
Naturopath: Sarah Lister, Tekla Diederichsen
Nutritionist: Bree Tycholis
Beauticians: Zoe Walters
We'd Love a Review
Did you enjoy your experience at our Maroochydore store?
Help us get the word out about the store by sharing a Google Review on your experience with us. To thank you for taking the time out of your day, show your review to one of our team members for a small gift!
To place your review, click here!
Services Provided by Maroochydore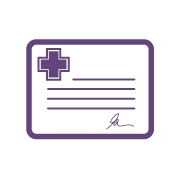 Medical & Carers Leave Certificates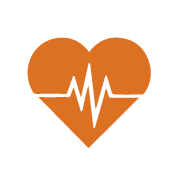 Blood Pressure Monitoring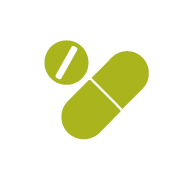 Medication & Vitamin Packing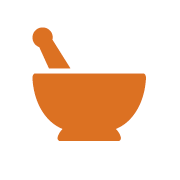 Simple Compounding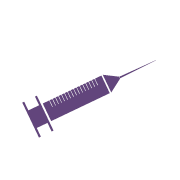 Vaccinations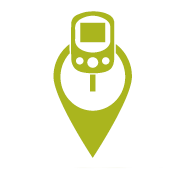 NDSS Access Point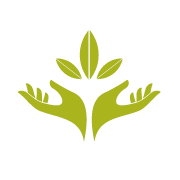 Naturopath Services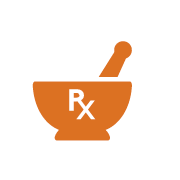 Compounding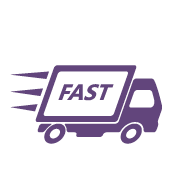 Delivery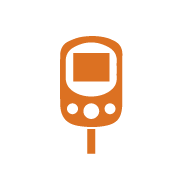 Diabetes Care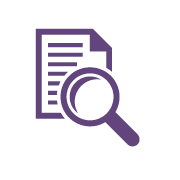 Home Medication Reviews (HMRS)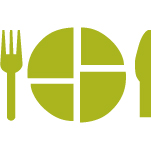 Nutritionist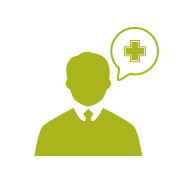 Pharmacist Advice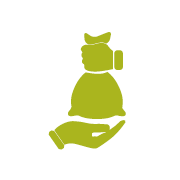 Return of Unwanted Medicines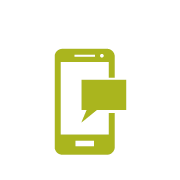 SMS Prescription Reminders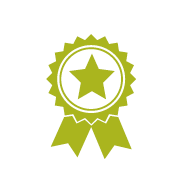 Special Orders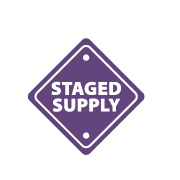 Staged Supply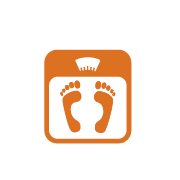 Weight Management
MAROOCHYDORE
Helping you find natural solutions to health issues and concerns.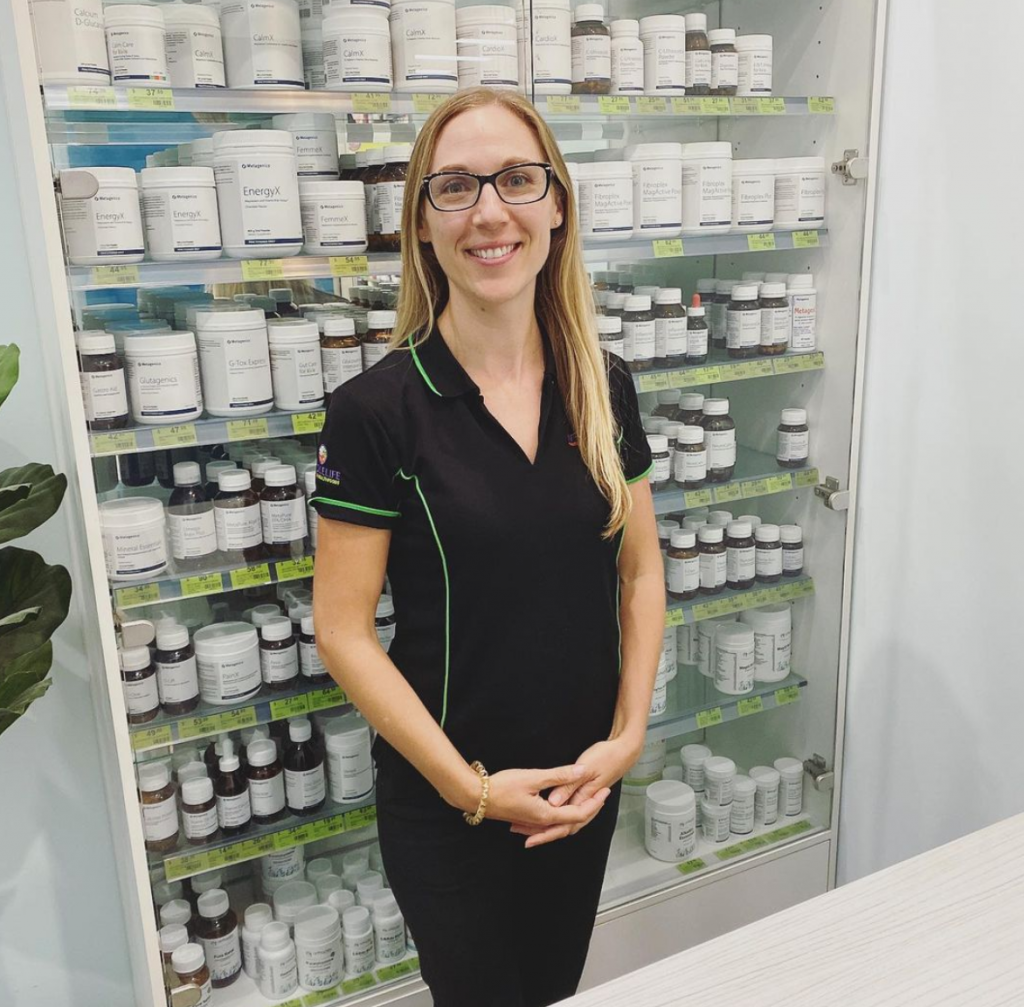 About Bree – Nutritionist
Breanne, our new nutritionist to the team. Breanne holds a Bachelor in Health Science in Nutritional Medicine.
She has had extensive experience in both community & hospital settings. Her previous roles has seen her contribute to health seminars & educating patients on nutrient dense foods
Particular areas of interest are gut health, adrenal fatigue, hormonal imbalances, pre-conception & post-natal care for mother & baby; & transitional support for individuals adapting to restrictive or reparative diets.
About Sarah – Naturopath & Massage Therapist
Sarah is a highly experienced allied health professional with degrees in Naturopathy and Clinical Science (majoring in nutrition). She also has a Diploma in Remedial Massage Therapy. Sarah uses a diverse mix of Herbal Medicine, Nutrition, lifestyle advice and supplementation of vitamins and minerals to help her clients achieve better health outcomes. As a naturopath, Sarah treats the patient as a whole, meaning she does not focus on one particular area but treats each system needing attention. Sarah has a particular interest in hormonal imbalances, insomnia, anxiety, gut dysfunction, immune health, weight loss and fatigue. Sarah also uses clinical testing when needed including DNA testing, allergy testing, microbiome testing and omega status testing.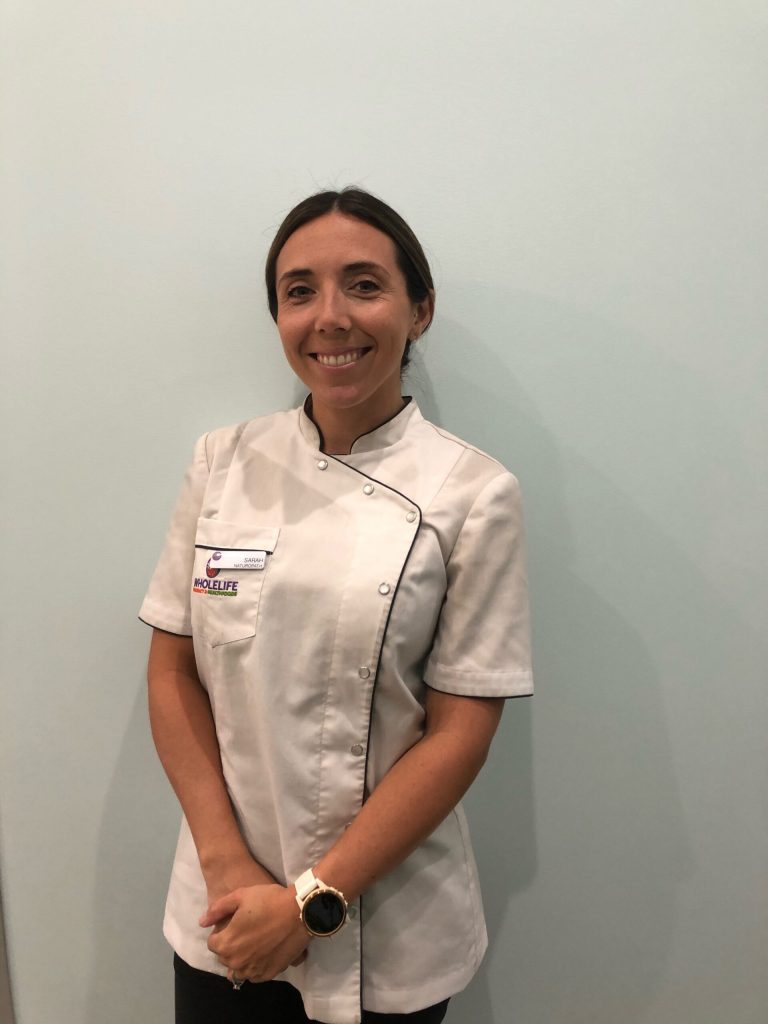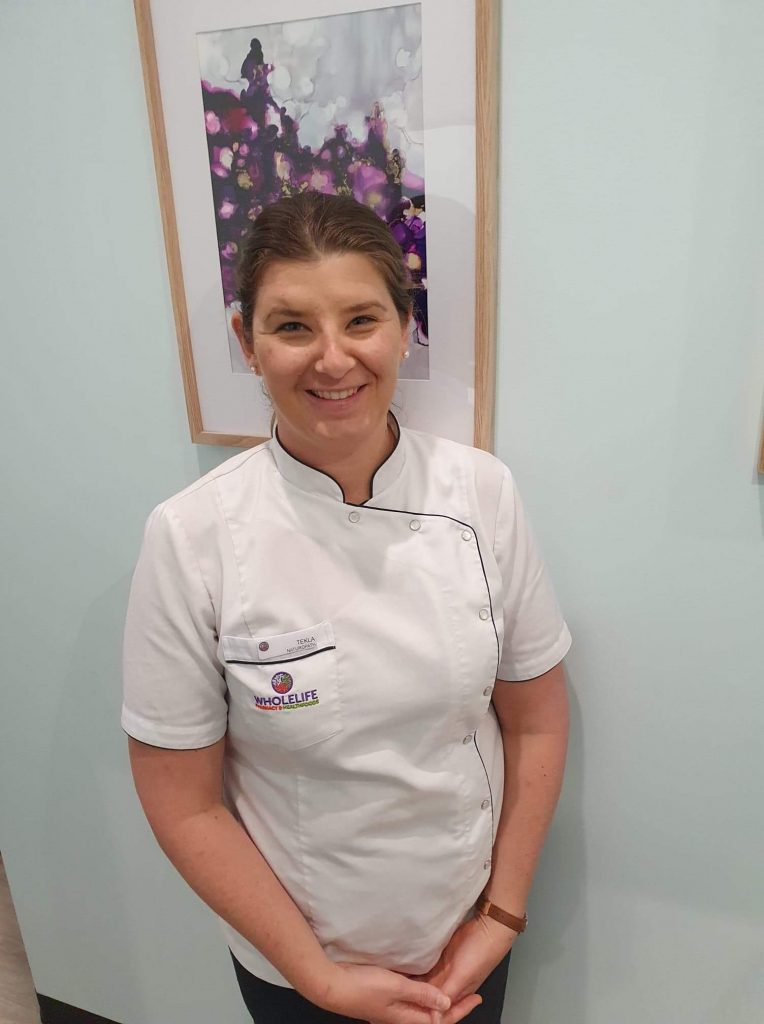 Tekla – Naturopath & Iridologist
Tekla Diederichsen has worked as a naturopath and iridologist in the health industry for 10 years, supporting clients in healthfood stores, private practice and through online consults. She holds a Bachelor in Health Science in Naturopathy and an Advanced Diploma in Iridology. Tekla is a country girl at heart growing up on a banana farm in Western Australia and has spent the last 5 years in the red desert of Alice Springs, moving to the greener pastures of the Sunshine Coast in 2020. Her German heritage can be seen in her holistic treatment style, which incorporates a variety of nutritional, herbal, homeopathic and lifestyle counselling techniques to support you on your health and wellness journey. She is passionate about supporting both women and men to feel mentally, emotionally and physically strong.
Zoe – Beauty & Massage Therapist
Zoe joined us recently as a beauty therapist. She has a diploma in beauty therapy and has additional certification in aromatherapy massage, hot stone massage and body treatments. She is dedicated to ensuring that her treatments exceed expectations and does this by taking the time to get to know her clients and what their needs are. Zoe enjoys a holistic approach to beauty therapy and feels this is easily achieved through the wonderful treatments on offer at Wholelife Wellness Centre.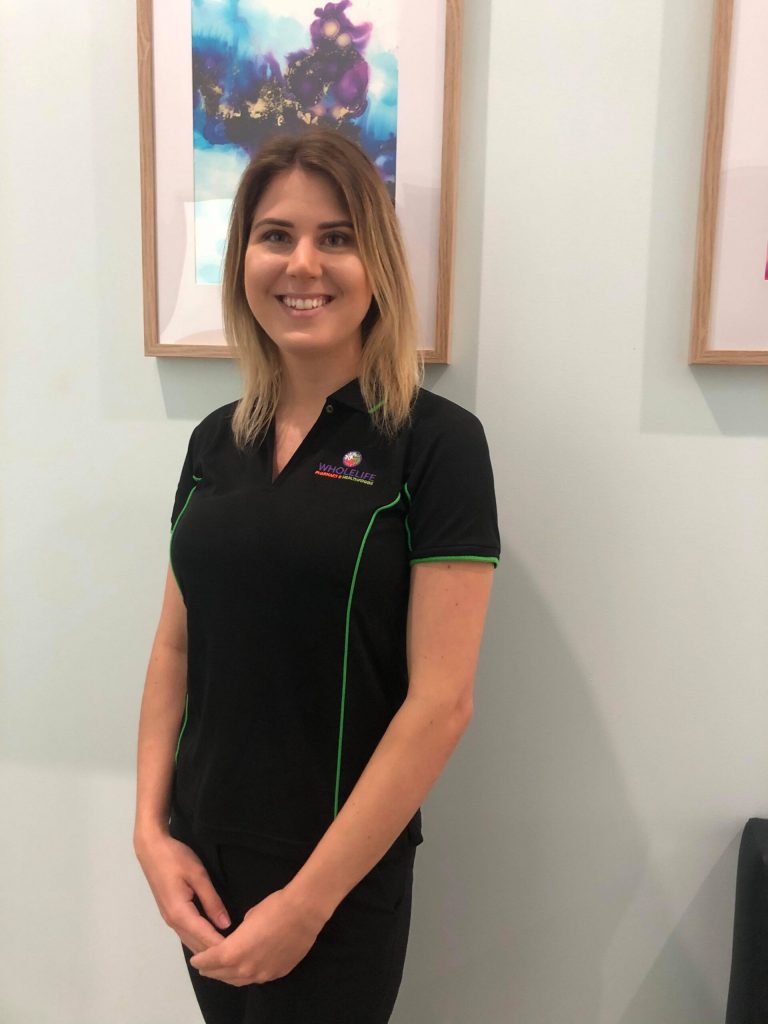 $90 - Naturopathic Initial Consultation 45 Minutes
$70 - Naturopathic Return Consultation 30 Minutes
$35 - Naturopathic Acute Consultation 15 Minutes
$95 - Initial Nutrition Consultation 60 Minutes
$65 - Follow Up Nutrition Consultation 30 Minutes
$110 - Initial Nutrition Consult With Iridology 60 Minutes
$70 - Follow Up Consult With Iridology 30 Minutes
$45 - Initial BIA ( Bio Impedance Analysis Scan)
$25 - Follow Up BIA ( We can add this service to any Naturopath or Nutrition Consultaion
Relax With Our Infra-Red Sauna
Relax as our infrared sauna penetrates deep into the body, raising your temperature for a multitude of health benefits. Muscular tightness melts away, reducing inflammation and relieving the body of aches and pains.
The raising of your body temperature helps clear toxins, strengthens the immune system and purifies your skin. It is a gentle and simple whole body detox and you will leave our sauna feeling relaxed and rejuvenated.
$45 - Couples Sauna 45 Minutes
$250 - Sauna Package (10x 30 Minutes)
Float Therapy
Float your way to deep relaxation and good health in our custom designed float pools. Unlike traditional methods, your float therapy will take place in an open space where you will experience sensory deprivation but without the sometimes claustrophobic feeling that comes with being in an enclosed tank. The Magnesium salts in our pools support the relaxation of muscles and the reduction of inflammation whilst allowing you to float comfortably and effortlessly.
You will emerge feeling refreshed, energised and longing to float again. An experience you can share. Ask about our couples floats.
$89 - Couples 1 Hour Float
$99 - Introductory 2×1 Hour Float
$330 - Value pack (6x 1hr) Floats
$99 - Float & Infra-Red Sauna
$145 - Float & 60 Minutes Relaxation Massage