Maroochydore
Opening Hours
| | |
| --- | --- |
| Monday | 8:00am – 6:00pm |
| Tuesday | 8:00am – 6:00pm |
| Wednesday | 8:00am – 6:00pm |
| Thursday | 8:00am – 6:00pm |
| Friday | 8:00am – 6:00pm |
| Saturday | 9:00am – 5:00pm |
| Sunday | 9:00am – 5:00pm |
In the heart of the Sunshine Coast, you'll find WholeLife Pharmacy & Healthfoods Maroochydore. The friendly team prioritise the health and wellbeing of their customers by offering an extensive range of products and services to meet all your needs.
Chat to the friendly team today about how they can assist you with compounding medicines and supplements to suit you and your family! Alongside WholeLife Maroochydore, you'll find the WholeLife Wellness Centre – Offering all complementary health and beauty services including an Infa-red Sauna, Skin-Needling, Float Tanks and Massage Therapy.
Also store:
ASN
Our Team at Maroochydore
Key People:
Pharmacists: Jacenta McCully and Dannika Harris
Retail manager: Kyrra-Lee Dooley
Naturopaths:  Bella Roberton and Elisse Brown
Nutritionists: Breanne Tycholis
Beauticians: Tara Cumner
We'd Love a Review
Did you enjoy your experience at our Maroochydore store?
Help us get the word out about the store by sharing a Google Review on your experience with us. To thank you for taking the time out of your day, show your review to one of our team members for a small gift!
To place your review, click here!
Services Provided by Maroochydore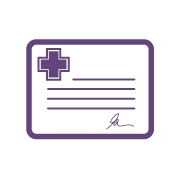 Medical & Carers Leave Certificates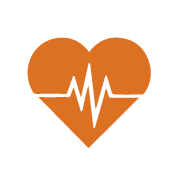 Blood Pressure Monitoring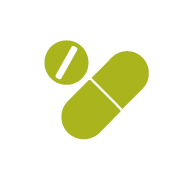 Medication & Vitamin Packing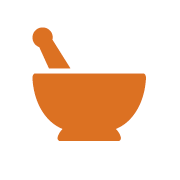 Simple Compounding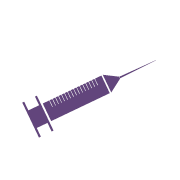 Vaccinations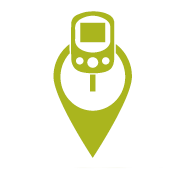 NDSS Access Point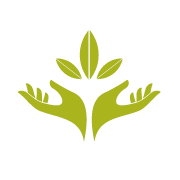 Naturopath Services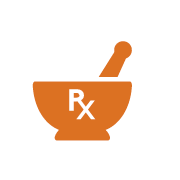 Compounding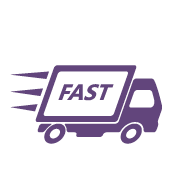 Delivery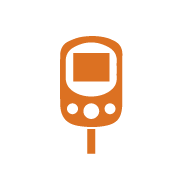 Diabetes Care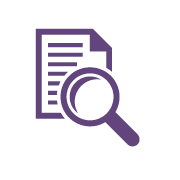 Home Medication Reviews (HMRS)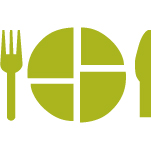 Nutritionist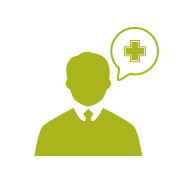 Pharmacist Advice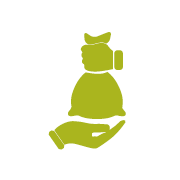 Return of Unwanted Medicines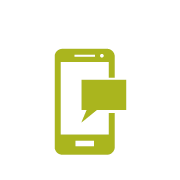 SMS Prescription Reminders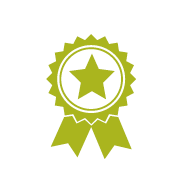 Special Orders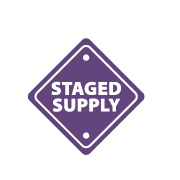 Staged Supply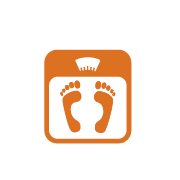 Weight Management
MAROOCHYDORE
Helping you find natural solutions to health issues and concerns.
About Bree – Nutritionist
Breanne, our new nutritionist to the team. Breanne holds a Bachelor in Health Science in Nutritional Medicine.
She has had extensive experience in both community & hospital settings. Her previous roles has seen her contribute to health seminars & educating patients on nutrient dense foods
Particular areas of interest are gut health, adrenal fatigue, hormonal imbalances, pre-conception & post-natal care for mother & baby; & transitional support for individuals adapting to restrictive or reparative diets.
About Elisse – Naturopath
Elisse holds a Bachelor Degree in Health Science Naturopathy. She is passionate about herbal and nutritional medicine alternatives and believes that identifying and treating the root cause is the best way to achieve positive health outcomes long term.
Her special interest areas are in conditions of the skin, thyroid and autoimmune diseases, gut health, hormones and metabolic conditions.
Bella – Naturopath
Bella is a graduate of Endeavour College of Natural health and holds a Bachelor of Health Science Naturopathy. She has a special interest in women's health, hormones, skin and helping girls come off contraception naturally.
With a background in professional dance, she also enjoys working with young athletes to optimize nutrition and lifestyle for injury prevention.
She loves a balanced lifestyle, so you'll find her sipping margaritas, at the gym or in the dance studio when not at work!
Edyen – Skin & Beauty Therapist
Edyen is the head Skin Therapist here at Wholelife Wellness and holds a Diploma in Beauty Therapy. Her passion shines through when she is helping clients with their skin journey, finding them the perfect treatment and home care plan to suit their needs. She also loves all things beauty including lashes and brows and making people feel their best. She's also been working hard behind the scenes to perfect and tweak the menu to introduce new and improved advanced skin treatments so keep on a lookout for exciting things to come!
Her favourite treatments include Skin Needling, brows and all things skin.
Naturopaths and Nutritionists
$130 - Initial consult (75 mins)
$80 - Return Consult (45 mins)
$200 - Couple Initial Consult (75 mins)
$100 - Return initial Consult (45 mins)
$45 - Acute Consult (20 min)
Relax With Our Infra-Red Sauna
Relax as our infrared sauna penetrates deep into the body, raising your temperature for a multitude of health benefits. Muscular tightness melts away, reducing inflammation and relieving the body of aches and pains.
The raising of your body temperature helps clear toxins, strengthens the immune system and purifies your skin. It is a gentle and simple whole body detox and you will leave our sauna feeling relaxed and rejuvenated.
$50 - 40 Minutes
$60 - 1 hour
Couples sessions only $10 extra
Pack of 10 x 30 Minutes = $280