Bateau Bay
Opening Hours
| | |
| --- | --- |
| Monday | 8:30am – 5:30pm |
| Tuesday | 8:30am – 5:30pm |
| Wednesday | 8:30am – 5:30pm |
| Thursday | 8:30am – 7:00pm |
| Friday | 8:30am – 5:30pm |
| Saturday | 9:00am – 5:00pm |
| Sunday | 10:00am – 4:00pm |
If you're not swimming, snorkelling, fishing, bushwalking, or whale watching along the beautiful coast of Bateau Bay then the only other place you should be is WholeLife Pharmacy & Healthfoods. Conveniently located in Bateau Bay Square across from Kmart, you'll find a wonderland of Australia's widest and most affordable range of pharmacy, organic and natural products across health foods, nutrition, skincare, sustainability, and more.
WholeLife Bateau Bay is equipped with a team of experts that are highly knowledgable in their fields. The team pride itself on offering services and advice that intertwine traditional pharmacy practices with modern-day practices and products.
Our Team at Bateau Bay

Pharmacists: Lizzy, Viv, Lisa, Young
Naturopath: Jan, Dennis, Kira
Dispensary Manager: Robert
Retail Manager: Claire
We'd Love a Review
Did you enjoy your experience at our Bateau Bay store?
Help us get the word out about the store by sharing a Google Review on your experience with us. To thank you for taking the time out of your day, show your review to one of our team members for a small gift!
To place your review, click here!
Services Provided by Bateau Bay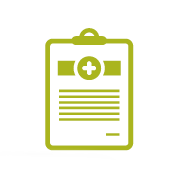 Health Clinics Assessments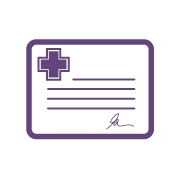 Medical & Carers Leave Certificates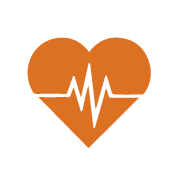 Blood Pressure Monitoring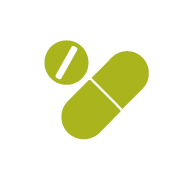 Medication & Vitamin Packing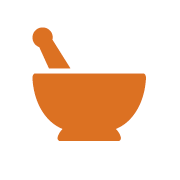 Simple Compounding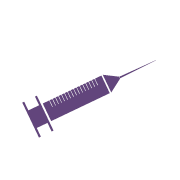 Vaccinations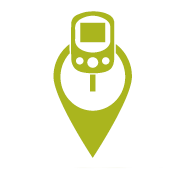 NDSS Access Point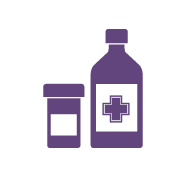 Medication Reviews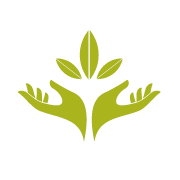 Naturopath Services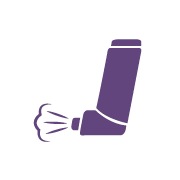 Asthma Management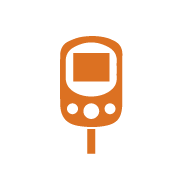 Diabetes Care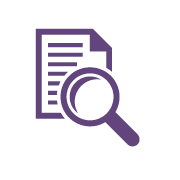 Home Medication Reviews (HMRS)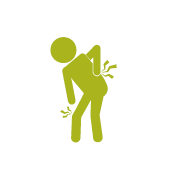 Pain Management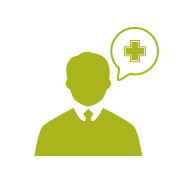 Pharmacist Advice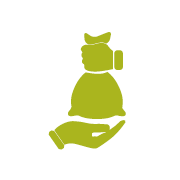 Return of Unwanted Medicines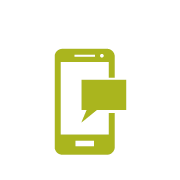 SMS Prescription Reminders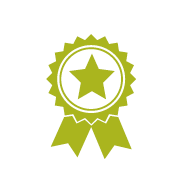 Special Orders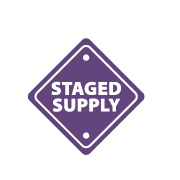 Staged Supply