Atherton
Opening Hours
| | |
| --- | --- |
| Monday | 8:00am – 6:00pm |
| Tuesday | 8:00am – 6:00pm |
| Wednesday | 8:00am – 6:00pm |
| Thursday | 8:00am – 6:00pm |
| Friday | 8:00am – 6:00pm |
| Saturday | 8:30am – 1:00pm |
| Sunday | 9:00am – 1:00pm |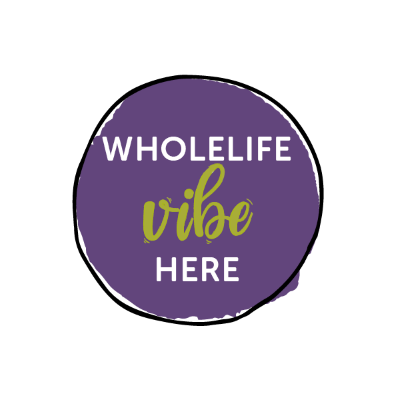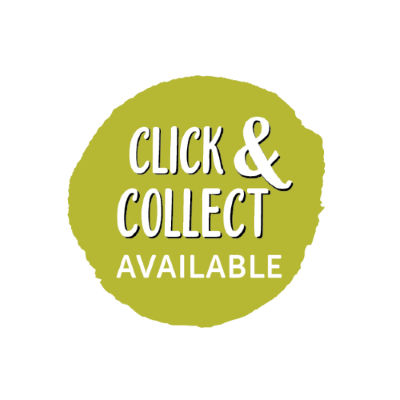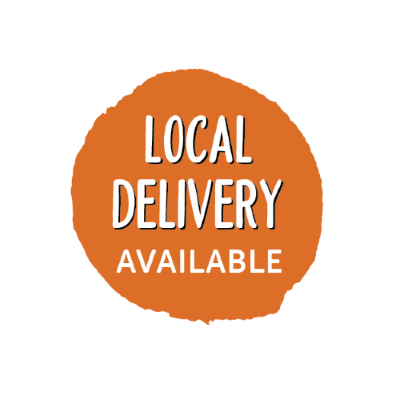 Atherton WholeLife Pharmacy & Healthfoods is a large and modern pharmacy located in the heart of a rural community. The Atherton team pride themselves on delivering the best contemporary pharmacy experience intertwined with old fashioned values that locals know and love.
WholeLife Atherton is equipped with a large range of premium sports and health supplements. The team have proudly earned a reputation for providing quality supplements at affordable prices, met by truly unrivalled customer care. From pre-workout, protein powders, multi-vitamins and more, WholeLife Atherton offer a wide selection of exclusive internationally-acclaimed brands and renowned Australian favourites. Chat to the friendly team today about how they can support you in achieving your health, wellbeing and fitness goals.
Our Team at Atherton

Pharmacist(s): Dean Pollock, Peter Turner, Alycia Slight and Carly Doyle
Retail Manager: Toni Casson
Other specialists: Nutritionist – Hannah Lydeamore
We'd Love a Review
Did you enjoy your experience at our Atherton store?
Help us get the word out about the store by sharing a Google Review on your experience with us. To thank you for taking the time out of your day, show your review to one of our team members for a small gift!
To place your review, click here!
Services Provided by Atherton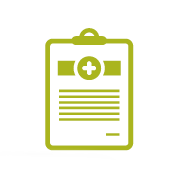 Health Clinics Assessments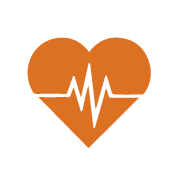 Blood Pressure Monitoring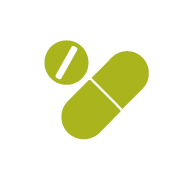 Medication & Vitamin Packing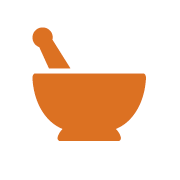 Simple Compounding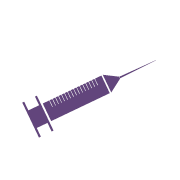 Vaccinations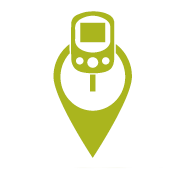 NDSS Access Point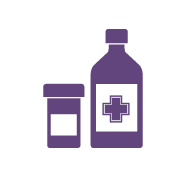 Medication Reviews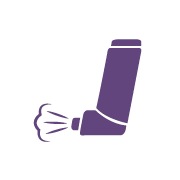 Asthma Management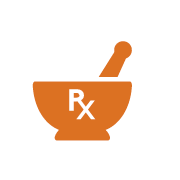 Compounding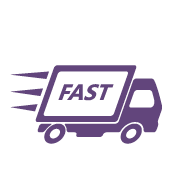 Delivery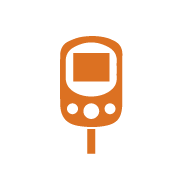 Diabetes Care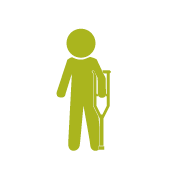 Equipment Hire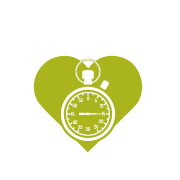 Heart Age Assessment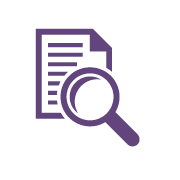 Home Medication Reviews (HMRS)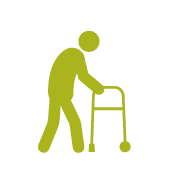 Home Health Aids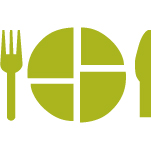 Nutritionist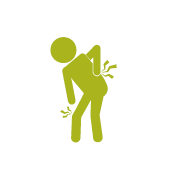 Pain Management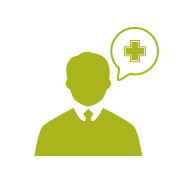 Pharmacist Advice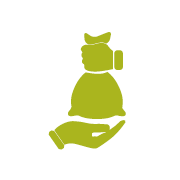 Return of Unwanted Medicines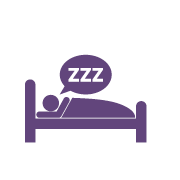 Sleep Services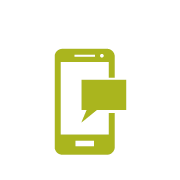 SMS Prescription Reminders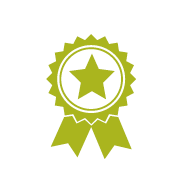 Special Orders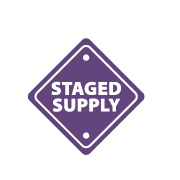 Staged Supply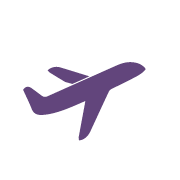 Travel Services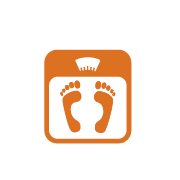 Weight Management