These decadently rich and fudgy Almond Butter Immune Boosting Brownies are guaranteed go down an absolute treat in your kitchen! We've taken our favourite gluten free and vegan friendly brownie base and souped it up with the immune-boosting magic of SuperFeast's medicinal mushroom blends.
Just 1 teaspoon each of SuperFeast's Lion's Mane, Jing and Mason's Mushrooms herbs elevate this sweet treat to be an immune boosting essential this winter. SuperFeast's medicinal mushrooms and blends are extracted by trained herbalists and refined using techniques unique to each and every herb.
What makes SuperFeast's herbs immune boosting?
Herbs have been used in traditional herbalist medicines for thousands of years. SuperFeast's herbs are all cultivated and extracted using the most stringent quality measures and are sourced upholding the ancient sourcing criteria called Di Tao. These herbs, also called tonic herbs, support the balance of energies within the body. It's already well known that mushrooms have some impressive nutritional qualities, so it's no wonder that SuperFeast's mushroom extracts cano wonders to support your immunity!
Lion's Mane is an extract used for thousands of years by herbalists and may support optimal organ function, nerve health and your immune system. Mason's Mushrooms is a hand-picked blend of mushroom extract goodness to support energy, vitality and immunity. Jing is a super-blend of Taoist traditional herbs including Eucommia bark, cordyceps and goji, and it can be used to support kidney function and adrenal health.
We promise you'll love the immune boosting benefits found in these gluten free, vegan Almond Butter Brownies!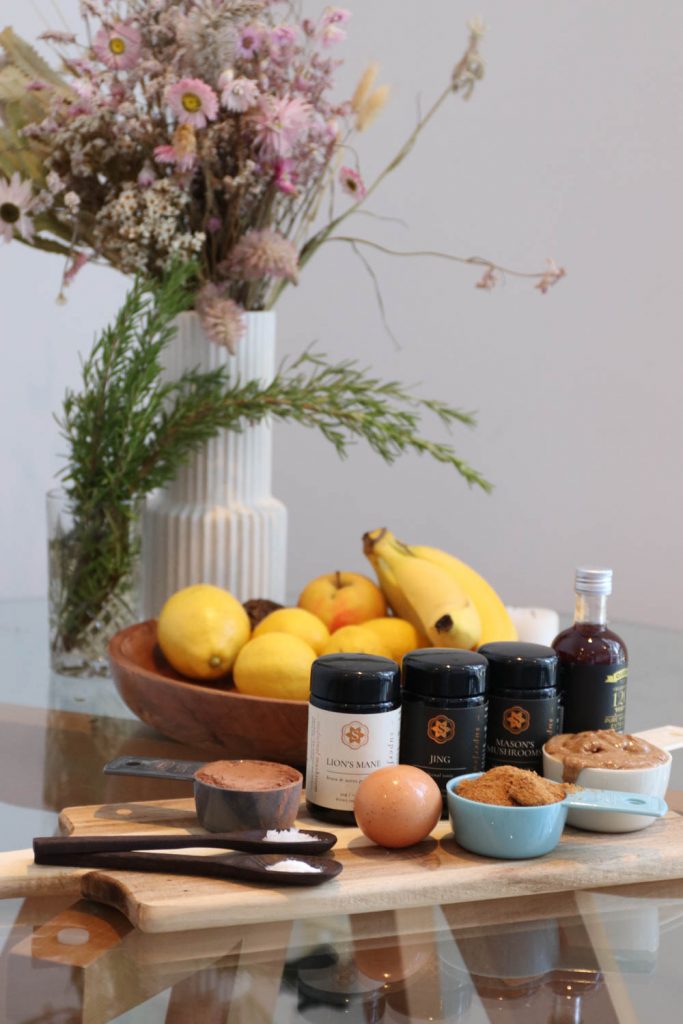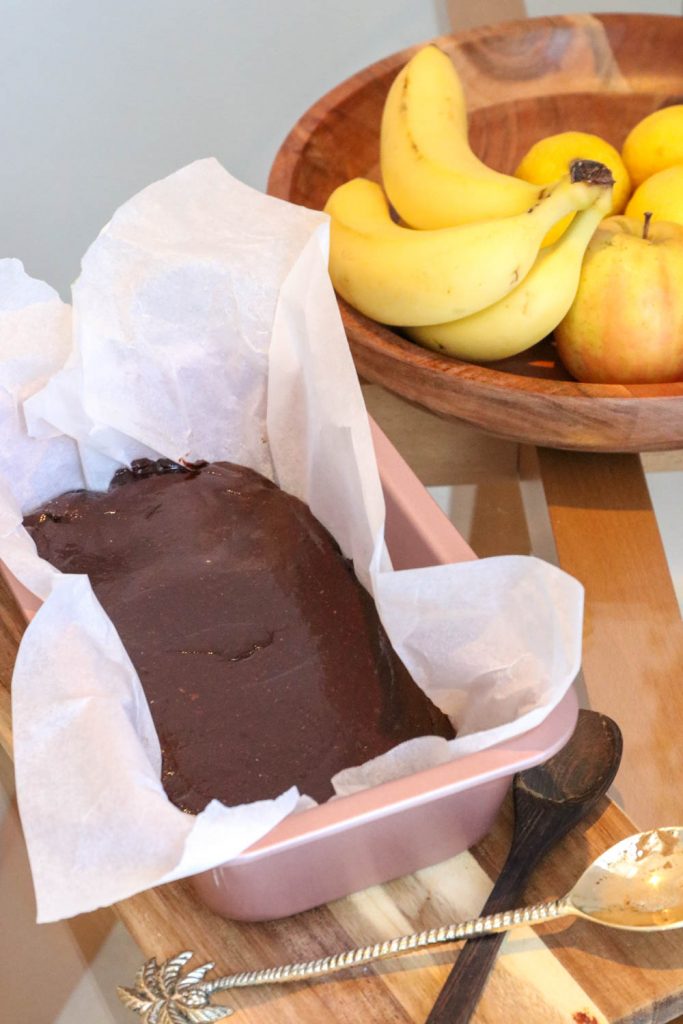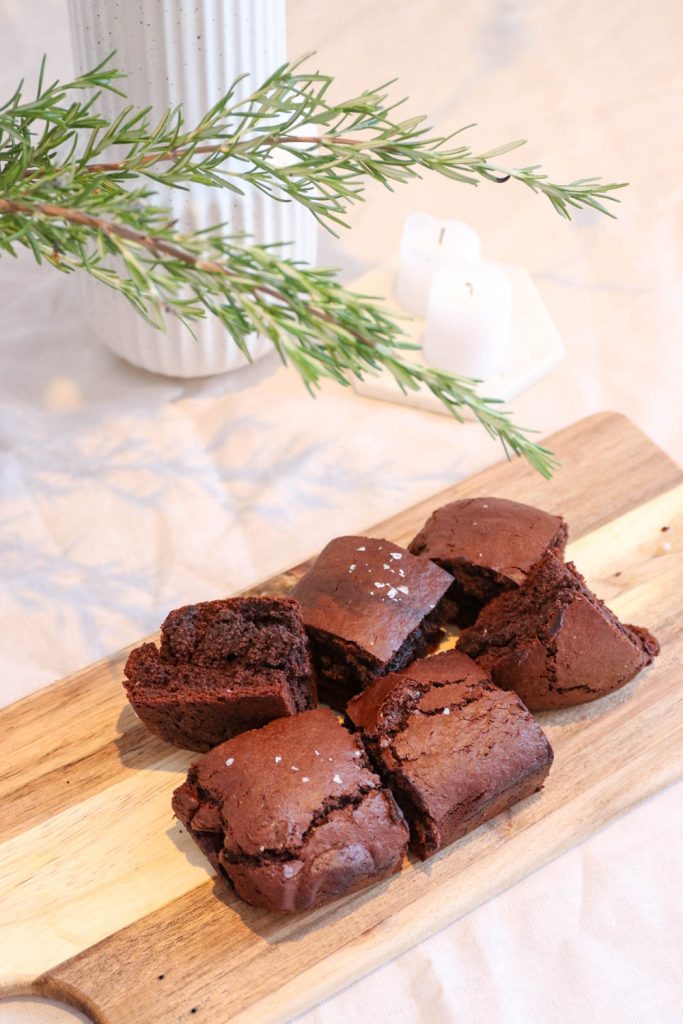 Immune Boosting Brownies
Ingredients
1 tsp SuperFeast Lion's Mane
1 tsp SuperFeast Jing
1 tsp SuperFeast Mason's Mushrooms
½ cup WholeLife Healthfoods Cacao Powder
1 cup WholeLife Healthfoods Almond Butter
1 cup WholeLife Healthfoods Organic Coconut Sugar
2 eggs (vegan option: substitute for flax egg)
2 tsp vanilla extract
½ teaspoon bicarb soda
A pinch of flaky sea salt + extra to sprinkle on top
Method
Pre-heat the oven to 175C
Line a mini loaf pan with baking paper and set aside
Combine all ingredients in a bowl and keep stirring until the batter is thick and uniform in texture (this batter is super thick and fudgy so don't give up until all dry ingredients are combined!)
Spread your brownie batter into the bottom of the pan. Press firmly with a spatula to make sure it's spread evenly
Bake for 20-23 minutes at 175C
Check that your brownies are ready by inserting a skewer or fork in the centre. If it comes out mostly clean, remove the brownies from the oven. It's ok if they're still a little fudgy as they will firm up as they cool
Leave to stand for 10 minutes
Use the edges of the baking paper to lift your brownies out of the pan and make sure they've completely cooled before slicing
Sprinkle some flaky sea salt on top to serve and try not to eat them all at once!
Be sure to let us know if you try out these decadent, immune boosting brownies for yourself at home and tag us over on Instagram @wholelifepharmacyandhealthfood.
Hungry for more? Why not try out Healthy Pulled Jackfruit Nachos or our Asian Veggie Noodle Soup with Bone Broth?