Decadently fudgy with pops of nutty goodness… Have we got your attention?
Happy brownie day everyone! This flourless brownie recipe is ultra moist, delicious and a crowd pleaser for everyone regardless if they are eating gluten free. As an added bonus; they also happen to be grain free, dairy free & paleo.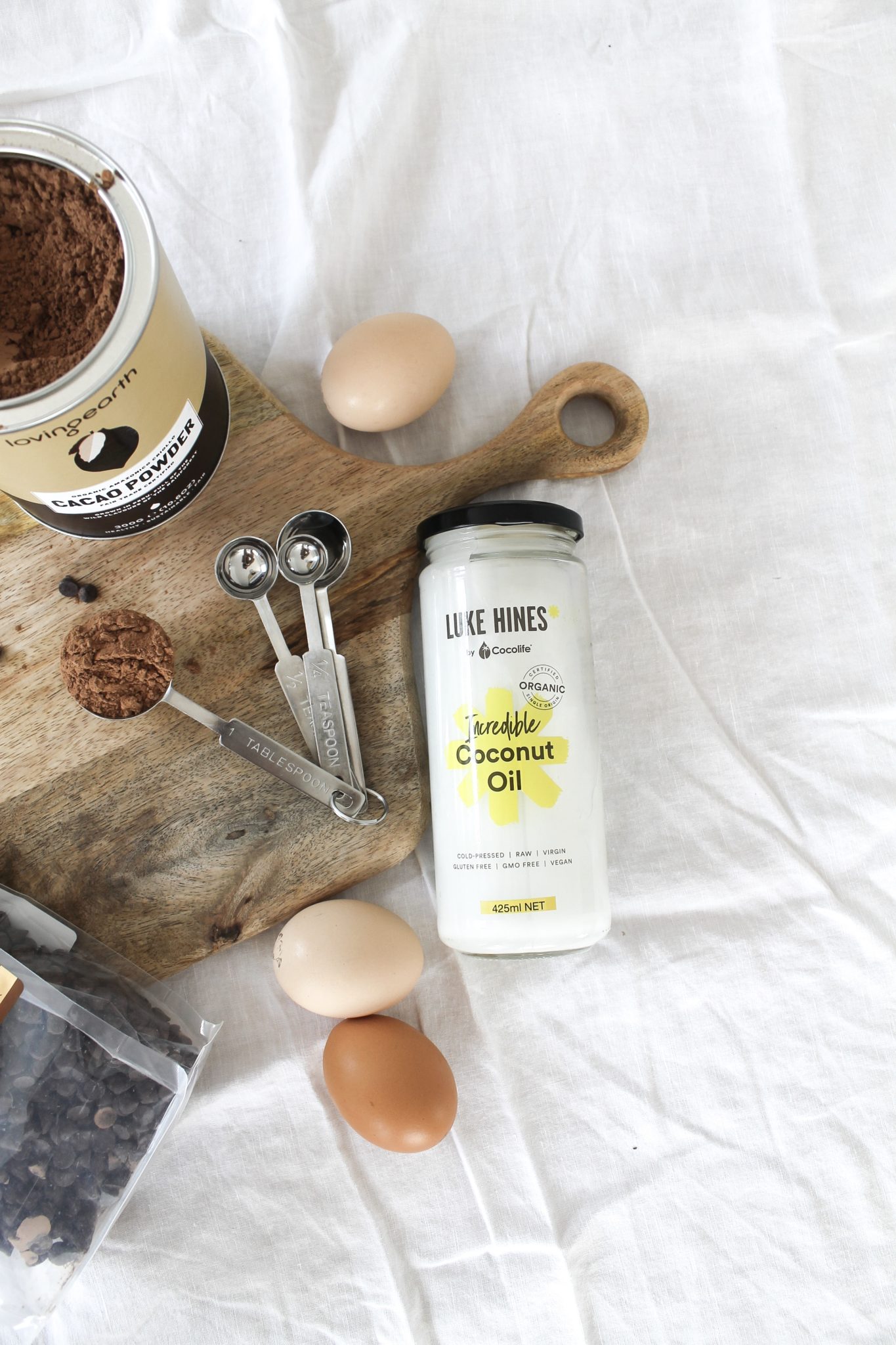 Ingredients: 
. 1/2 cup of nuts of your choice
. 125g dark chocolate
. 50g coconut oil (softened at room temp)
. 3 free range eggs
. 1 cup almond flour
. 1/4 cup cocoa powder
. pinch of seasalt
. 1/2 cup dark chocolate chunks
. 175g coconut sugar
 Prep time: 15 minutes
Cooking time: 20 minutes
Servings: 9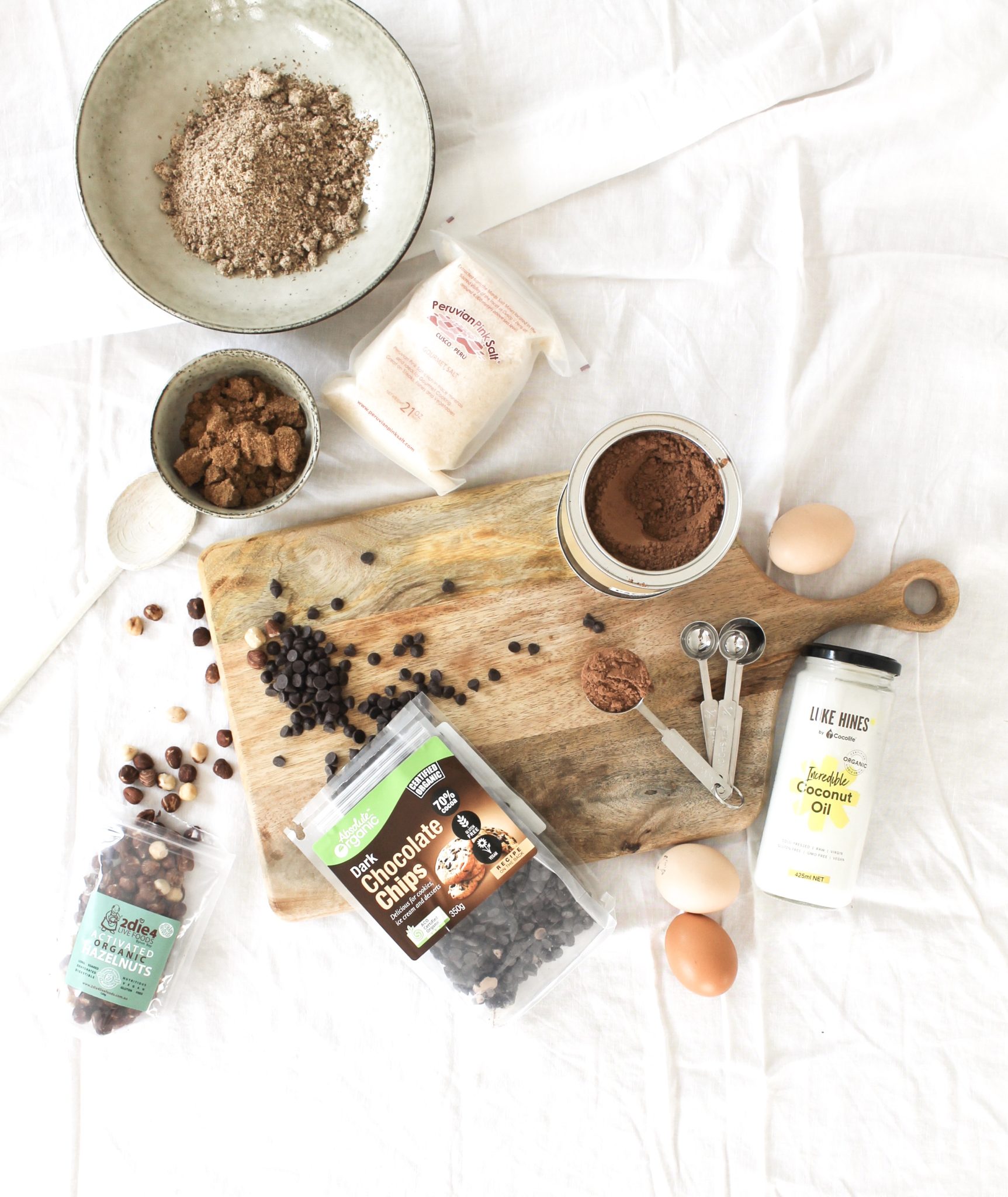 1. Pre-heat your oven to 180°C & line a 20X20cm baking pan with some coconut oil and greaseproof paper.
2. Lightly crush your choice of nuts in a morter & pesel, making sure to leave them a little bit chunky for a beautiful pop of crunch when you bite into your brownie. For ours we are using activated 
hazelnuts which are available at most Wholelife stores. Of course you can opt out of using nuts for those with allergies, instead you could try using dried fruits.
3. Lightly toast the nuts in a pan until fragrant. Set aside to cool.
4. Melt the dark chocolate and coconut oil together in a glass bowl over a simmering pot of water. Once combined set aside.
5. Using a hand beater or stand mixer with a whisk attachement, whisk the eggs & coconut sugar until pale, fluffy and tripled in volume; for about 5-7 minutes.
6. Slowly drizzle in the melted chocolate mixture while stirring until the chocolate is completley incorporated.
7. Sift the almond flour & cocoa powder into the wet mix. Gently fold in the dry ingredients until smooth.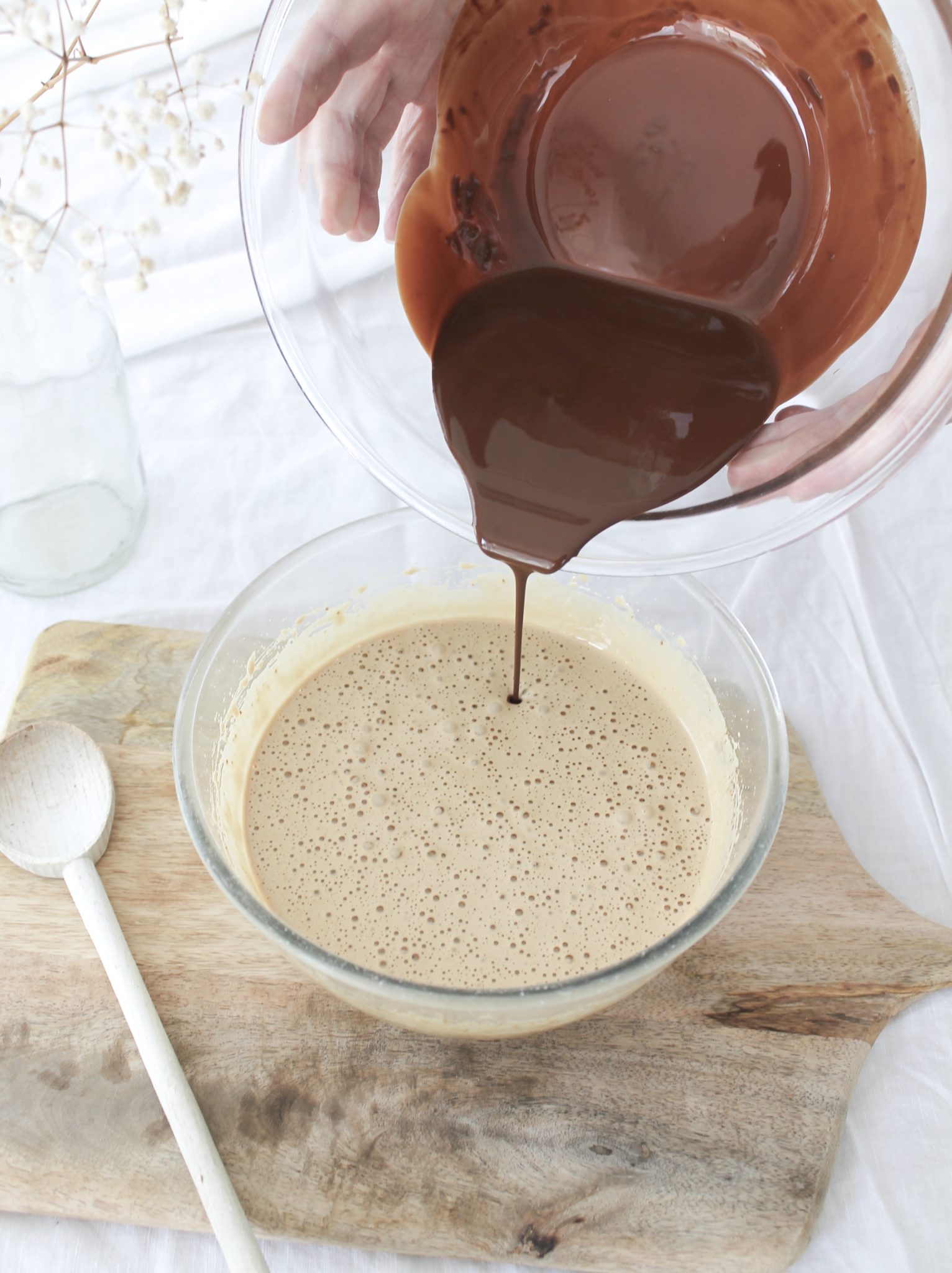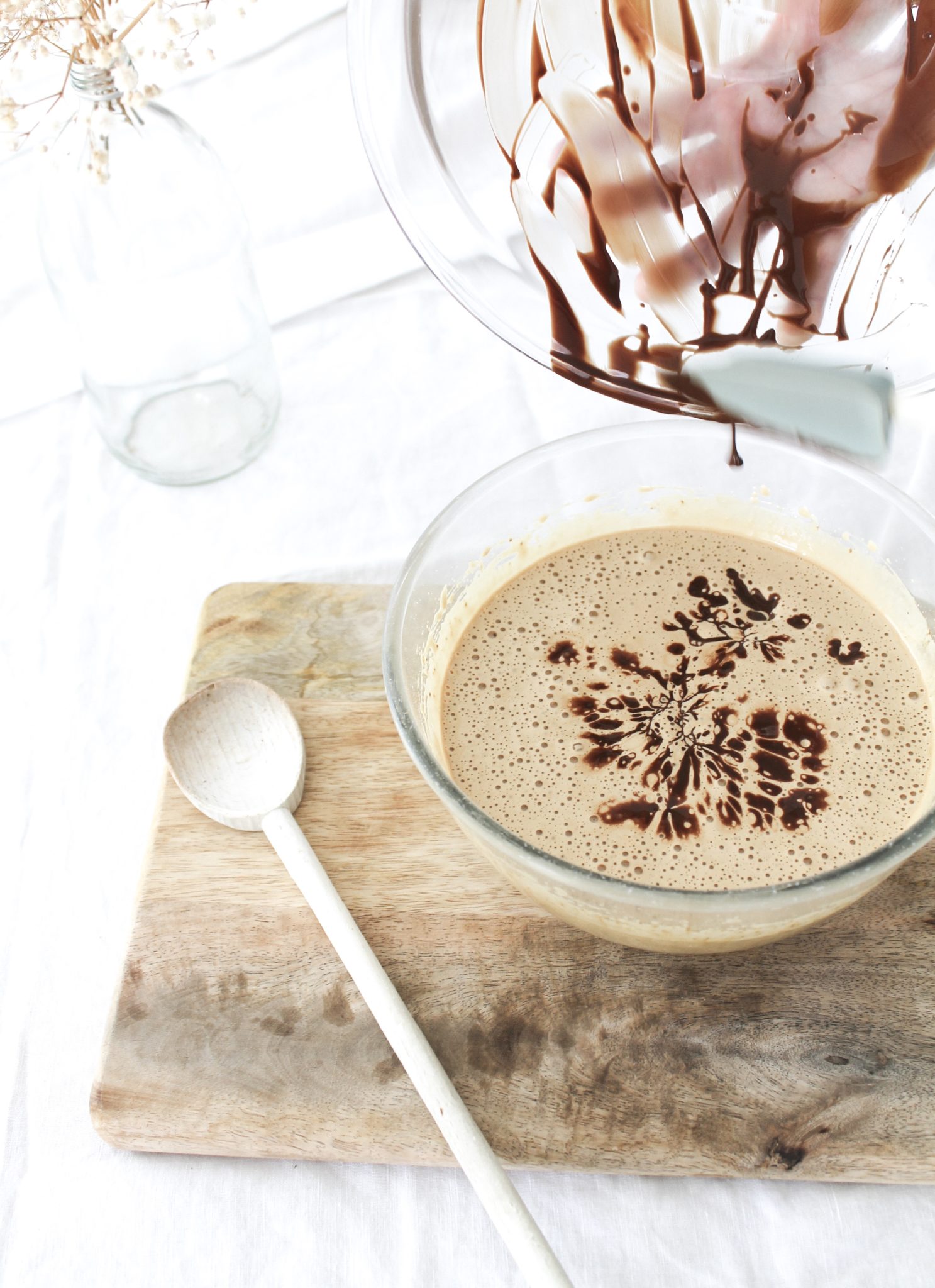 8. lightly stir in the nuts, chocolate chunks and sea salt, leaving some to sprinkle over the top of the brownie.
9. Transfer the mixture into your baking pan & smooth the top; sprinkling your leftover nuts & 
chocolate.
10. Bake for 18-20 minutes. Test the brownies by inserting a skewer, if it comes out with moist crumbs its ready.
11. Serve the brownies either still warm or cooled.  
Keep in a cool dry place in a container for 3-4 days.