It's time to get creative in the kitchen once more! These dried citrus mocktail garnishes are the perfect way to jazz up your at home mocktails (that we all got way too good at making during lockdown).
The method itself for the dried citrus is super simple and is perfect to prepare while you're working from home or spending a lazy Sunday inside, as it does require you to supervise your oven for several consecutive hours. 
The result is worth it though – we promise. We love pairing our dried lime wheels with Mr Consistent's mixers. The finished product is truly gram worthy!
Better yet, your dried citrus can also double as Christmas Tree ornaments, festive decorations, dining table centrepieces or as decorative elements on your eco gift wrapping. Check out our blog on how to make a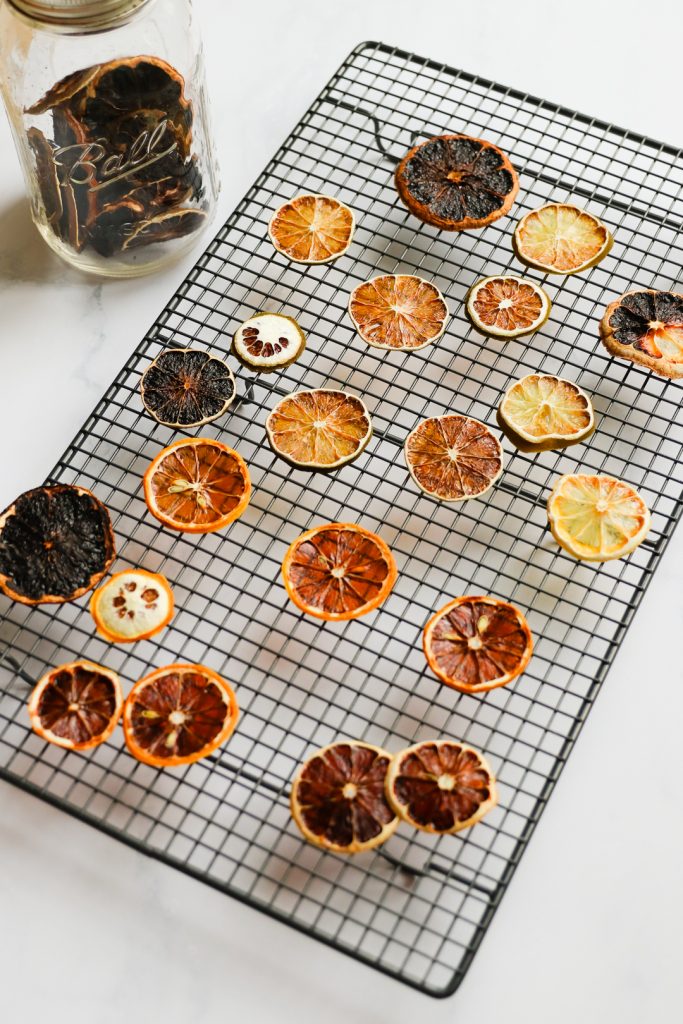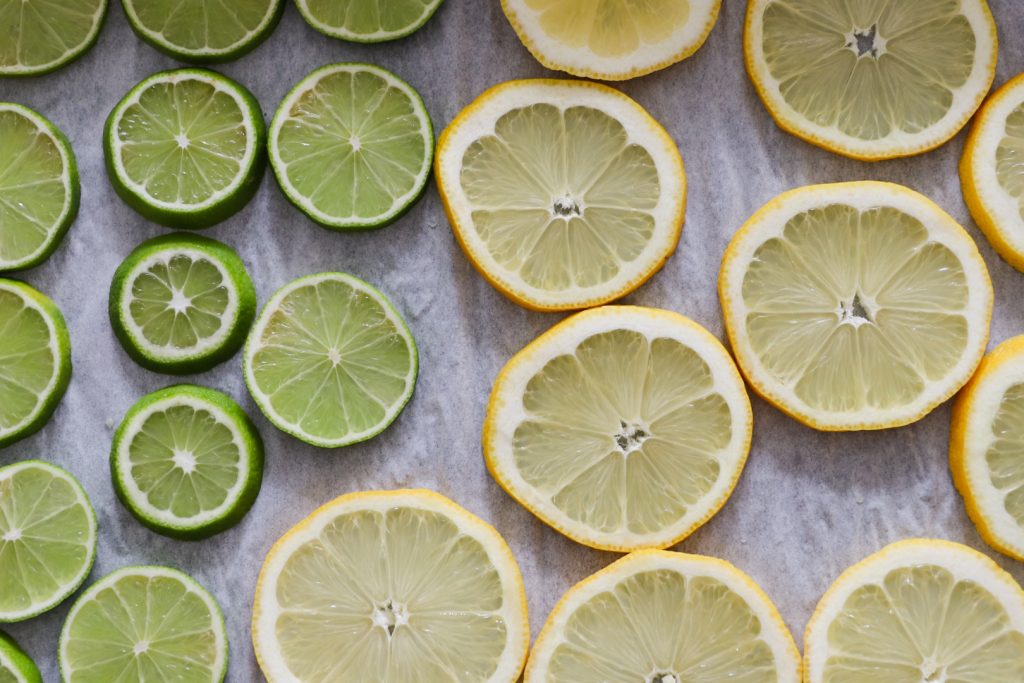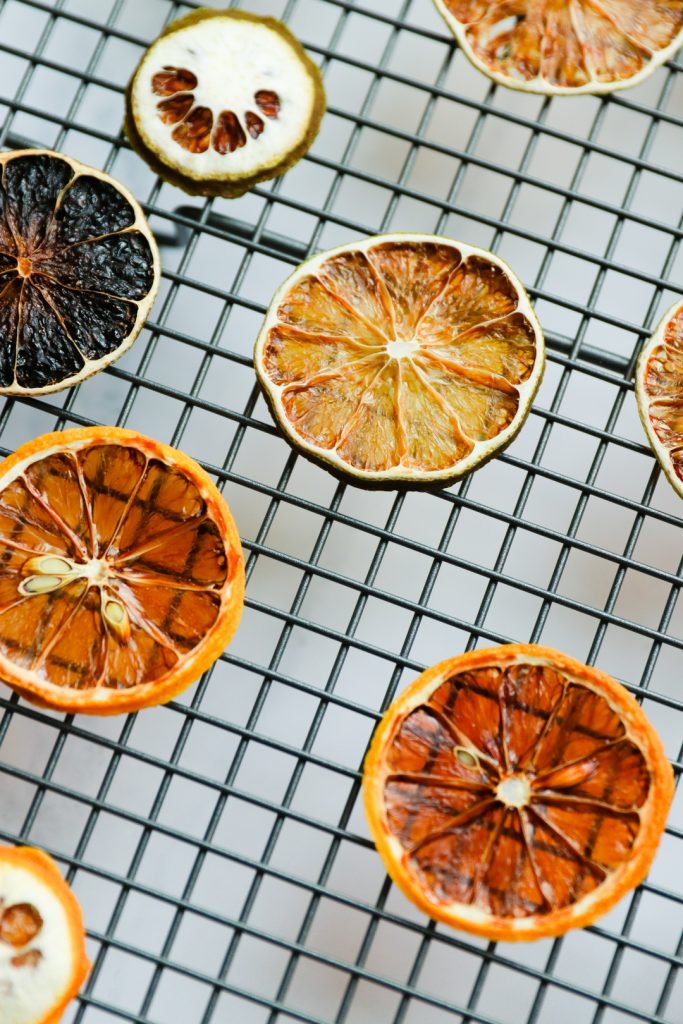 DIY Dried Citrus Mocktail Garnish
INGREDIENTS:
Any citrus fruit such as oranges, blood oranges, limes or lemons
METHOD:
Preheat your oven to 30

°C (or whatever the lowest heat setting is on your oven)

 and prepare 2 baking trays with baking paper

Slice your citrus fruit in 5mm widths

Arrange the slices evenly on a baking tray 

Place in oven for 2-4 hours until dried out, making sure to flip each citrus wheel every hour

Remove from oven once dried out and let cool completely before storing in an air-tight container
TIP: Larger citrus fruits will take longer to dry out, so your limes may be ready before your oranges. That is why it's important to keep an eye on the oven!
We'd love to see your very own DIY Dried Citrus Mocktail Garnish – tag us in your creations over on Instagram @wholelifepharmacyandhealthfood