Festive essential oil scented Christmas ornaments are the perfect holiday activity for little and big elves alike. These cute decorations are so easy for kids to get involved in and let their creative minds run wild! Handmade with love, these also make a great gift idea. Tie them on presents or personalise them for your friends and family to hang on their Christmas tree.
Ingredients:
2 cups plain flour
1 cup of salt
1 cup of water
5 drops Clove Bud essential oil
5 drops Orange essential oil
5 drops Ginger essential oil
5 drops Cinnamon essential oil
Christmas theme Cookie Cutters
Twine or Ribbon
Let's Begin:
Method:
Combine the flour, salt and essential oils in a large mixing bowl.
Slowly begin adding the water until you have a workable piece of dough, you don't want the dough to become sticky.
Roll out the dough to be around 2cm thick and cut out your shapes with your cookie cutters. Use a skewer or straw to create a small hole at the top for your twine.
Get creative! You may like to press foliage into your dough for a delicate design, or etch out patterns, we even pressed in some cloves.
Place the ornaments on a baking sheet and bake in the oven at 120 °C for about 3 hours or until dry.
Remove them from the oven and allow them to cool completely before attaching the twine or ribbon!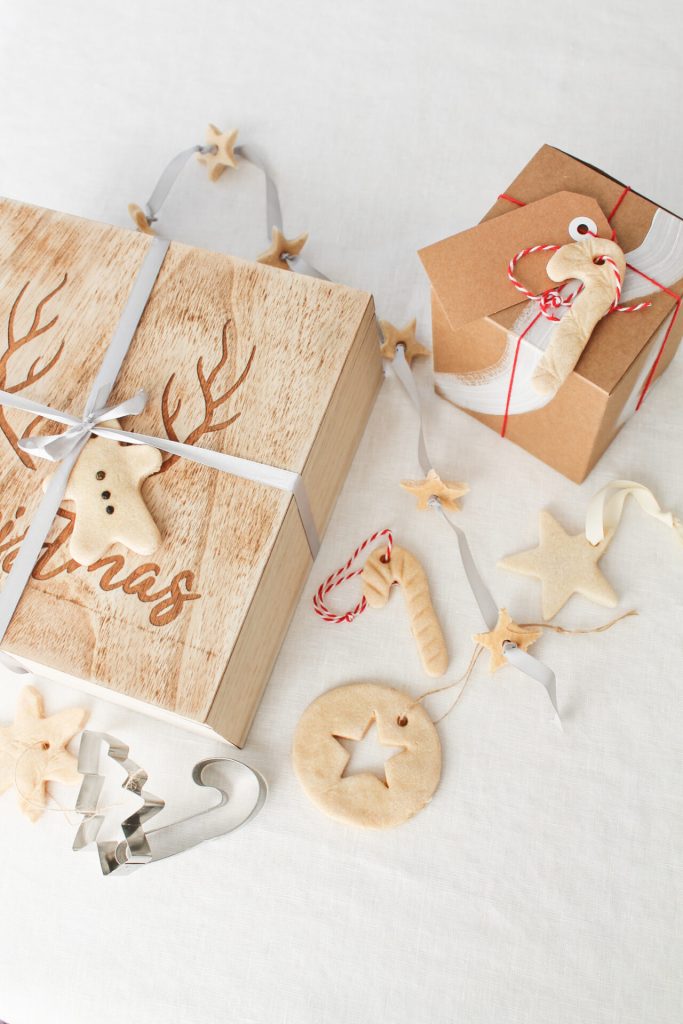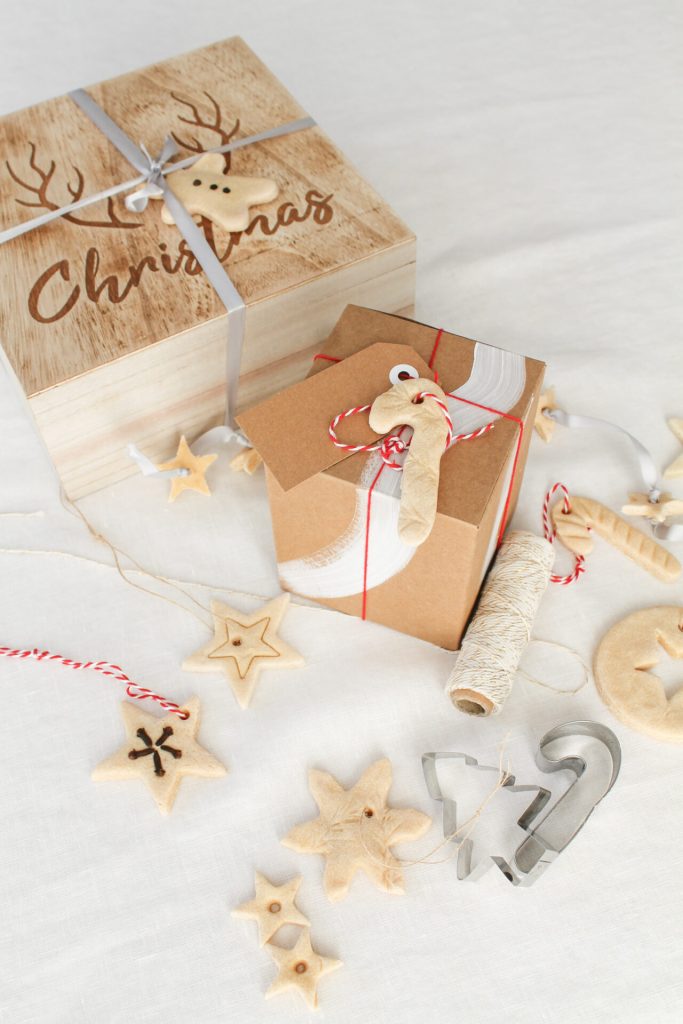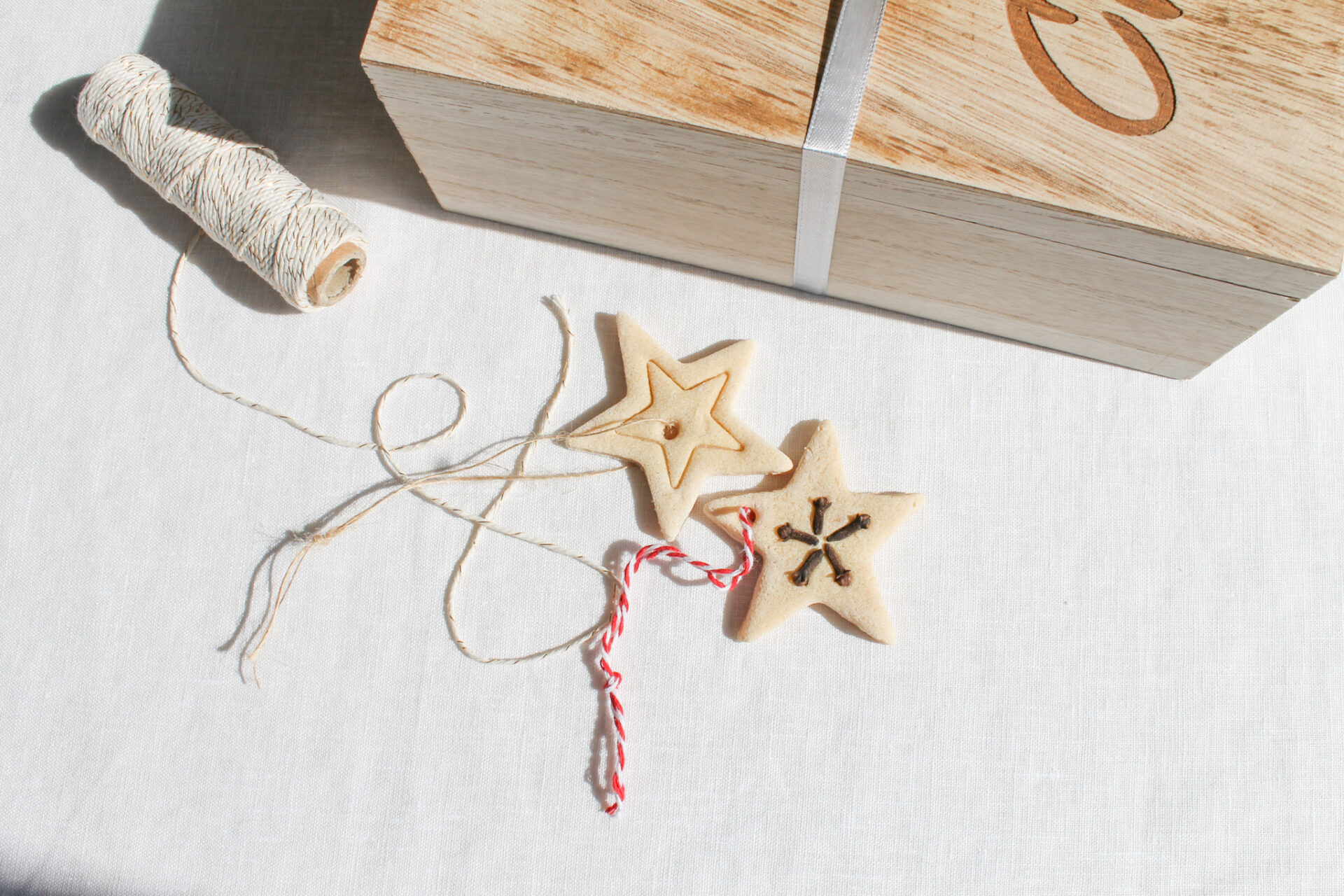 Make sure to tag us in your creations on Instagram @wholelifepharmacyandhealthfood
View our catalogue