These Choc Gingerbread Bliss Balls will feel right at home on your Christmas Day grazing table. Spiced with cinnamon, ginger and nutmeg, each bite is sure to evoke those nostalgic memories of the fun-packed festivities of Christmas Day!
Although simple and easy to whip up in a few minutes, these bliss balls are tasty and full of whole, nutritious ingredients. Not to mention they are also vegan and coeliac friendly!
We wish we could call out one star of the show ingredient in this recipe, but each one plays a part in making these bliss balls so deliciously moreish!
Our WholeLife Healthfoods Insecticide Free Almonds are pulsed to make fresh almond flour as your recipe base. You are also able to use WholeLife Healthfoods Almond Meal if you need to skip the step.
If you don't have a food processor, a strong blender will be able to do the trick. If you're using a blender, you may need to blend in batches to make sure everything is pulsed evenly.
Once ready, you can store your Choc Gingerbread Bliss Balls in the fridge in an airtight container for up to a week (if they even last that long!).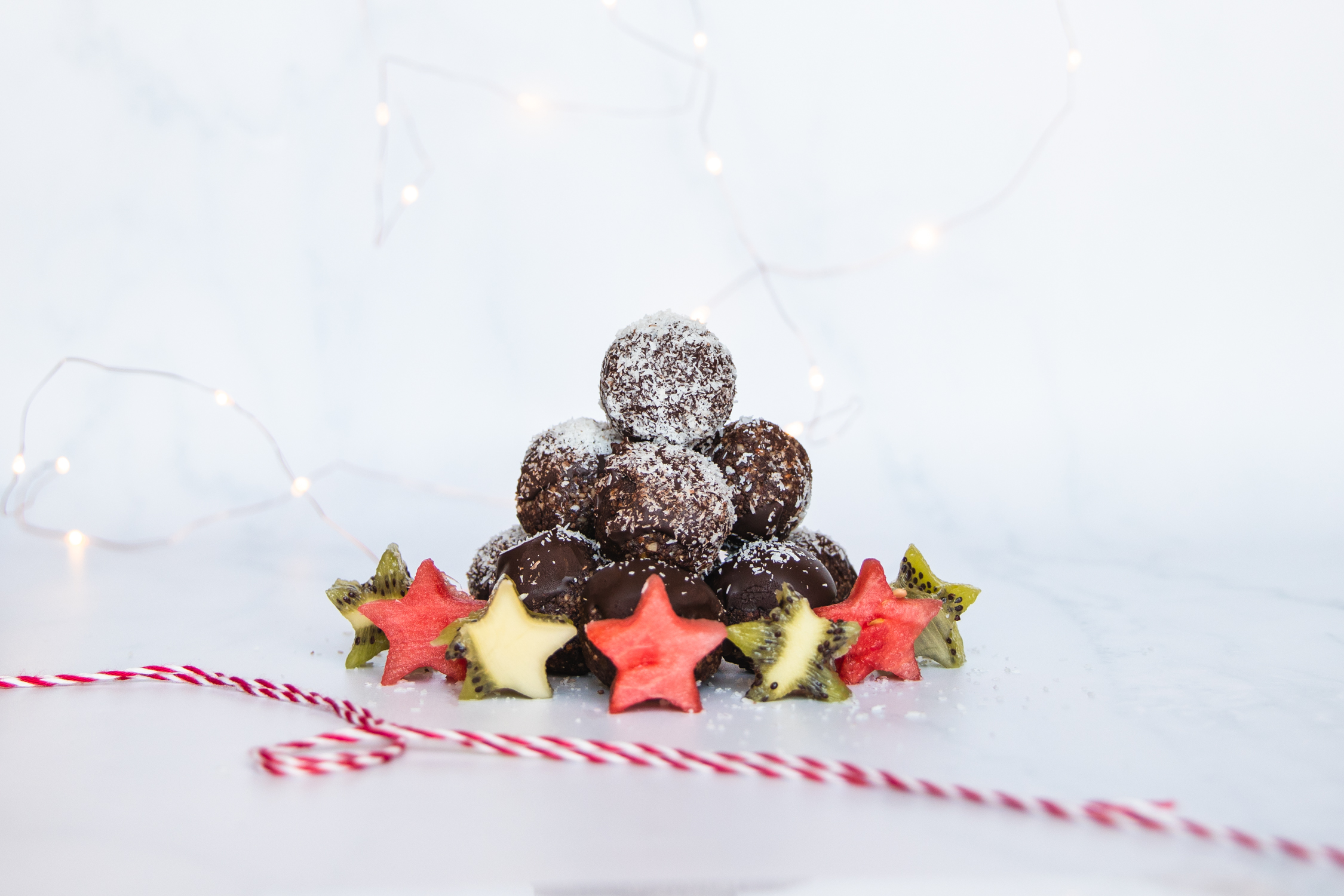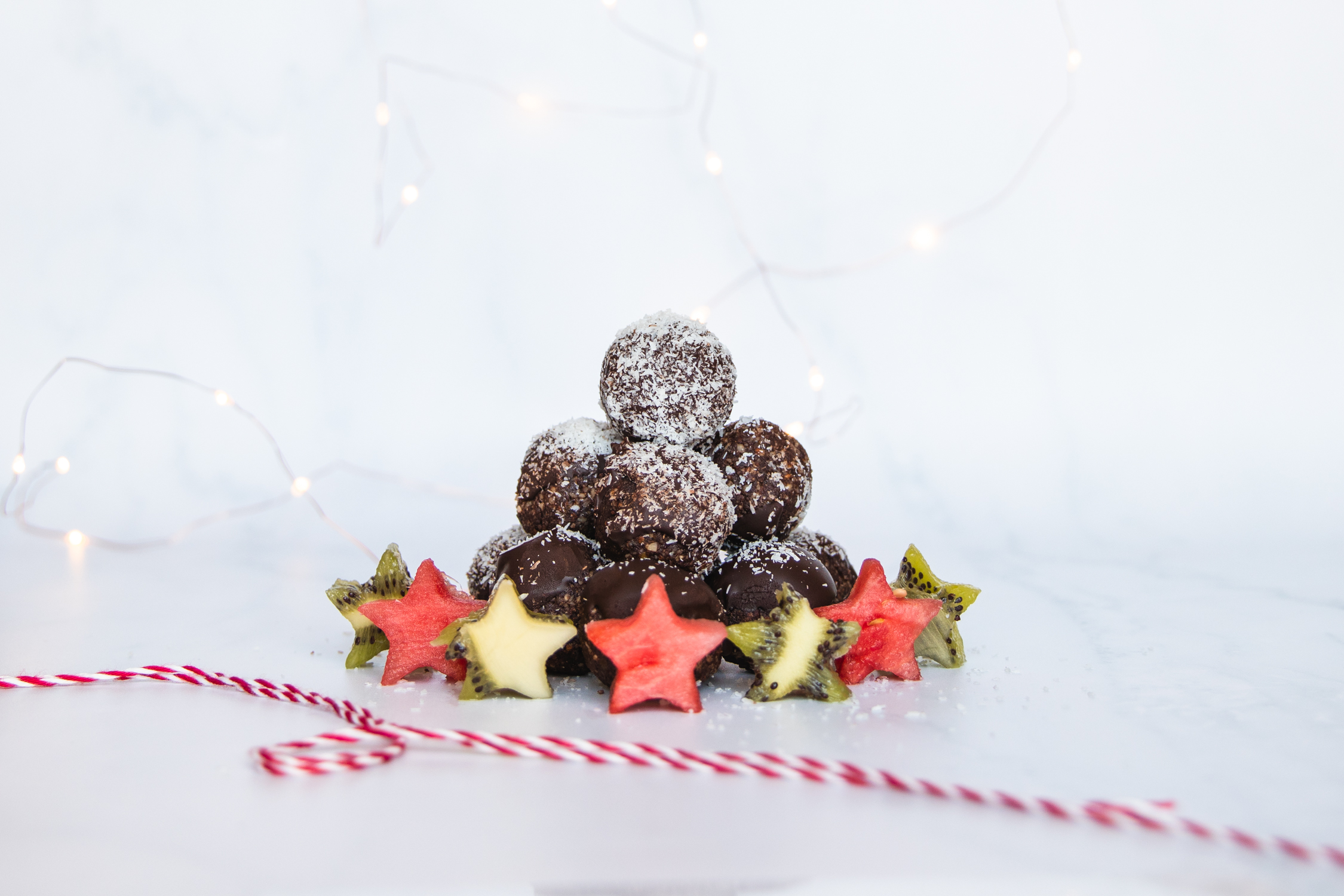 Ingredients:
1 cup WholeLife Healthfoods Insecticide Free Almonds
1 cup WholeLife Healthfoods Dates, soaked
2 tbsp Absolute Organic Cacao Powder
½ tsp Planet Organic Cinnamon
¼ tsp Planet Organic Ginger
⅛ tsp Planet Organic Nutmeg
½ tsp vanilla extract
¼ cup Absolute Organic Choc Chips Dark
1 tbsp coconut oil
¼ cup desiccated coconut
Method:
In a food processor, pulse the almonds for 30 seconds on high
Add the dates, cacao powder, cinnamon, ginger, nutmeg and vanilla extract to the food processor and pulse until a sticky dough forms (If the mixture is too dry, add in a teaspoon of warm water)
Roll the mixture into small balls and place on a tray lined with baking paper
Melt choc chips by tempering or in a microwave with 30 second bursts (tempered chocolate will have better texture!)
Once melted, stir in the coconut oil
Drizzle or dip you bliss balls with the melted chocolate and finish with a dusting of desiccated coconut
Make sure the chocolate has set before you devour. Enjoy!