In honour of International Women's Day, it's time to celebrate all the hard work that women have done and recognise their profound achievements! We have put together some of our favourite Australian women-run brands that we proudly stock at WholeLife.
Eco Tan & Eco By Sonya – Aussie mum Sonya has taken the world by storm with her Eco Tan being the first and only tanning brand which is certified organic! Not only is she the mastermind of the Eco Tan brand, but she also has a wide range of skincare products which are Australian made, organic, vegan, cruelty free and certified toxic free!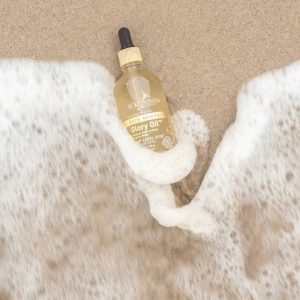 Sienna Byron Bay – What started as Danielle Egan creating nail polish in her lounge room in Australia soon grew to a global empire of luxurious, sustainable and ethical nail polish, Danielle has taken a successful leap of faith into the sustainable beauty community.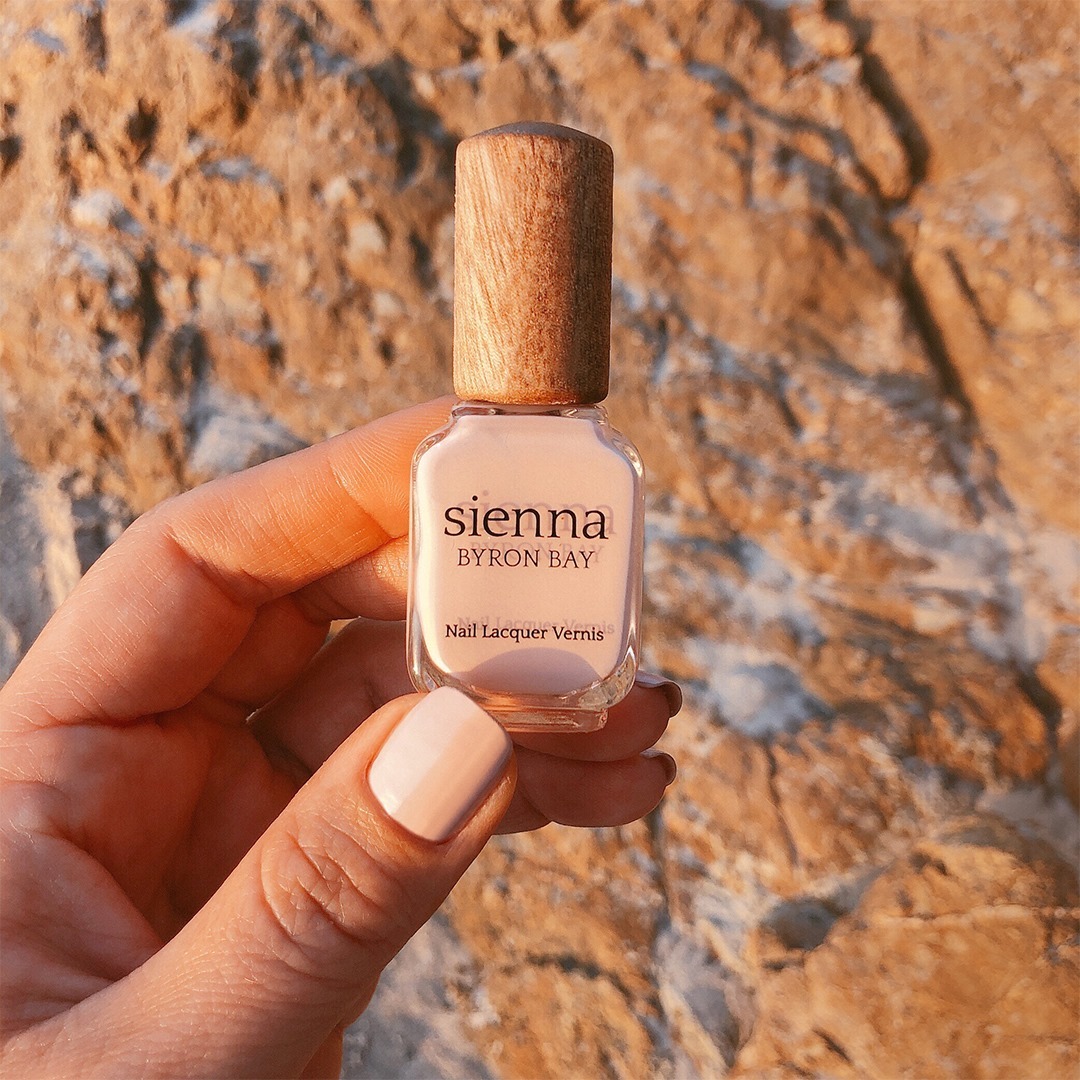 Edible Beauty Australia – Founder Anna Mitsios addresses the importance of an inside and out approach with her skincare using ingredients so pure, you could eat! Edible Beauty Products are also cruelty free, eco-friendly, gluten free, pregnancy safe, toxin safe, vegan and wildcrafted!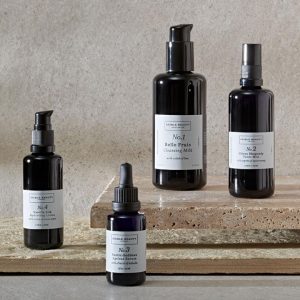 Kora Organics – Founded and self-funded by the infamous Miranda Kerr, Kora Organics has become a global phenomenon! Not only is Kora Organics certified organic, they are cruelty free, vegan and have a range of active ingredients.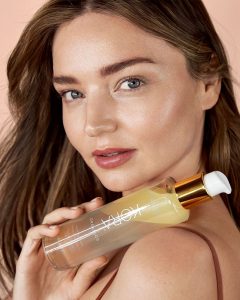 Pelvi – Pelvi is run by a small group of women who are devoted to creating the best quality period care and pelvic health products for women. These products are TGA approved and have no chemicals, plastics or animal-by products.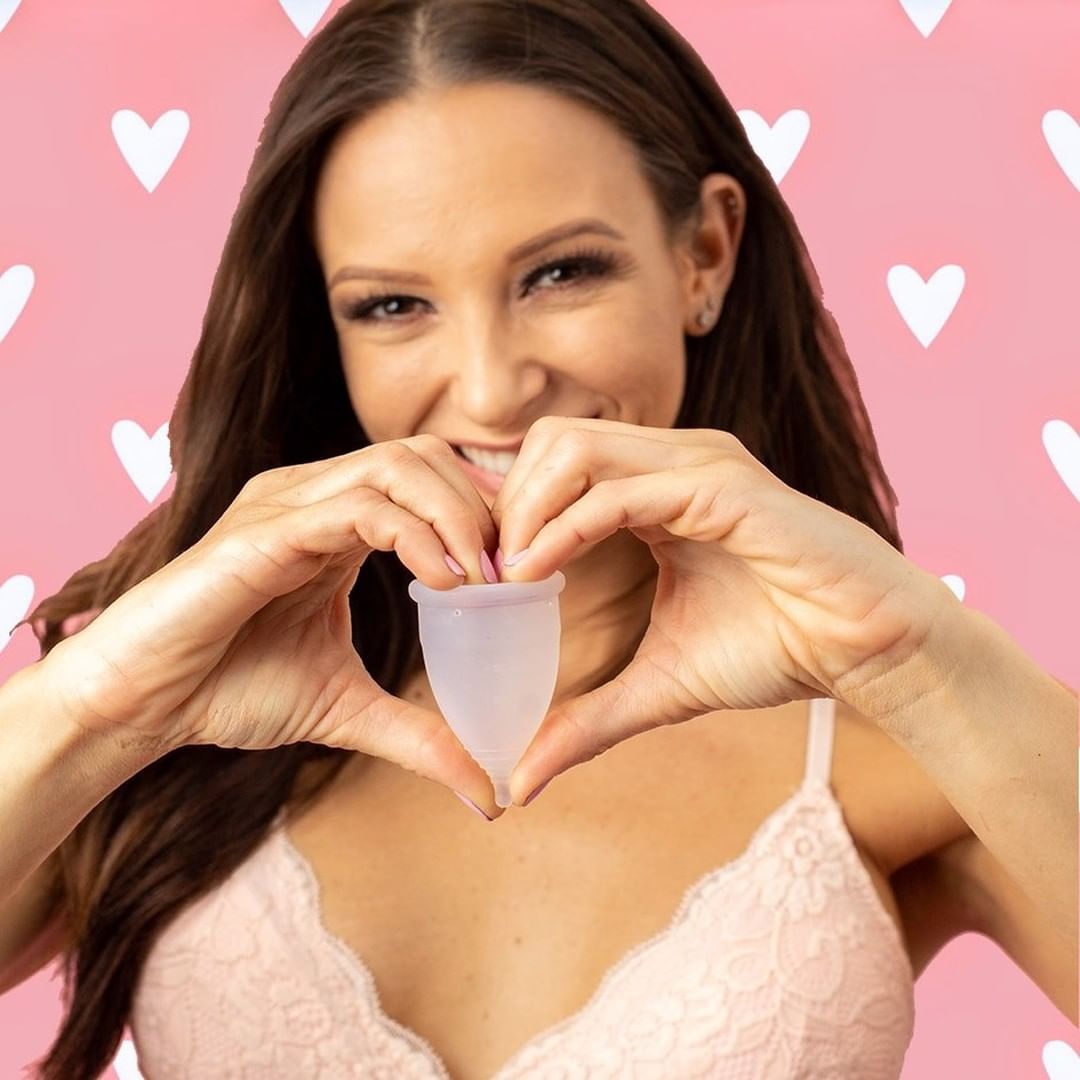 Jak Organics – Founded by 3 sisters, Jak Organics has created personal care wipes which are home-compostable, vegan, cruelty and GMO free! How good is that?!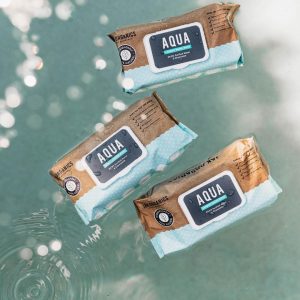 Ere Perez – Ere Perez was founded by Ere, creating natural skin products which are cruelty free, vegan and non-GMO. From makeup to nail polish and skincare, Ere Perez fulfills all your natural beauty product dreams!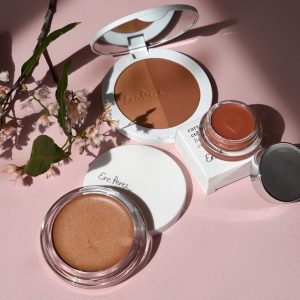 Coco Tribe – Founder Tedy Altree-Williams has opened the door to dairy-free alternatives with her coconut yoghurt and ice cream products which are certified organic. Not only are they 100% plant-based, they're addictively delicious. Try them out now!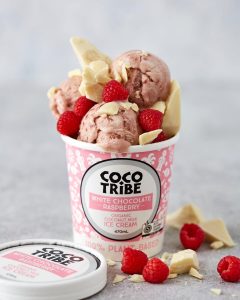 Clemence Organics – Founder Bridget Carmady filled a gap within the skincare market by creating natural and organic skincare products which are gentle but deliver powerful results. From refining cleansers to face serums, Clemence Organics have an extensive range to suit your individual skincare wants and needs.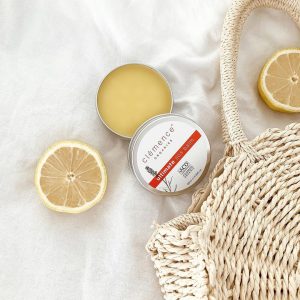 Gem – Founded by Georgia, Gem is the future of natural oral care products! From deliciously flavoured toothpaste to mouth wash, Gem has it all! Even better, all of their products are non-toxic and free from artificial colouring, animal ingredients and parabens!