With the new school year fast approaching, it's time to get organised! At WholeLife, we take pride in taking care of not only your health but also your children's health. That's why we have come up with a list of our favourite back-to-school essentials to ensure your child's health and wellbeing is at its best – right in time for their first day back!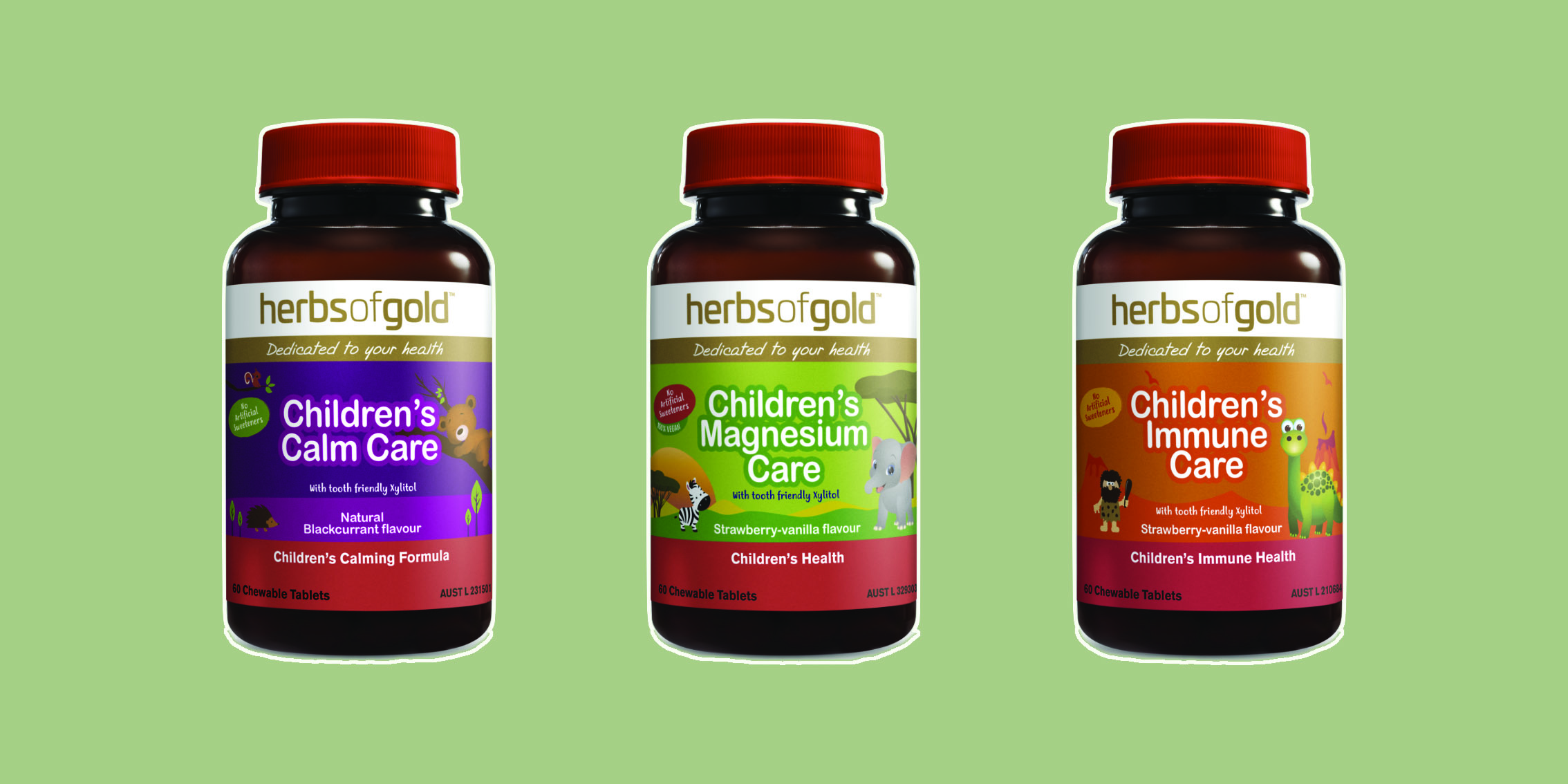 HERBS OF GOLD CHILDRENS VITAMINS*
Children's Immune Care
Children's Immune Care contains a blend of herbs, vitamins and minerals to support immune system health in children. This delicious strawberry-vanilla flavoured chewable tablet features Echinacea to support children's immune systems to fight common ailments.
Children's Magnesium Care
Magnesium is an important mineral for both adults and children alike. Children's Magnesium Care contains a blend of two organic forms of magnesium to support healthy muscles and nervous systems in children.
Children's Calm Care
Children's Calm Care, formulated with Chamomile, magnesium and the milk protein Lactium®, is available in a delicious blackcurrant flavoured chewable tablet. Chamomile has a long history of traditional use in Western herbal medicine to reduce excess nervous energy and relieve irritability in children.
*Always read the label. Follow the directions for use. If symptoms persist, talk to your health professional. Vitamin and mineral supplements should not replace a balanced diet.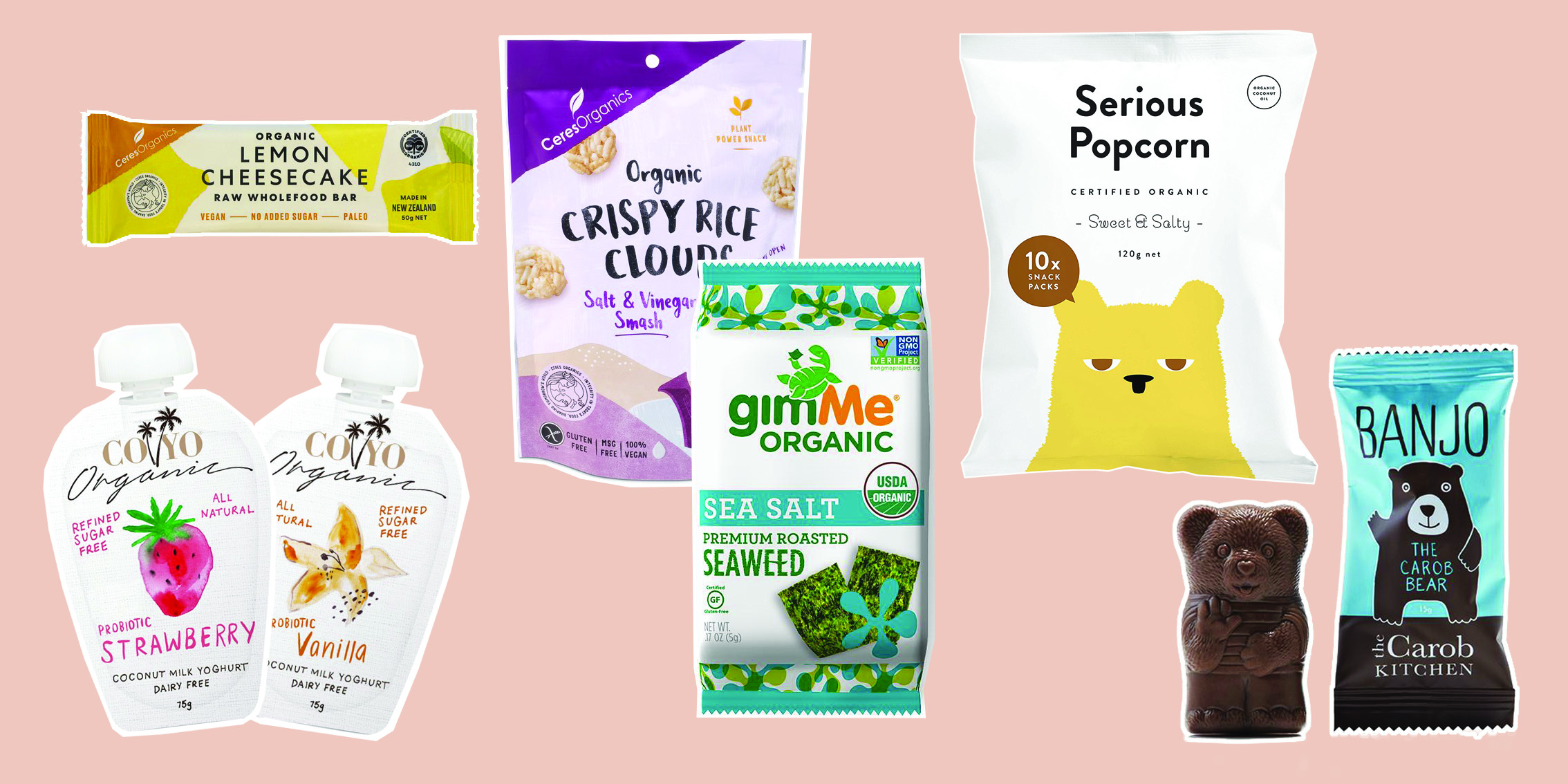 HEALTHY SNACKS
Healthy snacks are essential in enhancing your child's health and wellbeing. By substituting unhealthy snacks with nutritious and yummy wholesome snacks, this can support lifelong healthier eating habits and prevent the potential risks of obesity, heart disease and other chronic conditions. At WholeLife, we have an abundance of healthy snack alternatives that will be perfect in your children's lunchbox.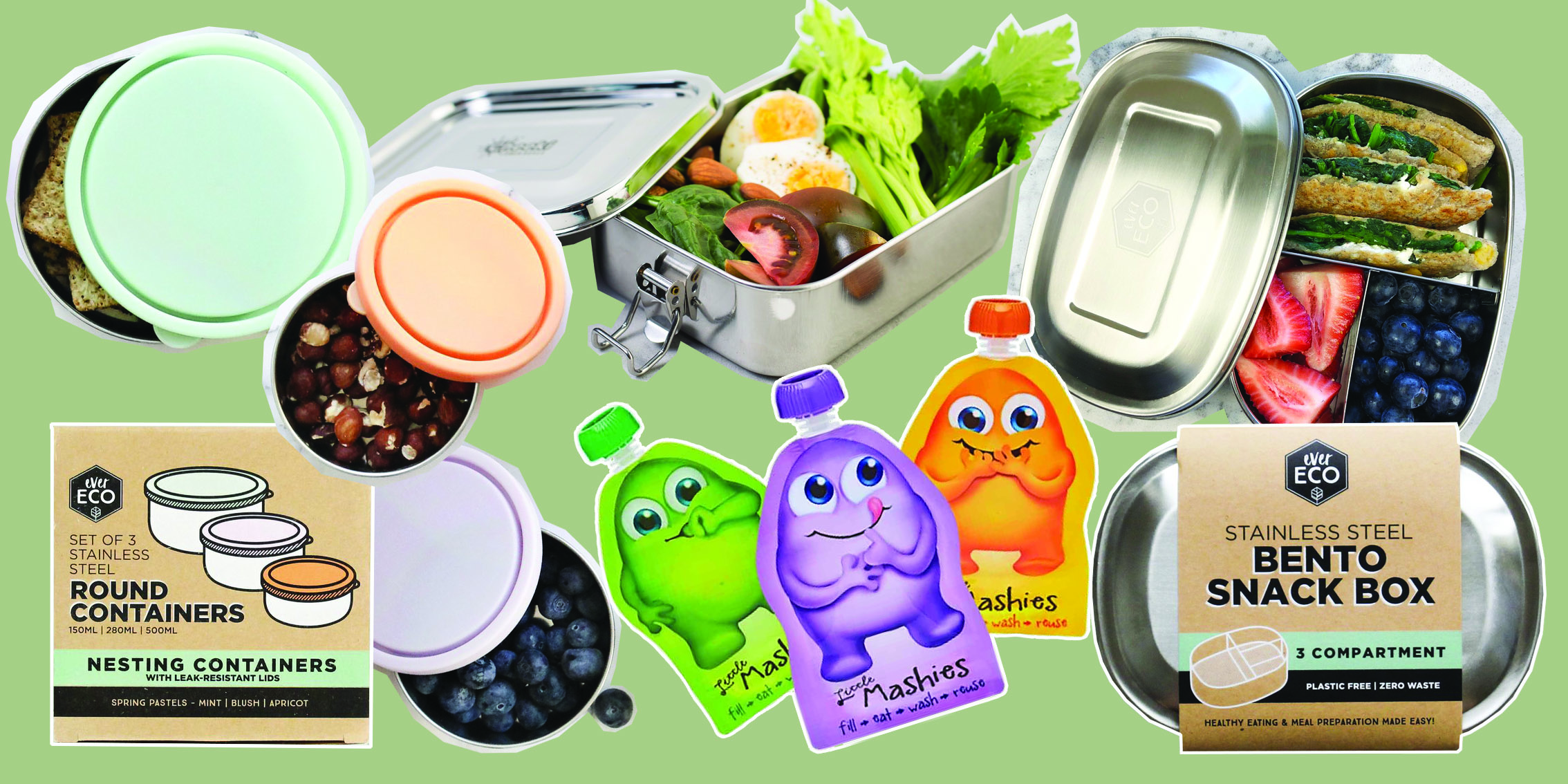 SUSTAINABLE LUNCH BOX
Another simple and easy way to become eco-friendly with back-to-school essentials are sustainable lunch boxes. These lunchboxes are the perfect solution to storing all of your children's favourite snacks whilst also helping out the environment.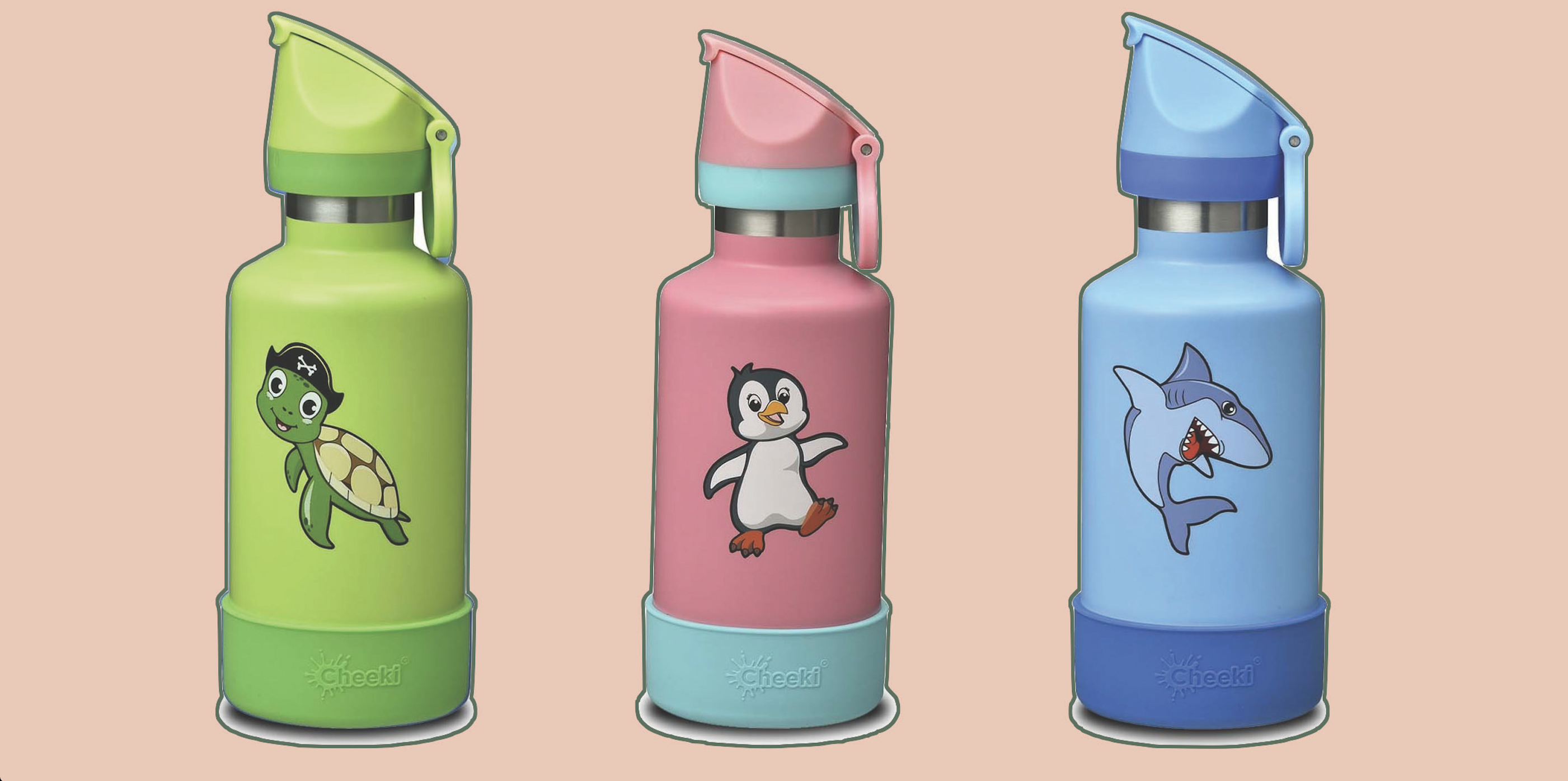 REUSEABLE WATER BOTTLE
Scratch plastic – it's time to invest in a reusable water bottle! Reusable water bottles are not only a back to school essential that can encourage your children to stay well hydrated throughout the day, but they also help out the environment as well. By switching from plastic to reusable water bottles, you are shrinking the burden that plastic has on landfills and oceans – how great is that!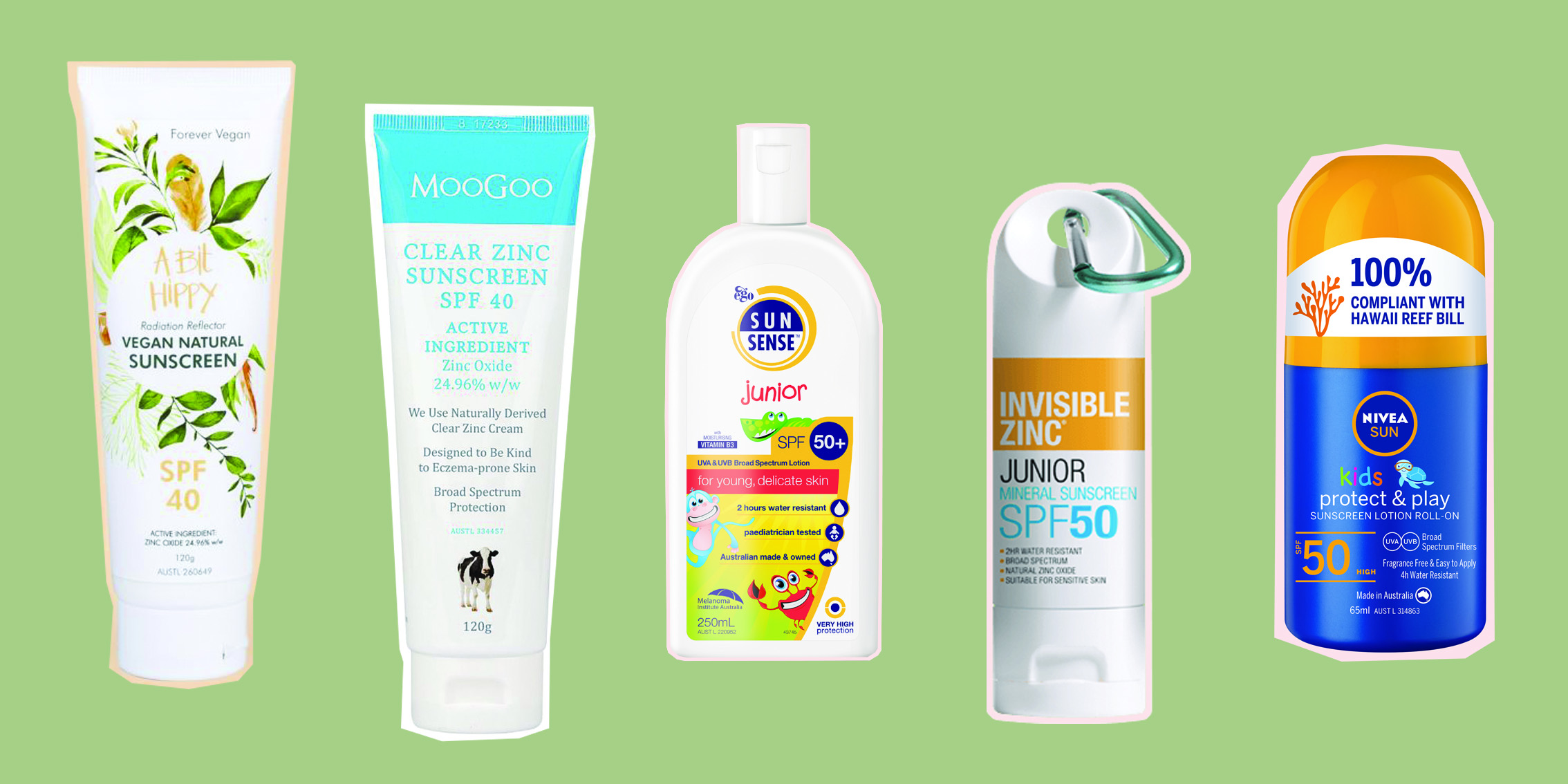 SUNSCREEN
Every child needs protection from the sun and as lunch playtime is slowly creeping around the corner, a back to school essential is of course sunscreen! UV damage is accumulated during childhood and adolescence, and prolonged sun exposure can increase the risk of skin cancer later in life. It's important to be preventative now, so applying sunscreen on your children before school is essential!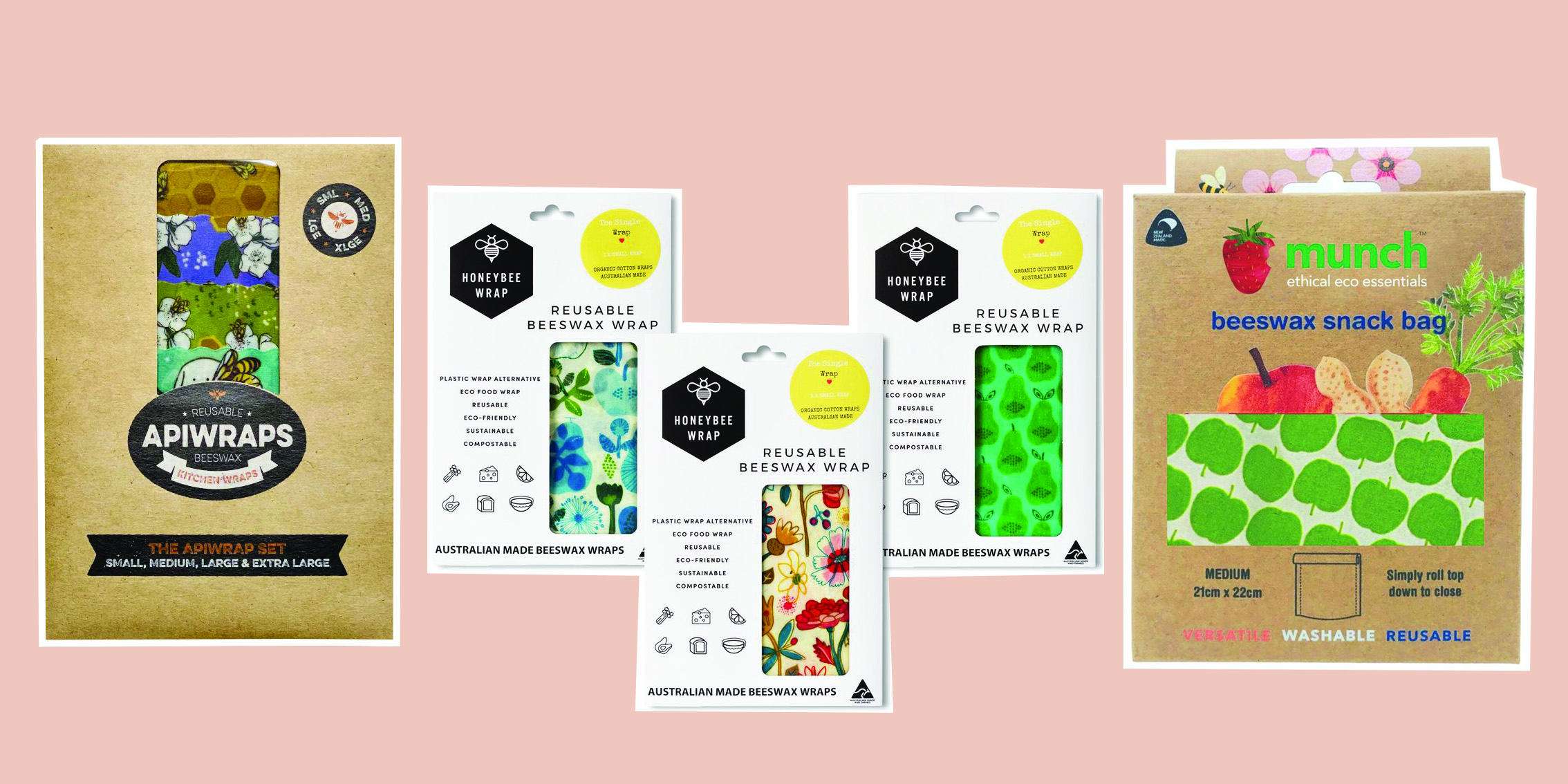 BEESWAX WRAPS
Plastic cling wrap is out, and beeswax wraps are in! There is an abundance of benefits to switching from plastic to beeswax. These wraps are long lasting, reducing the amount of waste used and money spent repurchasing plastic cling wrap that isn't biodegradable. Beeswax wraps are a fun and sustainable way to brighten up your children's lunchbox without having to do a thing!