Christmas is practically just around the corner and it's time to get your shopping done, wrapped and under the tree! Searching for the perfect gift is hard work, especially for that tricky I-already-have-everything-I-want friend. Don't stress (yet) though – we've got you covered!
We've collated a handy selection of our absolute favourites for the lovers of all things natural beauty and healthy living. From luxurious natural skincare sets by Trilogy, Natio, and Weleda, to delectable scents by Song of India and Oil Garden, you're on track to picking a winner with our unbeatable gift selection here at WholeLife.
Sound like someone you've got on your list? Scroll on for major inspiration! Trust us, that impossible-to-buy-for friend will be thanking you later!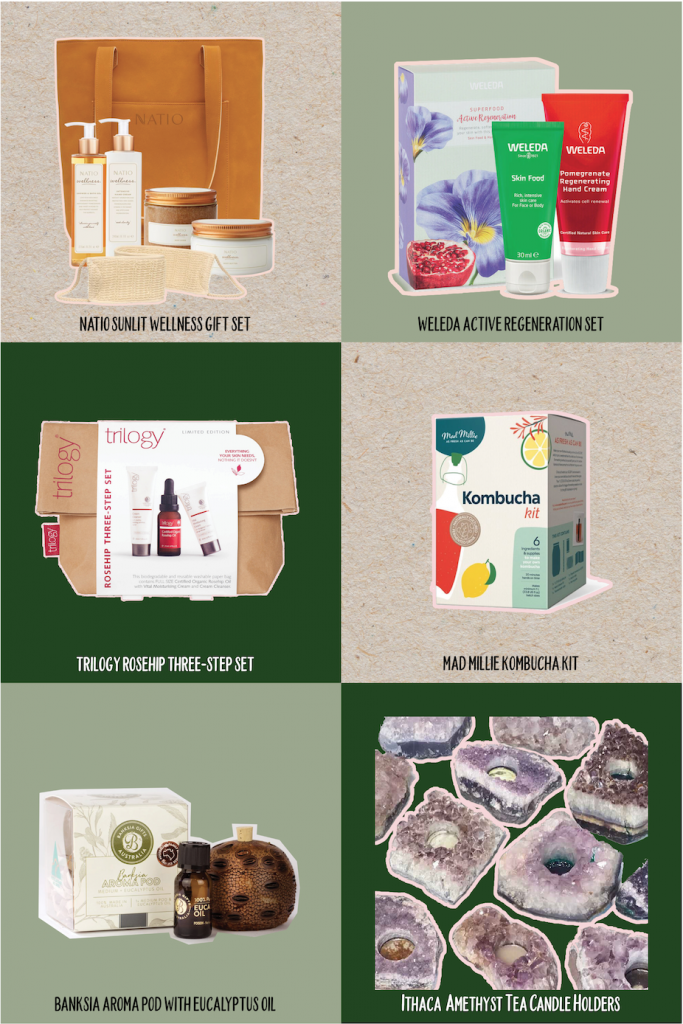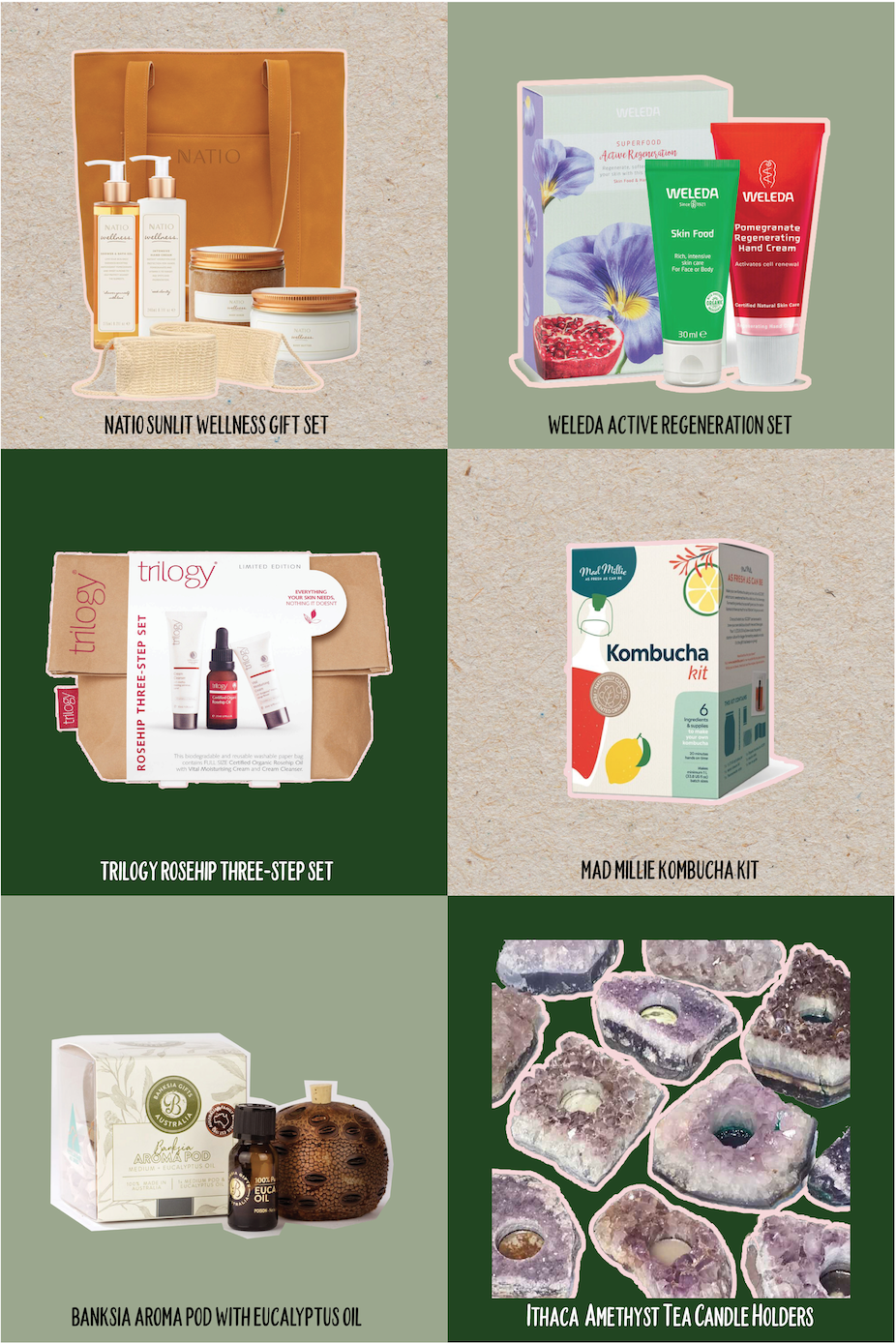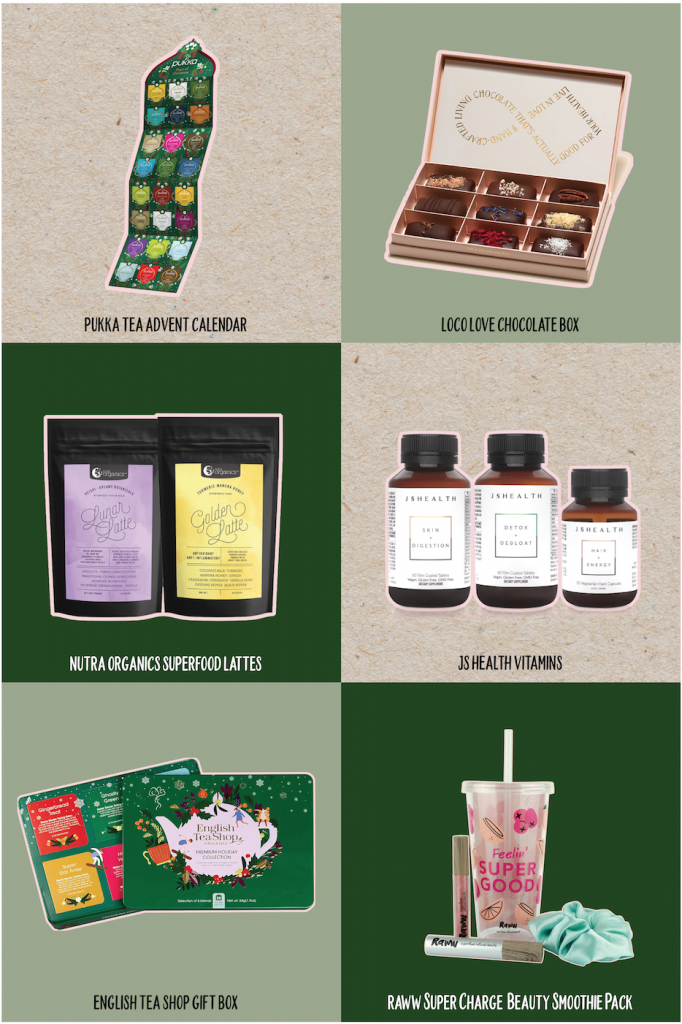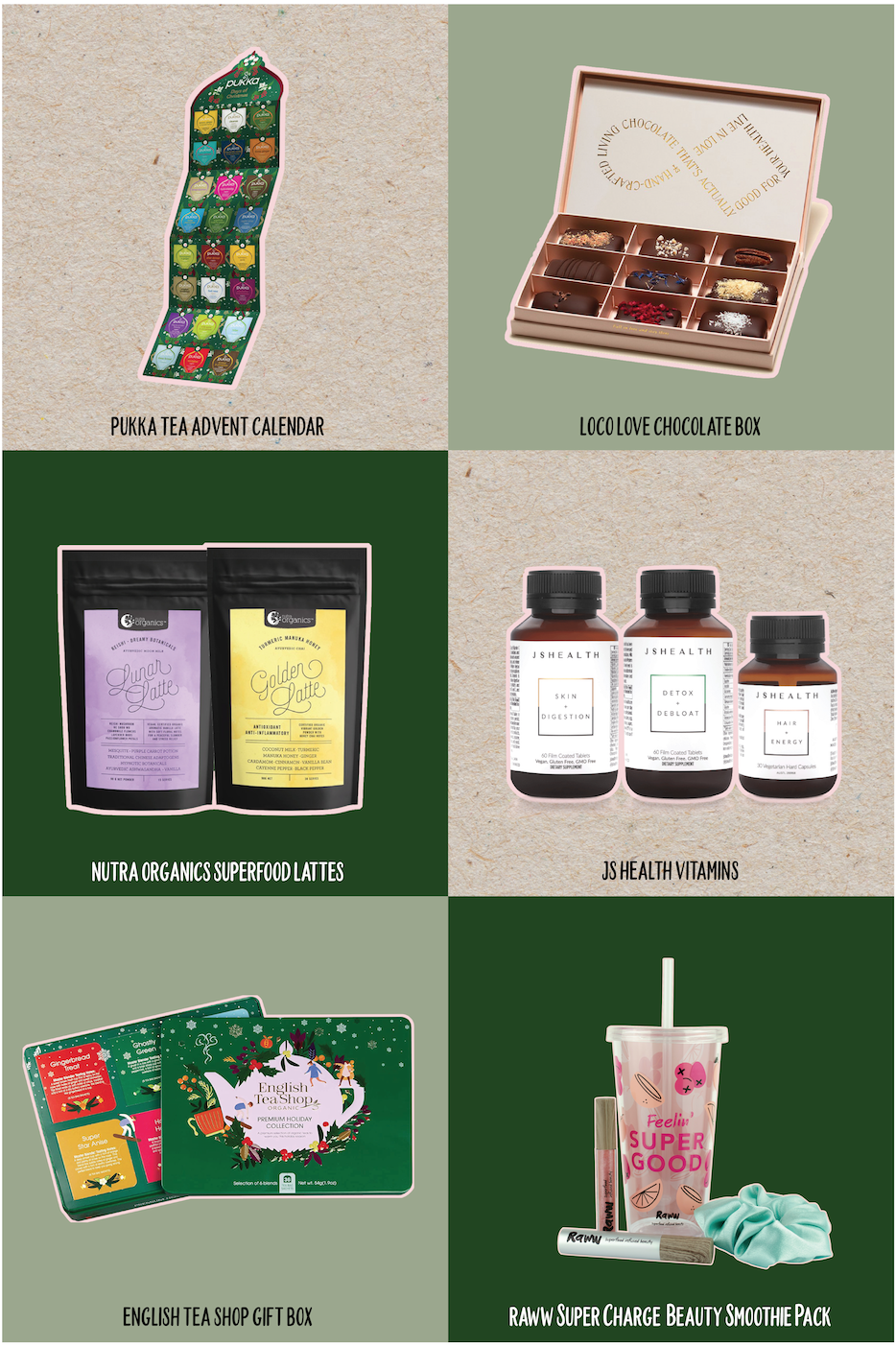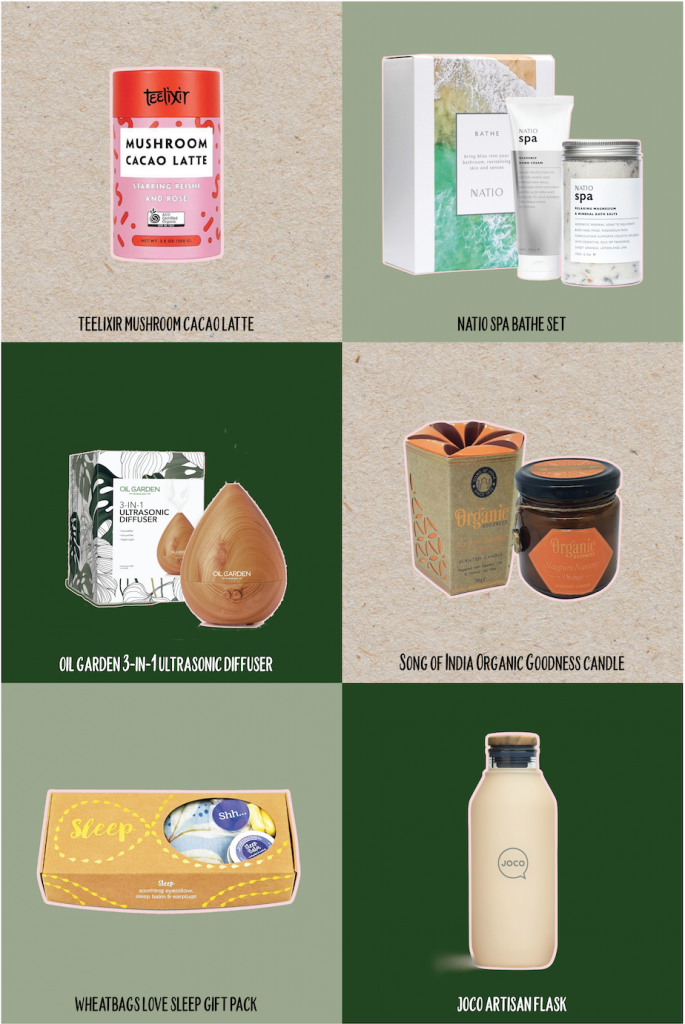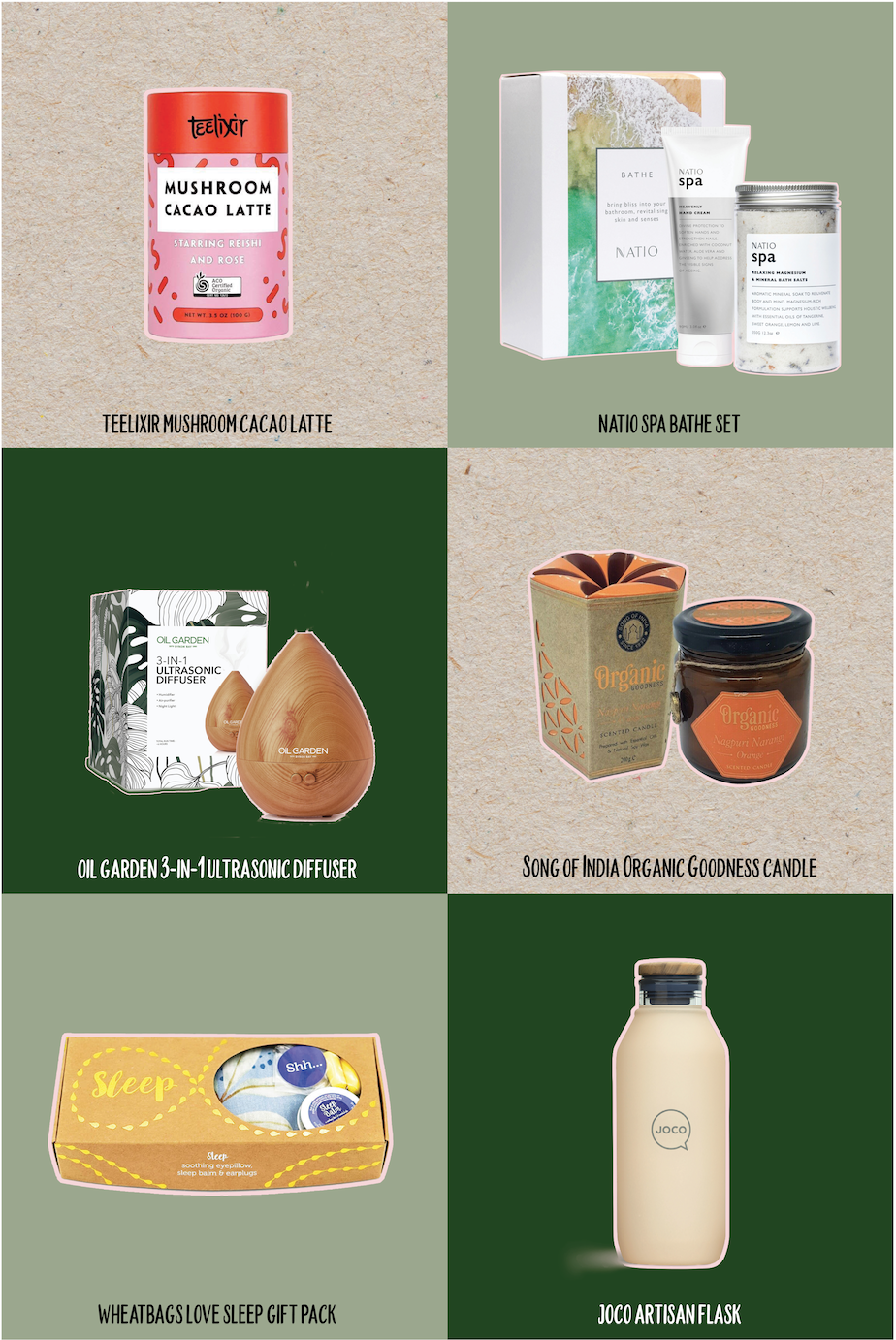 Prices
Natio Sunlit Wellness Gift Set… $54.95
Weleda Active Regeneration Set… $29.89
Trilogy Rosehip Three-Step Set… $35.95
Mad Millie Kombucha Kit… $44.95
Banksia Aroma Pod With Eucalyptus Oil Gift Box… $49.99
Ithaca Amethyst Tea Candle Holders… $37.50 each
Pukka Tea Advent Calendar… $22.95
Loco Love Chocolate Box… $45.00
Nutra Organics Superfood Lattes… $18.49 each
JS Health Vitamins… $44.99 each
English Tea Shop Gift Box… $19.99
Raww Supercharge Beauty Smoothie Pack… $29.99
Teelixir Mushroom Cacao Latte… $24.99
Natio Spa Bathe Set… $19.95
Oil Garden 3-in-1 Ultrasonic Diffuser… $39.89
Song Of India Organic Goodness Candle… $11.99
Wheatbags Love Sleep Gift Pack… $40.00
Loco Artisan Flask 20oz… $59.95
Gift availability is subject to stock and which store you visit.
Need stocking stuffer inspiration? Read about our favourite stocking suffers here
Follow us on Instagram @wholelifepharmacyandhealthfood