With international travel firmly off the agenda for this summer, it's time to round up your best road tripping pals, pack the car, and set off on a summertime adventure!
Australia has countless amazing regional hidden gems that are begging to be explored and deserve a spot on your road trip itinerary. While you've been busy plotting stops on the map, we've been busy getting your summer road trip essentials list ready.
Don't even think about leaving home without these 10 must-have road trip items.
Sunscreen
Most of us by now are well-versed on the importance of wearing a broad spectrum SPF while enjoying the great outdoors that Australia has to offer – we're not called the sunburnt country for no reason! But we're often lulled into a false sense of security when inside the car.
You can still get sunburnt and cause damage to your skin through car windows, so make sure you slip, slop, slap even while driving!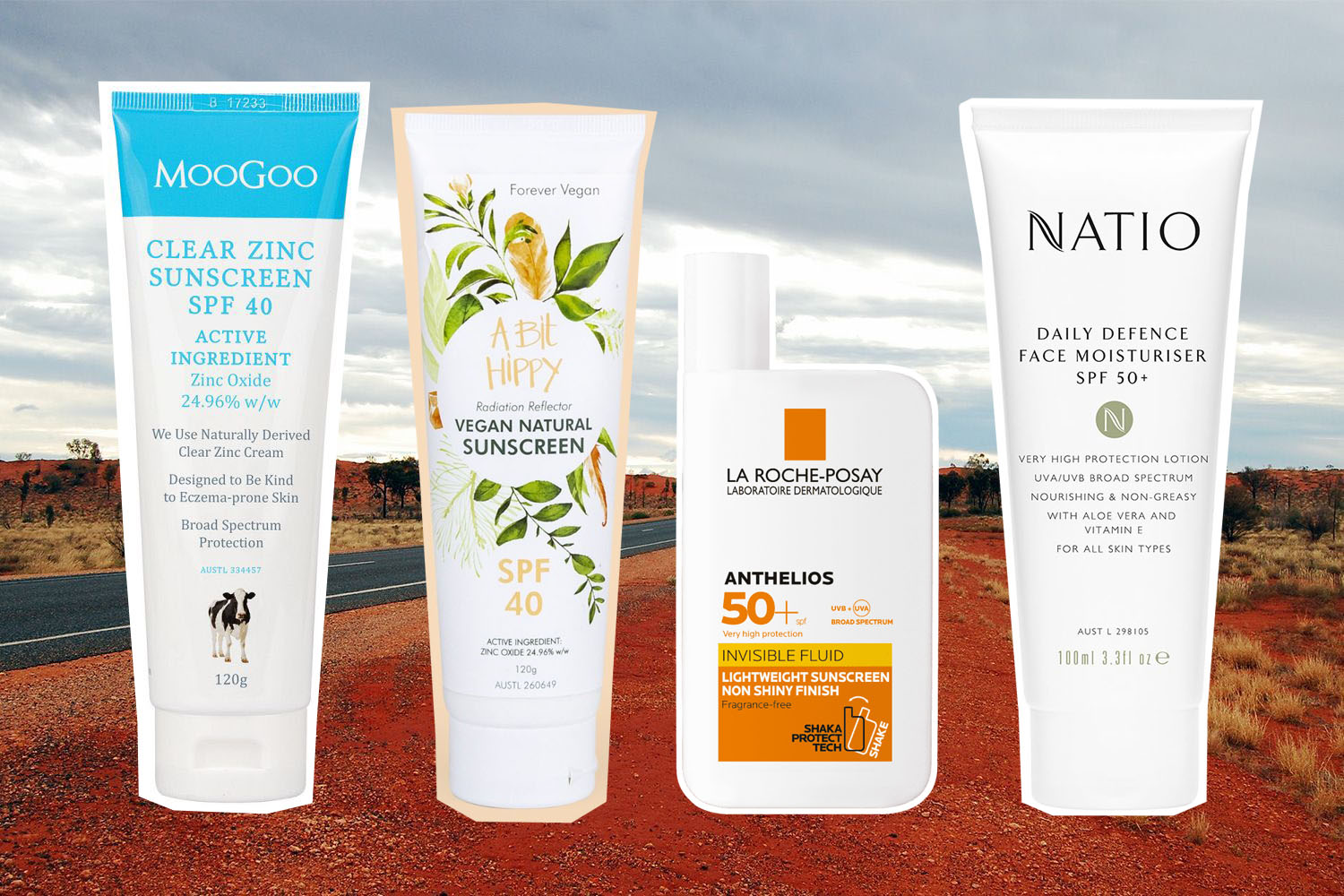 Lip Balm
If our past few hot Aussie summers are anything to go by, we know you'll be blasting the aircon as hard as you'll be blasting your road trip playlist. Air conditioners in cars can strip the moisture from your skin and lips, so a hydrating lip balm is an absolute essential. We have lots of lip balms with natural ingredients to keep your lips moisturised and healthy whilst being gentle on your skin.
Snacks
Snacks are an absolute must have on your road trip! Is it even a road trip without snacks? We think not. Does a road trip pardon you from accidentally eating enough snacks to feed a small village? Absolutely. Make sure to bring a good mix of sweet, savoury, and healthy snacks to keep everyone in the car happy (and to avoid a sugar overload and subsequent crash). Chopping up some veggies like celery, carrot or cucumber into bite sized pieces are an easy way to balance the sweet or salty snacks.
Sunglasses
Keeping your eyes on the road when the sun is glaring in is not ideal! Give the squinting a break and protect your eyes with some sunnies. We've got styles to suit everyone, and will make you look super cool in your summer road trip snaps. 
Reusable Water Bottle
A hydrated driver is a happy driver! Refill as you go to avoid buying countless plastic water bottles along the way. Reusable water bottles are eco-friendly, stylish, and often keep your water cooler for longer. Gone are the days of desperately drinking the boiled dregs of plastic tasting water from that crunched-up bottle you found under the passenger seat of your car. Up your hydration game and save the planet at the same time!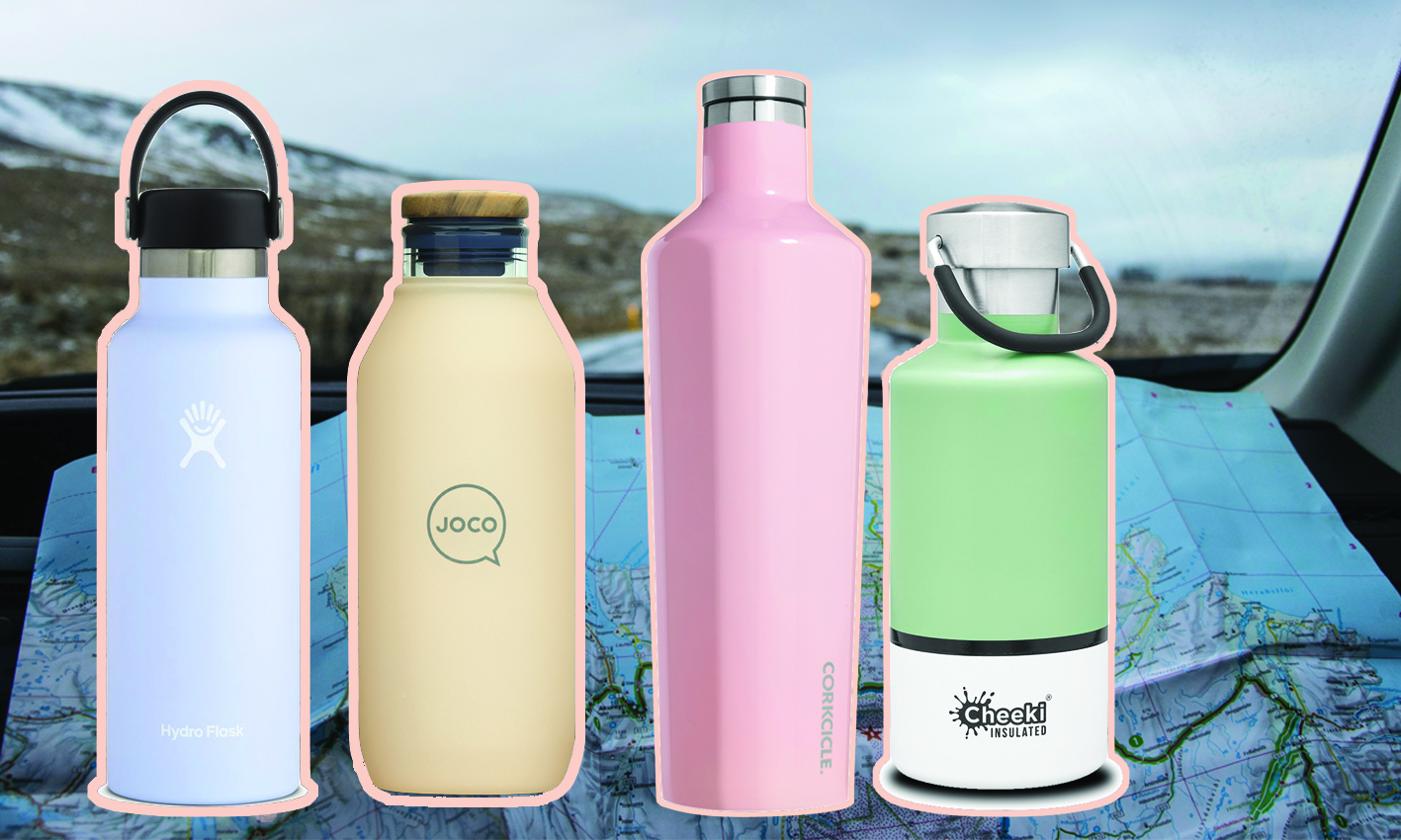 Hydralyte
When in need of a little bit of extra hydration, we reach for Hydralyte. It's easy to forget to reach for your water bottle when you're busy driving, navigating or singing along to your road trip playlist.
Keep Cup
Those coffee breaks add up if you're getting a disposable coffee cup every time, impacting both the environment and your wallet. Most cafes will offer a discount to those who can BYO cup. Bring your keep cup with you for sustainable sipping!
First Aid Kit
A simple first-aid kit will do and is a must have. You never know when someone might take a small tumble while hiking to the waterfalls of Instagram. Make sure to keep it in your car at all times, even on short trips.
Headache Medication
Sitting in the car for long periods of time can take a toll. So can listening to your tone-deaf friends belt out their rendition of Christmas Carols. Our over-the-counter pain relief such as Panadol* and Nurofen* can help relieve those pesky headaches and get you back to cruising along the highway in no time.
*Always read the label. Follow the directions for use. This medicine may not be right for you, read the label before purchase. If symptoms persist, talk to your health professional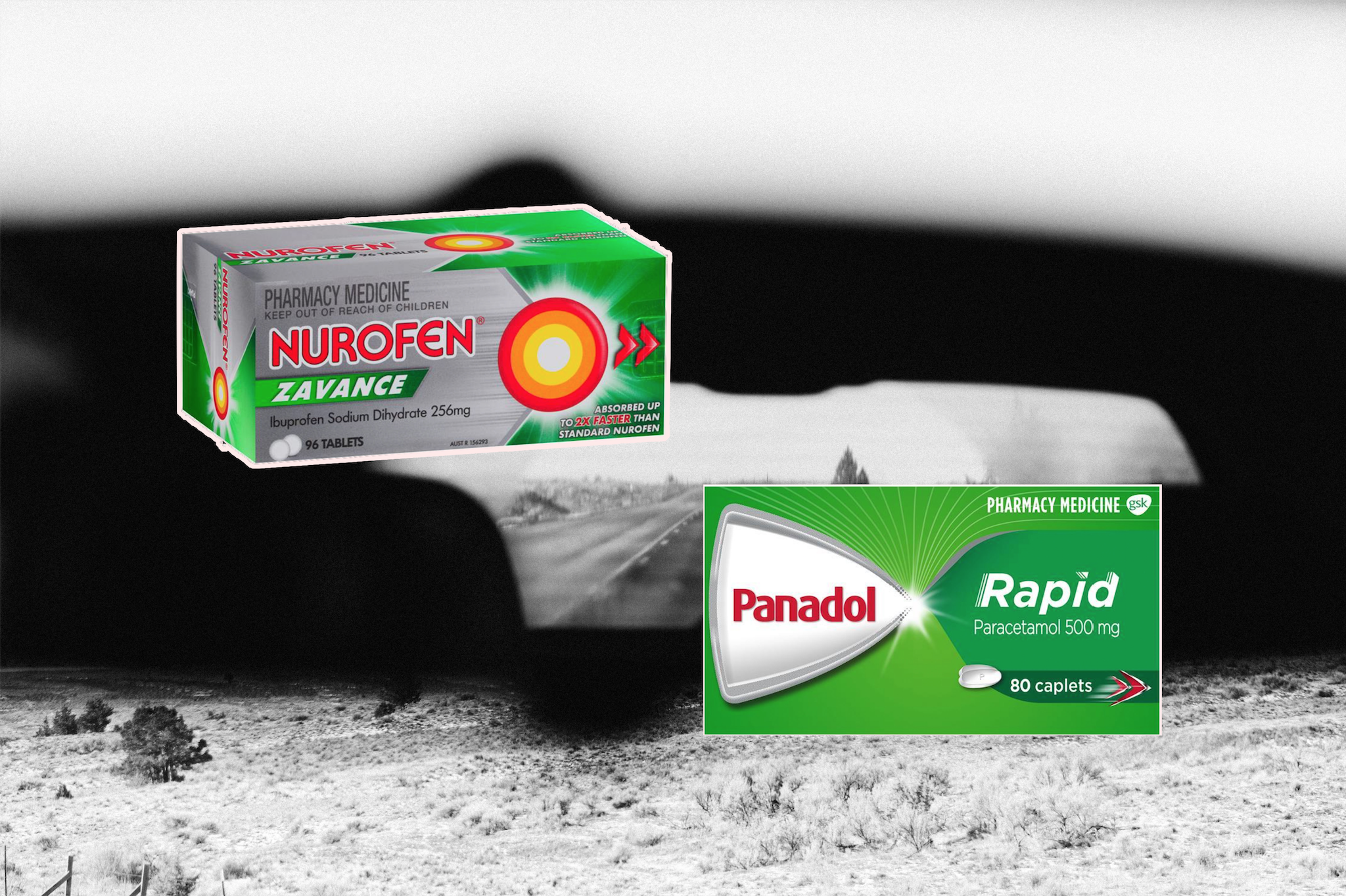 Hand Sanitiser
2020's most coveted product is also one of ours! Keep those nasty germs from public bathroom pit stops at bay with hand sanitiser. Also super useful to cleanse your hands with when you're picnicking on the go, after filling up the car with petrol, or before you're about to demolish one of your road trip snacks.