As many of us spend more time at home than ever, whilst our health workers and other essential workers continue to serve our communities, there has never been a better time to practice self-care.
Sometimes it's hard to know where to start with products, skincare rituals and practices. Self-care not only makes you feel good but also helps you maintain good physical and mental health, which is so important throughout times of uncertainty. Sometimes it is easy to slip into the mindset that you don't need to be taken care of, you don't have time for it, or that others need to be taken care of more than yourself. The reality is, you can't look after others if you aren't looking after yourself first! Don't worry! We're here to inspire you with some of our favourite ways to give a little bit of love back to our bodies and mind.
Here are a few of our favourite tips, inspiration and products we love at WholeLife that will help you show yourself some well-deserved love and attention.
1. GOING OUTSIDE
Make it a top priority to get outdoors first thing in the morning if you can. Even if it's just into your garden or onto your balcony. Take a moment to breathe in some fresh air and gather your thoughts for the day. A few rays of sunshine help you prepare for the day ahead. Practice 10 minutes of mediation and ground yourself in nature. A great meditation app that we love right now is headspace you can sign up for free and listen to daily guided meditations so you can become familiar with the process of guided meditation.
2. MOVE YOUR BODY
 At the moment there are so many amazing online yoga and gym classes that you can practice from your own home. Exercise has the ability to take care of your physical and mental health. Start adding some movement into your day, go for a walk, stretch regularly throughout the day and you'll feel so much better for doing it!
3. PAMPER YOURSELF
 Possibly our favourite way to practice self-care and easily one of the most gratifying is to treat yourself to an at-home pampering session. From an all-out home spa day to a 15-minute beauty ritual for your everyday, here are some of our favourite pampering products at WholeLife: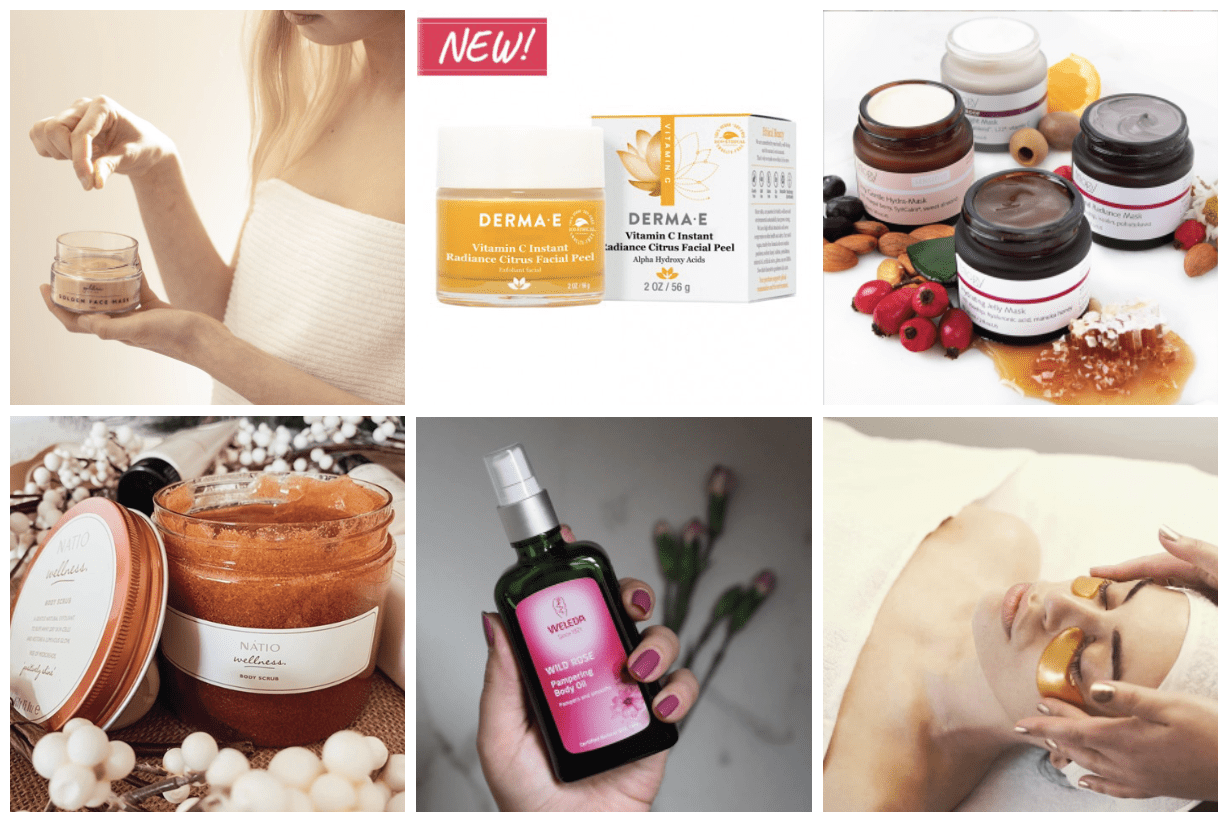 1. Golden Grind face mask 
2. Derma e Vitamin C Citrus Peel 
3. Trilogy Hydrating Jelly Mask 
4. Natio Wellness Body Scrub 
5. Weleda Wild Rose Pampering Body Oil 
6. 24k Goddess Gold Eye Mask 
4. TIME AWAY
 Sometimes you just need to run a bubble bath and soak away your stress with a good book in hand. Taking a break from technology, social media in particular, to switch off from the online world and wind down. This is especially useful just before bed at night.
 Some of our favourite bath products include: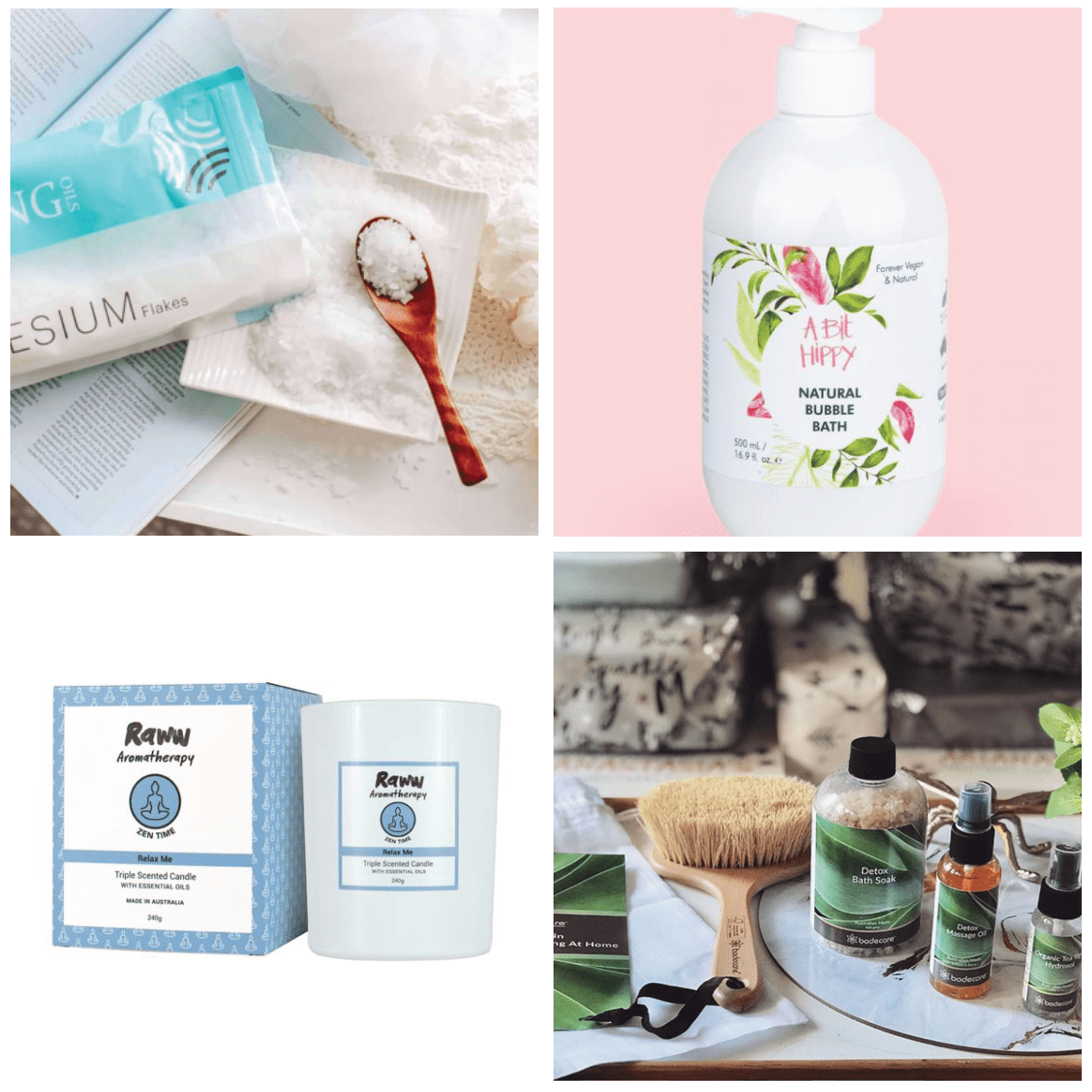 1. Amazing Oils Magnesium Bath Flakes 
 2. A Bit Hippy Natural Bubble Bath 
3. Raww Aromatherapy Candle
4. Bodecare Calming Bath Soak 
5. TREAT YOURSELF
 Whether this be by baking something delicious for yourself (some people find the baking process to be almost meditative) and indulging in a treat. If baking isn't up your alley, delight your senses with some chocolate or a treat of your choice. A 2013 study in a British Journal of Clinical Pharmacology found that consuming chocolate may help improve your mood, making you feel calmer and more content. Need we say more!?
Just some of our most-loved chocolate at WholeLife includes: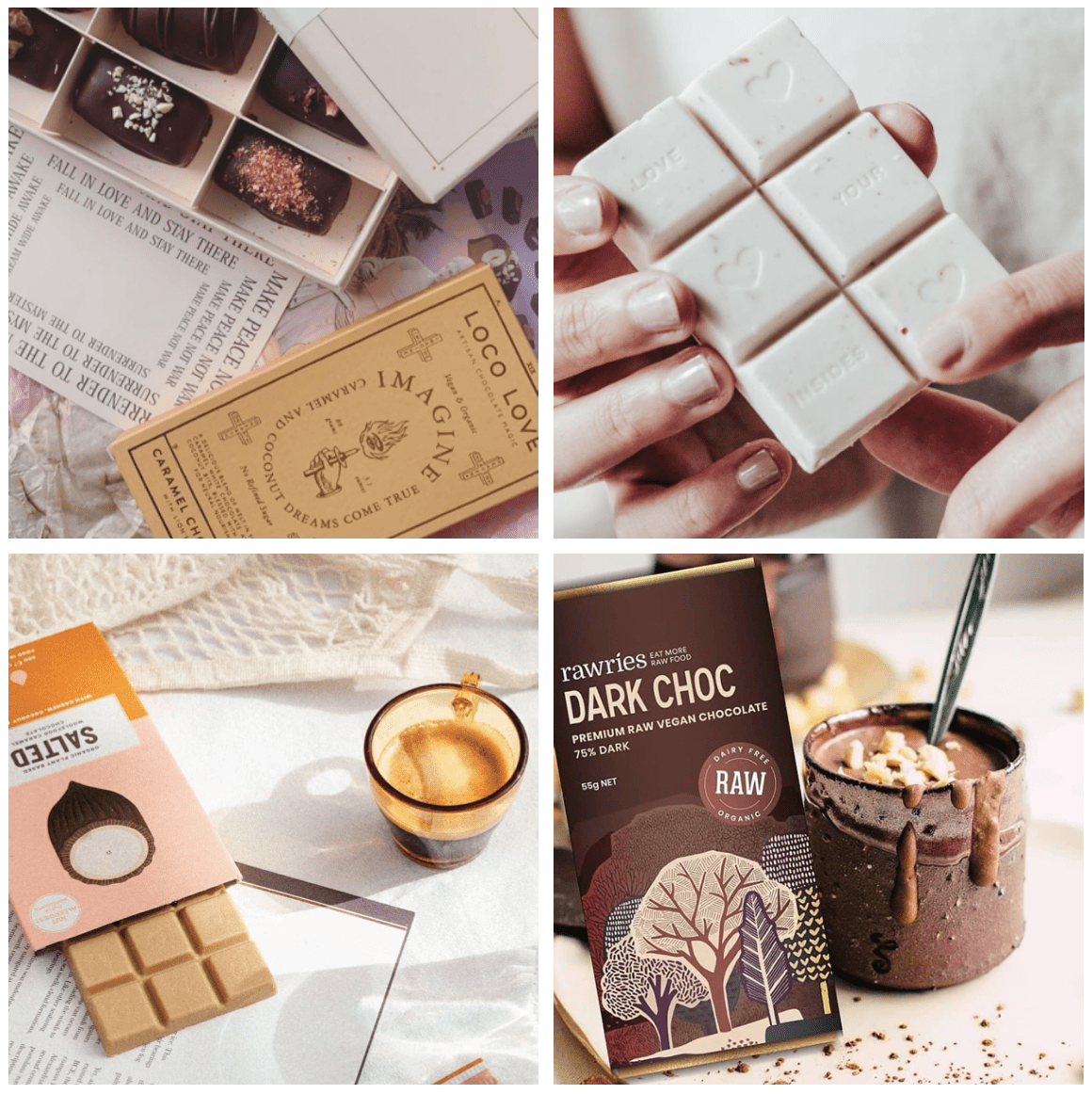 1. Loco Love Chocolate 
2. Pana Organic 
3. Loving Earth 
4. Rawries 
6. NOURISH YOURSELF FROM THE INSIDE OUT
Taking the time and care to nourish your body from within is an essential practice for self-care. Filling your body with the best foods, vitamins and minerals will leave you feeling refreshed and rejuvenated.
Nourish your body with: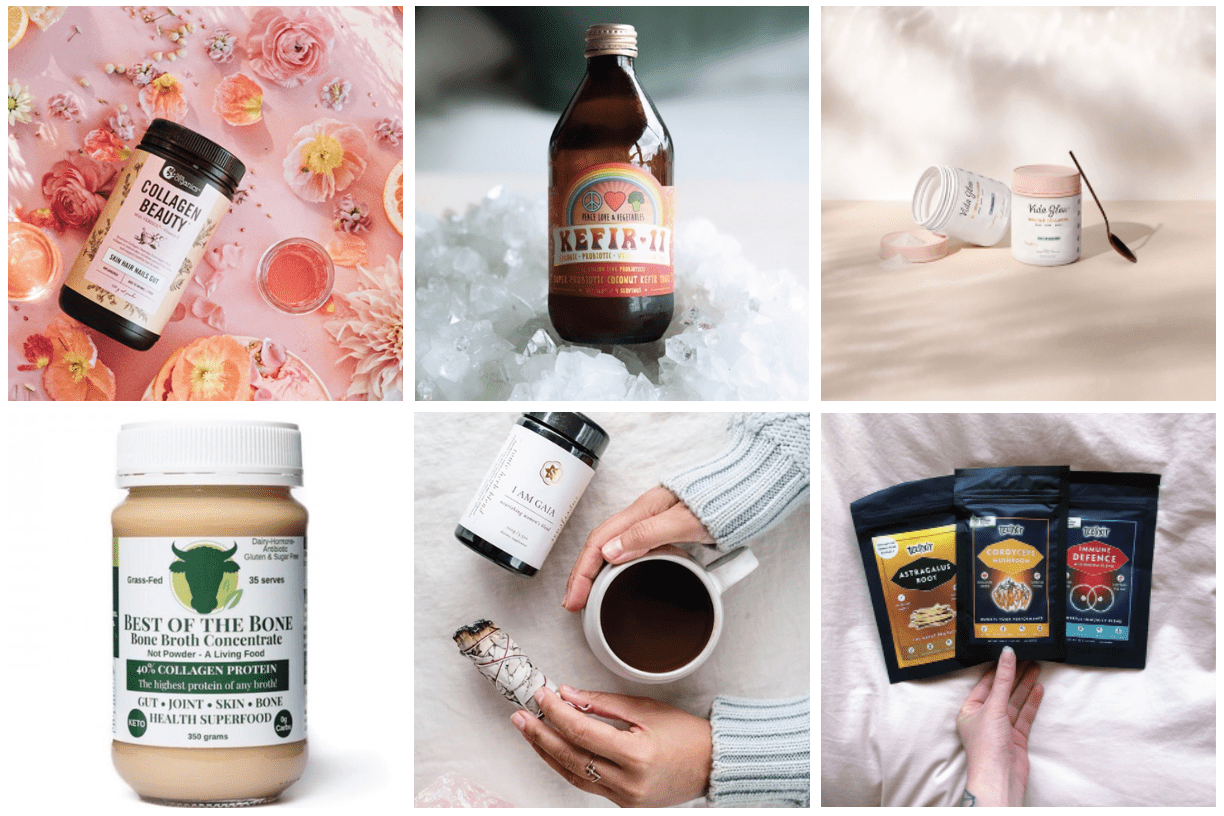 1. Nutra Organics Collagen Beauty
2. Peace Love and Vegetables Coconut Kefir 
3. Vida Glow
4. Best of the bone broth 
5. Superfeast I Am Gaia
6. Teelixir
Self-care isn't something to do every once in a while, or when you are feeling low. Self-care is something everyone should push themselves to practice every single day even if it's just for 15 minutes to maintain a good frame of mind.
Start these habits now and you'll come out of your house as a whole new person!