Your body needs magnesium for many tasks. It is the fourth most abundant
mineral in the human body and it's involved in more than 300 chemical reactions in the body. Muscles need this mineral to contract; nerves need it to send and receive messages. It keeps your heart beating steadily and your immune system strong.
 General relaxation. Magnesium is vital in hormone regulation, including 

releasing serotonin (the happy hormone), improving relaxation, and calming the mind.
 Improved digestion. Muscles within the digestive tract, including the intesti

nal wall are calmed by magnesium, which improves digestion.
Better sleep. Taking magnesium can help slow your heart rate, relax your 

muscles and calm your mind.
Reduce muscle pain. Magnesium is absolutely necessary for proper muscle 

function. It works with other essential minerals in your body to keep the muscles loose and fexible.
Control Migraines. Research points to the fact that people that suffer from 

migraines may have lower level of magnesium in the body. It plays a role in the circulation and neurotransmitter functions & can help control pain by releasing pain-reducing hormones.
Increased energy. Magnesium helps convert food into energy and create 

new proteins.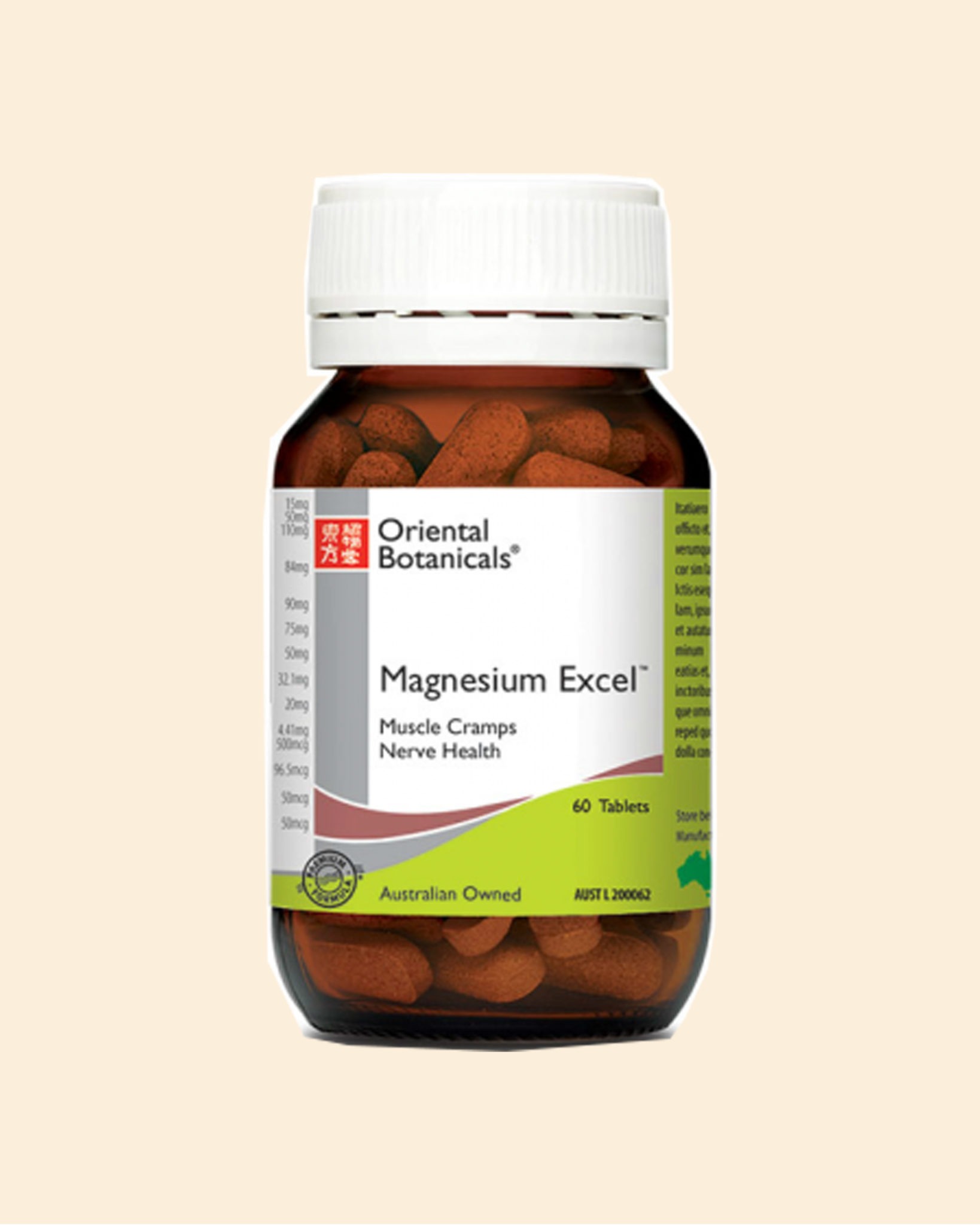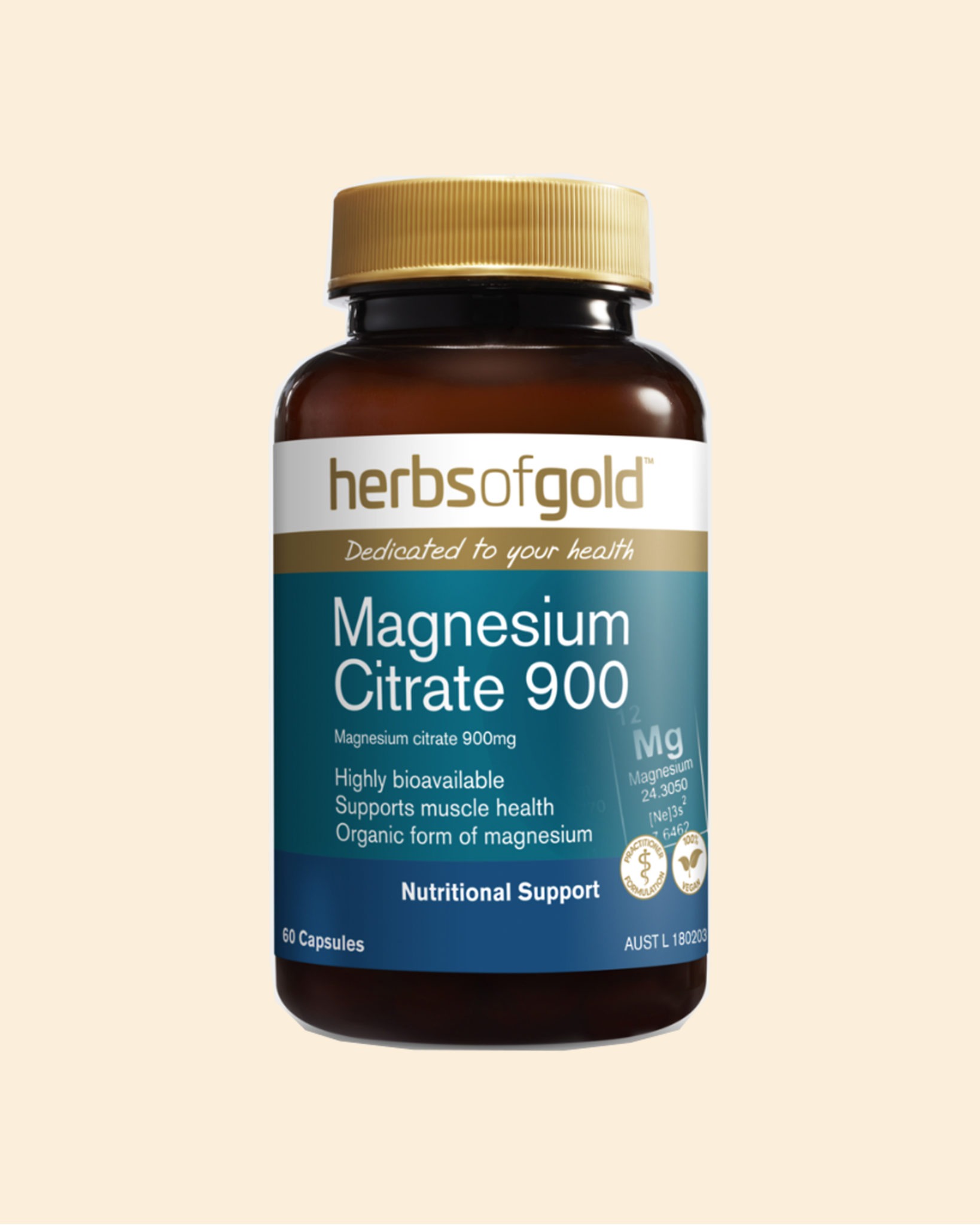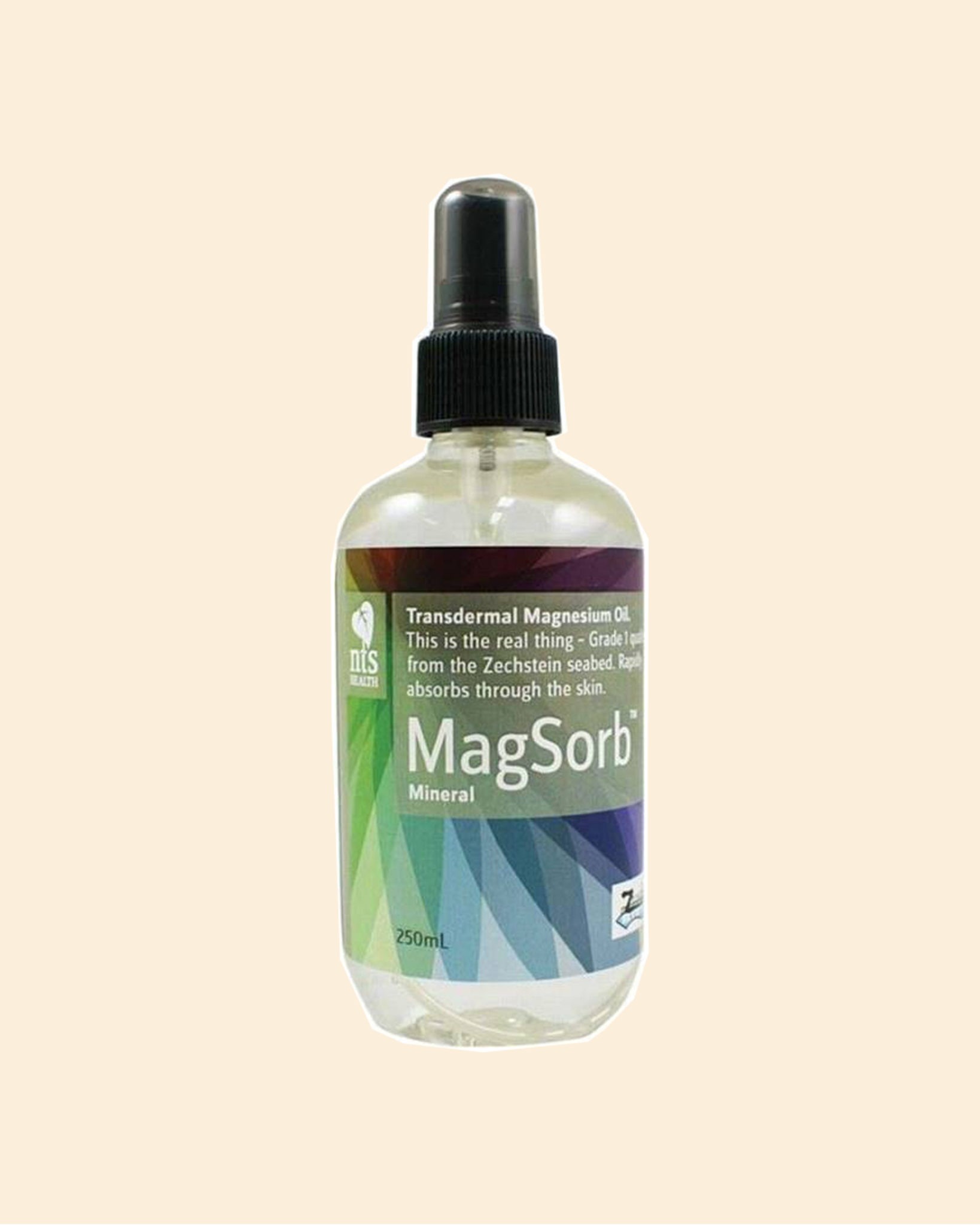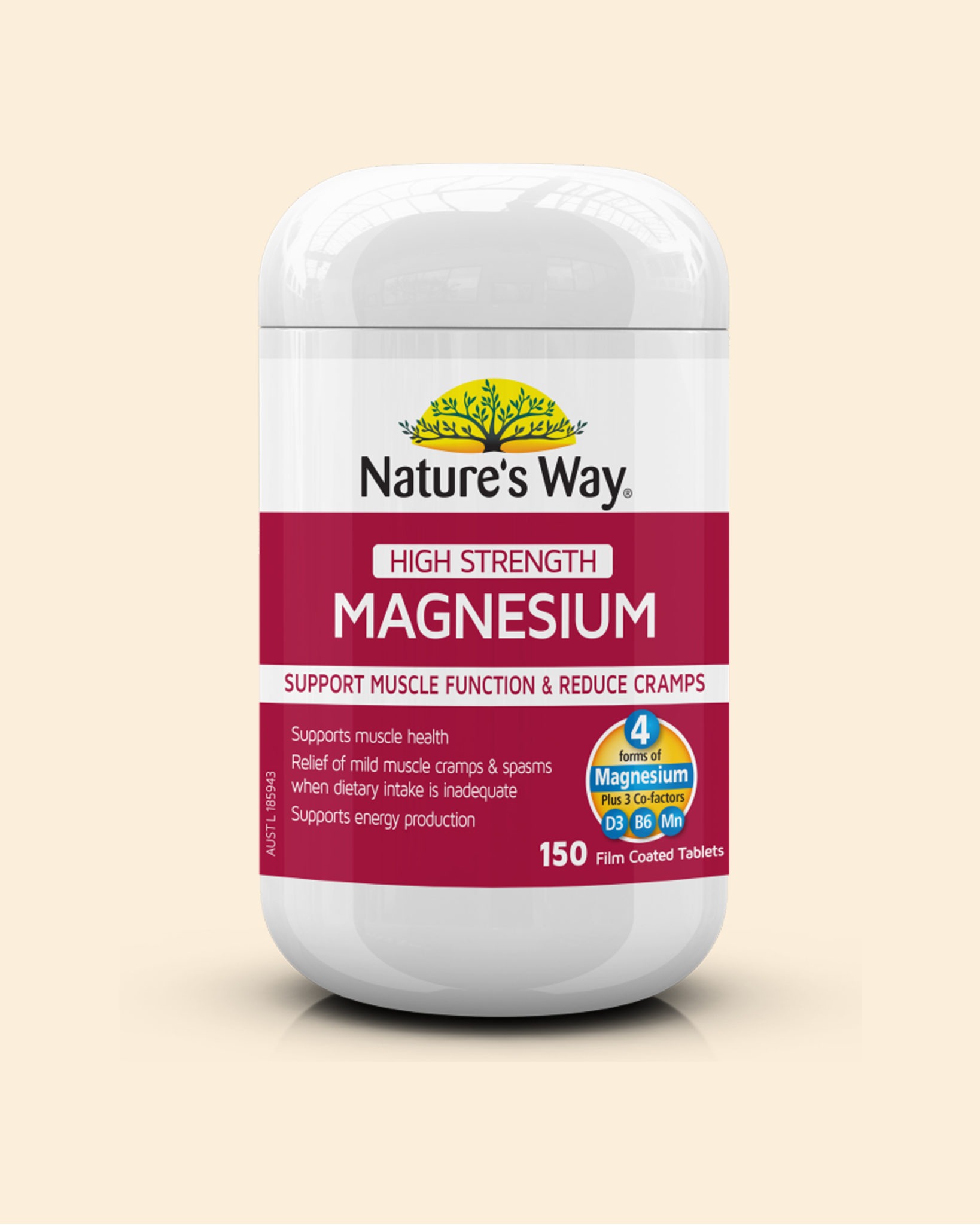 SYMPTOMS OF LOW MAGNESIUM:
Nausea or digestive issues
FOODS YOU CAN FIND MAGNESIUM IN:
Dark chocolate (70-85% cocoa)
HOW ELSE CAN YOU TAKE MAGNESIUM?
Supplements are a great way to increase your magnesium level easily. Talk to your local WholeLife Pharmacist for suggestions on the type and quantity of magnesium you should be taking. If you have a medical condition, check in with your doctor before taking magnesium supplements. Although they are usually well-tolerated, they may not be safe for people who take certain diuretics, heart medication or antibiotics.
If you suffer from sore and aching muscles a great way to take magnesium is actually in the form of an oil. Apply the oil on to the skin directly where the pain is & massage it in. You may experience an itching, tingling or stinging sensation when using topical magnesium. You're not alone! This could actually be a sign that you're magnesium defcient!
Let us know your magnesium experiences in the comments!